From the December 2021 Vault Report
Looking Back on 2021!
It's been another record-breaking year for 7k, and we couldn't have done it without each of you.
Revolutionary changes were made to the program and the industry. Here's a taste of what was accomplished this year!
Thousands of dollars donated to the Standish Foundation for Children
Welcomed Christi Ball to the 7k Board
In Kind Foundation launched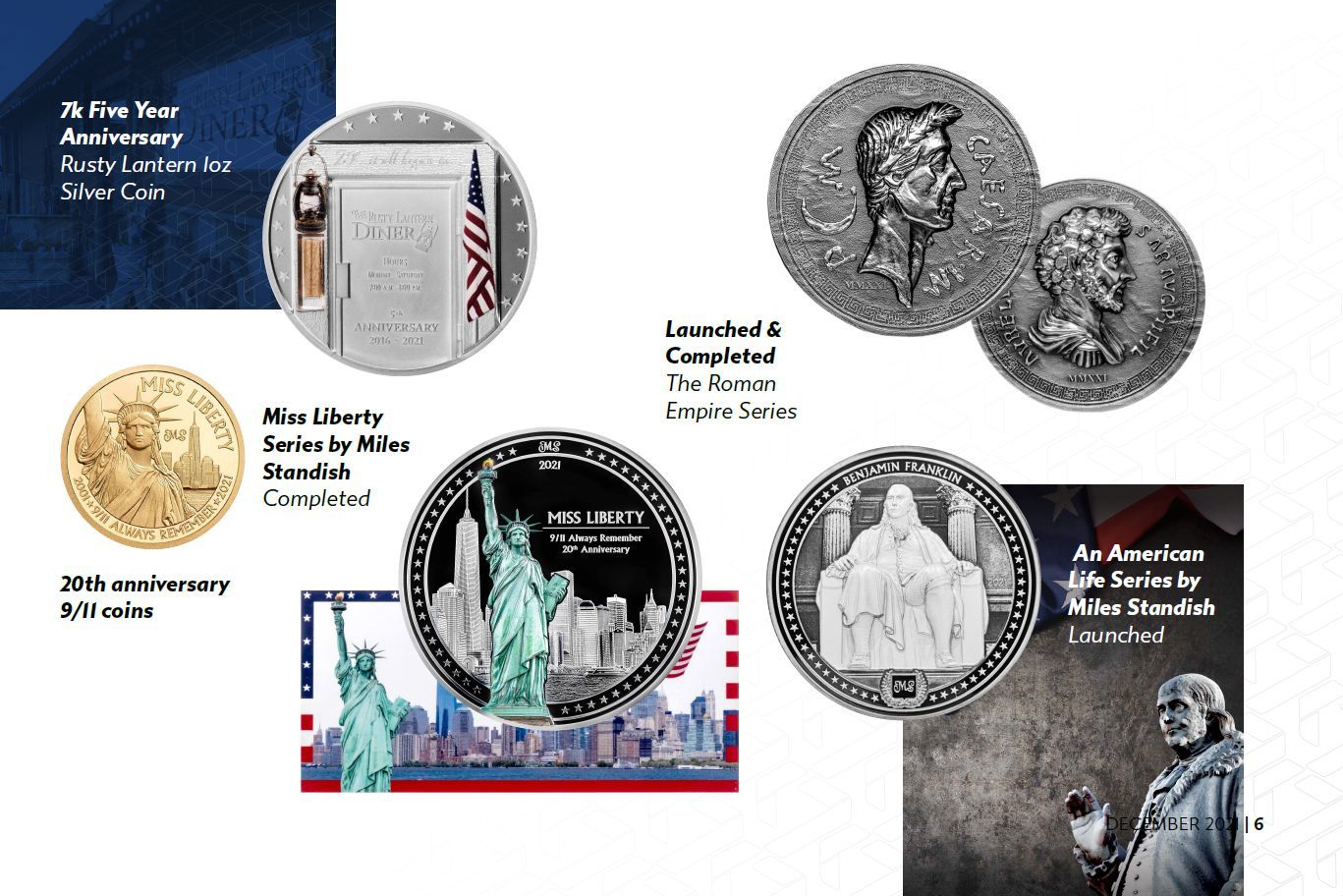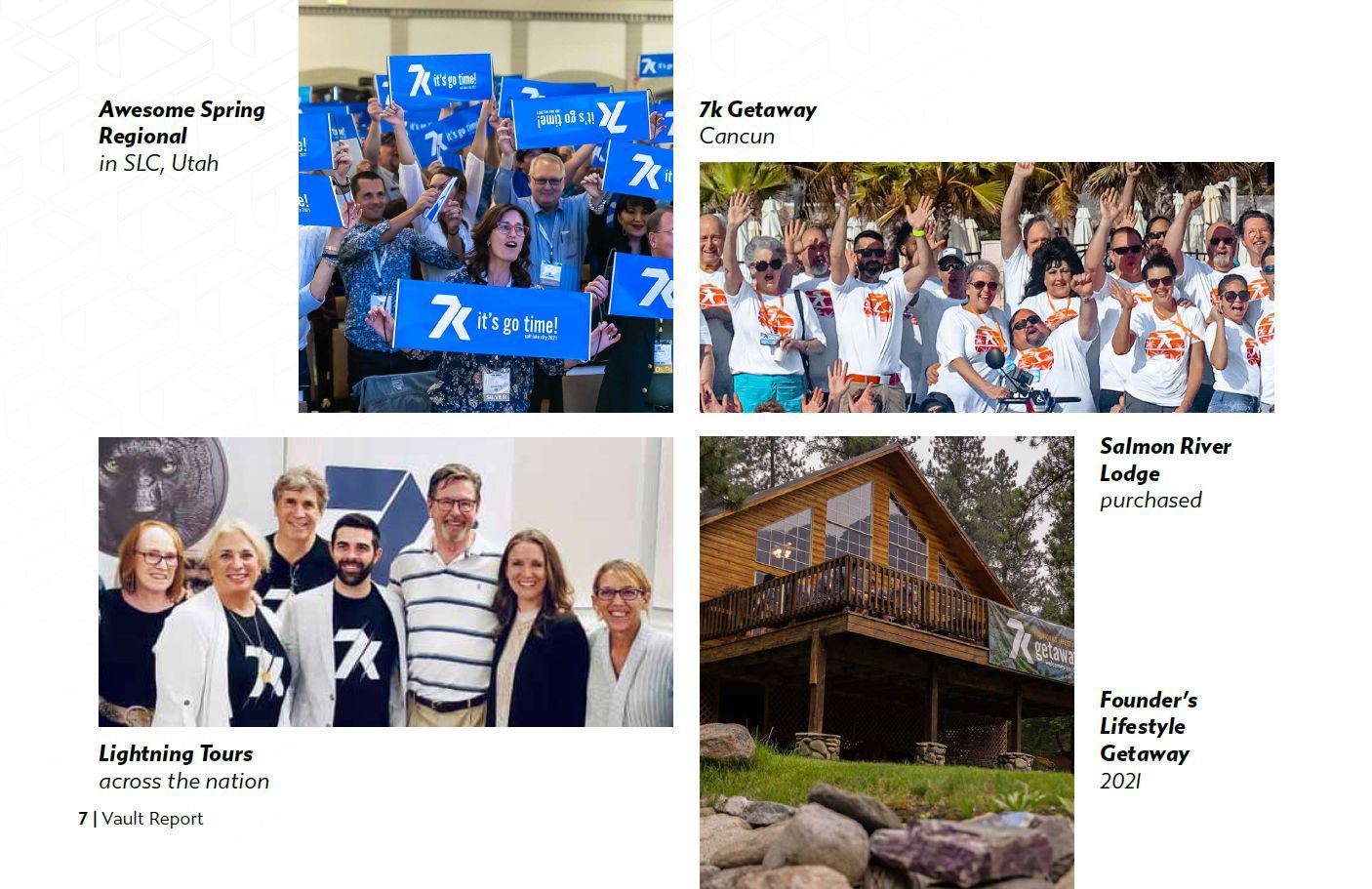 Awesome Spring Regional Event in SLC, Utah
7k Getaway Cancun
Lightning Tours Across the Nation
Founder's Lifestyle Getaway 2021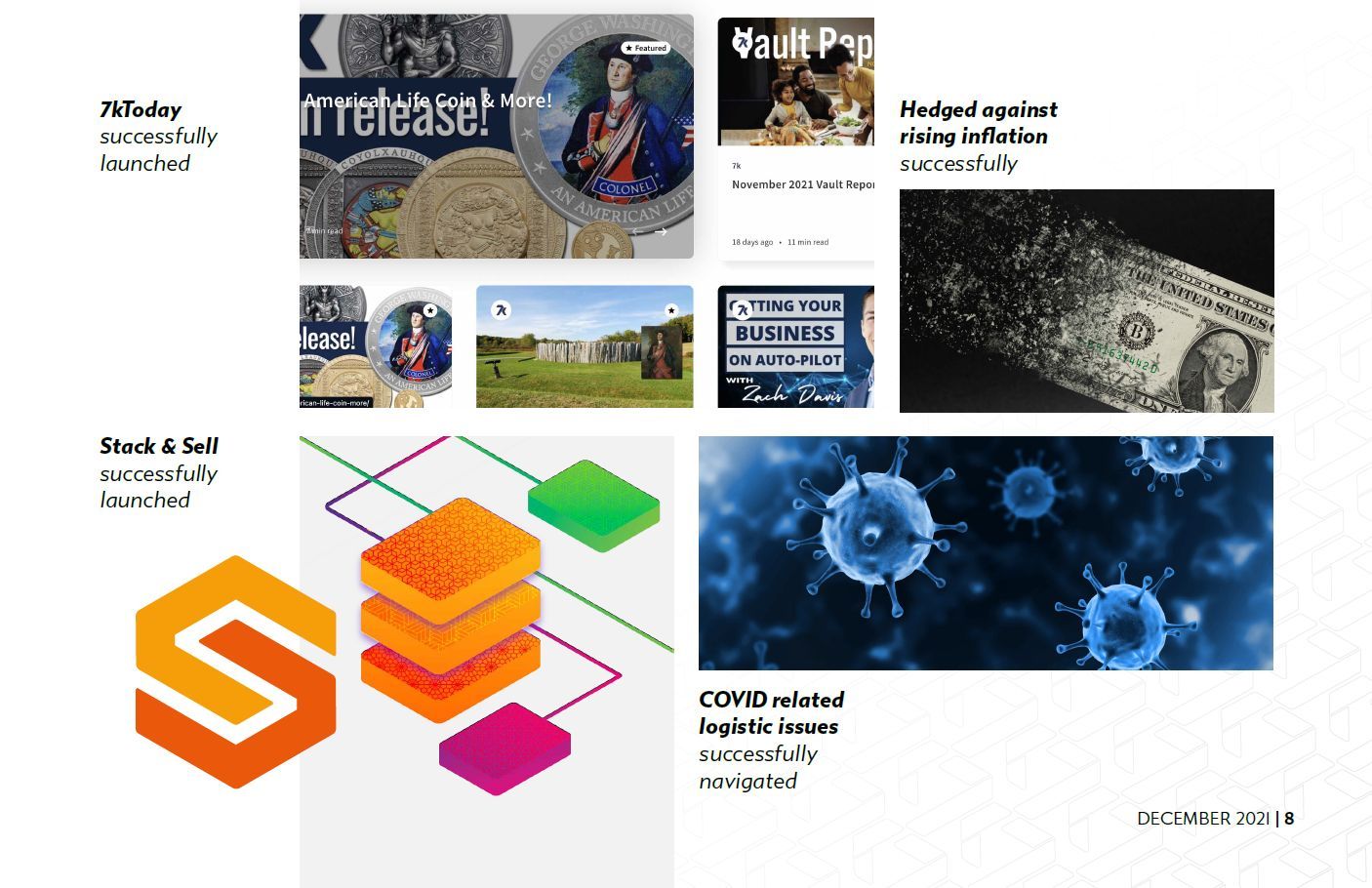 7kToday successfully launched
Hedged against rising inflation successfully
Stack & Sell successfully launched
COVID rleated logistic issues successfully navigated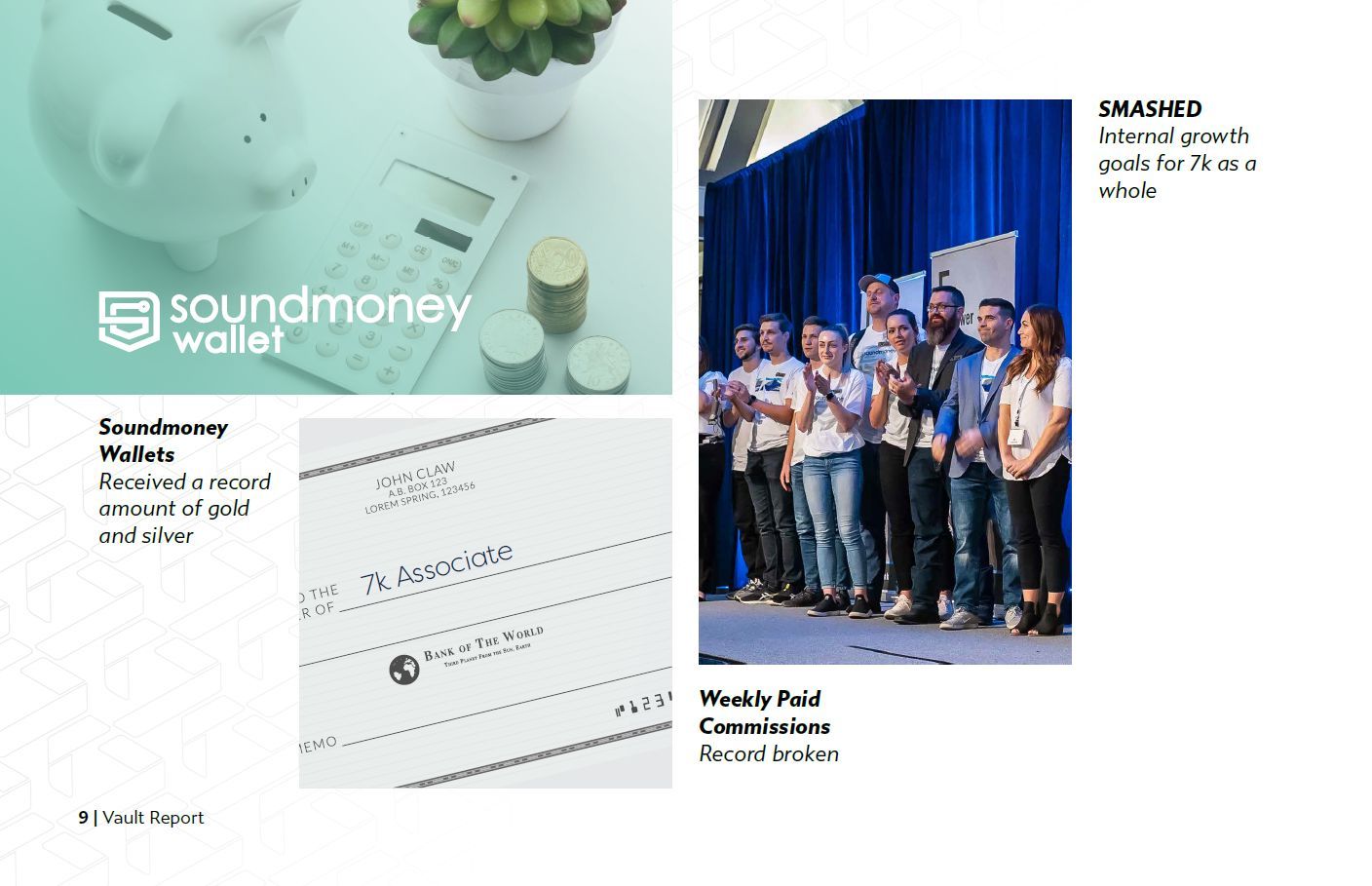 Your soundmoney wallets received a record amount of gold and silver
Smashed internal growth goals for 7k as a whole
Weekly Paid Commissions record broken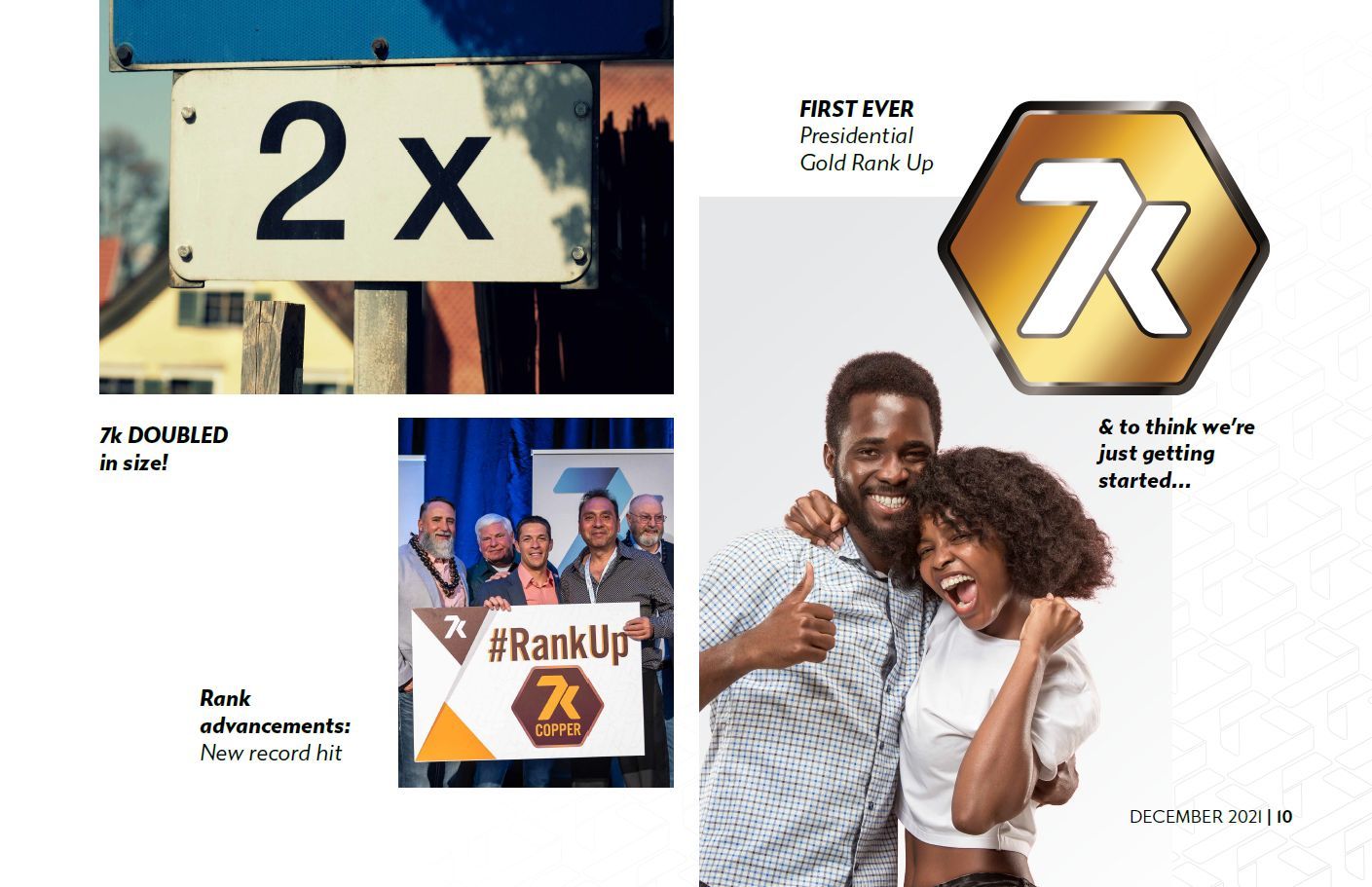 7k DOUBLED in size!
Rank advancements: new record hit!
First Ever Presidential Gold rank up
& to think, we're just getting started...