Founders of 7K Metals

The 7k Founders are on a mission to change the world! And they have the background to do it...
100+ years of successful business experience between them
Have changed multiple industries for the better
Passion for helping the average person get ahead
Shared abilities but unique strengths
A message from the Founders:
We created 7k because we genuinely want to improve the lives of people around the world. We have watched way too many of our friends struggle as the economy fluctuates, employment issues arise, or unexpected changes come up in life. Using the power of Gold and Silver, we believe we can provide a way for people to create financial independence, preserve their wealth, and live an exceptional life. We started this company because WE BELIEVE IN YOU!
---
Meet our CEO, Jayson Arfmann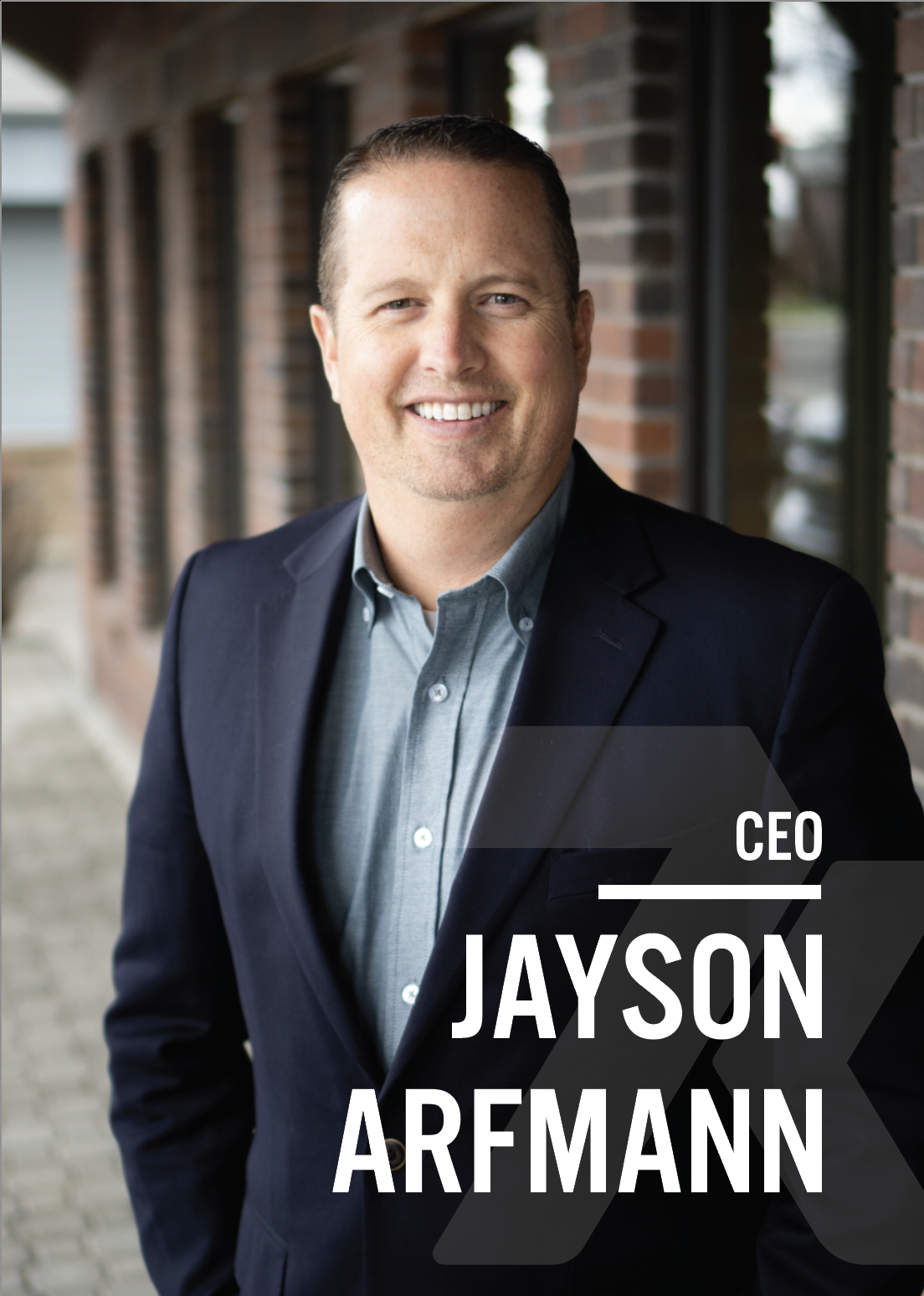 Jayson Arfmann has spent 20+ years in the direct sales industry in all facets. If it has happened in the direct sales industry in the last 20 years, Jayson has seen it.
He is an international ninja, having opened and spent time in more countries worldwide than most would ever dream.
Confidence, knowledge, experience, and genuine love to see people WIN make Jayson a unique leader and perfect for the C.E.O. role here at 7k.
Oh, if you get to spend time with Jayson, you are guaranteed to have F.U.N. We like that.