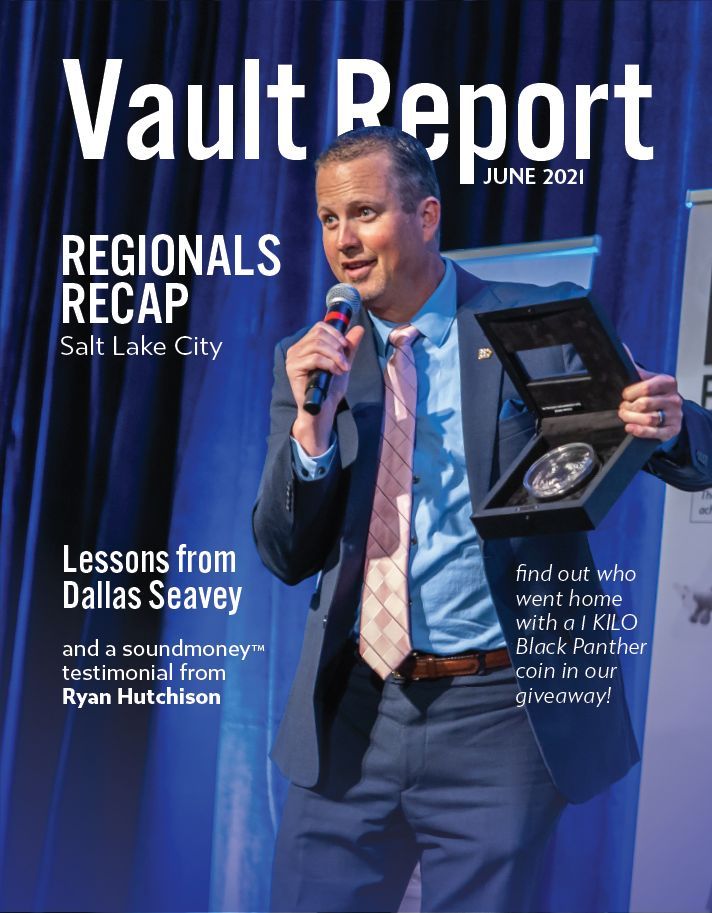 Vault Report 7k Metals June 2021
Regionals Recap: Salt Lake City
Lessons from Dallas Seavey
And a soundmoney testimonial from Ryan Hutchison
Find out who went home with a 1 KILO Black Panther coin in our giveaway!
---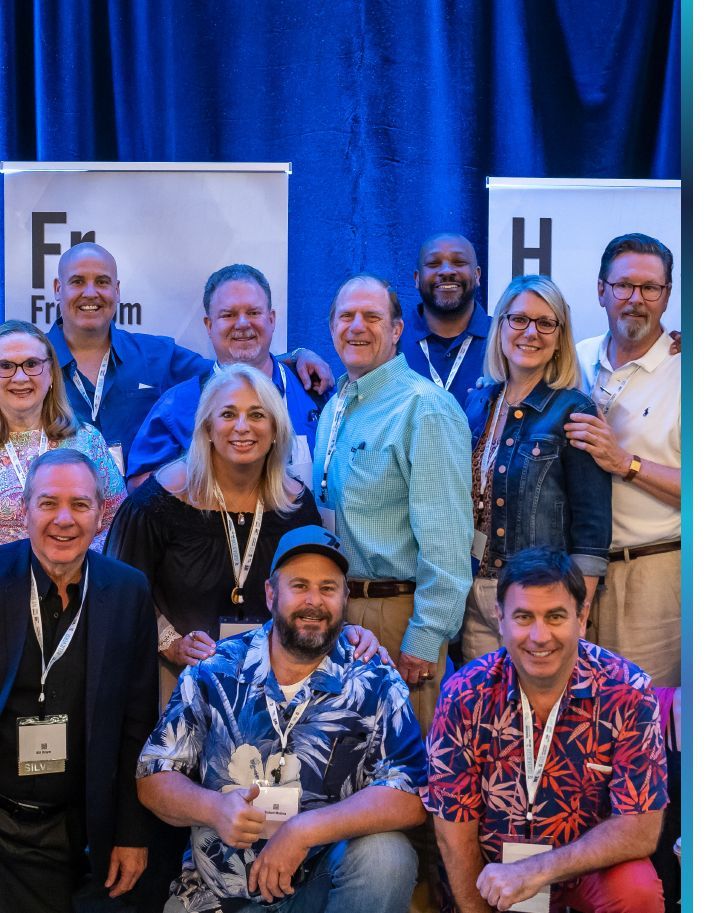 Contents
SLC Regionals Recap
An American Life Announcement
Miss Liberty Collection Complete
Rank Announcements
Emily Manuel's Story
Introducing Stack & Sell
---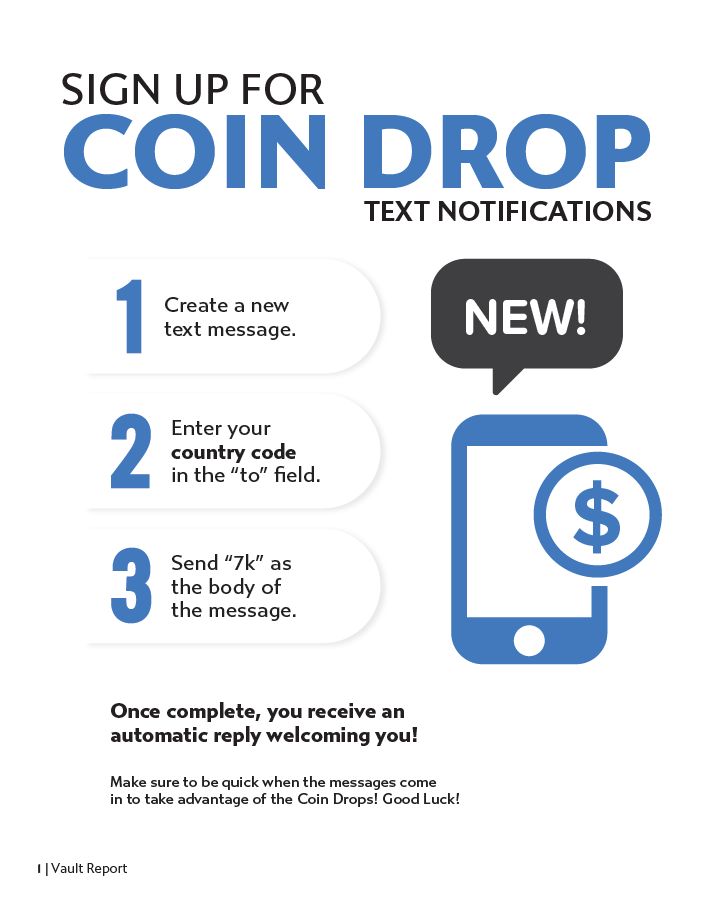 Sign Up For Coin Drop Text Notifications
Create a new text message.
Enter your country code in the "to" field.
Send "7k" as the body of the message.
Once complete, you receive an automatic reply welcoming you!
Make sure to be quick when the messages come in to take advantage of the Coin Drops! Good Luck!
---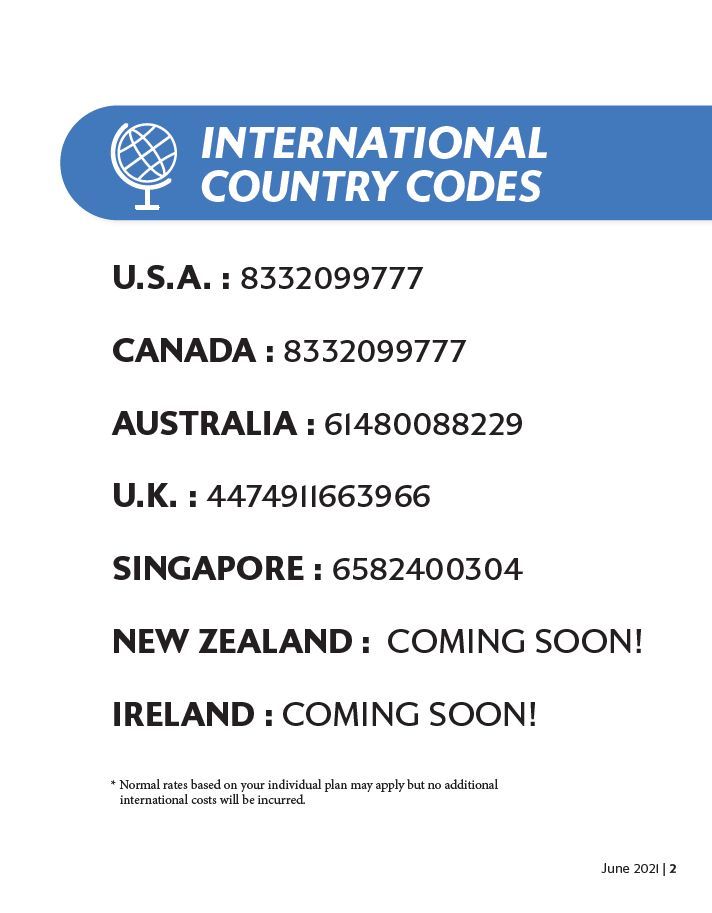 International Texting
USA: 885-88 OR 8332099777
Canada: 8332099777
Australia: 61480088229
U.K.: 4474911663966
Singapore: 6582400304
New Zealand: Coming Soon!
Ireland: Coming Soon!
Please note: normal rates based on your individual plan may apply but no additional international costs will be incurred
---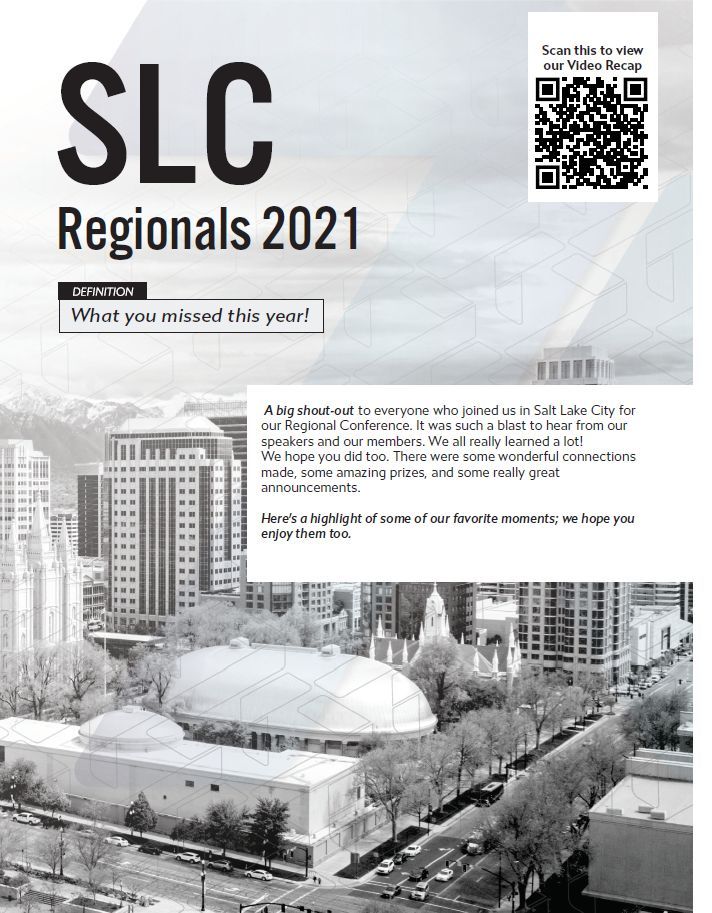 SLC Regionals 2021
What you missed this year!
A big shout-out to everyone who joined us in Salt Lake City for our Regional Conference. It was such a blast to hear from our speakers and our members. We all really learned a lot! We hope you did, too. There were some wonderful connections made, some amazing prizes, and some really great announcements.
Here's a highlight of some of our favorite moments; we hope you enjoy them too.
Check out the highlight video here.
---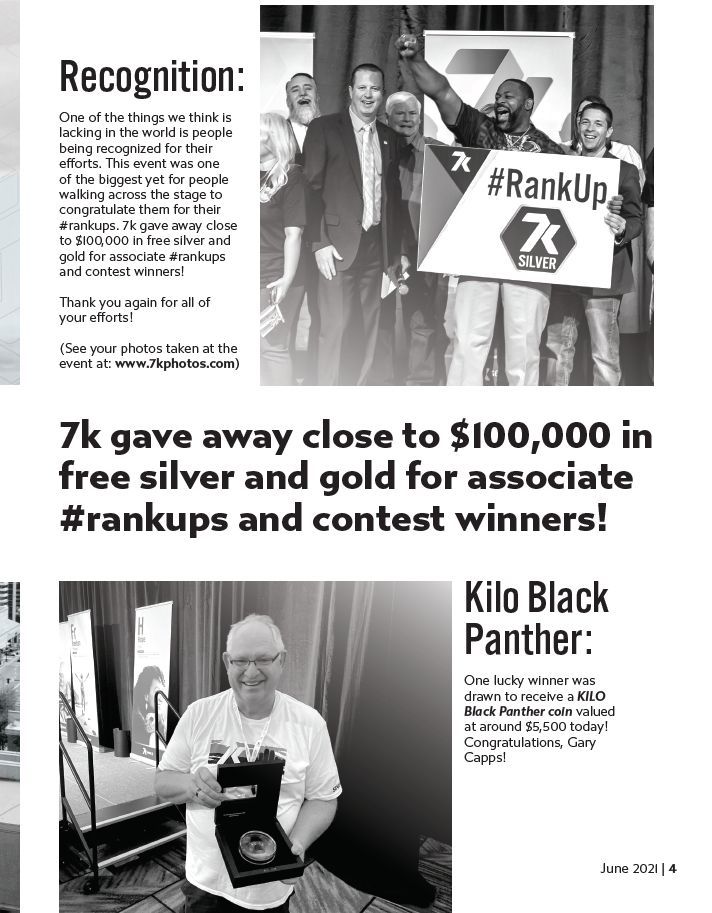 Recognition:
One of the things we think is lacking in the world is people being recognized for their efforts. This event was one of the biggest yet for people walking across the stage to congratulate them for their #rankups. 7k gave away close to $100,000 in free silver and gold for associate #rankups and contest winners!
Thank you again for all of your efforts!
(See your photos taken at the event at: www.7kphotos.com)
7k gave away close to $100,000 in free silver and gold for associate #rankups and contest winners!
Kilo Black Panther:
One lucky winner was drawn to receive a KILO Black Panther coin valued at around $5,500 today! Congratulations, Gary Capps!
---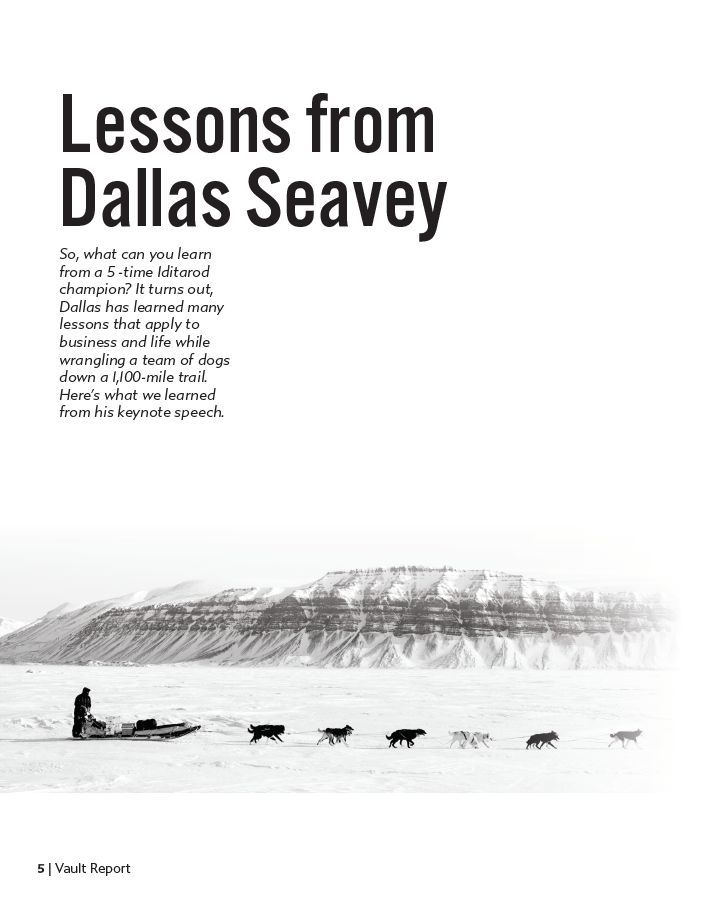 Lessons from Dallas Seavey
So, what can you learn from a 5-time Iditarod champion? It turns out, Dallas has learned many lessons that apply to business and life while wrangling a team of dogs down an 1,100-mile trail. Here's what we learned from his keynote speech.
1. If you wake up and ask, "Is this work it?" Then you have already lost...
Deciding to run the Iditarod every year is not an easy decision. Going for around nine days with little to no sleep, dealing with frostbite in -30, -40, and even -50 degree temperatures, eating little to no food, crossing frozen rivers, sleeping on the ground (when you can sleep), and all the other things that have to be overcome is quite the price to pay. Dallas explained that every summer, a time of decision happens in his mind for the following year's race. After weeks of agonizing on the decision (knowing what it will take to run, let alone win), Dallas expressed the importance of leaning into the decision with everything you have once it is made. Commit and leave no room for questions.
2. Your excitement and eagerness can only take you as far as your skills and preparation.
Dallas gave several accounts about times on the trail when the only thing that helped him finish and win was all the training and preparation that was done in the off-season months. Imagine having to get dogs, each with their own mind and personality, all on the same page. When challenges arise on the trail, the teams that have spent the time training, bonding, coaching, and mastering their command and navigation skills are the ones that find success.
3. Instill confidence in your team by serving them.
One of the secrets Dallas shared about his success is that he takes the approach that no sacrifice is out of the question when it comes to making sure his dogs know he believes in them, so they have the energy to keep running and the confidence to go through any obstacle as a team. He claims his dogs will go above and beyond for him because he is constantly doing the same for them.
---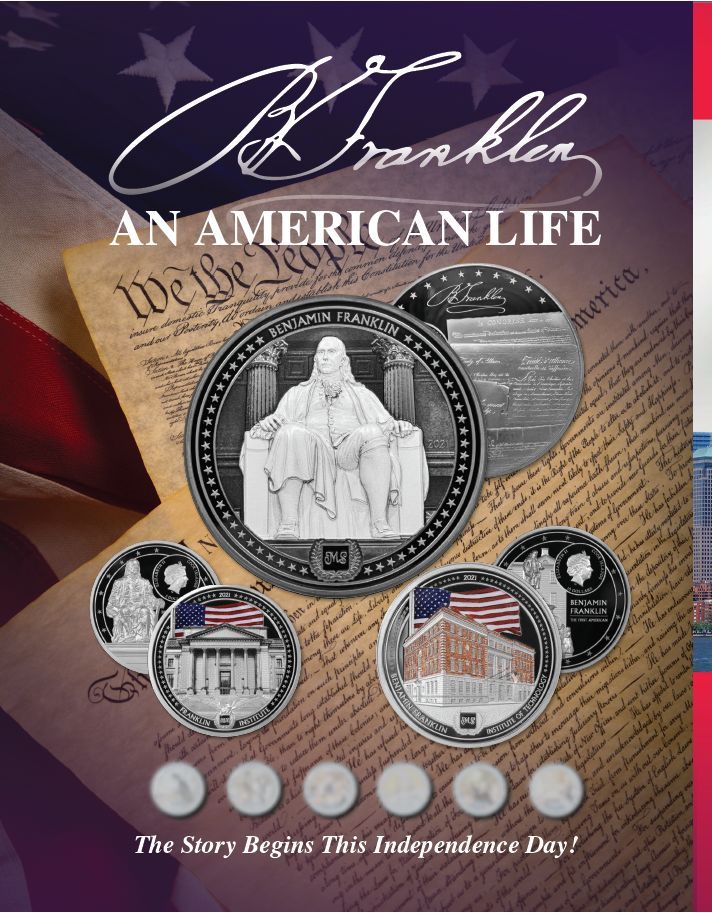 An American Life
The Story Begins This Independence Day!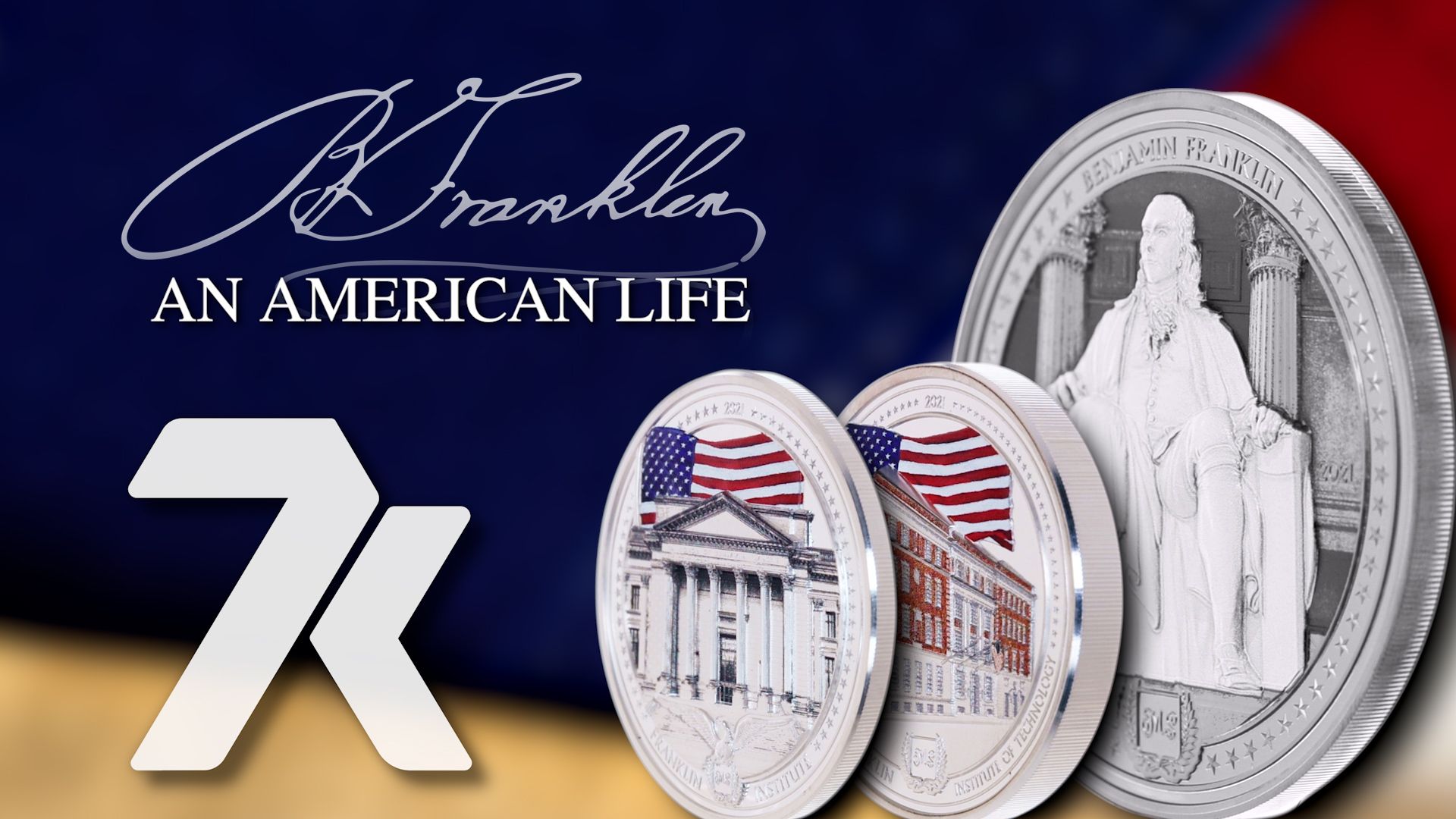 ---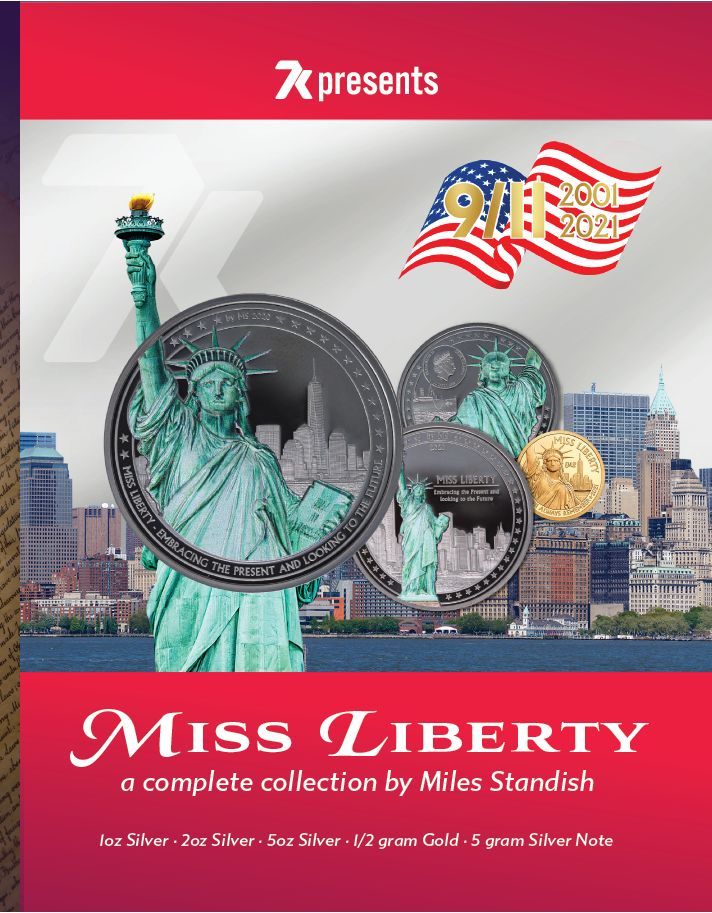 7k Presents:
Miss Liberty
A complete collection by Miles Standish
1oz Silver, 2oz Silver, 5oz Silver, 1/2 gram Gold, and 5 gram Silver Note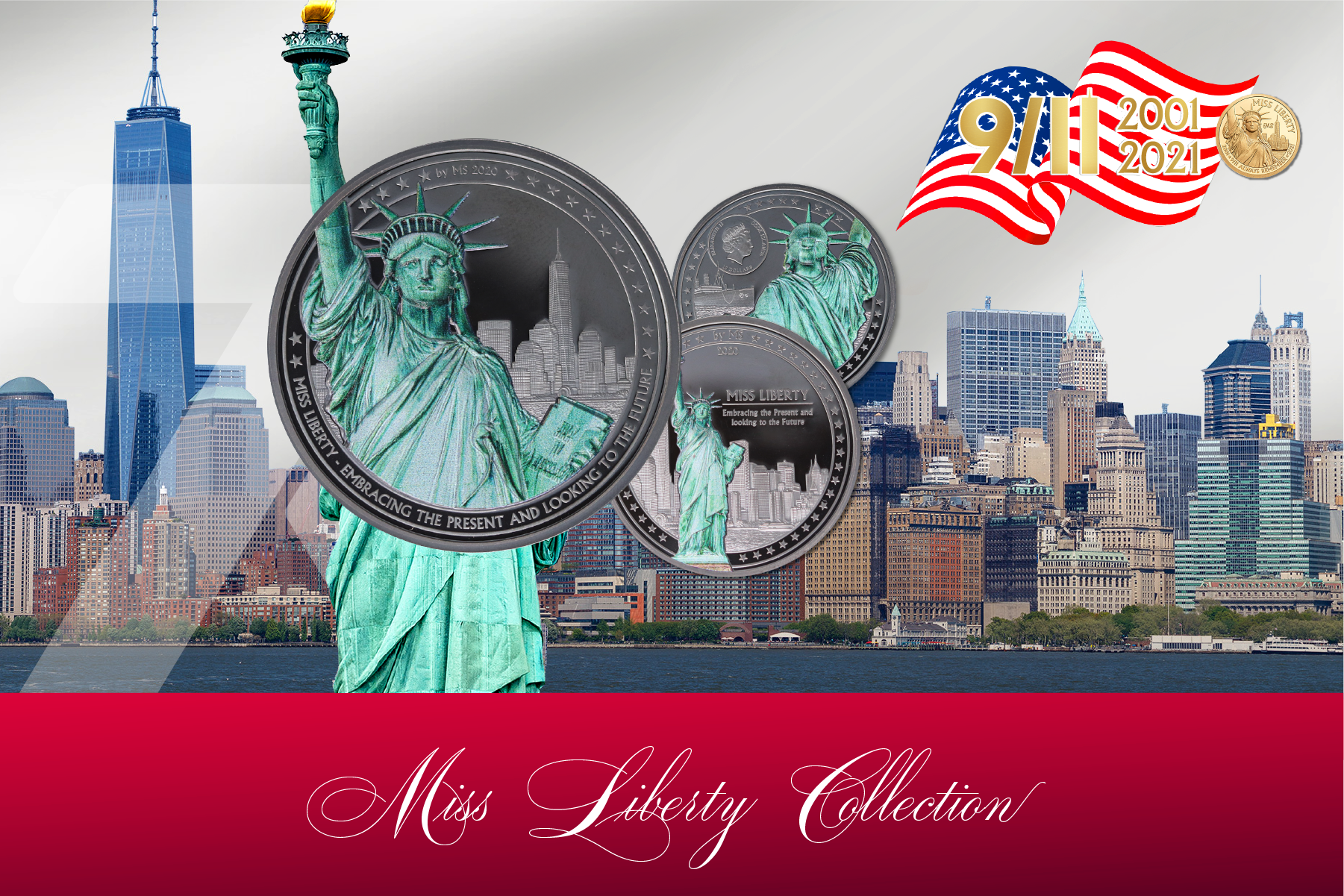 ---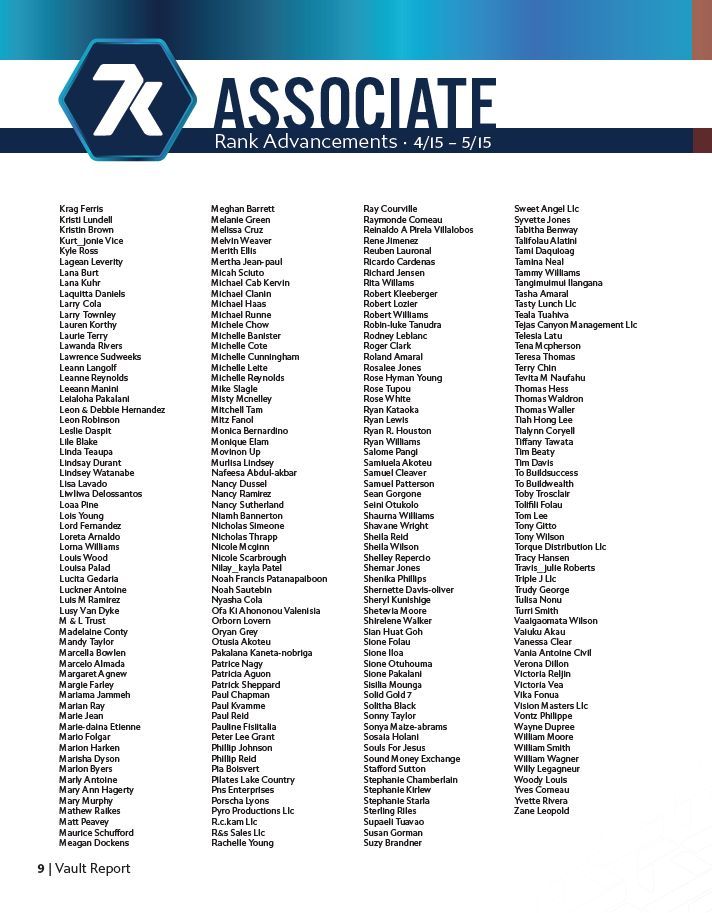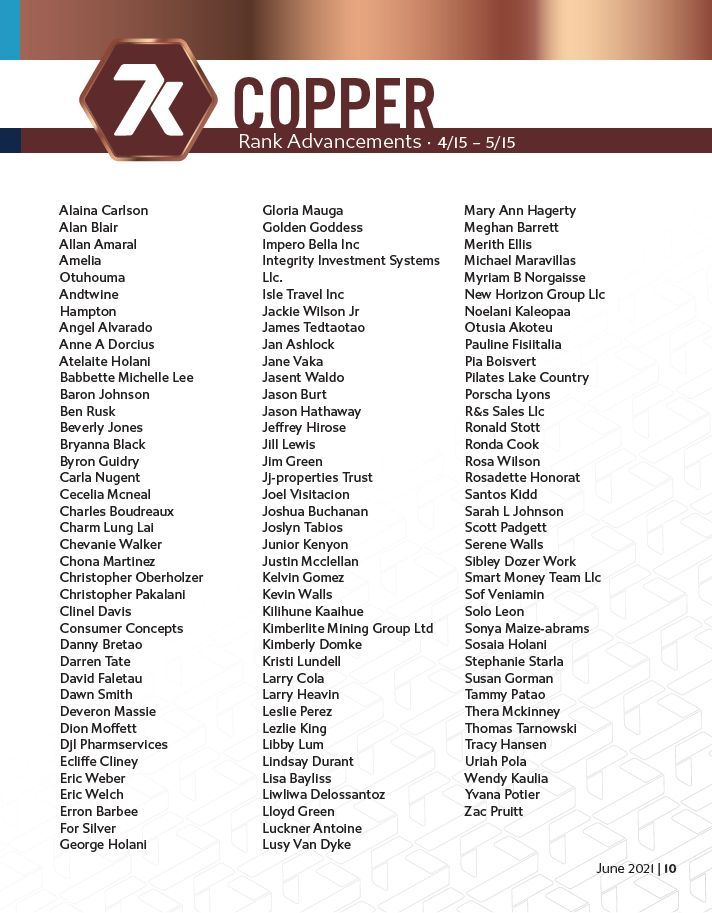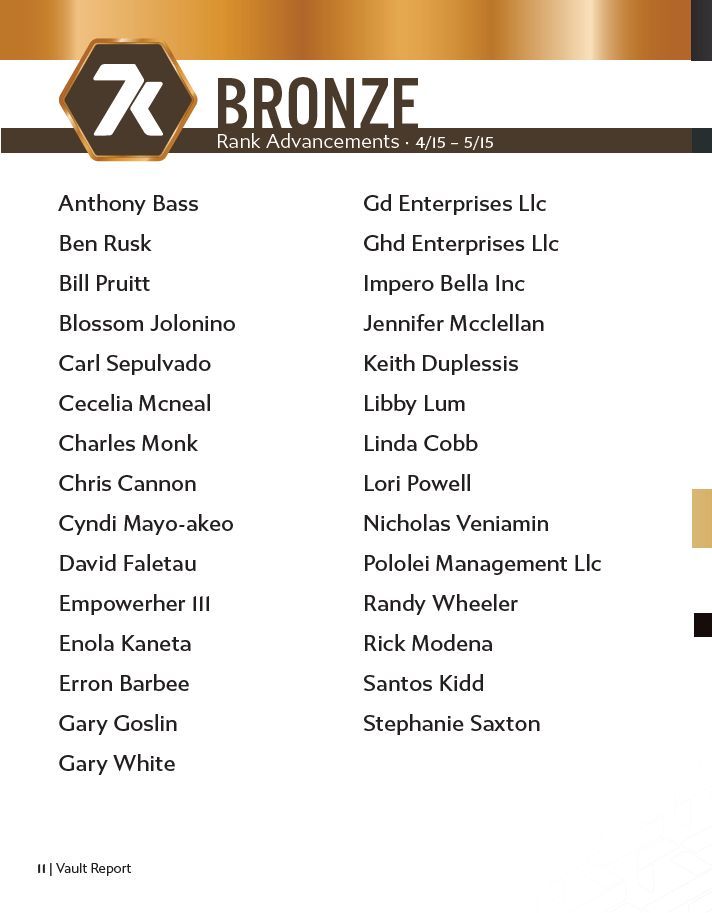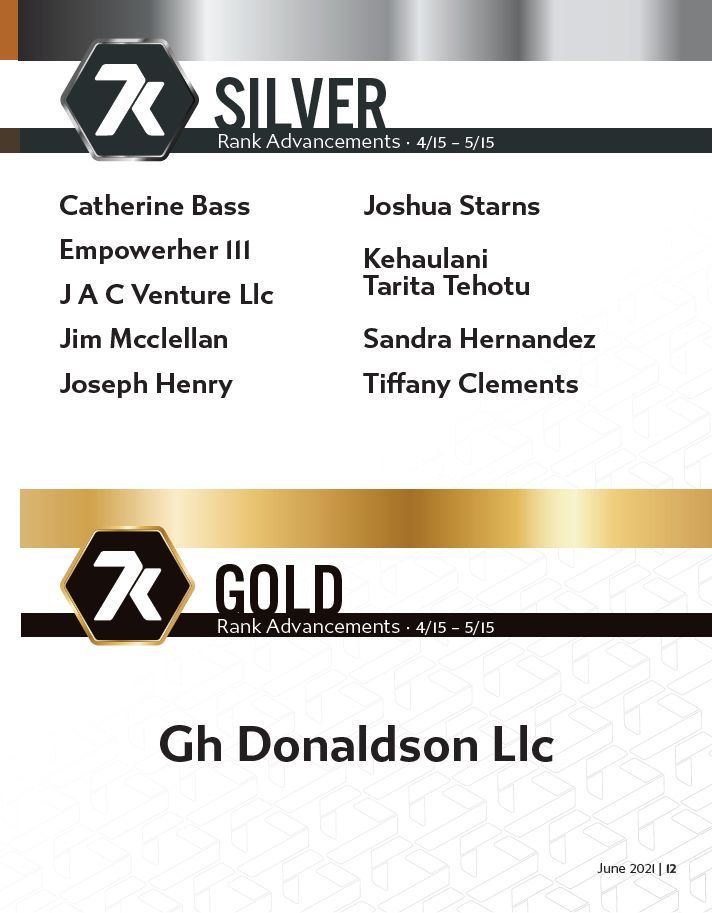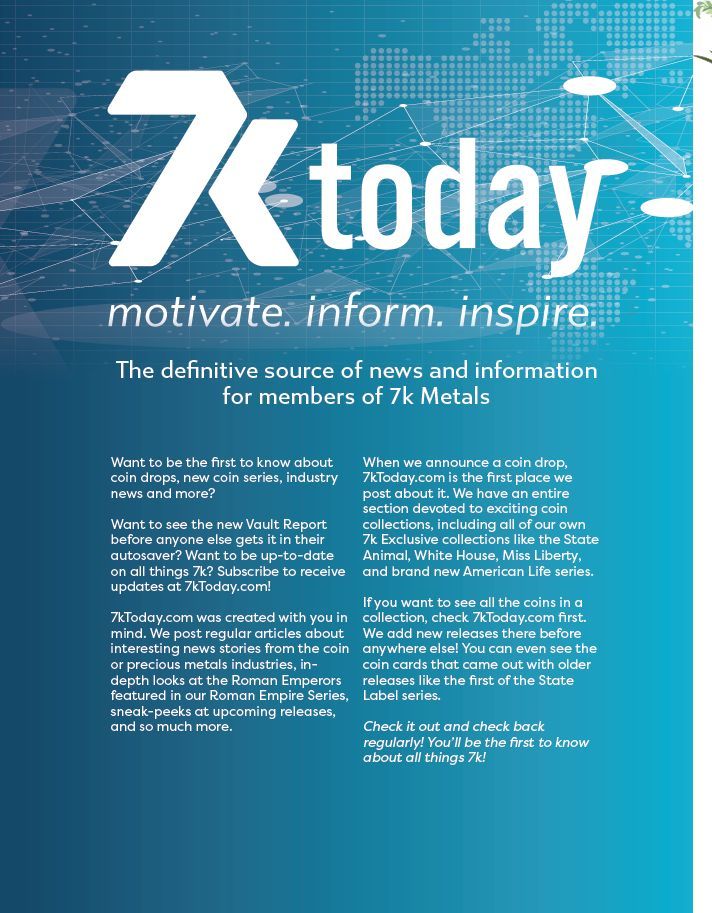 7k Today
The definitive source of news and information for members of 7k Metals
Want to be the first to know about coin drops, new coin series, industry news and more? Want to see the new Vault Report before anyone else gets it in their autosaver? Want to be up-to-date on all things 7k? Subscribe to receive updates at 7kToday.com!
7kToday.com was created with you in mind. We post regular articles about interesting news stories from the coin or precious metals industries, in-depth looks at the Roman Emperors featured in our Roman Empire Series, sneak-peeks at upcoming releases, and so much more.
When we announce a coin drop, 7kToday.com is the first place we post about it. We have an entire section devoted to exciting coin collections, including all of our own 7k Exclusive collections like the State Animal, White House, Miss Liberty, and brand new American Life series.
If you want to see all the coins in a collection, check 7kToday.com first. We add new releases there before anywhere else! You can even see the coin cards that came out with older releases like the first of the State Label series.
Check it out and check back regularly! You'll be the first to know about all things 7k!
---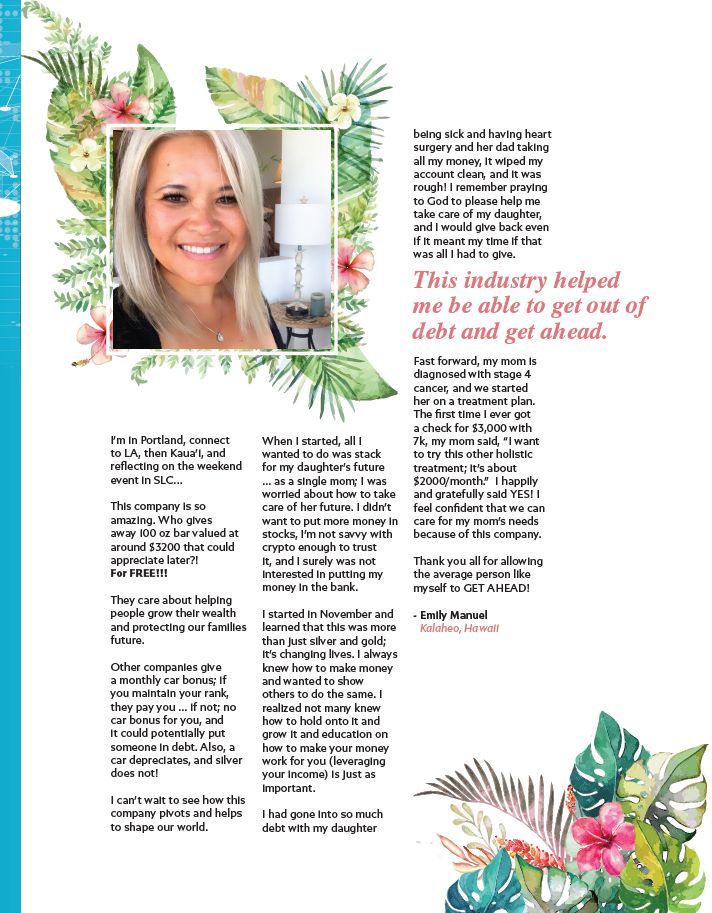 I'm in Portland, connect to LA, then Kaua'i, and reflecting on the weekend event in SLC...
This company is so amazing. Who gives away 100 oz bar valued at around $3200 that could appreciate later?! For FREE!!!
They care about helping people grow their wealth and protecting our families future.
Other companies give a monthly car bonus; if you maintain your rank, they pay you ... if not; no car bonus for you, and it could potentially put someone in debt. Also, a car depreciates, and silver does not!
I can't wait to see how this company pivots and helps to shape our world.
When I started, all I wanted to do was stack for my daughter's future ... as a single mom; I was worried about how to take care of her future. I didn't want to put more money in stocks, I'm not savvy with crypto enough to trust it, and I surely was not interested in putting my money in the bank.
I started in November and learned that this was more than just silver and gold; it's changing lives. I always knew how to make money and wanted to show others to do the same. I realized not many knew how to hold onto it and grow it and education on how to make your money work for you (leveraging your income) is just as important.
I had gone into so much debt with my daughter being sick and having heart surgery and her dad taking all my money, it wiped my account clean, and it was rough! I remember praying to God to please help me take care of my daughter, and I would give back even if it meant my time if that was all I had to give.
This industry helped me be able to get out of debt and get ahead.
Fast forward, my mom is diagnosed with stage 4 cancer, and we started her on a treatment plan. The first time I ever got a check for $3,000 with 7k, my mom said, "I want to try this other holistic treatment; it's about $2000/month." I happily and gratefully said YES! I feel confident that we can care for my mom's needs because of this company.
Thank you all for allowing the average person like myself to GET AHEAD!
Emily Manuel
Kalaheo, Hawaii
---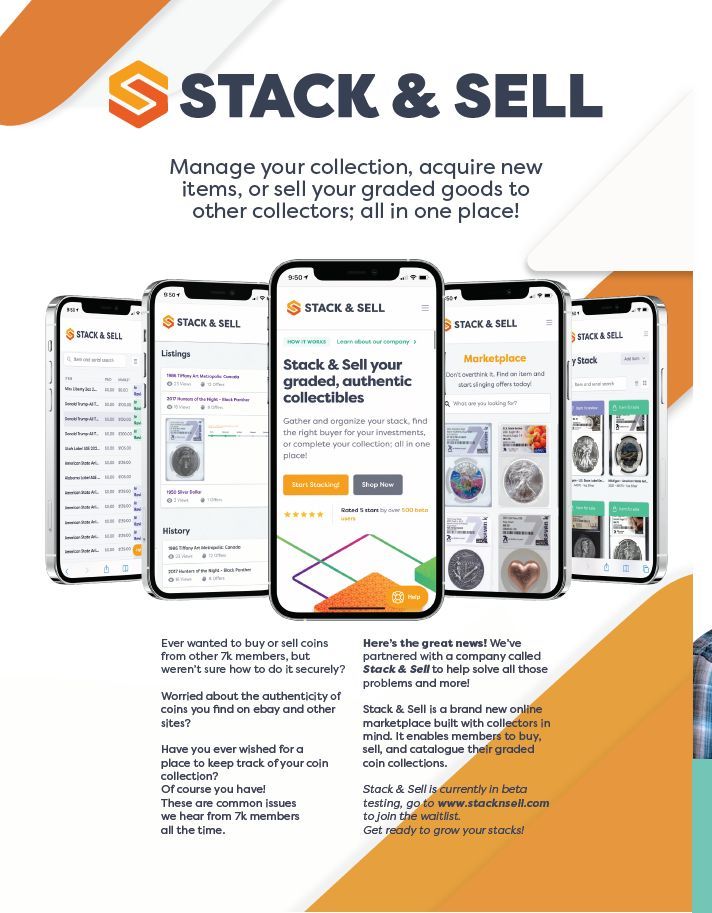 STACK & SELL
Manage your collection, acquire new items, or sell your graded goods to other collectors; all in one place!
Ever wanted to buy or sell coins from other 7k members, but weren't sure how to do it securely?
Worried about the authenticity of coins you find on ebay and other sites?
Have you ever wished for a place to keep track of your coin collection?
Of course you have!
These are common issues we hear from 7k members all the time.
Here's the great news! We've partnered with a company called Stack & Sell to help solve all those problems and more!
Stack & Sell is a brand new online marketplace built with collectors in mind. It enables members to buy, sell, and catalogue their graded coin collections.
*Stack & Sell is currently in beta testing, but should be available to 7k members soon!
Get ready to grow your stacks!*
---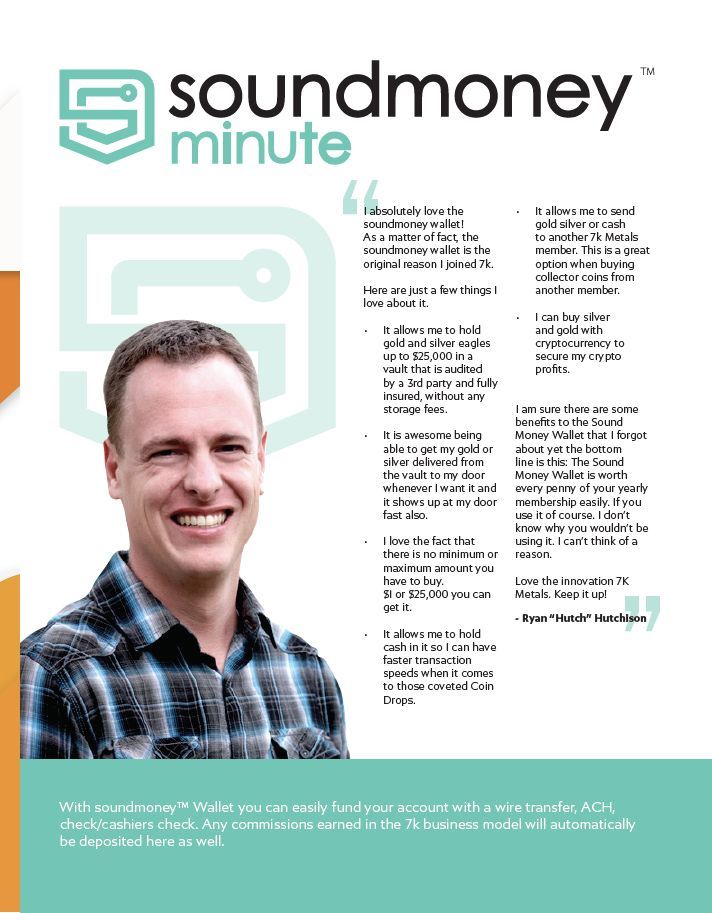 soundmoney™ minute
"I absolutely love the soundmoney™ wallet! As a matter of fact, the soundmoney™ wallet is the original reason I joined 7k.
Here are just a few things I love about it:
It allows me to hold gold and silver eagles up to $25,000 in a vault that is audited by Lloyds of London without any storage fees.

It is awesome being able to get my gold or silver delivered from the vault to my door whenever I want it and it shows up at my door fast also.

I love the fact that there is no minimum or maximum amount you have to buy. $1 or $25,000 you can get it.

It allows me to hold cash 💵 in it so I can have faster transaction speeds when it comes to those coveted Coin Drops.

It allows me to send gold silver or cash to another 7k Metals member. This is a great option when buying collector coins from another member.

I can buy silver and gold with cryptocurrency to secure my crypto profits.
I am sure there are some benefits to the Sound Money™ Wallet that I forgot about yet the bottom line is this:
The Sound Money™ Wallet is worth every penny of your yearly membership easily. If you use it of course. I don't know why you wouldn't be using it. I can't think of a reason.
Love the innovation 7K Metals. Keep it up!"
Ryan "Hutch" Hutchison
With soundmoney™ Wallet you can easily fund your account with a wire transfer, ACH, check/cashiers check. Any commissions earned in the 7k business model will automatically be deposited here as well.
---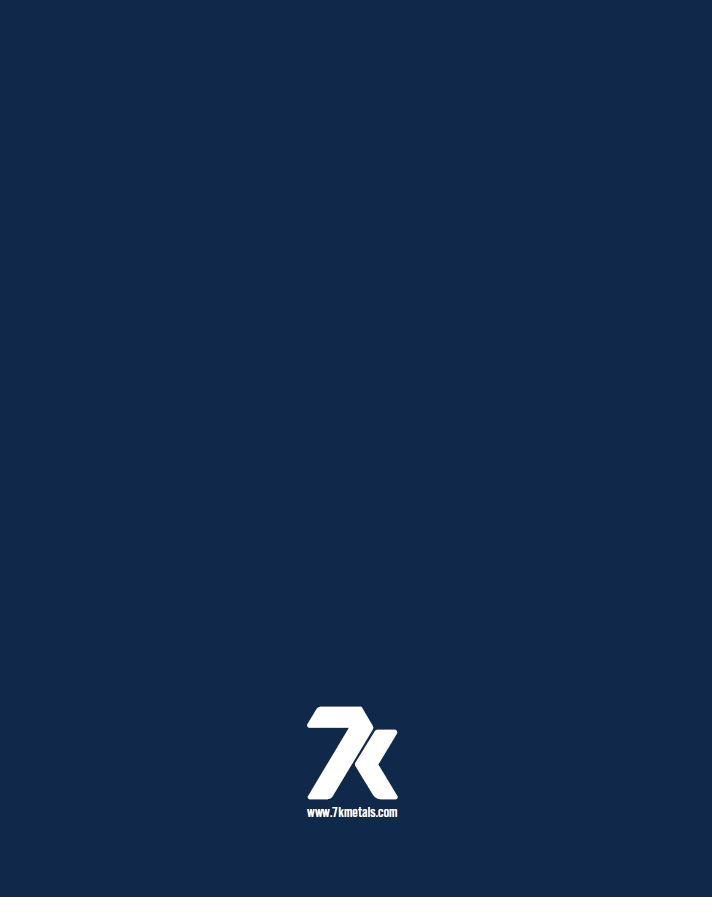 ---