Ready? Set? Roman Coin Drop!
The next coin in our Roman Empire Series is coming at ya...
TOMORROW!!!
Tuesday, September 14th, 2021 @ 12pm noon (Mountain Time)
This one will be dropping traditional coin drop style. Watch the timer on this page for the code to be revealed. Then head over to 7kmetals.com and click on "Coin Drop" in your dashboard. Enter the code and get your coins! But you have to be FAST, these babies go quick!
2021 Roman Empire Series Tiberius 1oz Silver Coin MS70
One of Rome's least popular, Emperor Tiberius was forced into leadership, but spent much of his time living remotely on the island of Capri. In his early years as Emperor, Tiberius' reign ran smoothly. He avoided any major conflicts, wars and campaigns, and even maintained the city's borders and finances well. But unfortunately, his sour demeanor, paranoid outlook and unusual behavior sullied his reputation for eternity.
Year of Issue : 2021
Country of Issue : Cook Islands
Face Value : 5 Dollars
Coin Weight : 1 Troy Ounce
Metal Purity : .999
Metal Composition : Fine Silver
Mintage : 500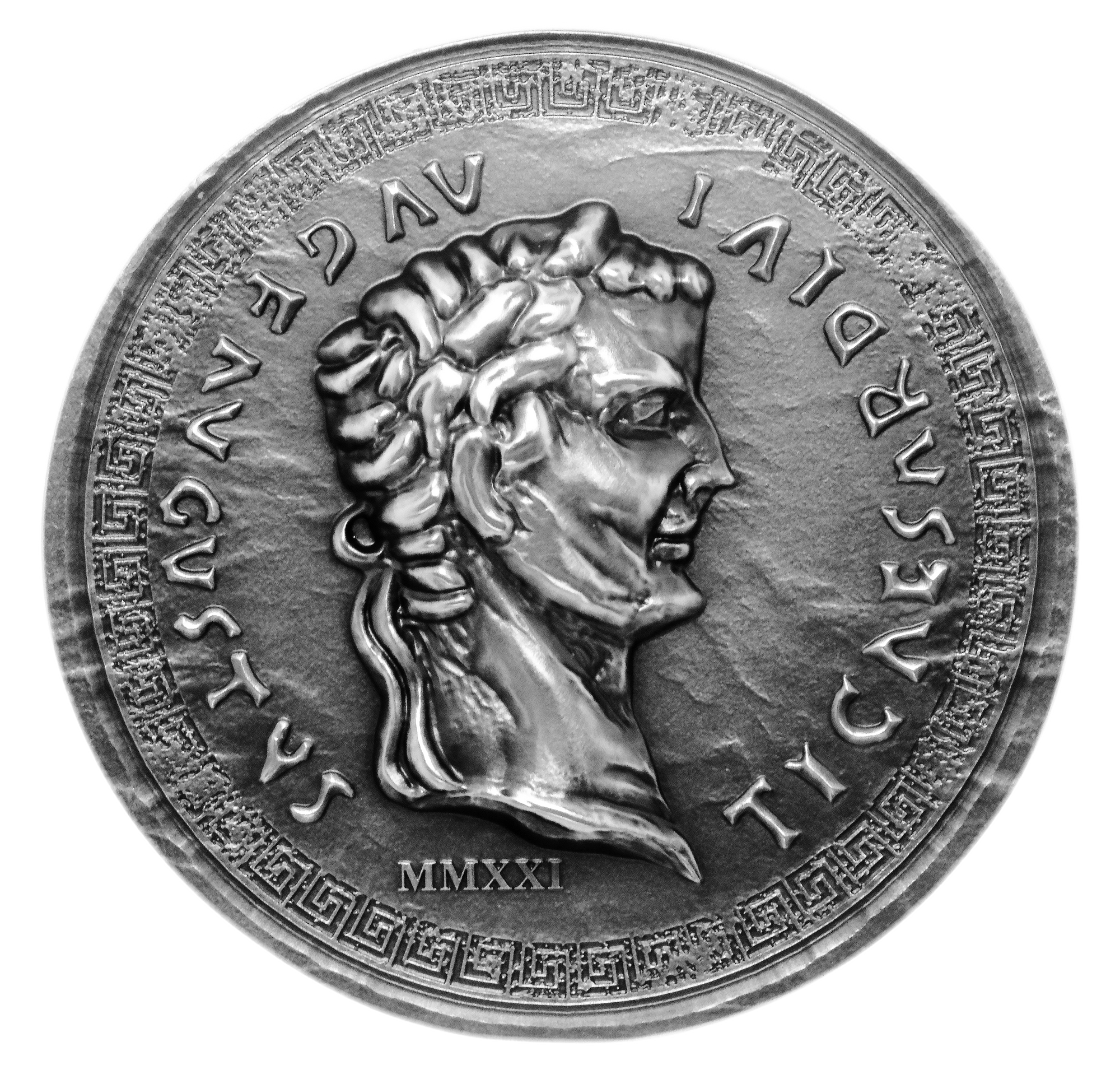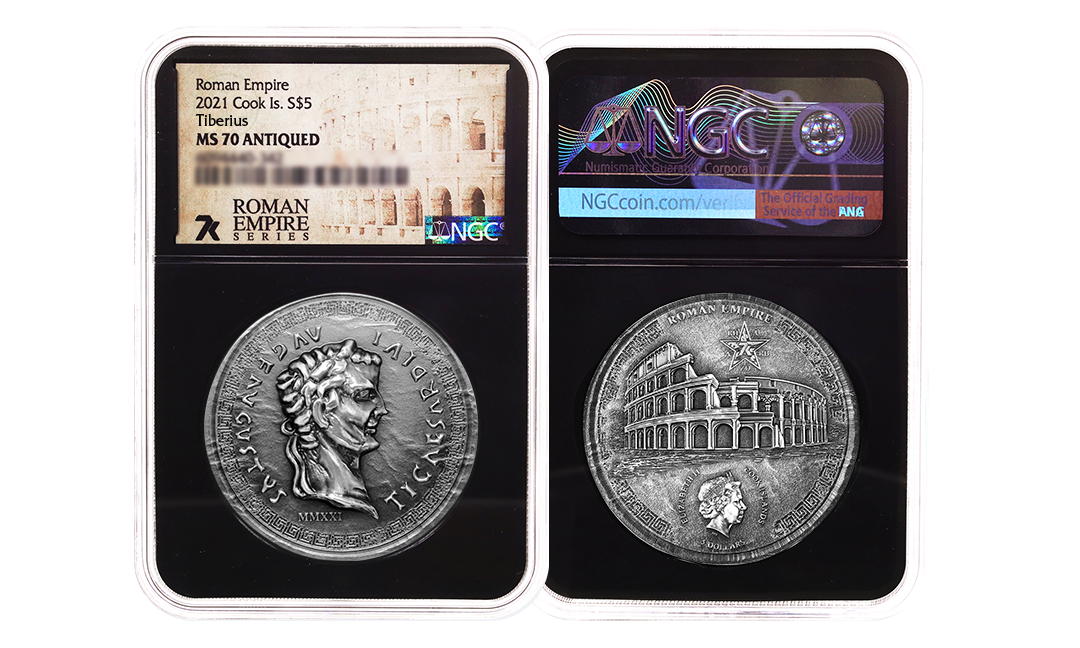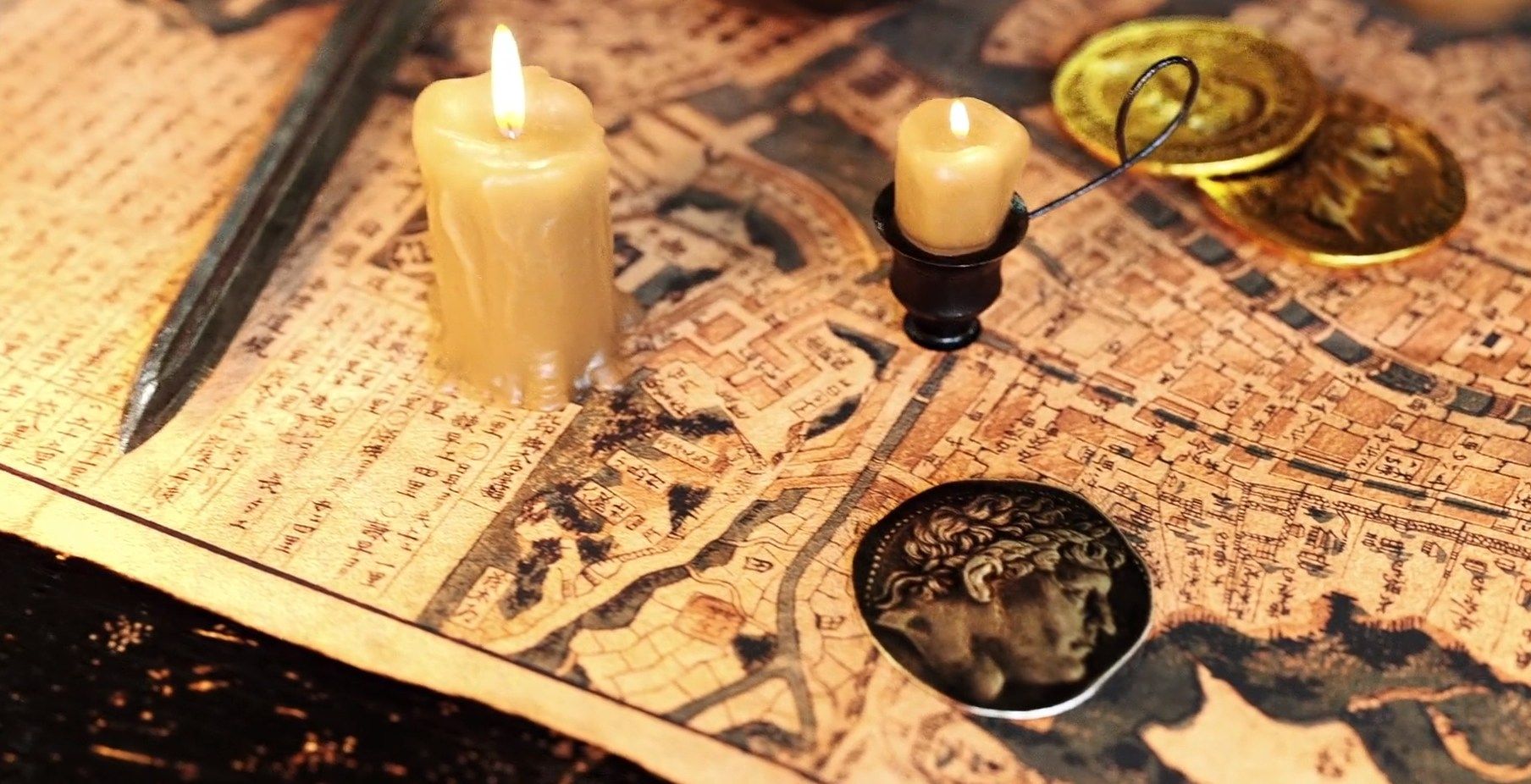 ---
2020 Rotating Year of the Mouse Charm 1oz Silver Antiqued Coin MS69 & MS70
Year of Issue: 2020
Country of Issue: Australia
Mint: Perth Mint
Face Value: 1 Dollar
Coin Weight: 1 Troy Ounce
Metal Purity: 0.9999
Metal Composition: Pure Silver
Mintage: 3,000
Features: Rotating Mouse Charm
Apparently 2020 was the "Year of the Mouse" according to the lunar zodiac. Makes sense... we all horded food and hid in our holes until it was over, right? Well, here's a cute little gold-plated mouse nestled in a 1oz silver coin to serve as a reminder of the year none of us will ever forget. This will be one for posterity for sure.
These are so unique that we only have 10 that graded at MS70. The other 90 are MS69! Good luck snatching one of these super cool coins!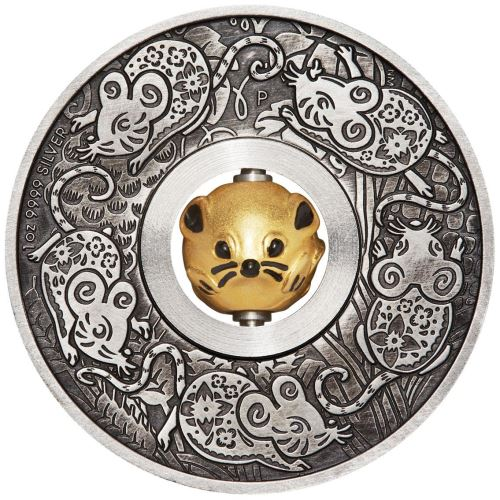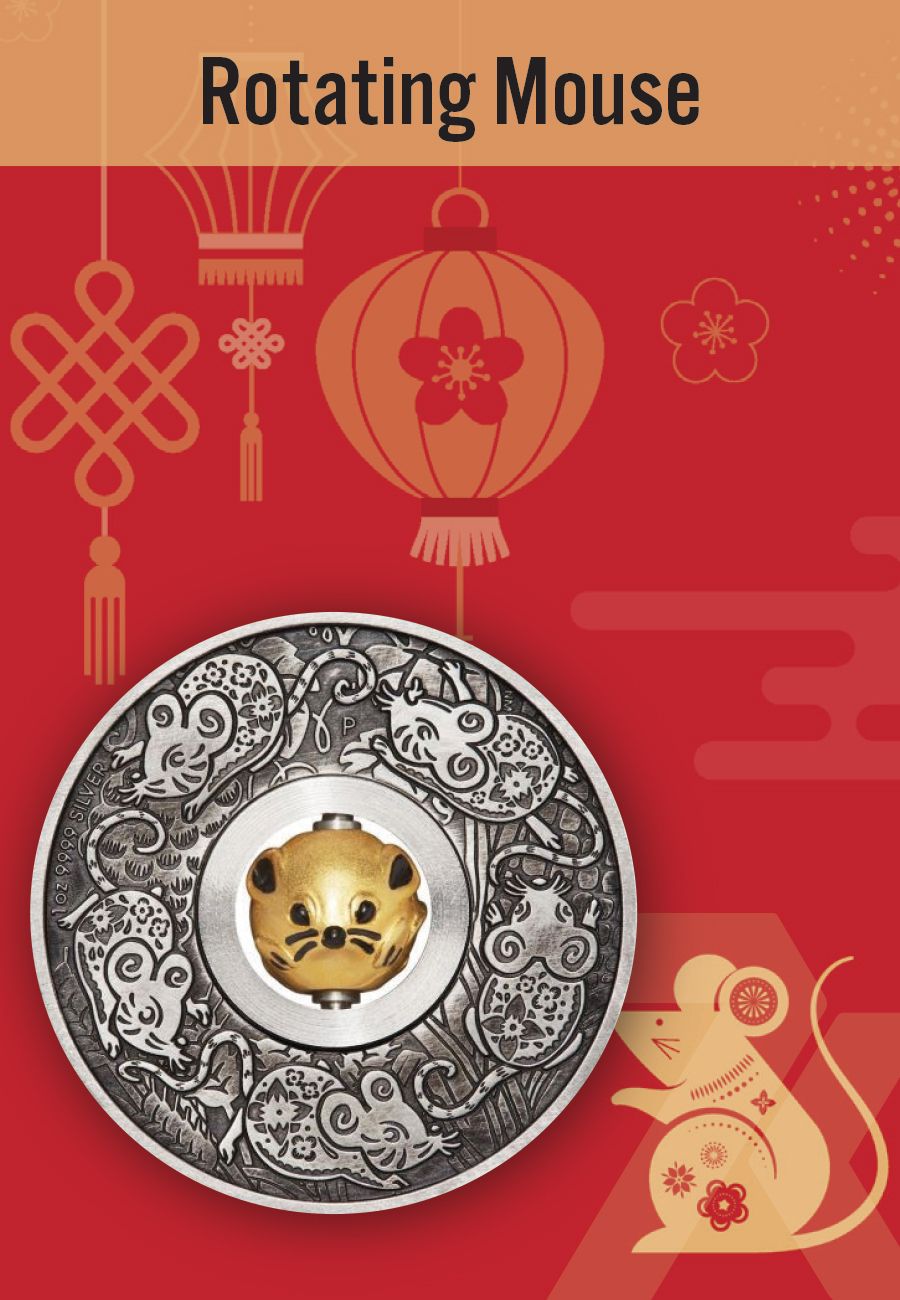 ---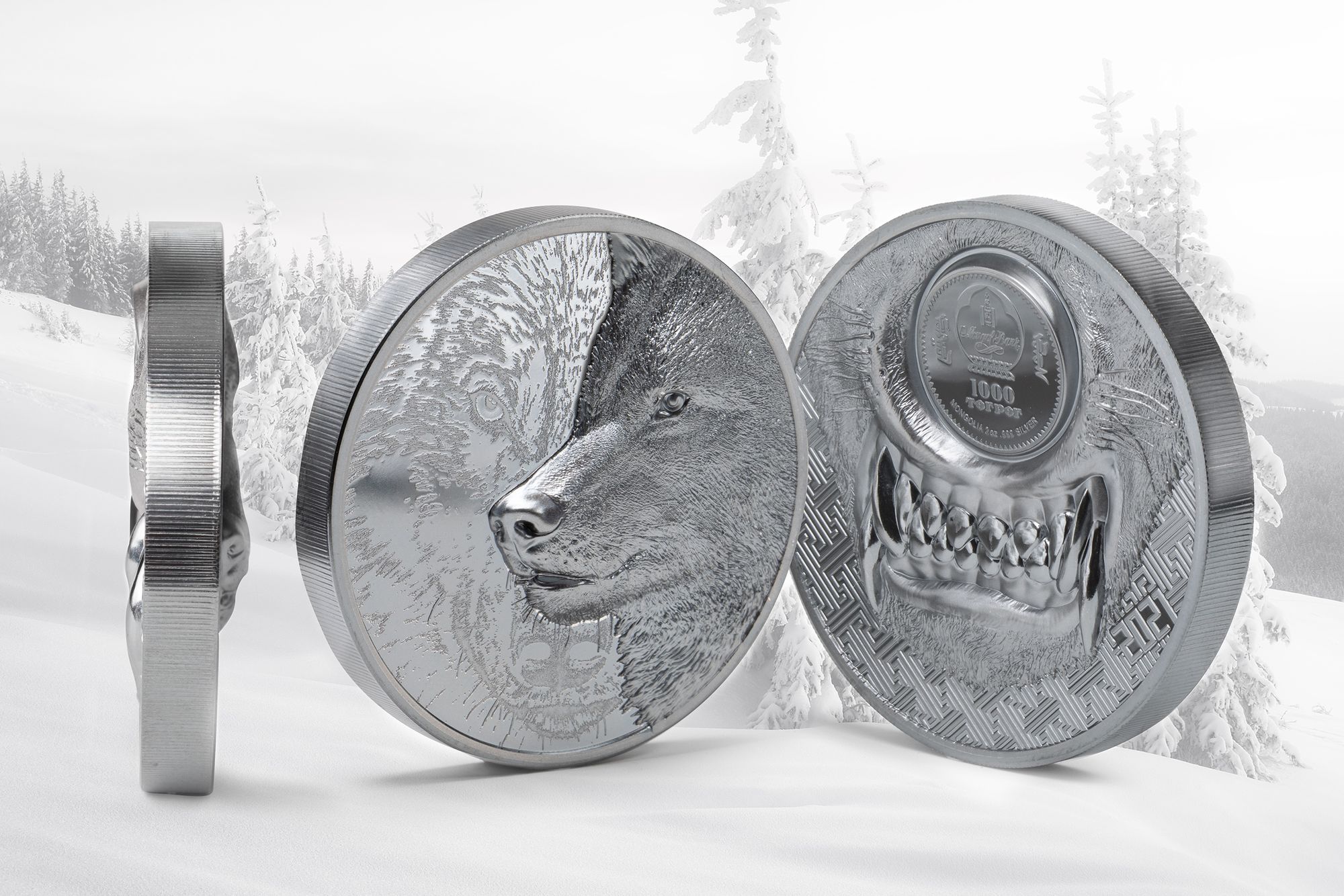 2021 Wild Mongolia Mystic Wolf Black Proof 2oz Silver Coin PF69 & PF70
Year of Issue: 2021
Country of Issue: Mongolia
Mint: Mayer Mint
Face Value: 1000 Togrog
Coin Weight: 2 Troy Ounces
Metal Purity: 0.999
Metal Composition: Fine Silver
Mintage: 999
Features: Black Proof Ultra High Relief
Fans of the wildly popular Majestic Eagle coins will be thrilled to see this second edition in the Wild Mongolia collection. The Mystic Wolf is similar in style to its predecessor, both predators are intently surveying their territory in both front facing and side profiles. On the obverse of this stunning black proof coin you see the snarling jaws of the wolf prior to attack. Grab this coin before it grabs you!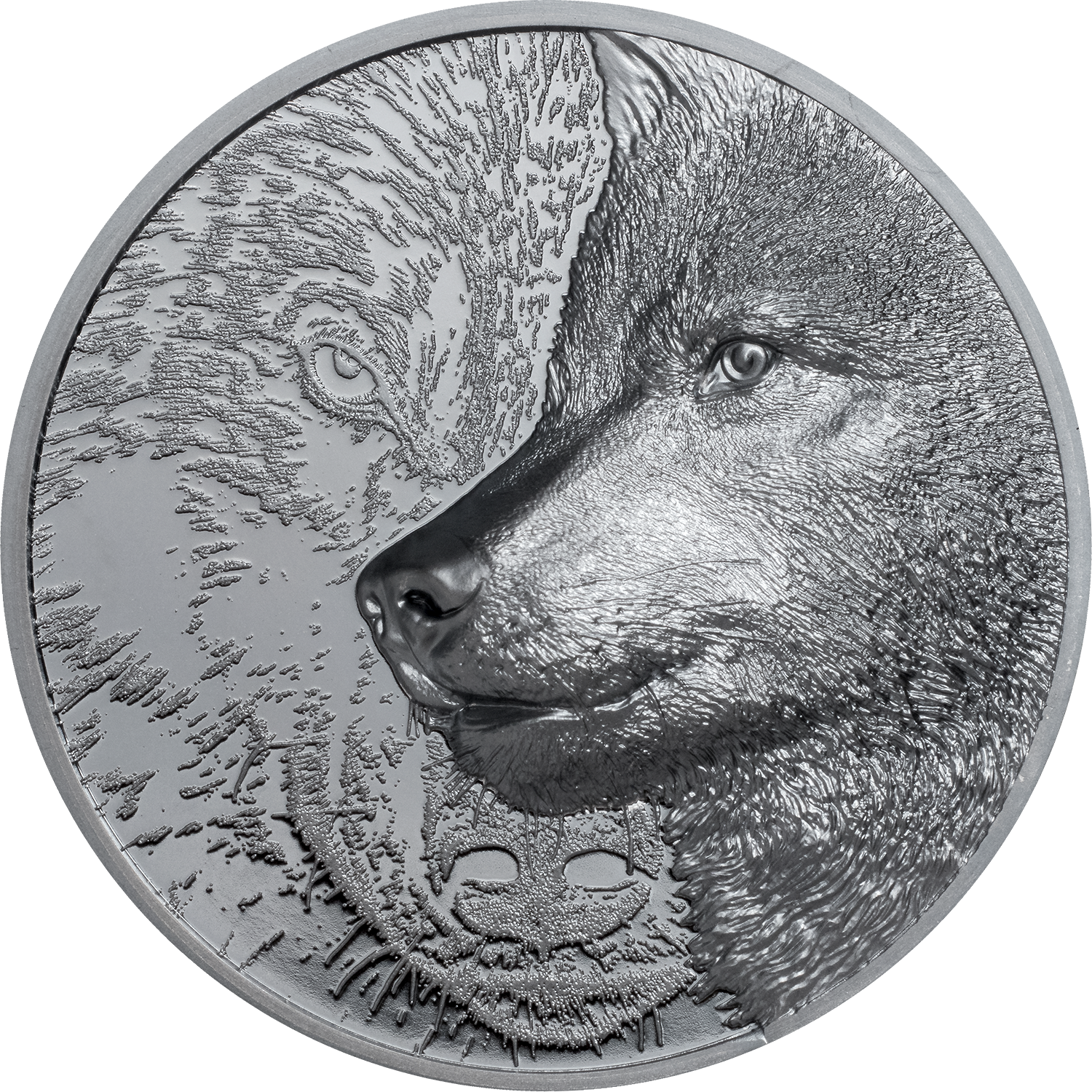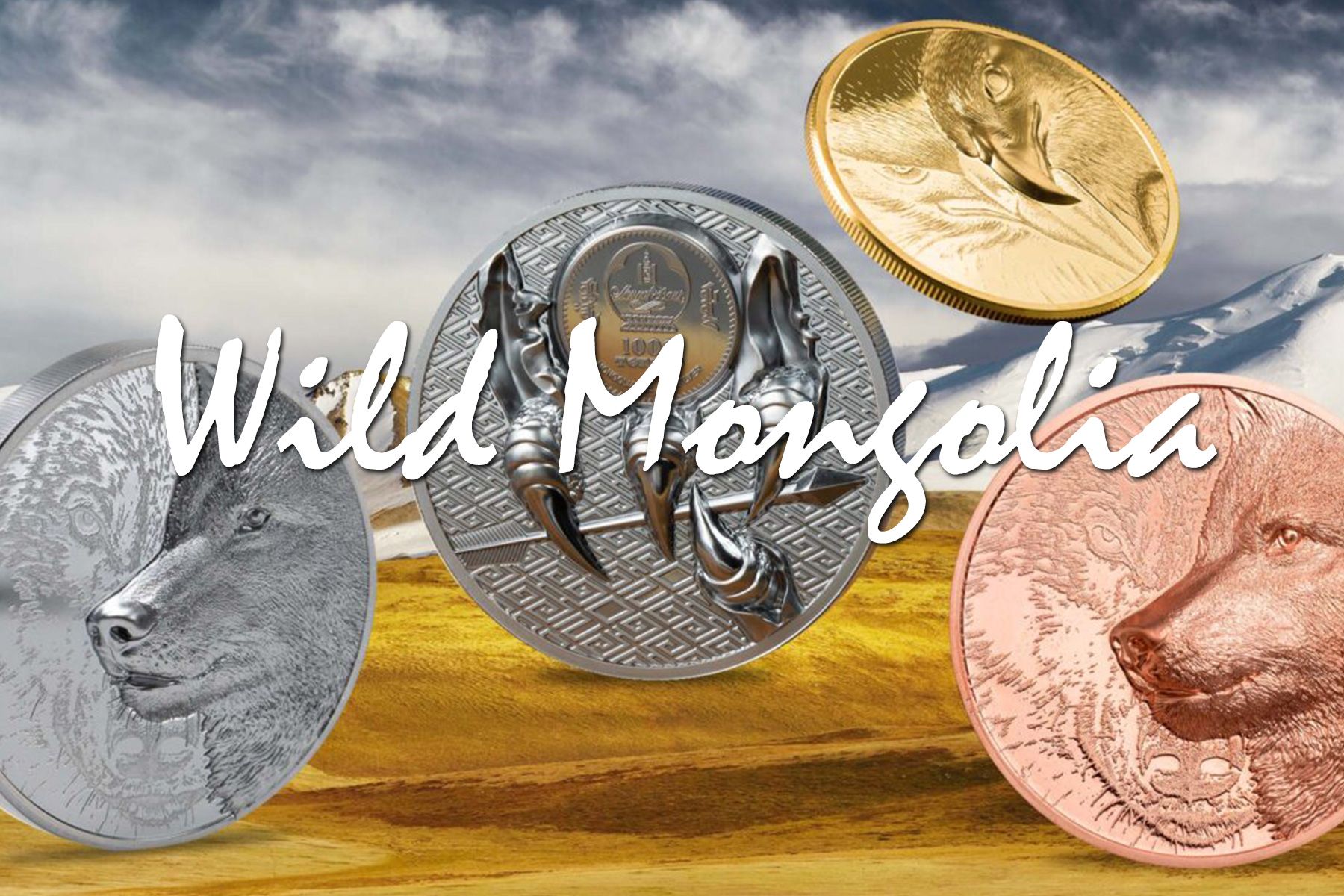 ---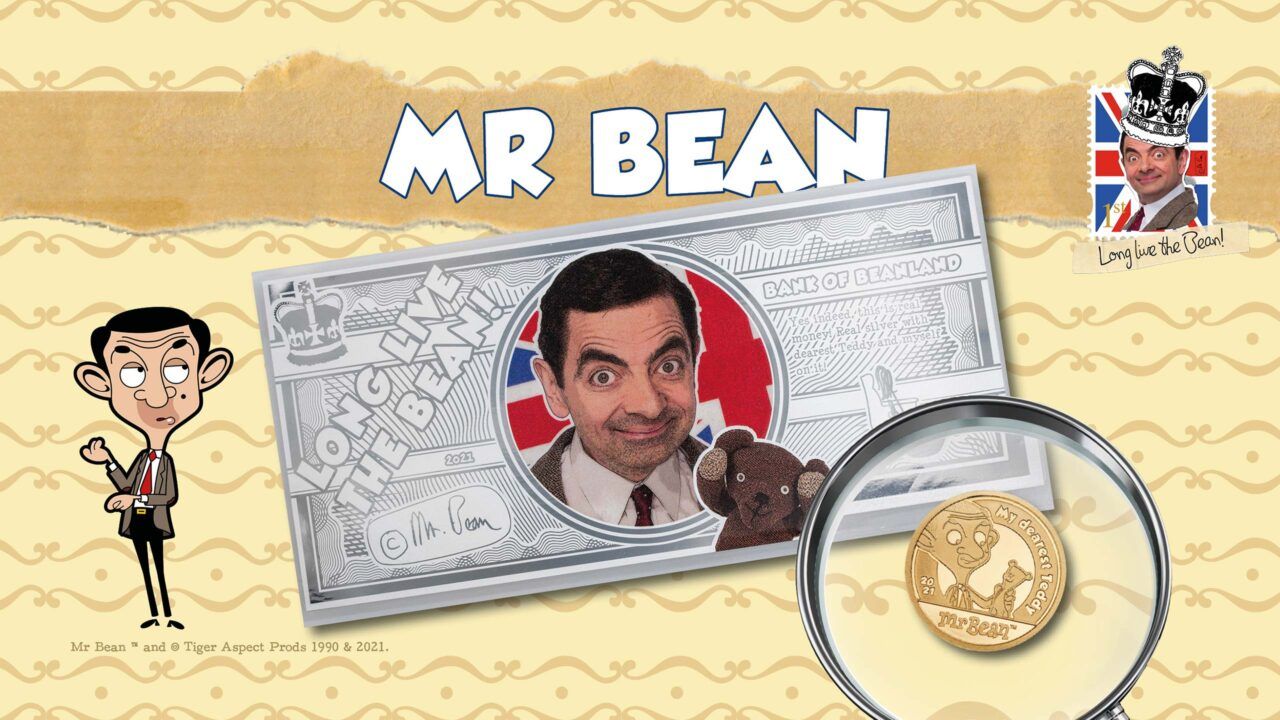 2021 Mr. Bean 5 gram Silver Note PF70
Year of Issue: 2021
Country of Issue: Cook Islands
Mint: Mayer Mint
Face Value: 1 Dollar
Note Weight: 5 grams
Metal Purity: 0.999
Metal Composition: Fine Silver
Mintage: 3,000
Features: Partially Colorized
Long live the Bean! The iconic character of Mr. Bean created and brought to life by British comedian Rowan Atkinson has delighted audiences for 30 years. But this silver note will live on forever! Part of the Mr. Bean 30th Anniversary collection, if you're a fan of the Bean, this one's a must have.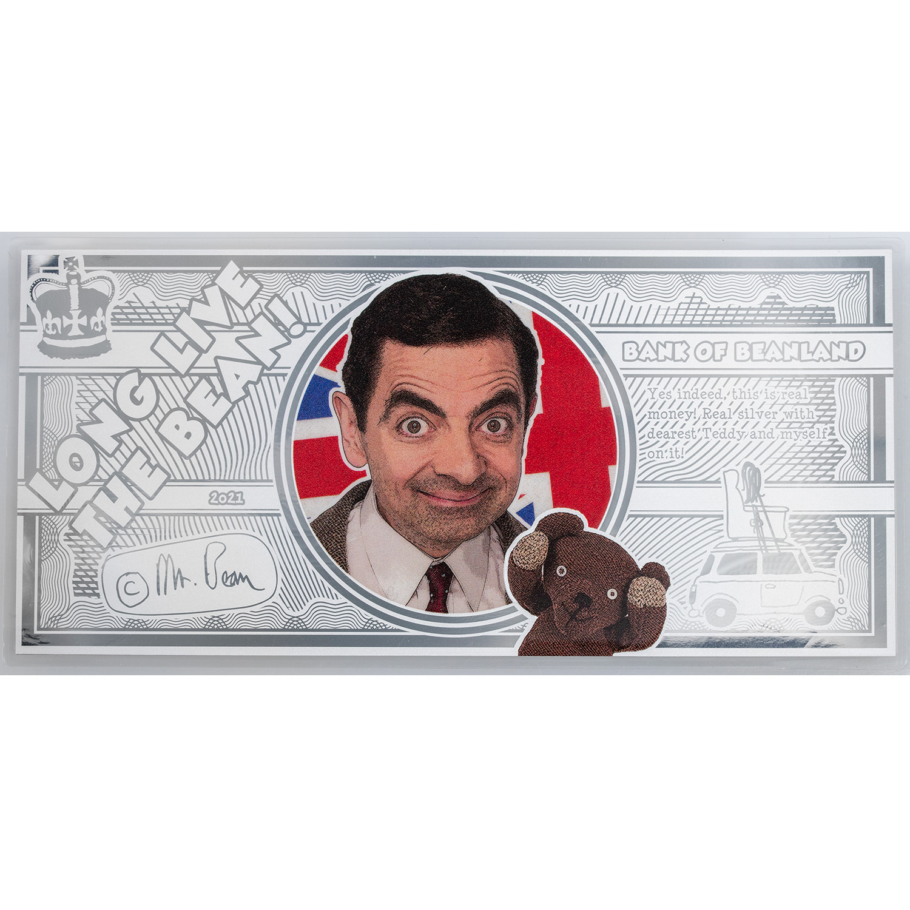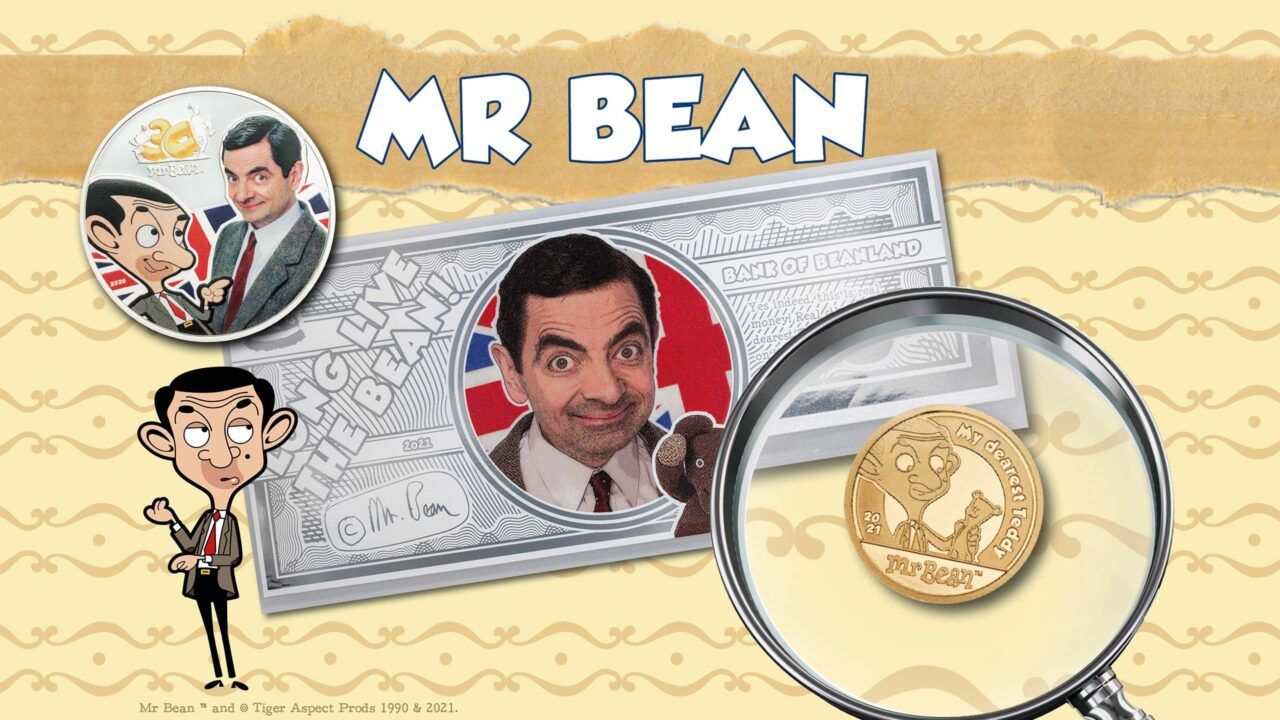 ---
Not sure how to get in on a Coin Drop?
First, make sure you're on our text list.
Here's how:
International Texting
USA: 8332099777
Canada: 8332099777
Australia: 61480088229
U.K.: 4474911663966
Singapore: 6582400304
New Zealand: Coming Soon!
Ireland: Coming Soon!
Instructions:
Open your text message application on your cell phone.
Start a new text message.
Enter the number for your specific country in the "to" field.
Type "7k" into the body of the message.
Hit send and wait for an auto reply welcoming you.
Make sure to be quick the messages come in to take advantage of Coin Drops!
Please note: normal rates based on your individual plan may apply but no additional international costs will be incurred
Next, make sure you're a member of the 7k Exclusive Group on Facebook:
Step 1: In the Facebook search bar, type "7k Exclusive".
Step 2: Click on the "GROUPS" section right under the search bar. Then, look for the "7k Exclusive" group, and click JOIN.
Step 3: After clicking on "join", a window will appear. Answer the questions.
Step 4: Click on the "SUBMIT" button and wait up to 48 hours for your approval!
OR open your camera on any smartphone and scan the QR code in the image above to take you straight to our EXCLUSIVE Facebook group page.
If you have any questions, don't hesitate to contact Customer Care at: 208.314.2587 or by email at support@7kmetals.com.
And finally, log in to your 7k back office before the time of the Coin Drop. At exactly the appointed time, input the access code that you got from the timer on this page, your text or on the FB group, and race to get the coin or coins you want!
We understand that some people don't receive the texts immediately when we send them, so we've added a handy countdown to the top of this page. When the timer reaches zero, the code will automatically display, giving you instant access to the info you need to get the coins you want.
Best of Luck!
Team 7k