November 2021 Vault Report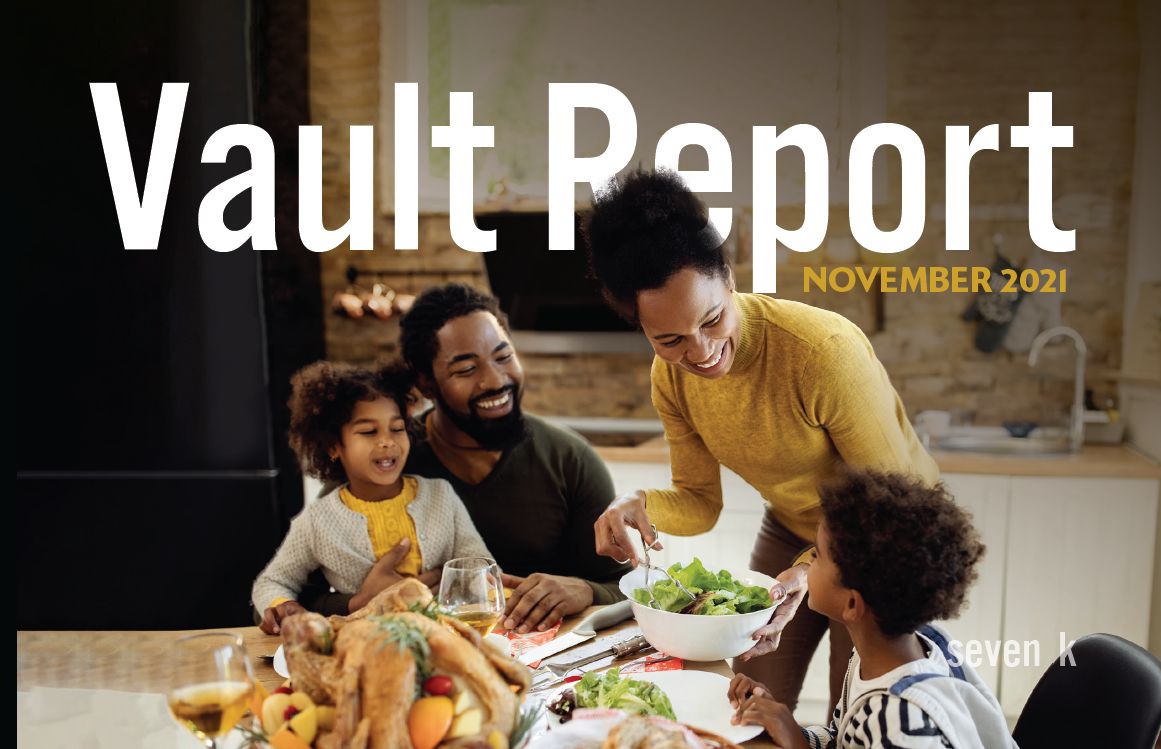 November 2021 7k Metals Vault Report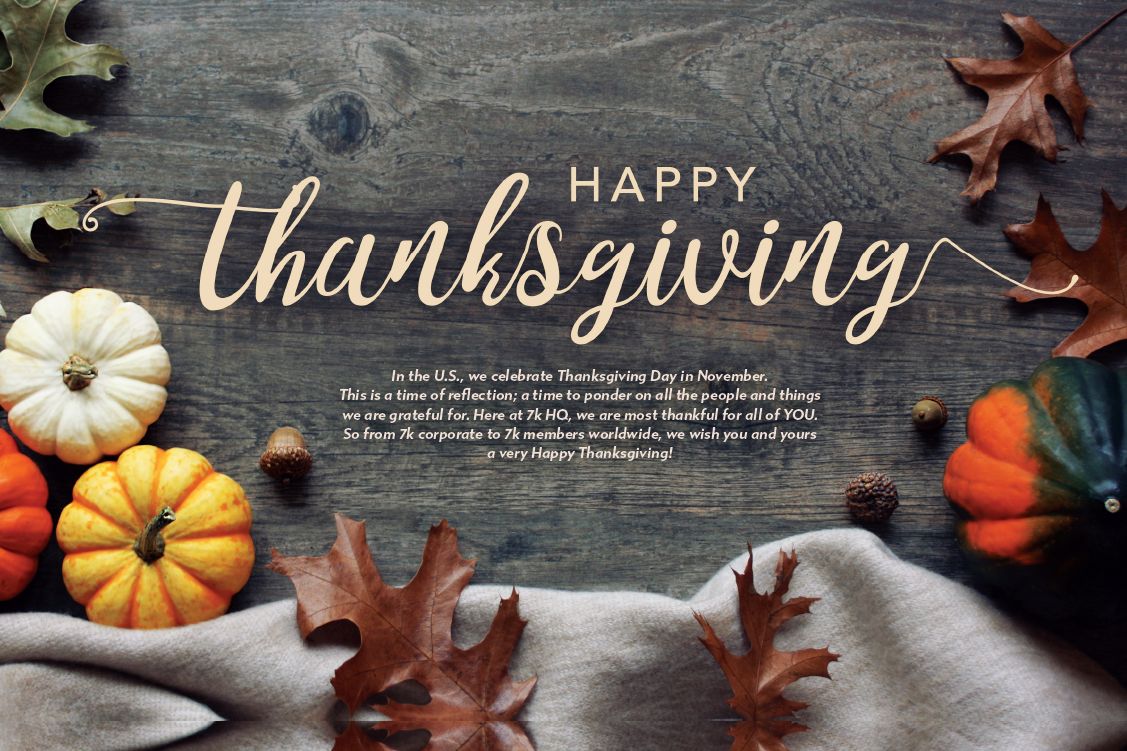 Happy Thanksgiving
In the U.S., we celebrate Thanksgiving Day in November. This is a time of reflection. A time to ponder on all the people and things we are grateful for. Here at 7k HQ, we are most thankful for all of YOU. So from 7k corporate to 7k members worldwide, we wish you and yours a very Happy Thanksgiving!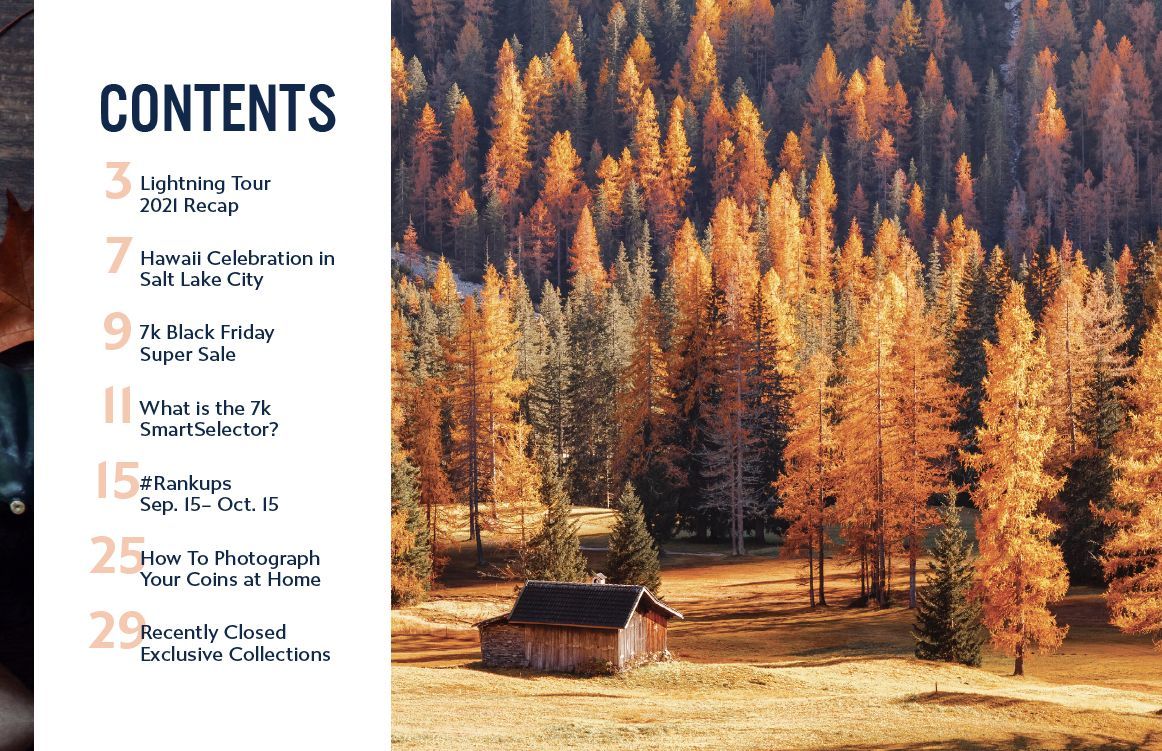 CONTENTS
3 - Lightning Tour
7 - Hawaii Celebration in Salt Lake City
9 - 7k Black Friday Super Sale
11 - What is the 7k SmartSelector?
15 - Rankups September 15 - October 15
25 - How to Photograph Your Coins at Home
29 - Recently Closed Exclusive Collections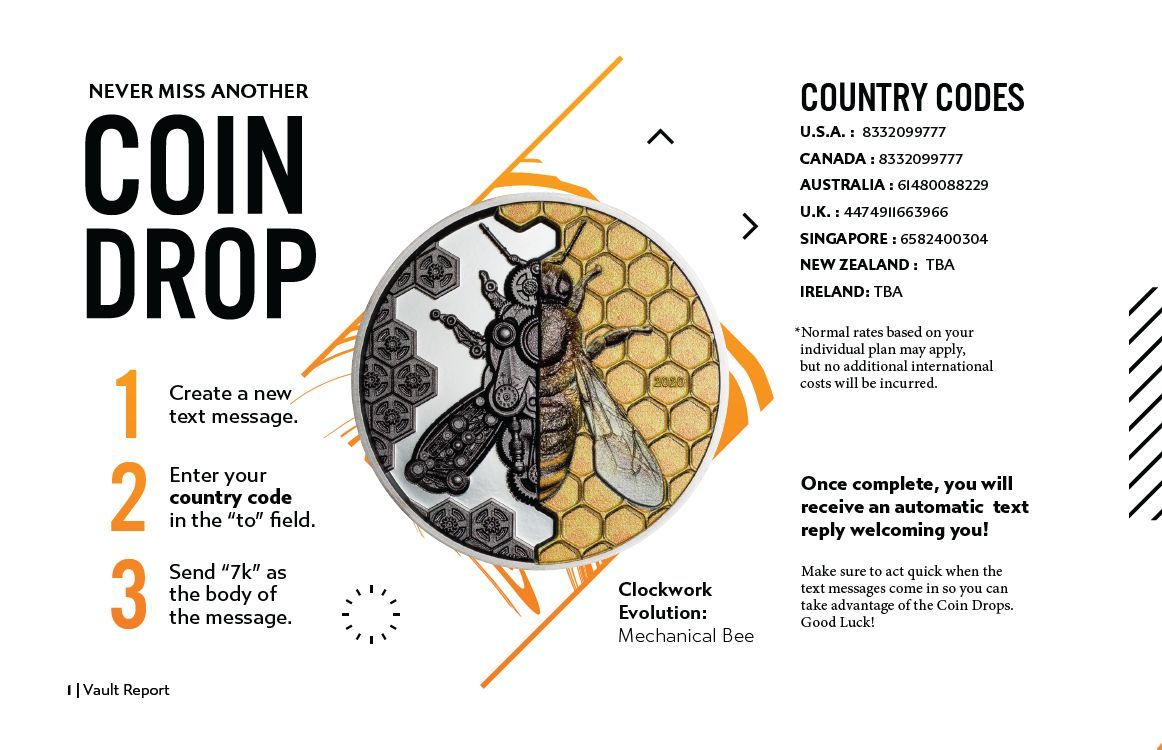 Never Miss Another Coin Drop
1 - Create a new text message.
2 - Enter your country code in the "to" field.
3 - Send "7k" as the body of the message.
Country Codes
USA: 8332099777
CANADA: 8332099777
AUSTRALIA: 61480088229
U.K.: 4474911663966
SINGAPORE: 6582400304
NEW ZEALAND: TBA
IRELAND: TBA
*Normal rates based on your individual plan may apply, but no additional international costs will be incurred.
Once complete, you will receive an automatic text reply welcoming you!
Make sure to act quickly when the text messages come in so you can take advantage of the Coin Drops. Good luck!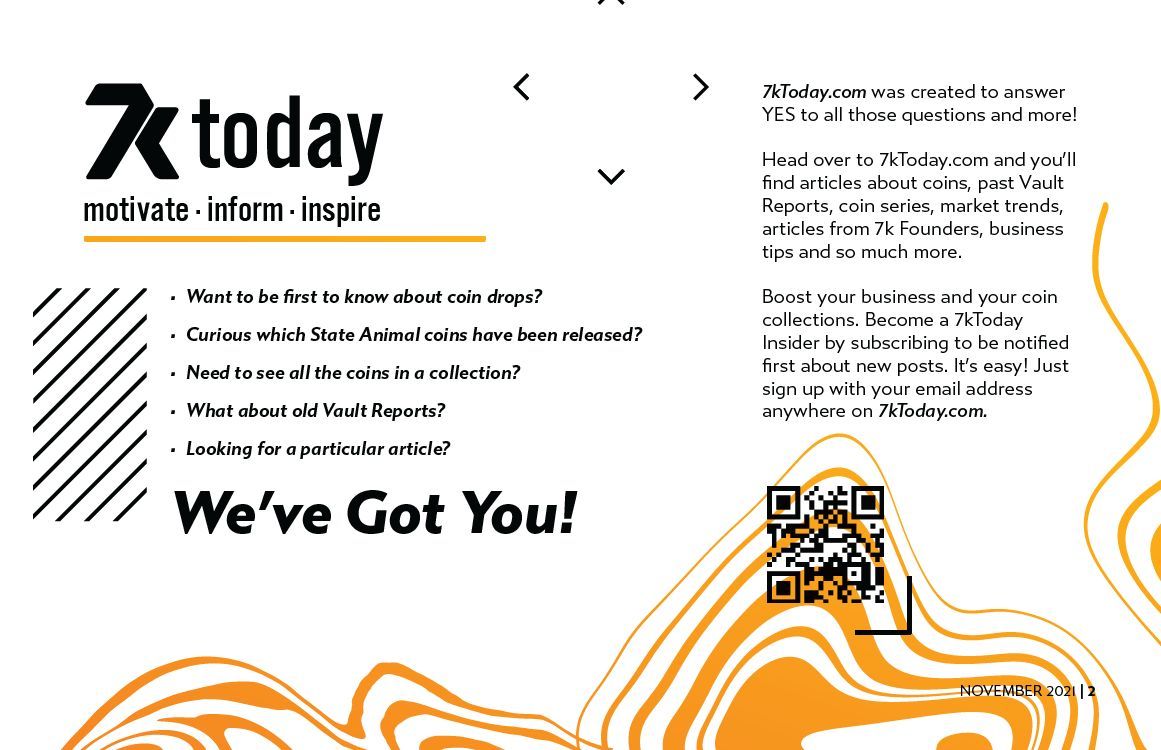 7k Today
Want to be the first to know about coin drops?
Curious which State Animal coins have been released?
Need to see all the coins in a collection?
What about old Vault Reports?
Looking for a particular article?
We've got you!
7kToday.com was created to answer YES to all those questions and more!
Head over to 7kToday.com and you'll find articles about coins, past Vault Reports, coin series, market trends, articles from 7k Founders, business tips and so much more.
Boost your business and your coin collections. Become a 7kToday Insider by subscribing to be notified first about new posts. It's easy! Just sign up with your email address anywhere on the 7kToday.com.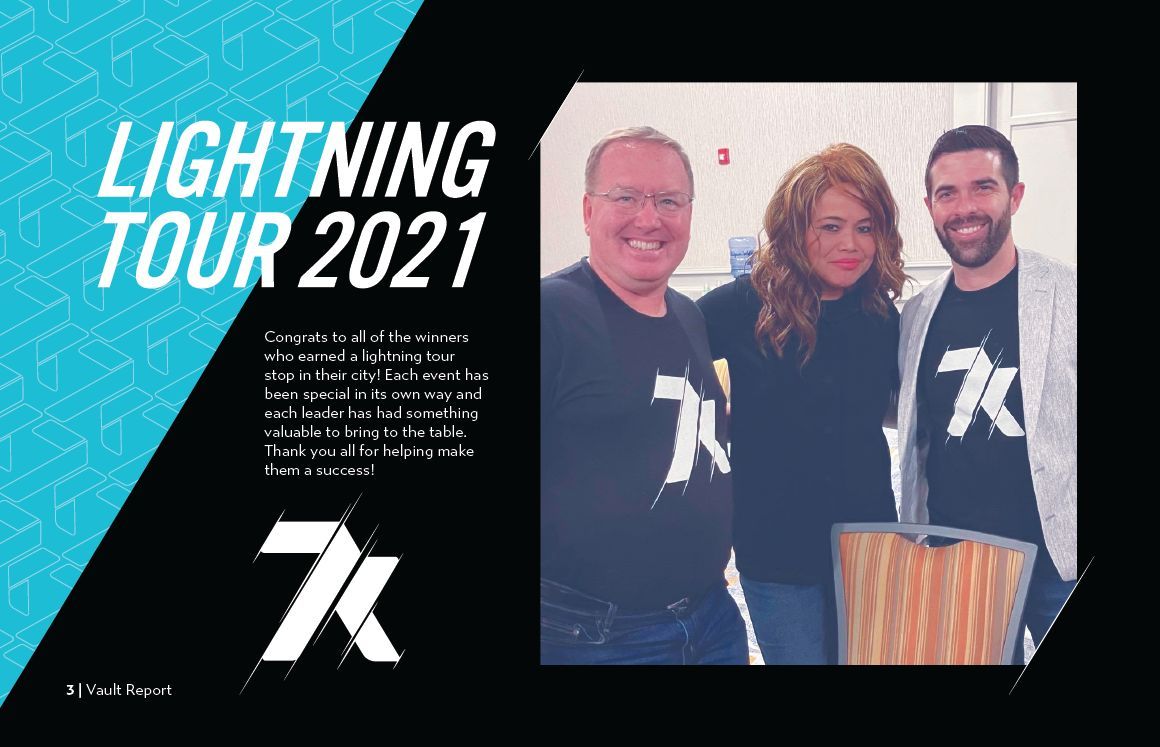 Lightning Tour 2021
Congrats to all of the winners who earned a lighting tour stop in their city! Each event has been special in its own right and each leader has had something valuable to bring to the table. Thank you all for helping make them all a success!
"The 7k Lightning Tour was perfect! The resort was splendid! Small groups of people from different states around the US and a couple from Canada,
encouraging one another. The relationships made were irreplaceable, with so many connections. The speakers did a tremendous job and the training was light, fun, and informative. There where many takeaways from each speaker. Thanks to all of them for sharing their wisdom and talent. We are so grateful for the patriotism and the tribute to the veterans and the stories that bring it all full circle and for the leaders and the founders for making this business possible. Love to you all and looking forward to seeing you again soon. Keep shining your light and making a difference."
Logan and Craig Roe
"7k has always had fantastic Regional/National events. That being said, 7k has taken this to a whole new level. The Lightning Tour brings 7k to multiple areas in order to enhance members and team builders in a smaller, more personal setting. The Panama City Beach Florida Lightning Tour Event reinforced the fact that 7k really does believe in us. These events help to cultivate relationships not only for those of us who have been a part of 7k for a good while but also for the newest member or prospective member.
We heard from local leaders and 7k Corporate Leaders. Learning from these leaders helps us all to better understand what we are sharing and how to share it. I enjoy being around like minded people that have the same entrepreneurial spirit that I have. Every time I attend an event, I have always come away feeling positively charged and wishing I had more of my team with me."
Chris Latin Sr.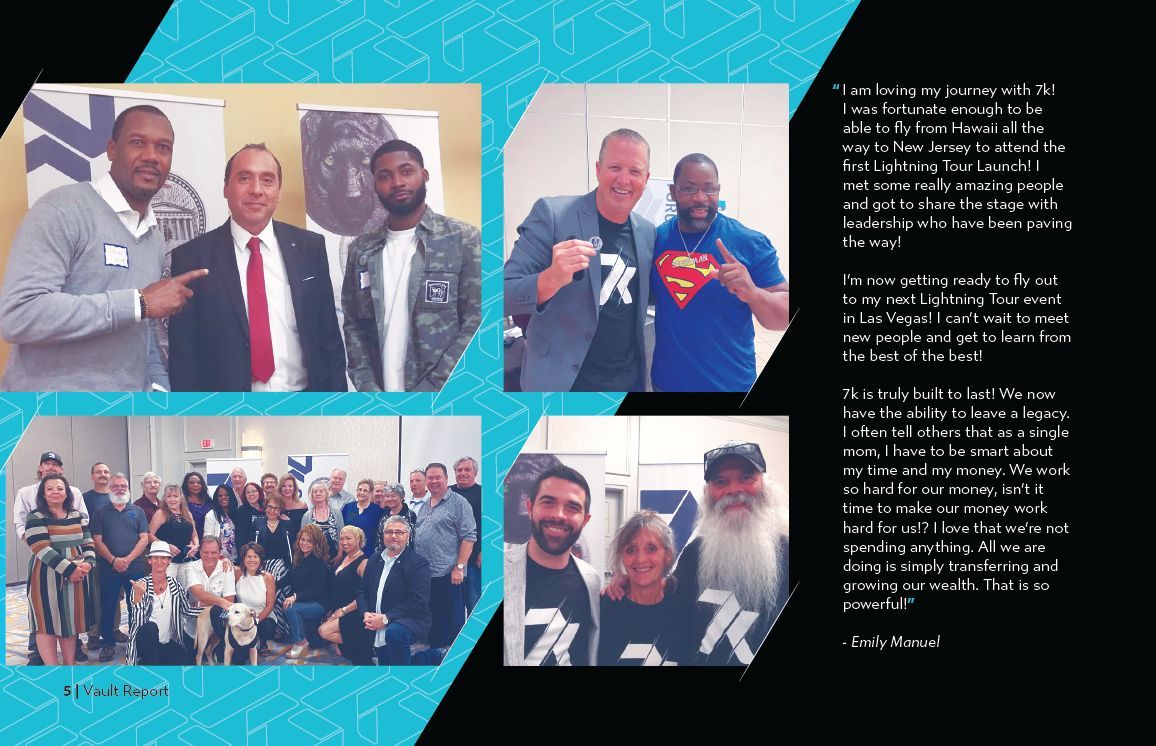 "I am loving my journey with 7k! I was fortunate enough to be able to fly from Hawaii all the way to New Jersey to attend the first Lightning Launch Tour! I met some really amazing people and got to share the stage with leadership who have been paving the way!
I'm now getting ready to fly out to my next Lightning Tour event in Las Vegas! I can't wait to meet new people and get to learn from the best of the best!
7k is truly built to last! We now have the ability to leave a legacy. I often tell others that as a single mom, I have to be smart about my time and my money. We work so hard for our money, isn't it time to make our money work hard for us!? I love that we're not spending anything. All we are doing is simply transferring and growing our wealth. That is so powerful!"
Emily Manuel
"I'll sum up my 7k Lightning Tour experience in 3 words: BELIEF, UNDERSTANDING, and SKILL development. The Lightning Tour has been nothing short of all 3. I remember years ago when I dove into working in direct sells full time. What changed my life was when I plugged into a destination event, meaning I left my home and plugged into an all day or a multiple day event. Because I was completely unplugged from the outside world and distractions. I was immersed into leaders and other people around me that I met or saw who completely raised my belief, because when I saw the people who were winning they were no better then me. From an understanding standpoint, the reality is most people don't really know what they have their hands on with 7k Metals being at the event raised my level of understanding. Lastly skill, I never wonder why people aren't moving at the pace they want to in their business and the key is some minor tweaks in skillset which was also delivered.
If you haven't been to a 7k event get registered for the next one now! It will change your life."
Madiba Thompson
"The 7k Lightning Tours were truly amazing! They brought all of us together (when we usually gather on zoom calls) to be able to meet in person--what an unbelievable experience. And what a privilege it was to meet with some of the top leaders who have been in the company since day one. Wow! Then there are others who have recently joined 7k and to see their their passion and their vision already was amazing! Being able to participate in the Lightning Tour took my belief to another level. Let me not forget our amazing CEO, Jason Arfmann, and Director of Marketing, Blake Davis. It was truly a pleasure to be able to work along side them in putting together the Long Island Lighting Tour. Those men are truly servant leaders and I quickly knew that 7k truly is a legacy company. It was such a different experience witnessing the meetings first hand. After traveling to 5 different amazing Lightning Tours this year with my family has allowed my husband, a recently retired NYC detective, to see the journey that we're embarking on. He was also able to see how we are going to be able to change many lives with gold and silver. We are definitely 7k lifers, blessing one person, one household at a time."
Porscha Lyons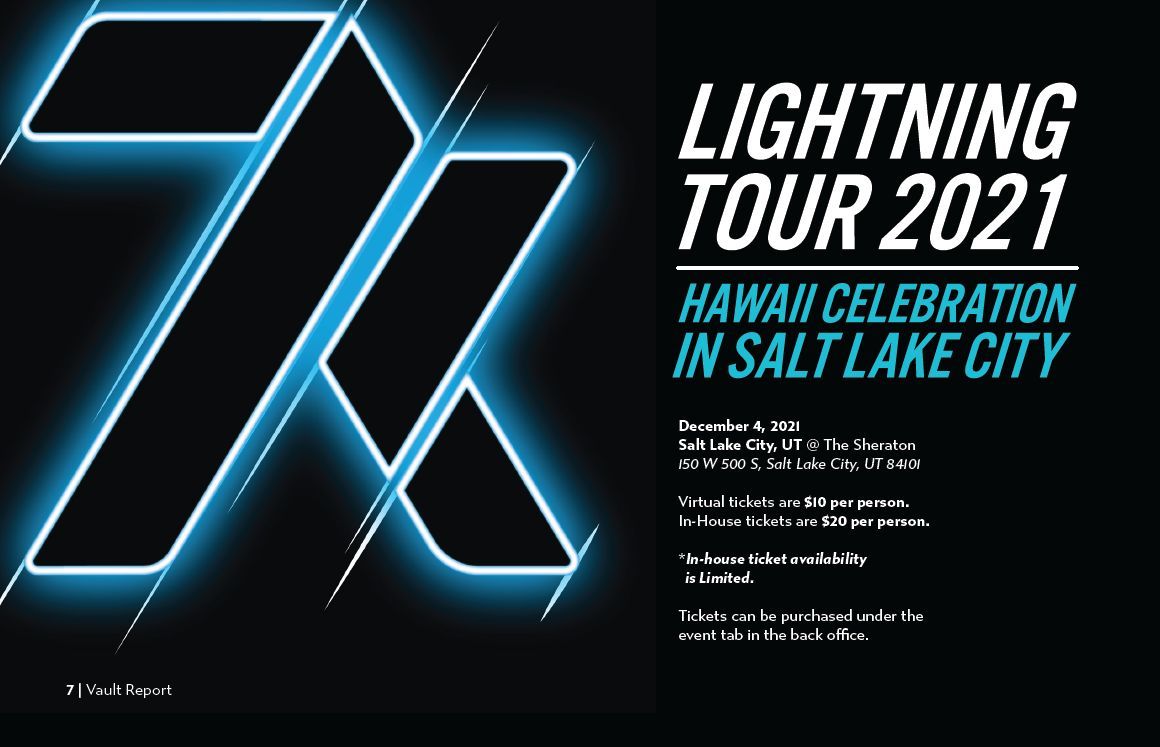 7k Lightning Tour 2021
Hawaii Celebration in SLC
December 4, 2021
Salt Lake City, UT @ The Sheraton
150 W 500 S, Salt Lake City, UT 84101
Virtual tickets are $10 per person.
In-House tickets are $20 per person. *Limited number available.
Tickets can be purchased under the event tab in the back office.
How to Get Your Ticket Today!
Sign int your 7k account
Mouse over "Account"
Click on "Events"
Go to "Lightning Tour SLC"
Buy your tickets!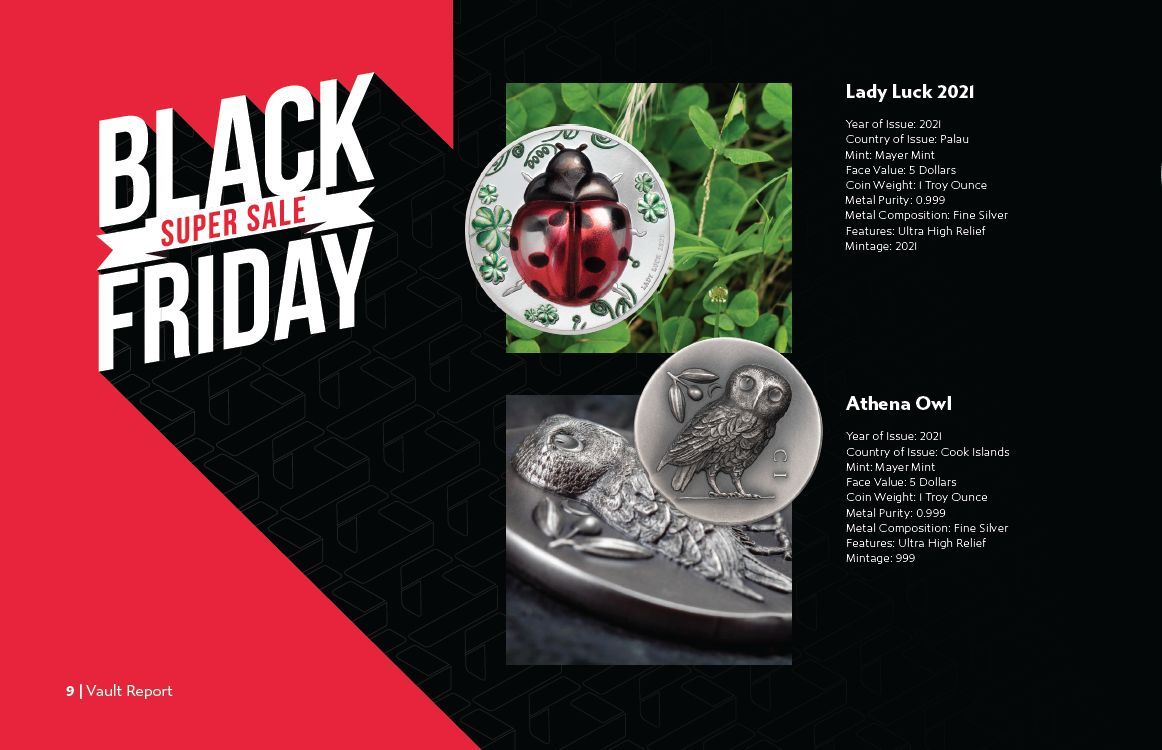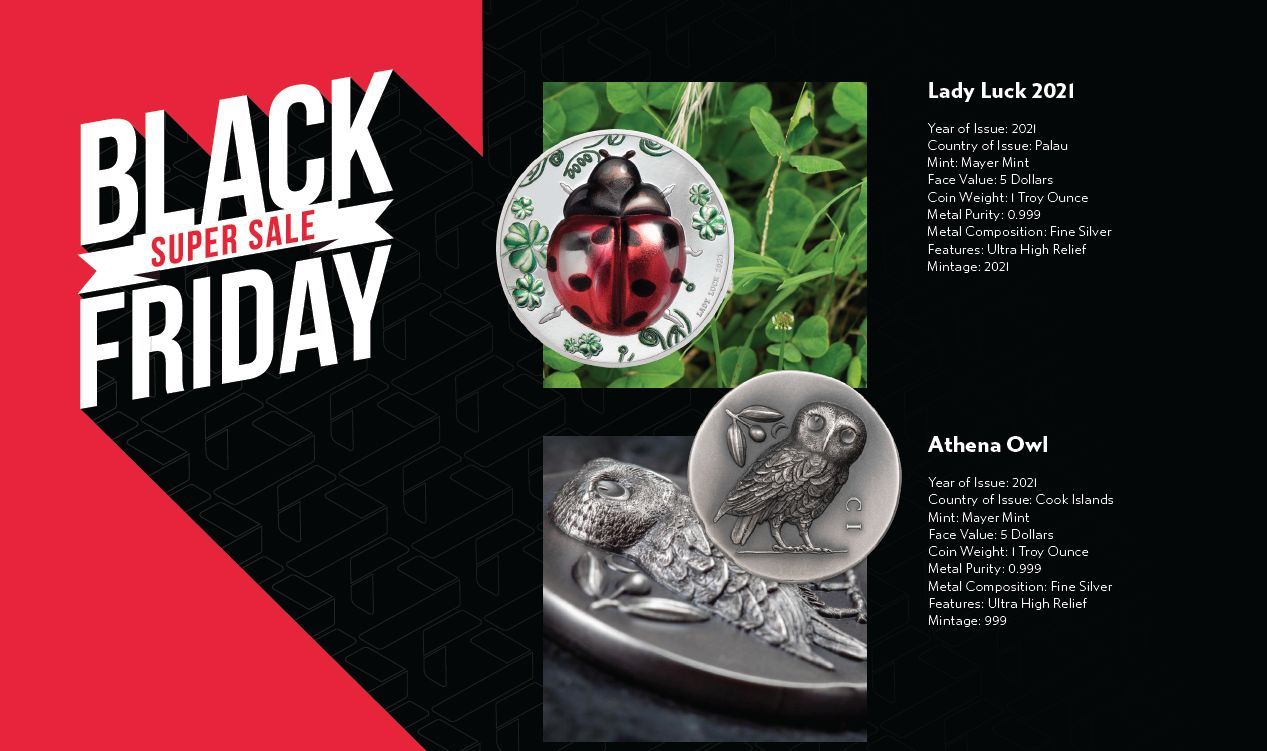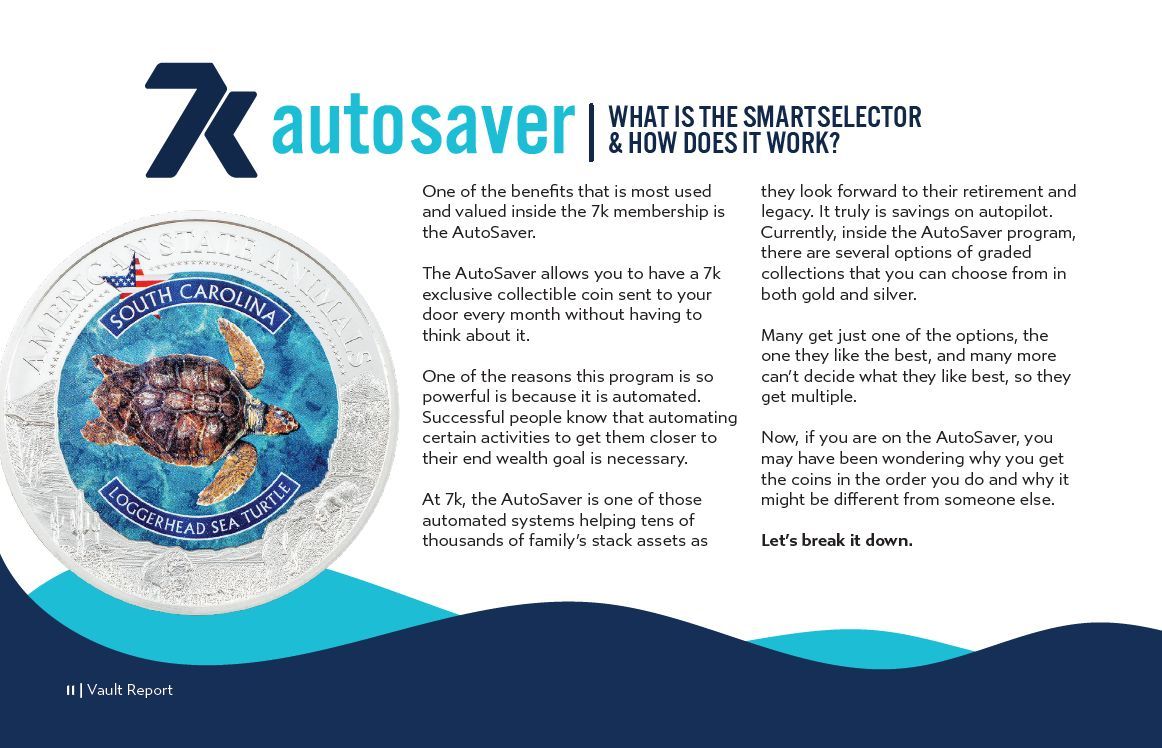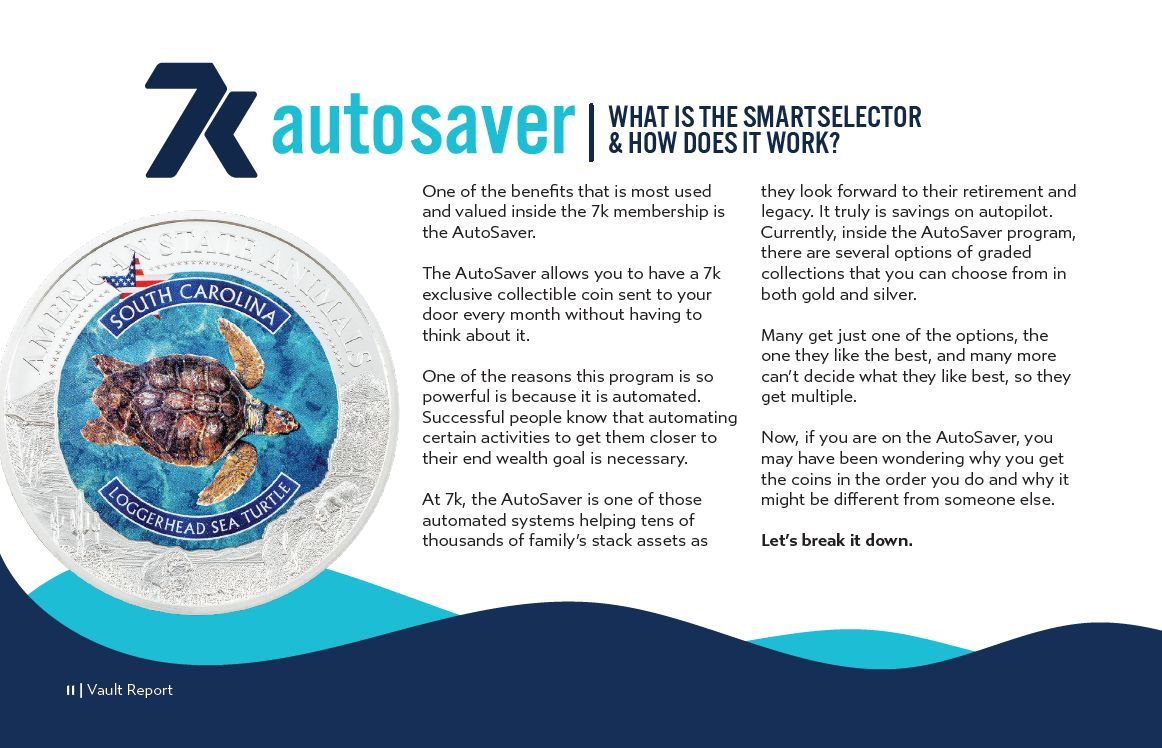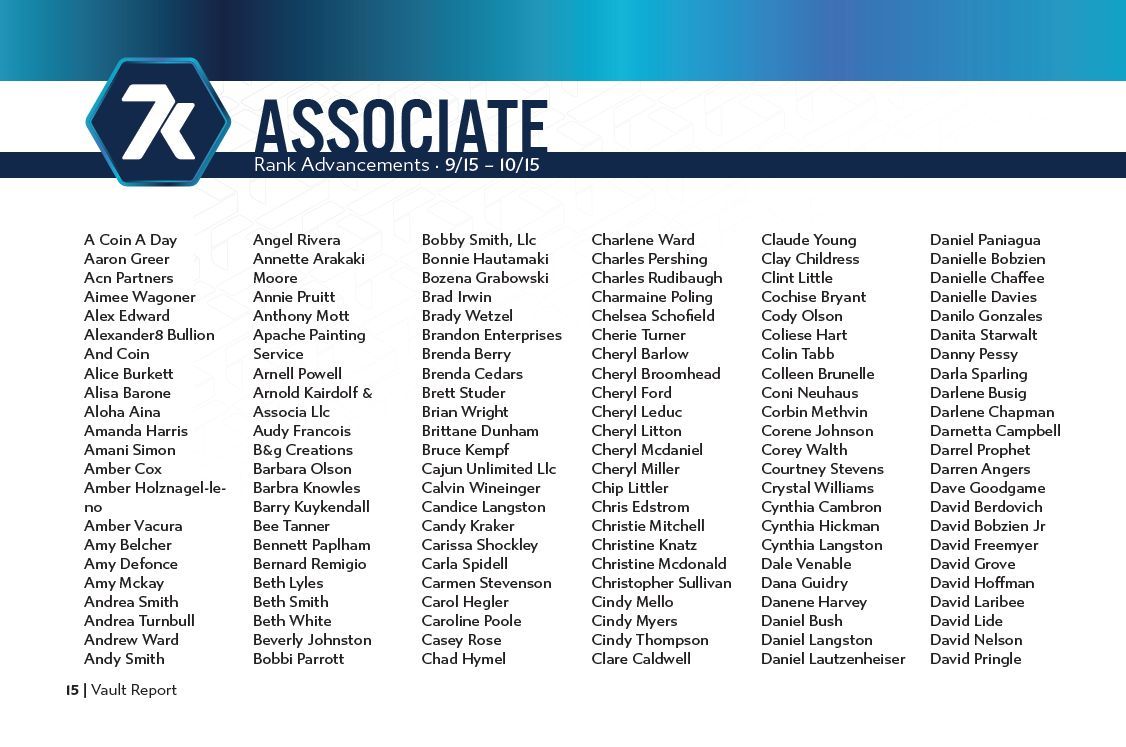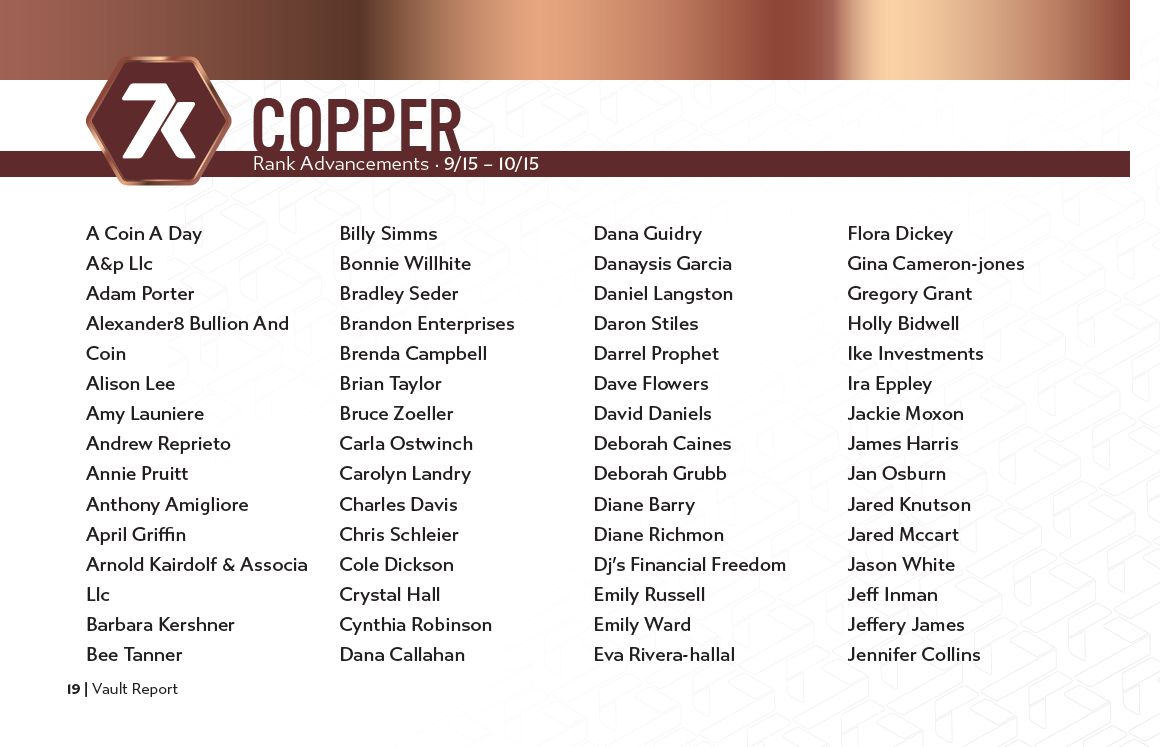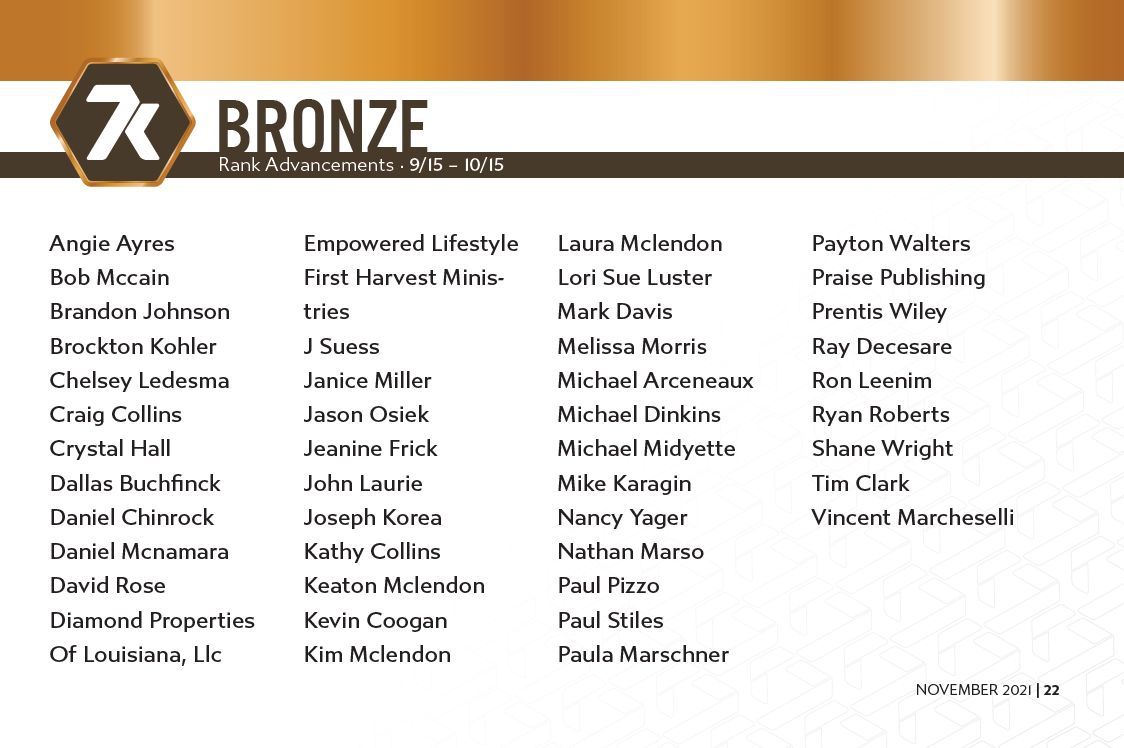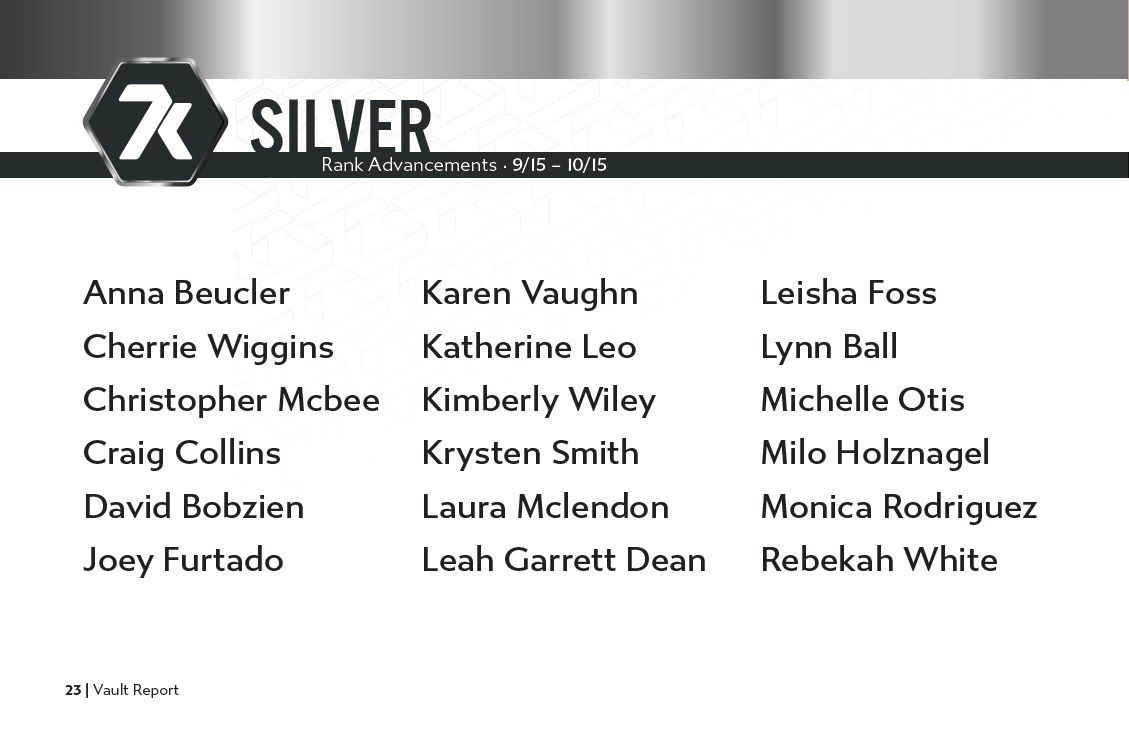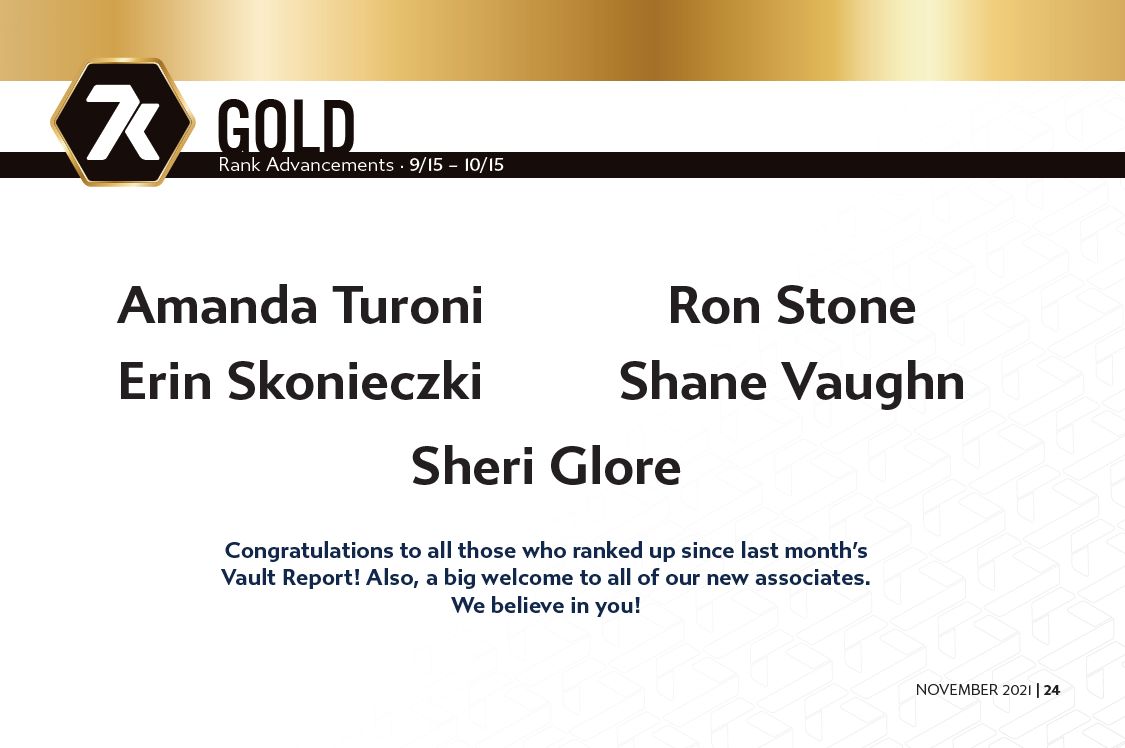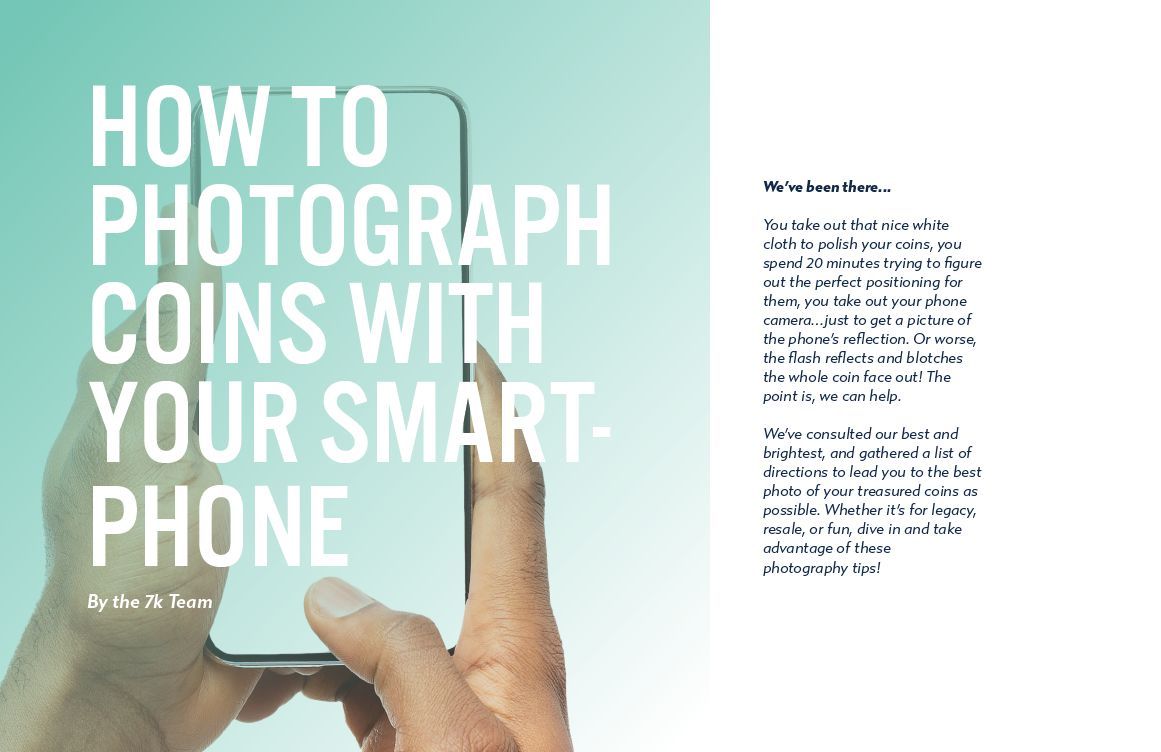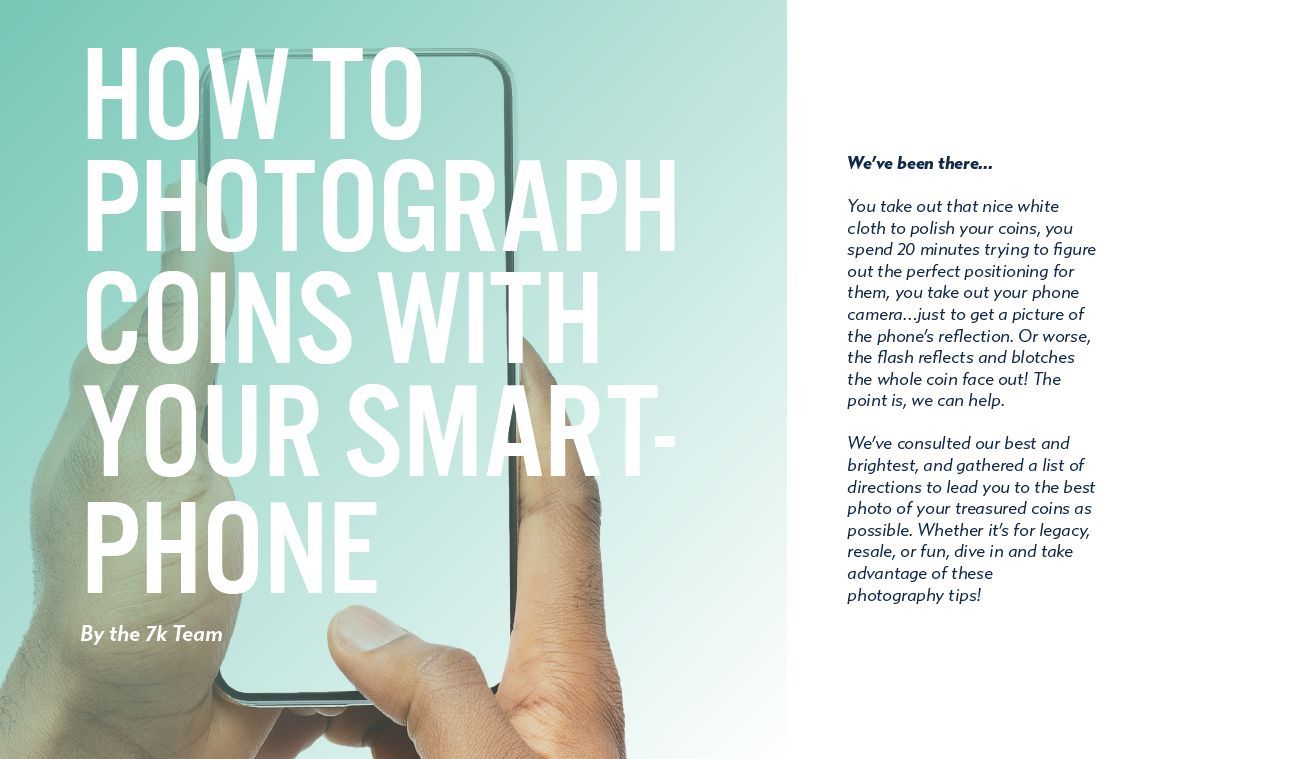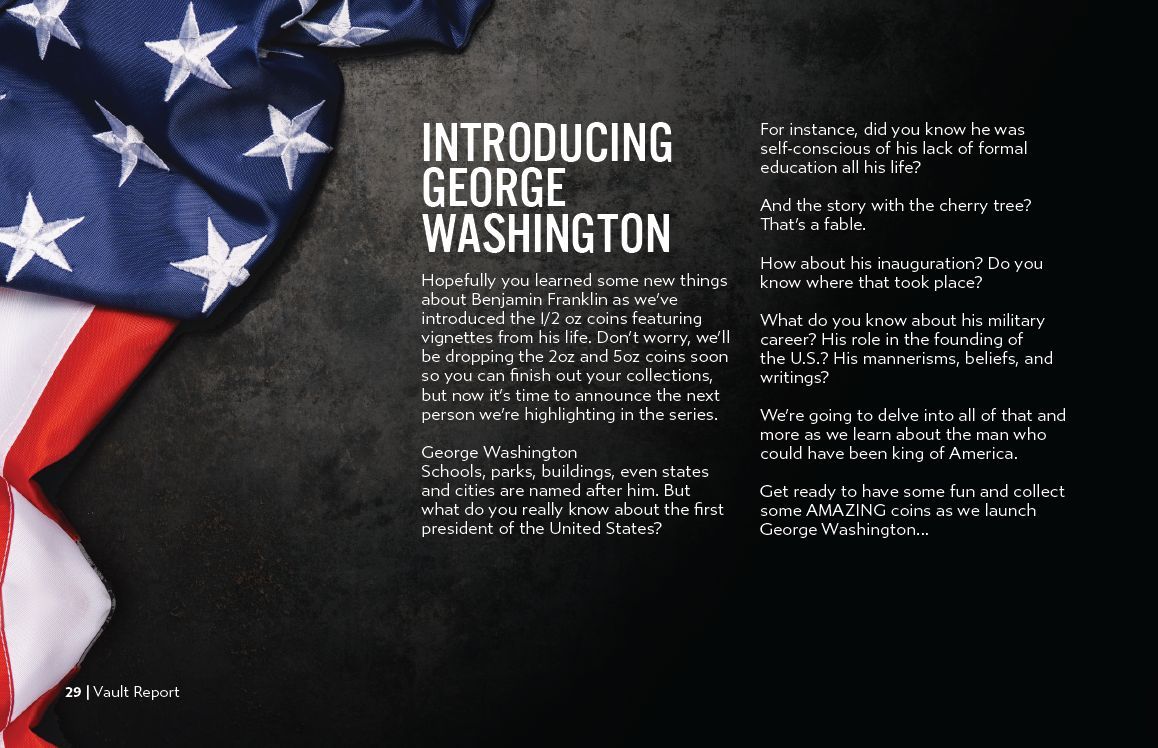 Introducing ....
An American Life : George Washington
Hopefully you learned some new things about Benjamin Franklin as we've introduced the 1/2 oz coins featuring vignettes from his life. Don't worry, we'll be dropping the 2oz and 5oz coins soon so you can finish out your collections, but now it's time to announce the next person we're highlighting in the series.
George Washington
Schools, parks, buildings, even states and cities are named after him. But what do you really know about the first president of the United States?
For instance, did you know he was self-conscious of his lack of formal education all his life?
And the story with the cherry tree? That's a fable.
How about his inauguration? Do you know where that took place?
What do you know about his military career? His role in the founding of the U.S.? His mannerisms, beliefs, and writings?
We're going to delve into all of that and more as we learn about the man who could have been king of America.
Get ready to have some fun and collect some AMAZING coins as we launch
George Washington...
An American icon
An American hero
An American Life!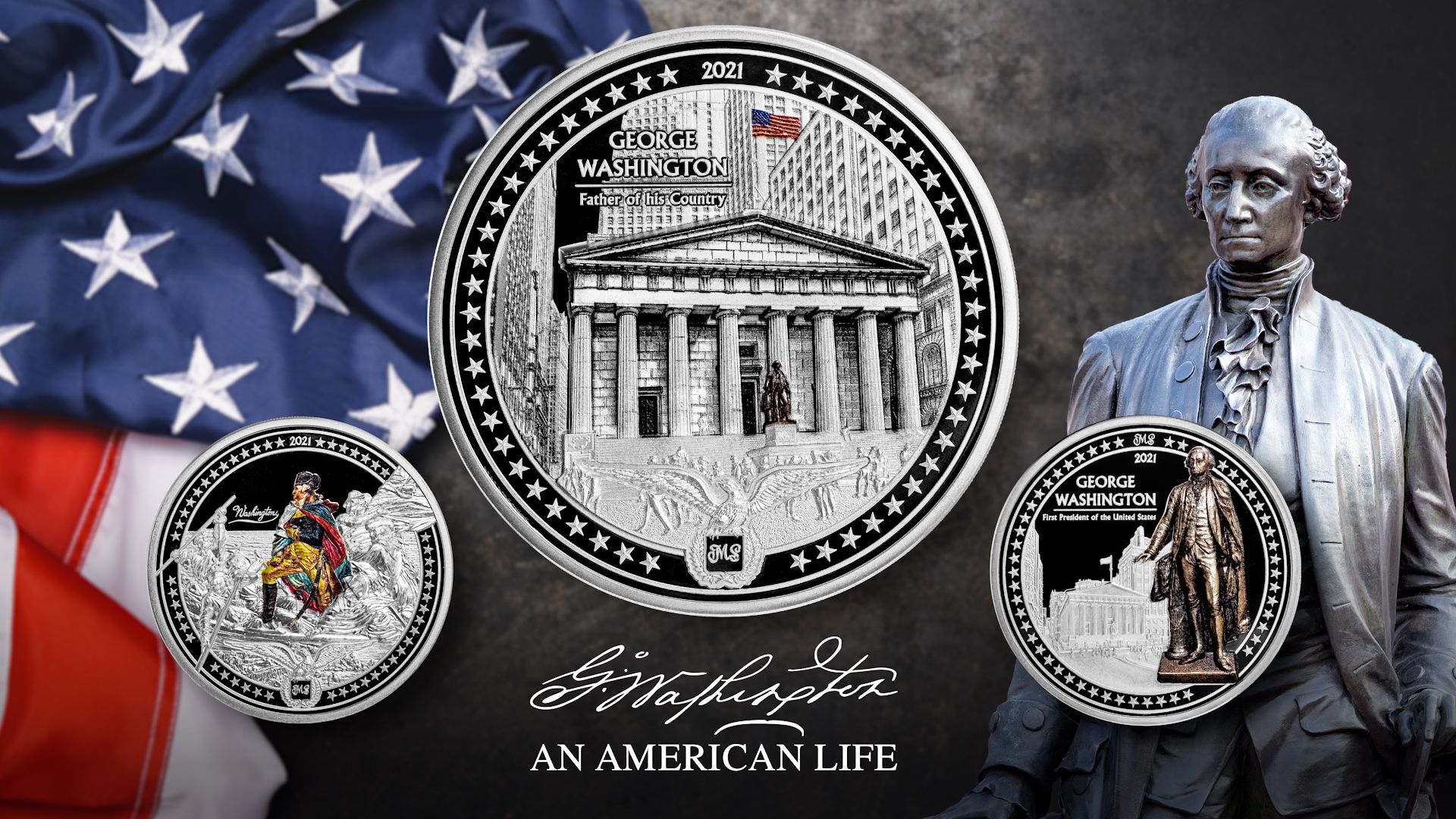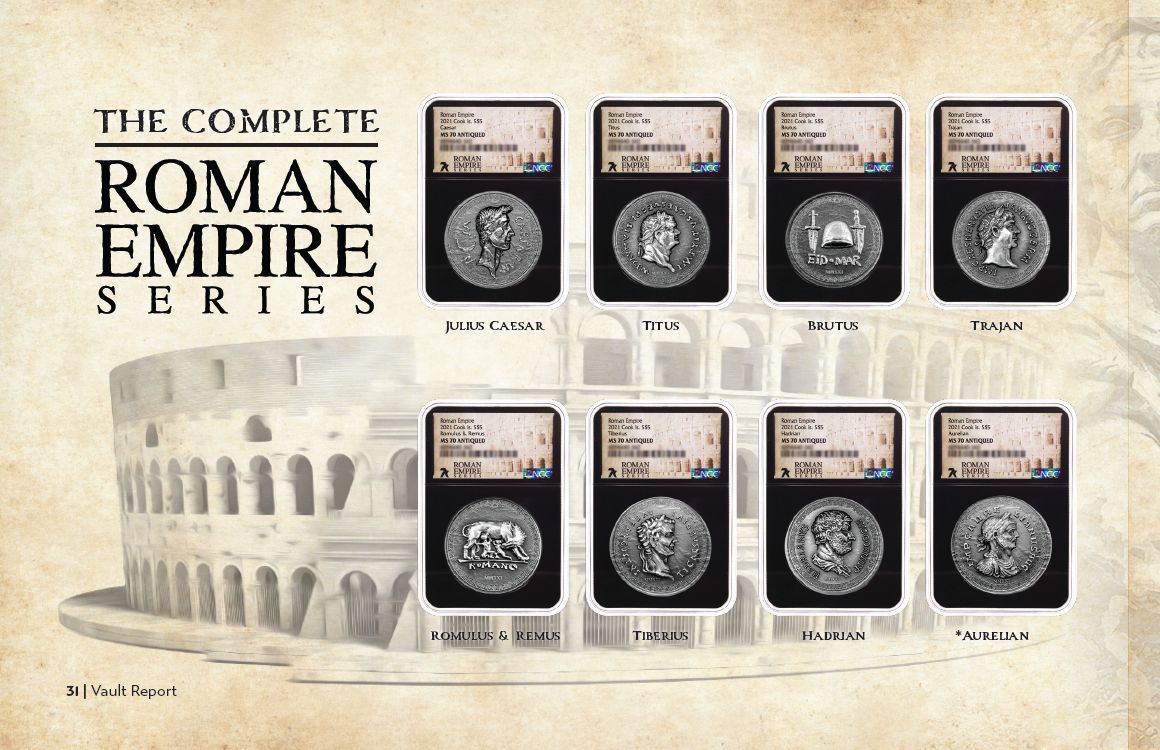 Woohoo! What a ride it's been, right?!
Our Roman Empire Series is one for the record books, for sure. For those of you (lucky dogs) who were able to collect all 12 coins, seriously, congratulations on taking another step toward securing your future and legacy!
For those of you still collecting, be sure to check out StacknSell.com for opportunities to snatch up these valuable coins on the secondary market. Also, pro tip: watch the Loyalty section in your 7kmetals.com dashboard. We've allotted just a few of each emperor to offer there. We'll make them available occasionally.
If you're looking for info on the coins, videos, and their release order, check out this page on 7ktoday.com: https://www.sevenktoday.com/roman-empire-coin-series/
For reference, here's the list in order of release:
Coin #1: Julius Caesar
Coin #2: Brutus
Coin #3: Titus
Coin #4: Trajan
Coin #5: Romulus & Remus
Coin #6: Marcus Aurelius
Coin #7: Constantine
Coin #8: Romulus Augustulus
Coin #9: Valentinian III
Coin #10: Tiberius
Coin #11: Hadrian
Coin #12: Aurelian
Watch for the announcement on when Aurelian will drop!