Nemo... Finding Sunken Treasure
The year was 1987, the birth of NEMO–the remote controlled, deep sea diving, and first of its kind craft–designed and built by Tommy Thompson and his team of scientists, engineers, and other nerds in a garage. They had recently received funding for their expedition: to recover the SS Central America, the famed "ship of gold". An ocean storm over 100 years prior had stolen the ship and the lives and gold that were still on it and kept them hidden for generations. But this team was going to find it, and they wouldn't have been able to do it, if not for a very special machine called NEMO.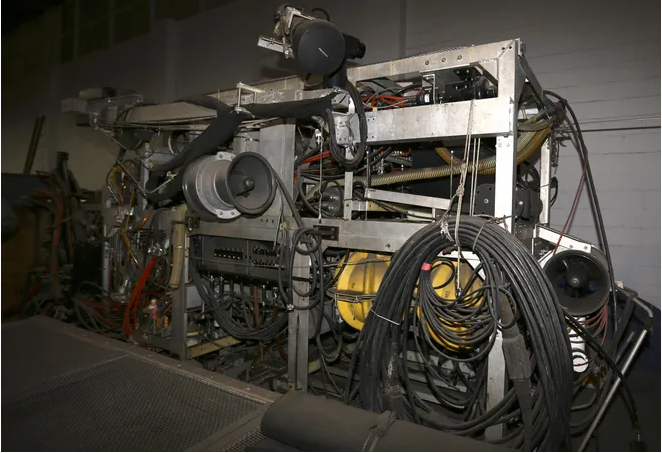 You might expect a ROV, or remotely operated vehicle, like NEMO, weighing in at twelve thousand pounds and handling a bulky frame of fifteen by eight feet, to be a fumbling, disastrous mess when lowered by the Atlantic Discoverer's winch system off the side of the boat into what became known as the Garden of Gold. But NEMO was built with its delicate recoveries in mind.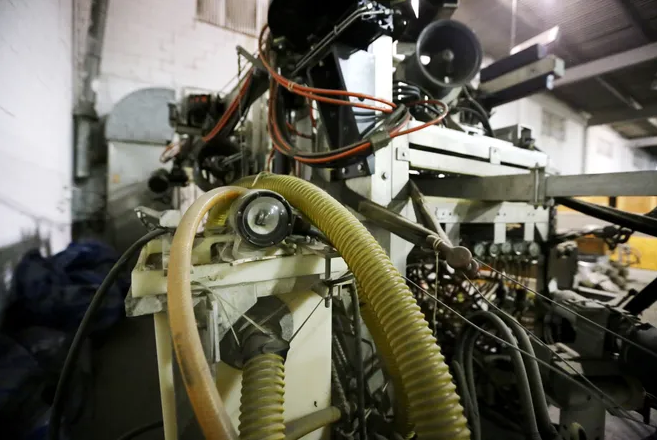 NEMO was outfitted with brilliant spotlights and cameras, which during a dive streamed live video from the ocean floor up fourteen thousand feet of fiber-optic coaxial cables to the team of explorers above. They'd be busy manning the center from which NEMO was controlled, an elaborate setup of over a dozen video monitors and computer screens, with a pilot and co-pilot leading the team. For large obstacles, NEMO utilized its mechanical, crab-like claw–affectionately referred to as 'Dexter' by the crew– to carefully lift and move them, while grabbing smaller objects with a long, skinny arm that gently suctioned onto its target. NEMO was equipped with drawers and trays full of nothing but space for whatever treasures might await them. Its compartments were filled with loose coins, carefully gathered and some even lumped together in a soft silicone mixture injected by NEMO, which prevented damage. All the while, NEMO carefully vacuumed up the hidden gold dust that coated the ocean floor with a small sea vacuum attachment.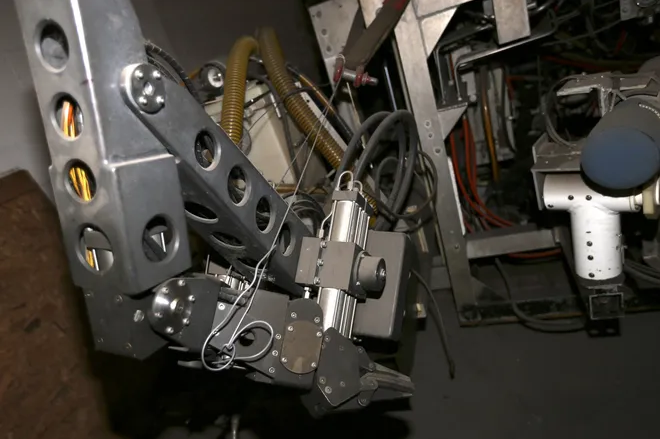 Every aspect of NEMO was built with a singular focus: the recovery and preservation of the treasures aboard the sunken SS Central America. NEMO was built to withstand pressures which would crush a human being like a grape. There was no solution to finding the lost ship, no solution to recovering its contents, no solution to solving the mystery…until NEMO. Thompson and his dedicated, ragtag group of wonderers and wanderers solved each of those problems with their construction of the behemoth contraption capable of withstanding 4,000 pounds of pressure per square inch, and simultaneously uncovering mysteries of the deep with the delicacy of the lightest touch… NEMO.
---
Learn more about the legendary Ship of Gold!