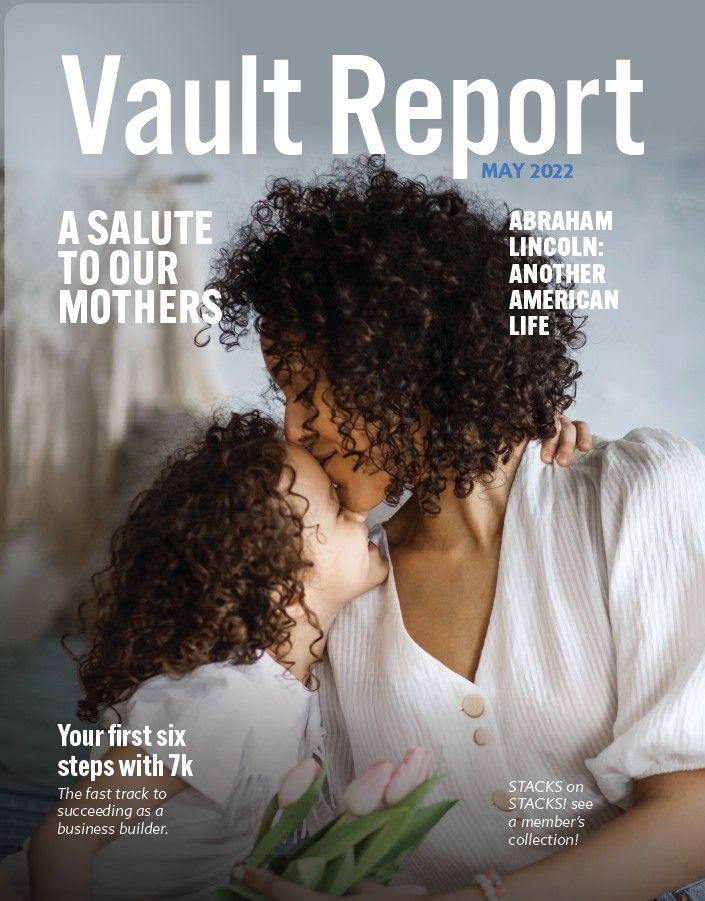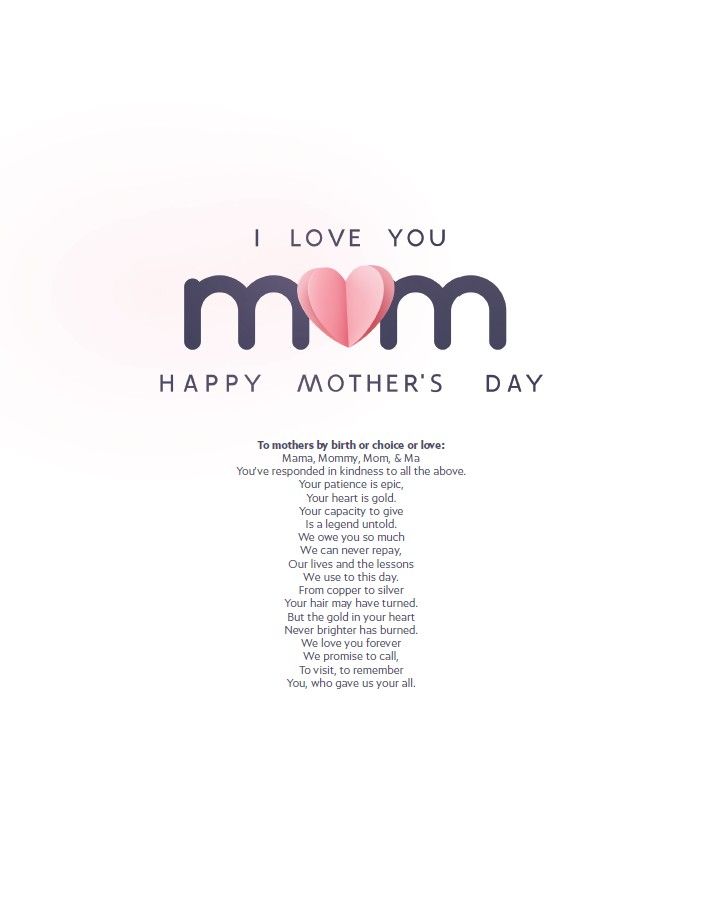 Happy Mother's Day
To Mothers by birth or choice or love:
Mama, Mommy, Mom, & Ma
You've resonded in kindness to all the above.
Your patience is epic,
Your heart is gold.
Your capacity to give
Is a legend untold.
We owe you so much
We can never repay,
Our lives and the lessons
We use to this day.
From copper to silver
Your hair may have turned.
But the gold in your heart
Never brighter has burned.
We love you forever
We promise to call,
To visit, to remember
You, who gave us your all.
CONTENTS
1 - Coin Drop: How To
3 - Your First 6 Steps with 7k
5 - Lincoln: An American Life
7 - 7k Unvaulted - Coins and Stories We Love
9 - Rank Advancements 3/15 - 4/15
18 - Holdman Highlights: Knowledge Note
19 - Stacks on Stacks: Member Collections
21 - Getting the Most Out of 7k Advantage
23 - 7kX Experience - See you there!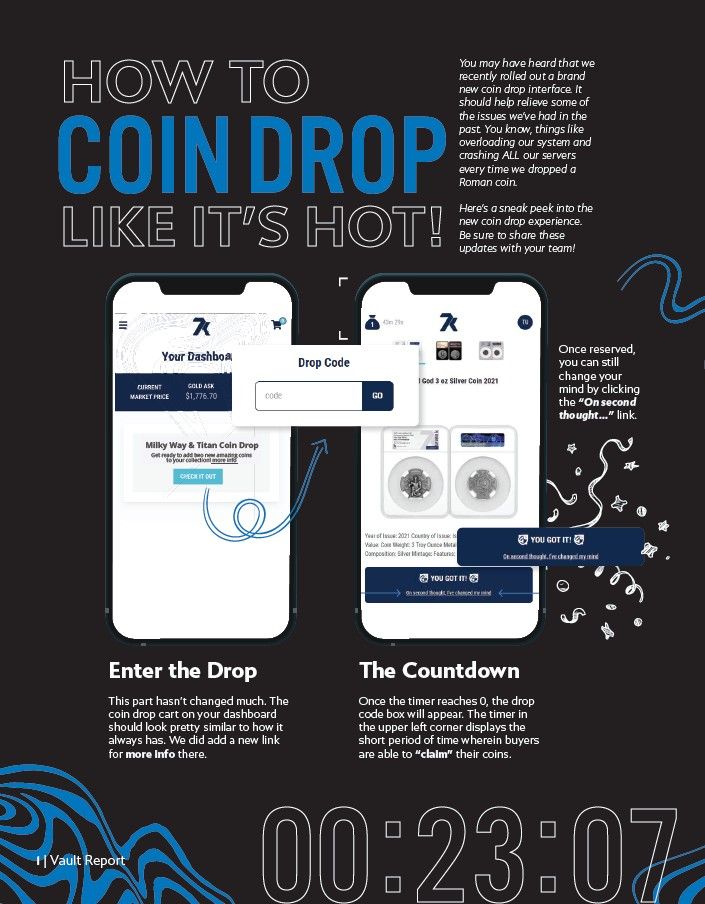 How To Coin Drop Like It's Hot!
You may have heard that we recently rolled out a brand new coin drop interface. It should help relieve some of the issues we've had in the past. You know, things like overloading our system and crashing ALL our servers every time we dropped a Roman coin.
Here's a sneak peek into the new coin drop experience. Be sure to share these updates with your team!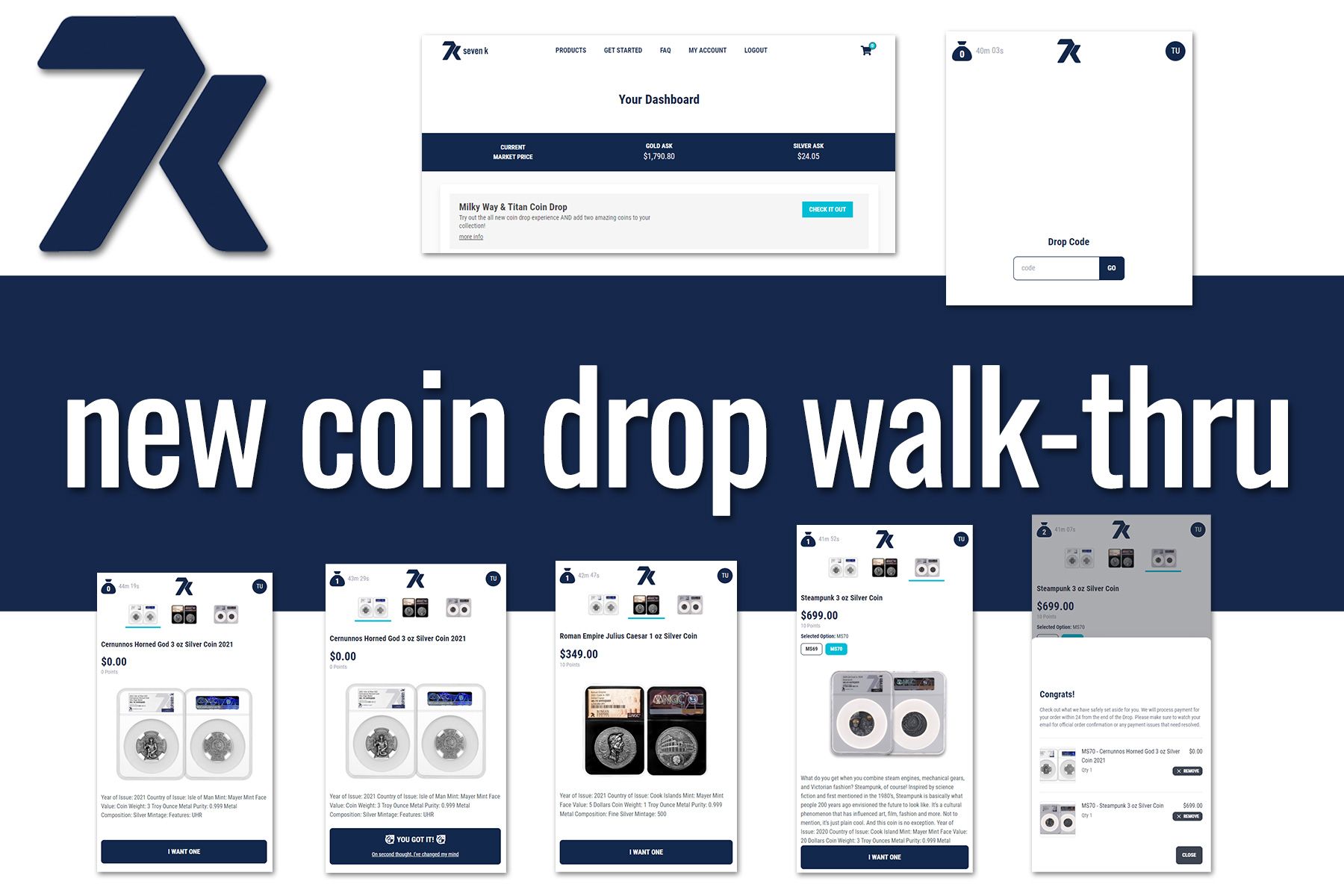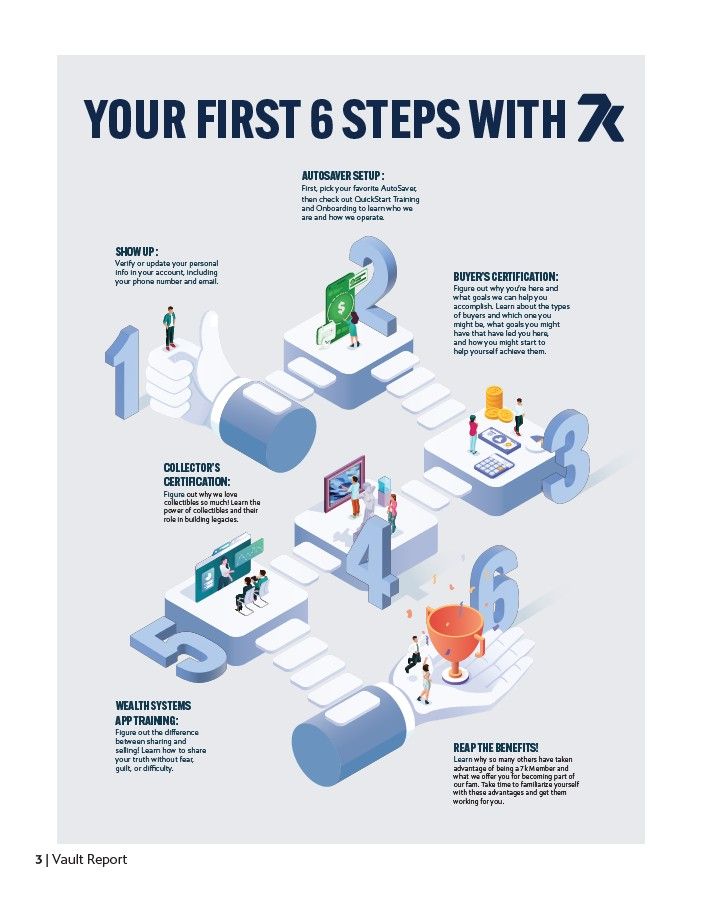 Your First 6 Steps With 7k
Showing up:
Verify your personal info in your account
Phone number
Email
Payment Preference
AutoSaver Setup:
Make sure you select which AutoSaver you want to show up every month! Then dive into the QuickStart Training and Onboarding.
Learn who we are and how we operate.
Buyer's Certification:
Figure out why you're here and what goals we can help you accomplish
Learn about the types of Buyers and which one you might be, what goals you might have that have led you here, and how you might start to help yourself achieve them.
Collector's Certification:
Figure out why we love collectibles so much!
Learn the power of collectibles and their role in building legacies.
Wealth Systems App Training:
Figure out the difference between sharing and selling
Learn how to share your truth without fear, guilt, or difficulty.
Reap the Benefits!
Learn why so many others have taken advantage of being a 7k Member and what we offer you for becoming part of our Fam.
Take time to familiarize yourself with these advantages and get them working for you.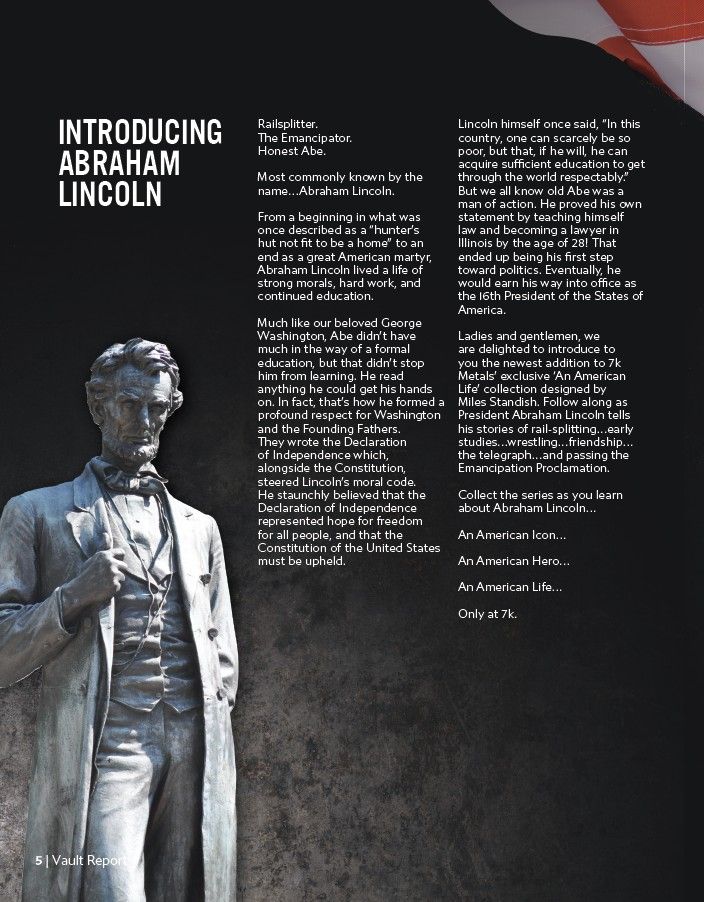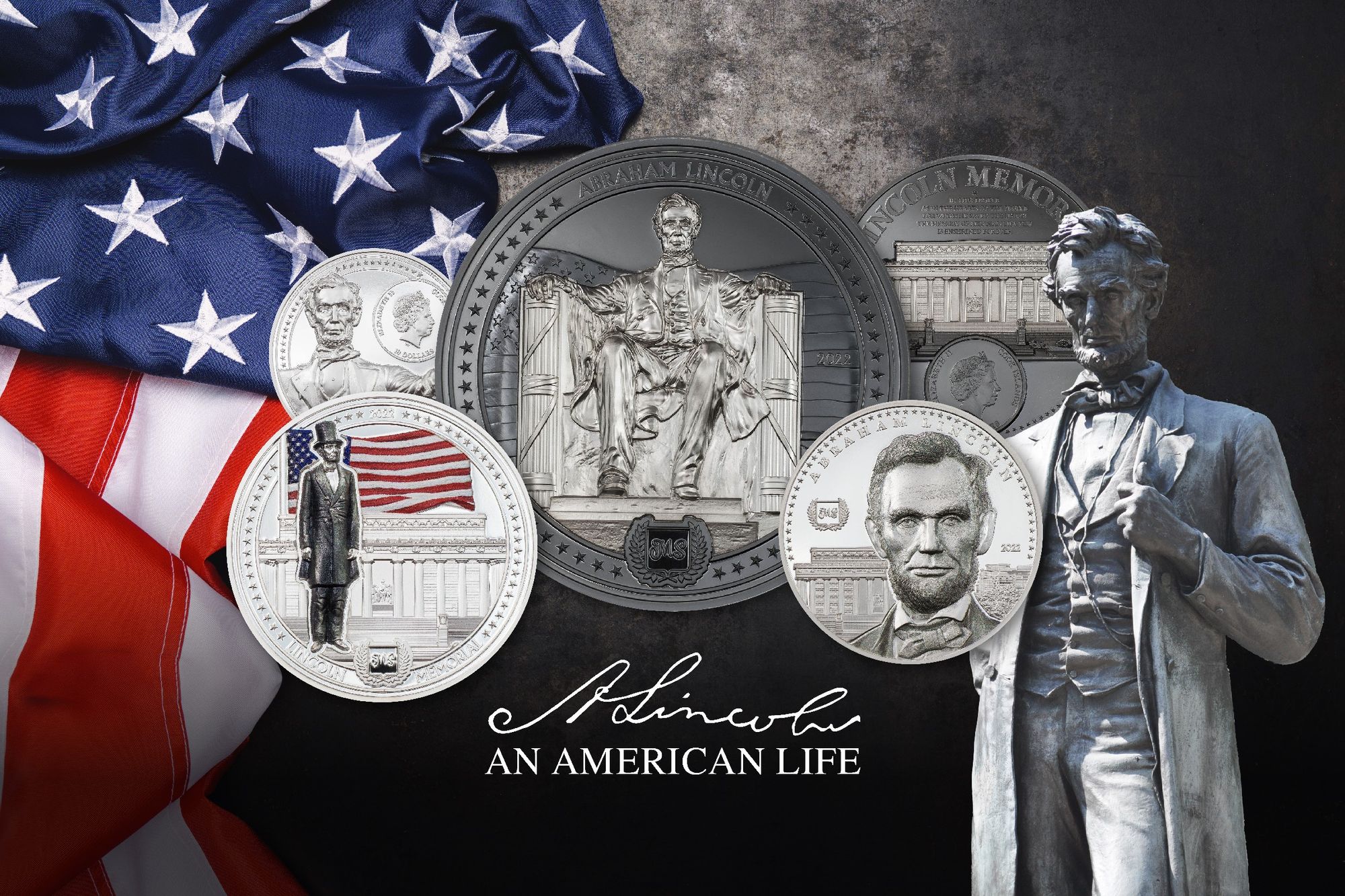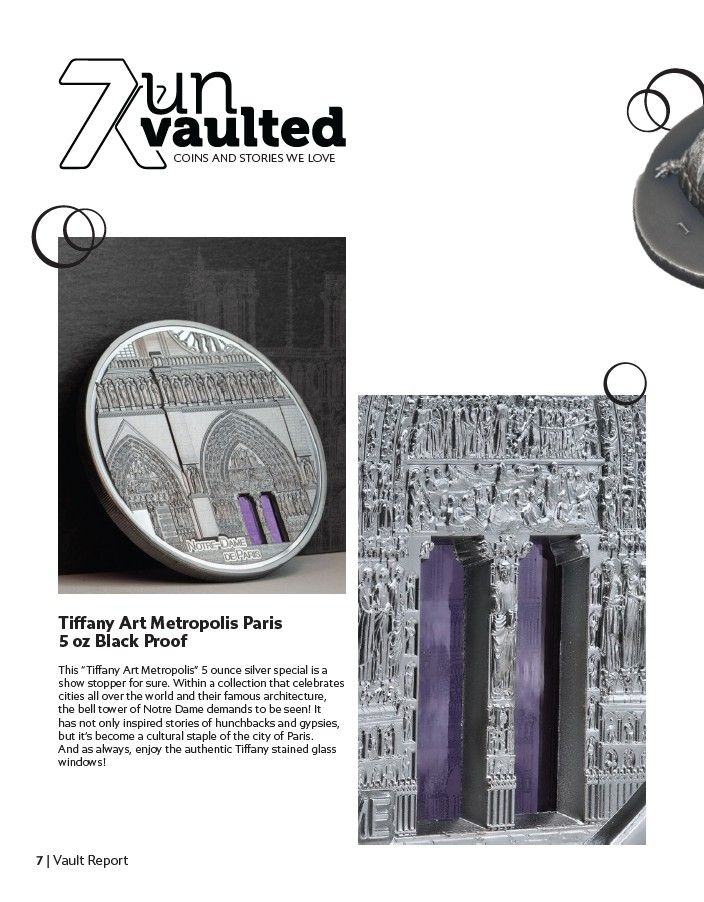 7k Unvaulted: Coins and Stories We Love
Tiffany Art Metropolis Paris 5 oz Black Proof
This "Tiffany Art Metropolis" 5 ounce silver special is a show stopper for sure. Within a collection that celebrates cities all over the world and their famous architecture, the bell tower of Notre Dame demands to be seen! It has not only inspired stories of hunchbacks and gypsies, but it's become a cultural staple of the city of Paris. And as always, enjoy the authentic Tiffany stained glass windows!
Cataclysm's Series - Earthquake
A brand new series, "Cataclysm" premieres with a 1 ounce silver, copper-gilded view of the decimating power of earthquakes. This particular coin is dedicated to remembering the 2015 Gorkha earthquake in Nepal, the severity of which killed nearly 9,000 people, injured some 22,000 more, and triggered an avalanche on Mount Everest that killed 21 climbers. Gorkha was the worst natural disaster in Nepal since 1995.
Numismatic Icons - Tortoise 5oz
Another release in the 'Numismatic Icons' collection is this impressive 5 ounce fine silver tortoise! The tortoise was the sacred animal of Hermes, the Greek God of travel, trade, and commerce, so it makes sense that it would be selected to be put on currency back in the days of the Greeks. What was once ancient pocket change can now be rediscovered on a big, bold, beautiful coin.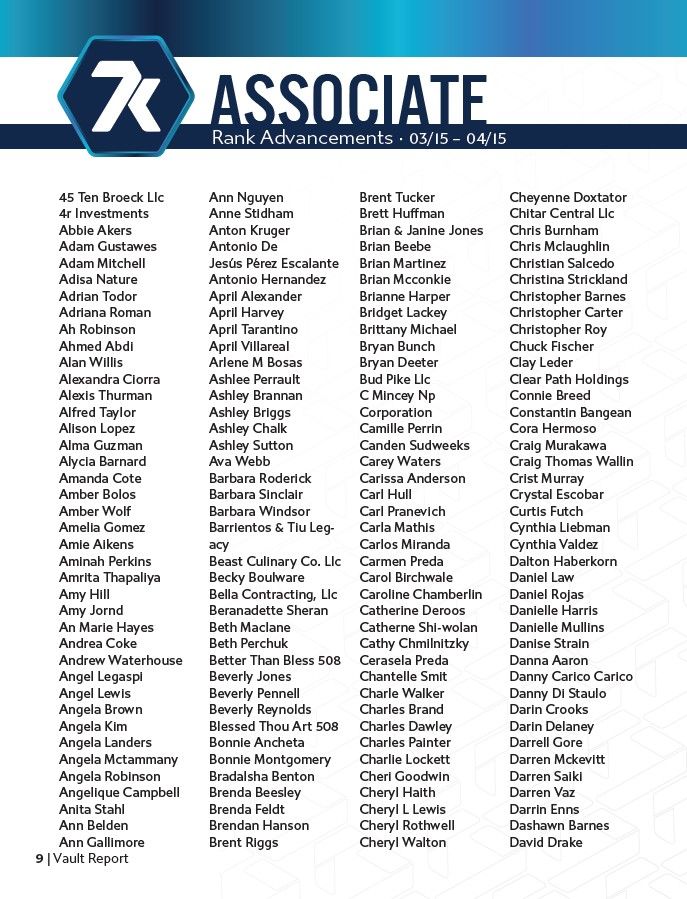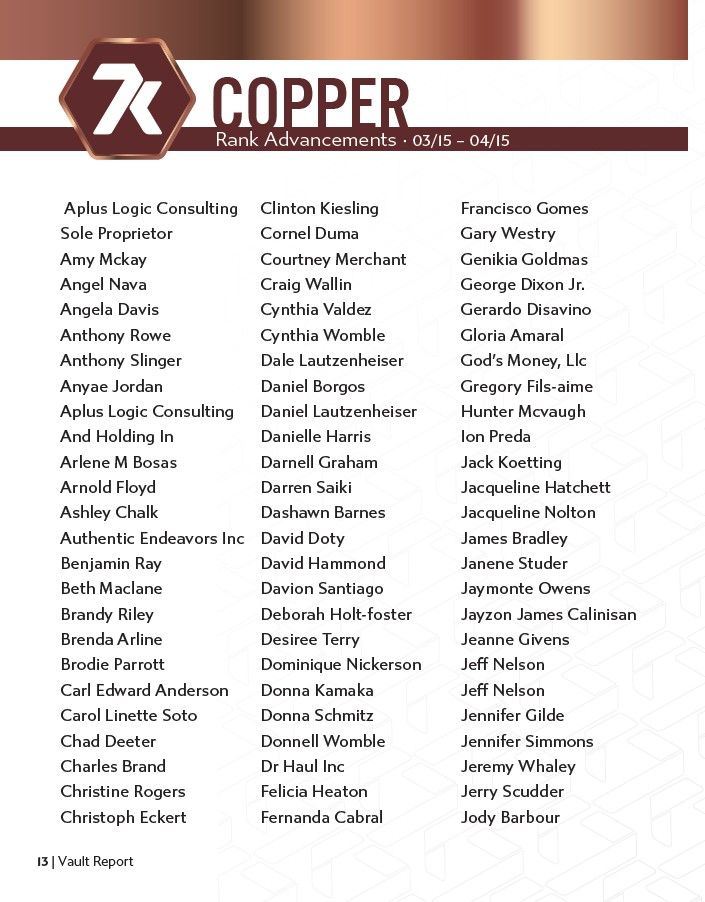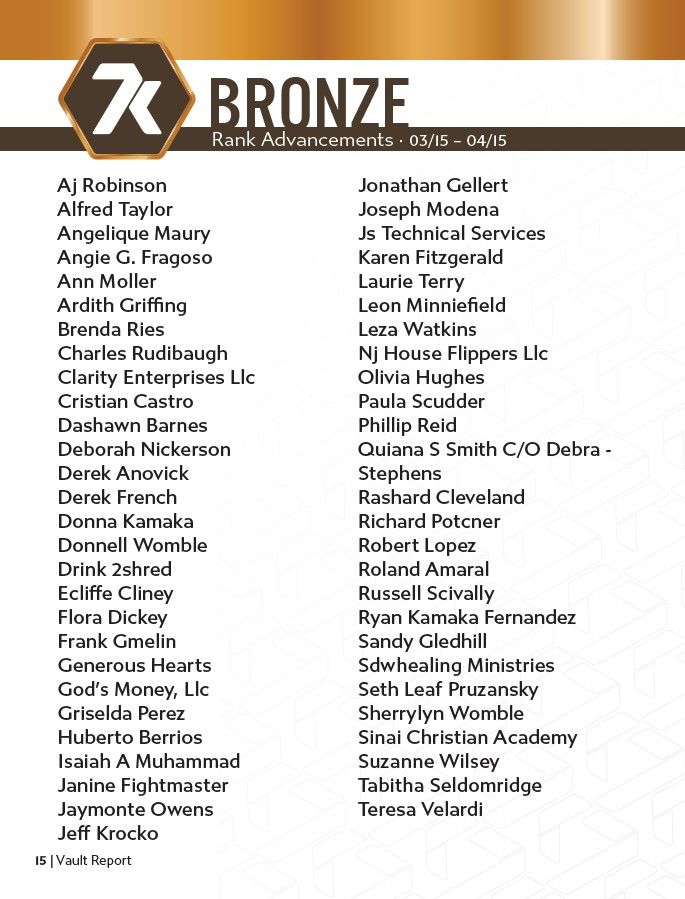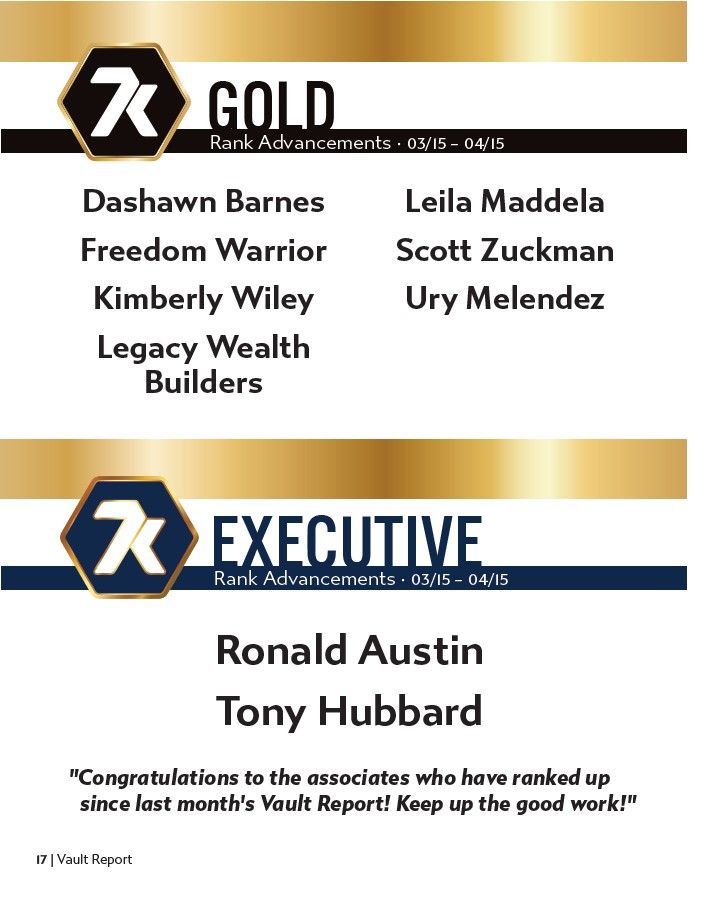 Holdman Highlights
Knowledge Panel: Hubble Space Telescope
The Hubble Space Telescope is the product of thousands upon thousands of years of human knowledge: discovered, tested, perfected, and passed down to begin the cycle again, each generation of brilliant minds leading us closer and closer to breaching the great unknown–space. Launched in 1990, the telescope has continually helped Earth's best and brightest uncover the mysteries behind the night sky. April 25th, 2022 is the celebration of this incredible scientific discovery's 32nd year in orbit. Happy Birthday Hubble Telescope, thanks for the 32 years of jaw-dropping heavenly imagery and invaluable discoveries about our solar system!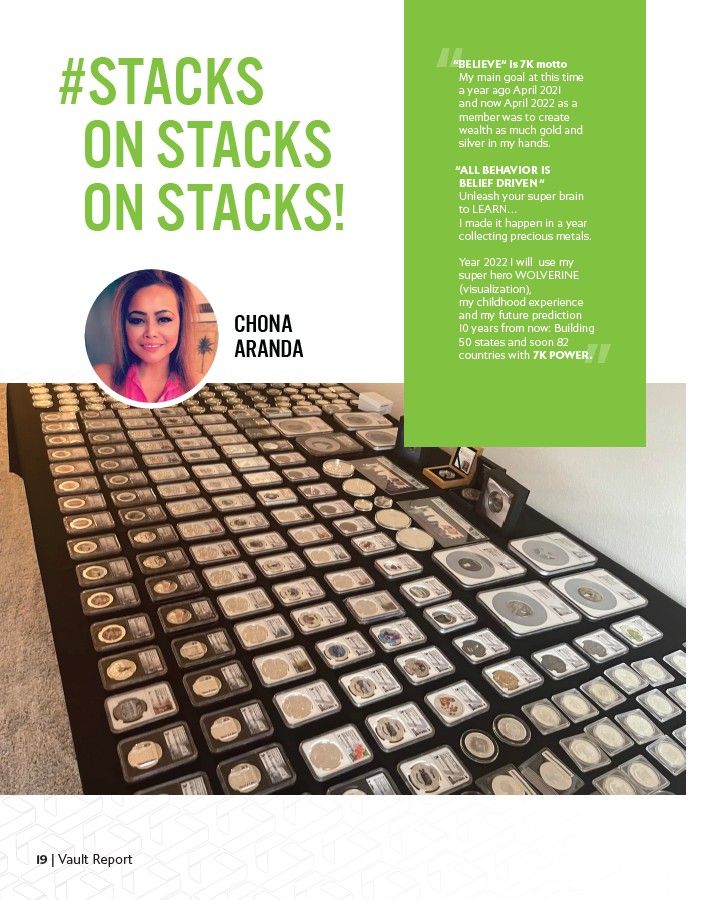 Stacks on Stacks on Stacks!
Featuring Chona Aranda
"BELIEVE" is 7k motto
My main goal at this time a year ago April 2021 and now April 2022 as a member was to create wealth as much gold and silver in my hands.
"ALL BEHAVIOR IS BELIEF DRIVEN"
Unleash your super brain to LEARN... I madeit happen in a year collecting precious metals.
Year 2022 I will use my super hero WOLVERINE (visualization), my childhood experience and my future prediction 10 years from now: Building 50 states and soon 82 countries with 7K POWER.
Got #stacksonstacks?
We want to see 'em!
We love to see our members' collections! Whether you're just getting started with numismatics or have literal #stacksonstacksonstacks, we're so excited for you to build your legacy with coins.
We'll keep featuring stacks we see on the 7k Exclusive Facebook Group, so keep on sharing for a chance to be featured! Time to show off those #stacksonstacks!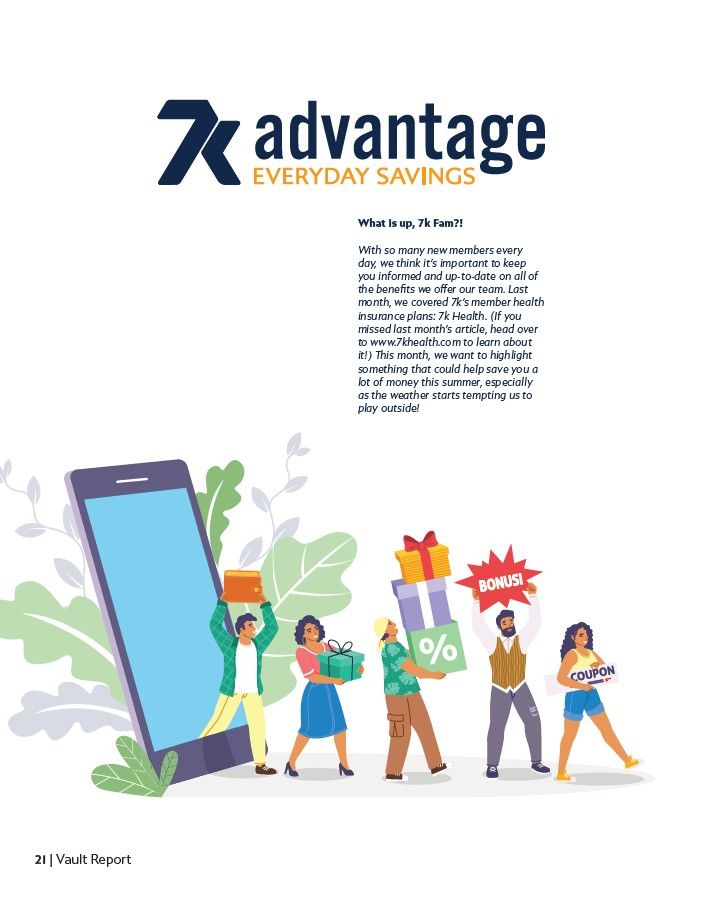 What is up, 7k Fam?!
With so many new Members every day, we think it's important to keep you informed and up-to-date on all of the benefits we offer our team. Last month, we covered 7k's Member health insurance plans: 7k Health. (If you missed last month's article, head over to www.7khealth.com to learn about it!) This month, we want to highlight something that could help save you a lot of money this summer, especially as the weather starts tempting us to play outside!
7k Advantage is a website we've put together with thousands of deals and discounts available only to 7k Members. Through this site, you can shop for everything: food, drinks, day spas, entertainment, movie tickets, haircuts, ski resorts, golfing, shopping, cruises, flights, vacation rentals, car rentals, hotels, home decor, nursery plants, theme park tickets, landscaping services, plumbing services, tax services, storage services, photographers, sports events tickets, recording studio time, concert tickets, and so. Much. More.
You can discover hometown activities you never even knew existed through exploring 7k Advantage! No, really! Go type in your zip code and search your location for Entertainment and Recreation. Depending on your area, you'll see deals for things like: boat tours, pottery classes for adult couples, indoor go kart racing or laser tag, rafting, fly-fishing tours, small town baseball or hockey games, themed dinner-and-show restaurants, hot air ballooning, escape rooms, ax throwing, local hot springs, hikes, petting zoos, concerts, event locations, murder mystery party organizers, and who even knows what else!
Something we're really proud of is that 7k Advantage gives recognition and business to local companies that you might not stumble across elsewise, and then you get to experience their goods or services at a discounted price. Everybody wins! And trust us, there IS something for you on 7k Advantage.
Our website is built to be user-friendly! It's been translated into five languages so far: English, Spanish, Portuguese, Chinese, and French. You have the choice to filter what you see by numerous categories, including 'nearby' or 'online only' options and how to redeem your discounts: in-person, online, or by call. When you're searching for discounts, our website shows you the average savings our users can anticipate, whether or not it's online, or how far away it is from your location. When you click to view deals, you'll see the store's contact info: phone number and address, as well as a description of the organization and the deals they offer 7k Members. It may also show you the company's other nearby locations. Pretty cool, huh?
All that's left for you to do is to go check out 7k Advantage for yourself, and start planning ahead to save! This website could be just an ambitious coupon book, but we're betting our Members are going to see the potential and take advantage. So next time you save $5 on a Subway sandwich or hundreds on a vacation, tell us about it and use #7kadvantage to share your experience. We can't wait to see what this tool is able to do for you…can you??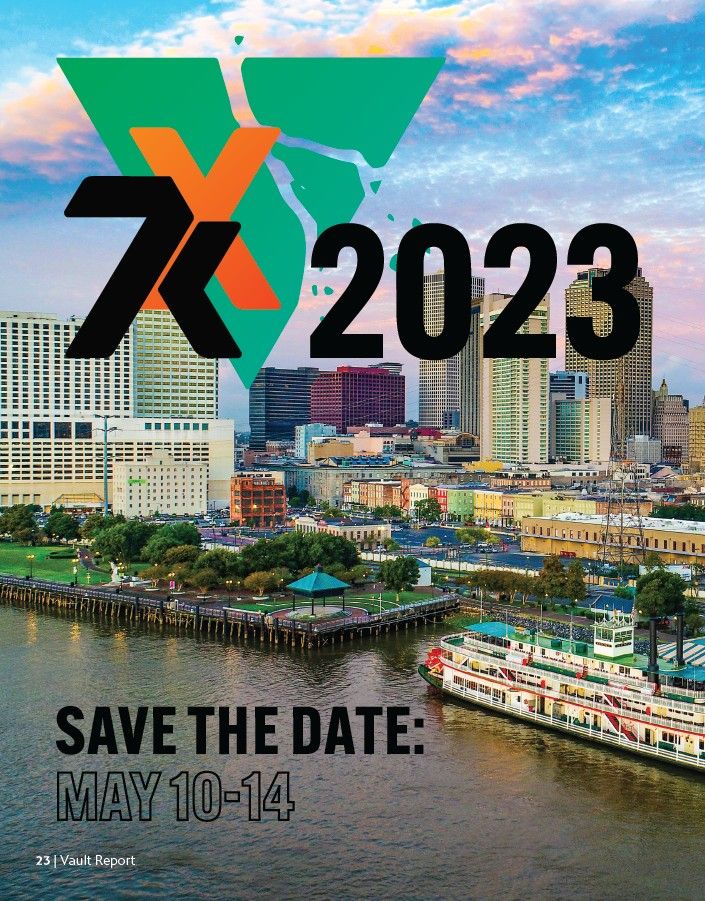 7kX 2023
Save the Date: May 10-14
New Orleans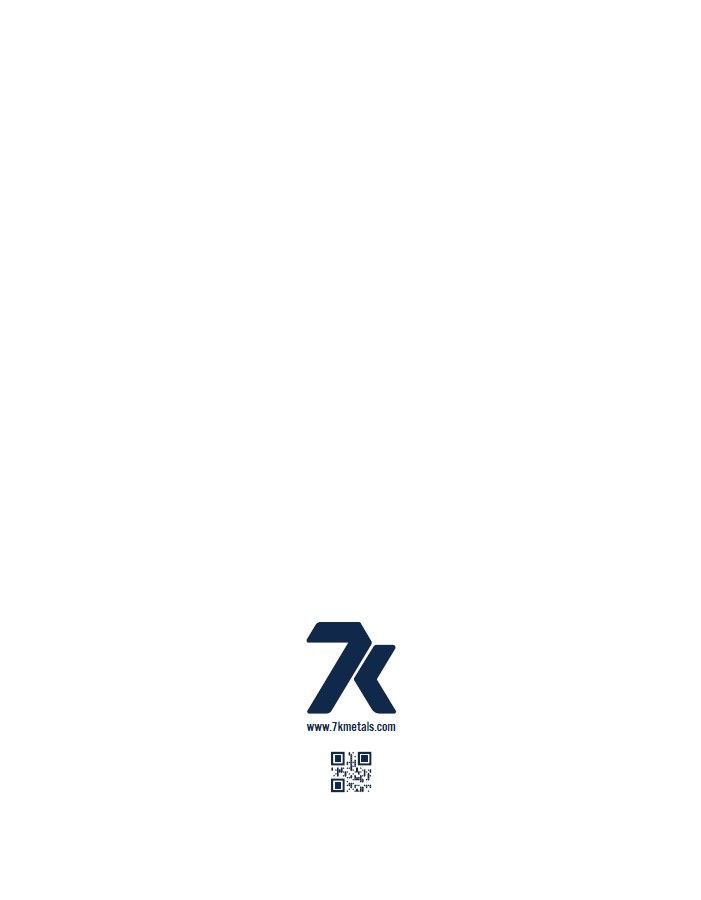 ---