Coin Drop Coming Right Up
Are you wishing for a Washington?
If so, you're in luck! The next 1/2 oz Washington coin in the An American Life series is dropping...
Saturday, December 11th, 2021 @ 11am (Mountain Time)
Check this out:
2021 An American Life General George Washington 1/2oz Silver Coin MS70
Year of Issue: 2021
Country of Issue: Cook Islands
Mint: Mayer Mint
Face Value: 2 Dollars
Coin Weight: 1/2 Troy Ounce
Metal Purity: 0.999
Metal Composition: Fine Silver
Mintage: 5,000
Features: Colorized
Did you know about the Newburgh Conspiracy? It was a disastrous plot General George Washington foiled in 1782. Washington was able to protect the young nation even before he accepted the title of President by inspiring faith, resilience, and love in his troops. Commander and General George Washington was the keystone to winning the American Revolution.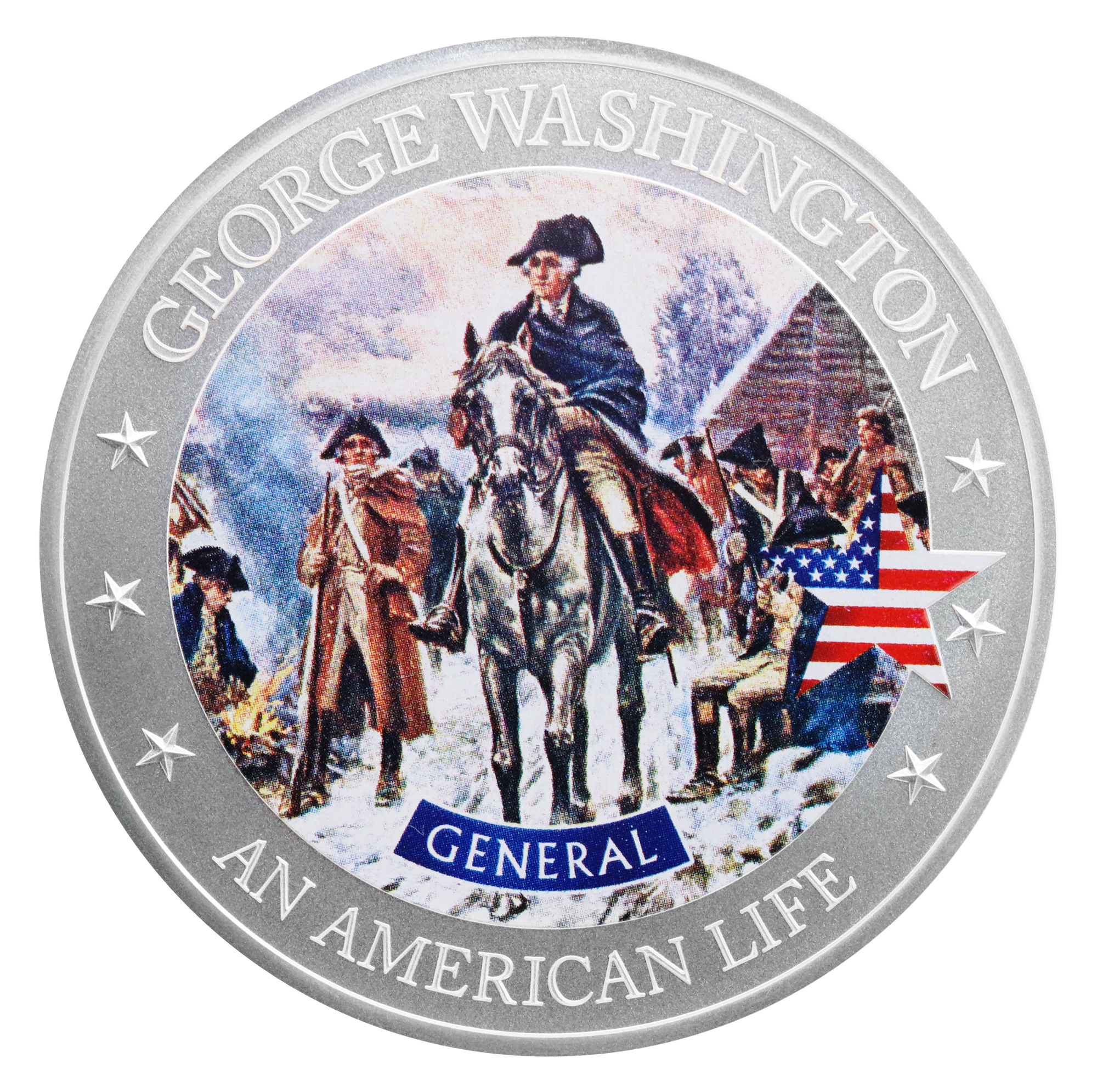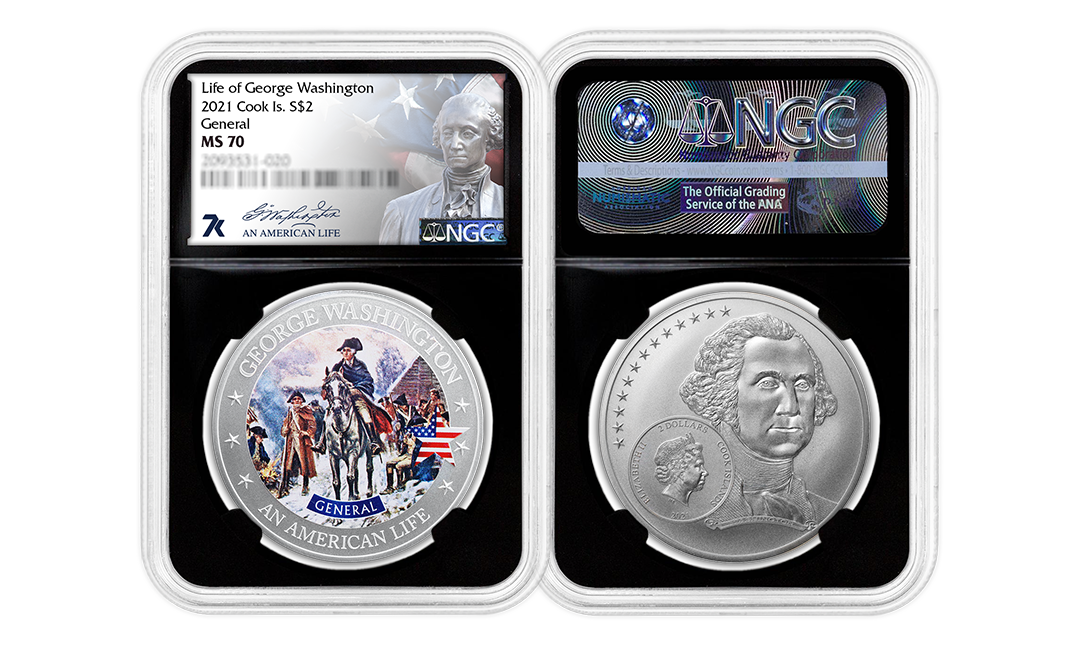 Learn more about this incredible man and the role he played in founding the United States of America.