If you're a part of the 7k Metals team, you've most likely heard of Miles Standish. His name is usually linked to specific coins, coins that he himself designed, but what else do you know about him?
Did you know that he's been in the coin grading business professionally for over 36 years, but he's been coin collecting since childhood? Miles has a rich background in coins and he's extremely knowledgeable about what he does. Take a look at these Miles Standish originals!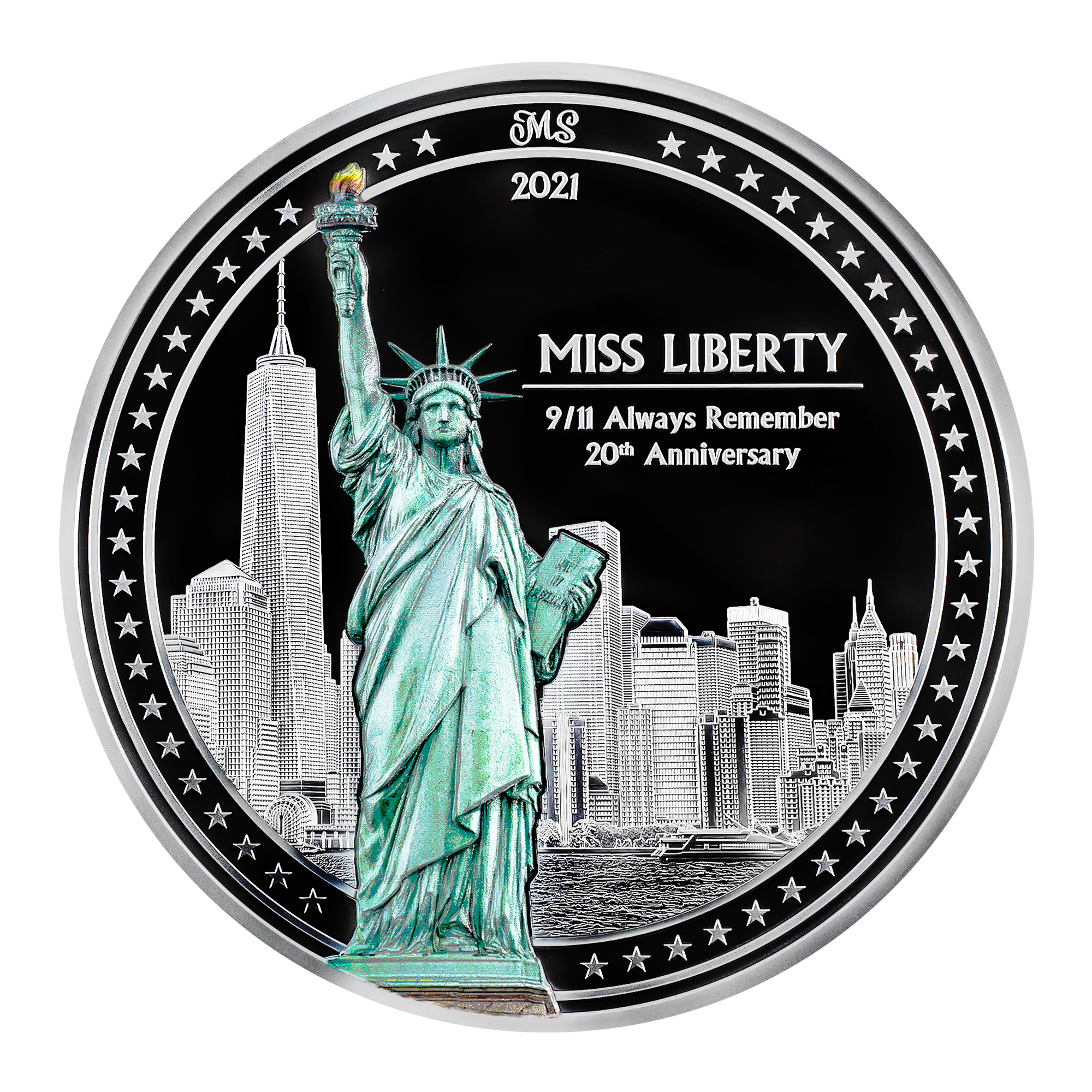 Miles is married to an incredible woman named Andy Mangione Standish. Andy is the Foundation President of a non-profit organization called The Standish Foundation. Andy works with an experienced team of medical doctors, nurses, educators, advisors, child psychologists and many more talented individuals to provide a safer, less frightening, and more compassionate atmosphere for children and families in hospital settings.
"We ensure that healthcare providers have the tools and training they need to minimize healthcare-related pain and suffering in children," the Standish Foundation states. "We work so that children and their families experience healthcare in a way that promotes hope, healing and happiness… something we believe every child deserves!"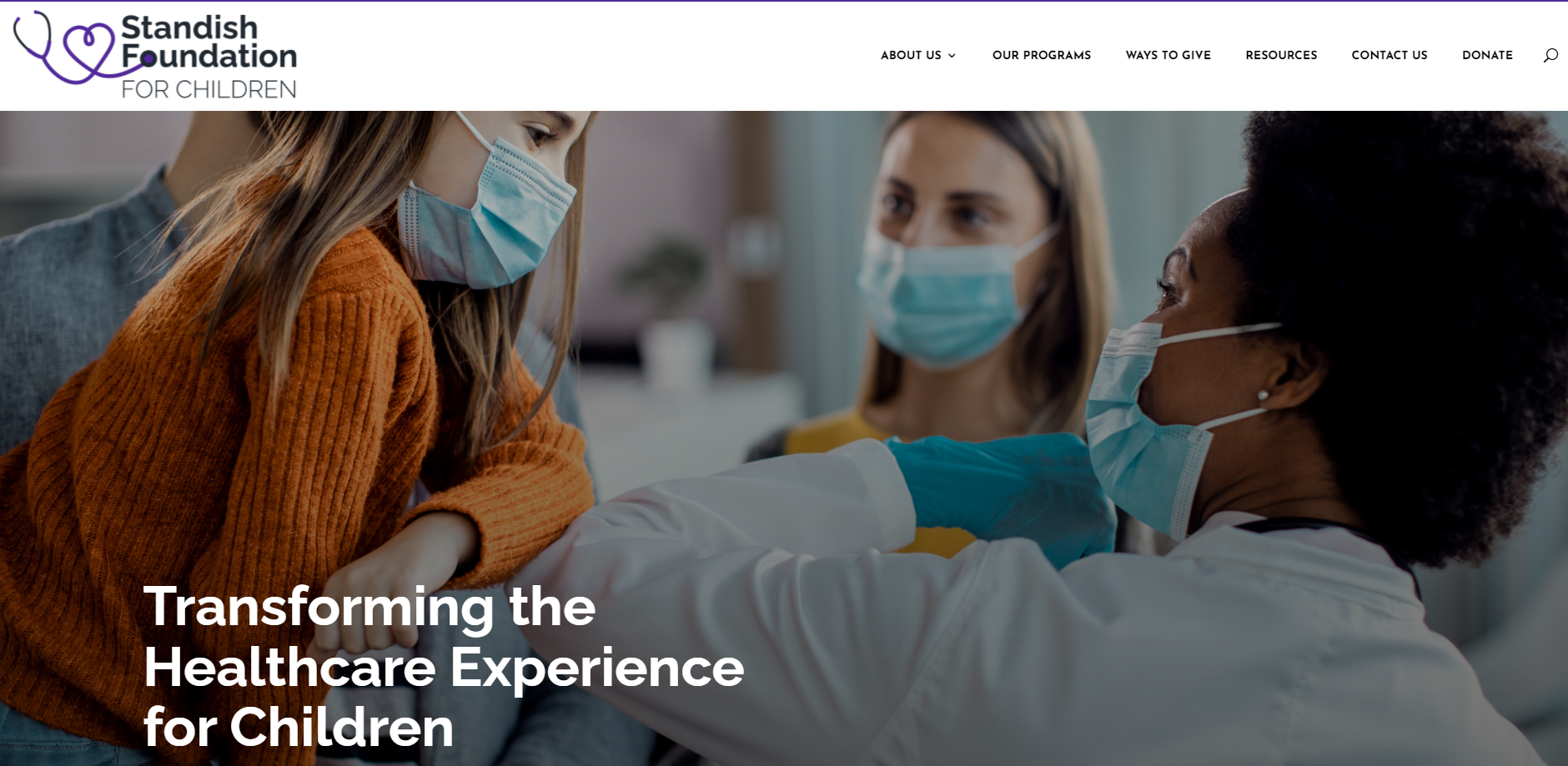 Andy and her team do this by providing tools and training for medical staff and healthcare workers specific and personalized to their given workspace. They donate funds to help hospitals and treatment centers develop their playrooms, provide activities or distractions for the child patients, and better manage patient pain and education. The Standish Foundation mission statement is: "Through education, advocacy, service and financial support, we help transform healthcare experiences for children, families and providers."
To date, the Standish Foundation has impacted some 600,000 children annually in 20 different countries including the Philippines, Jerusalem, Mexico, Kenya, El Salvador, Georgia, Cambodia, Taiwan, Japan, and the U.S. They consistently train and work alongside 175 healthcare providers per year, who treat around 4,032 patients annually. The Standish Foundation's reach is wide, but their mission goal is to influence 1 million children per year!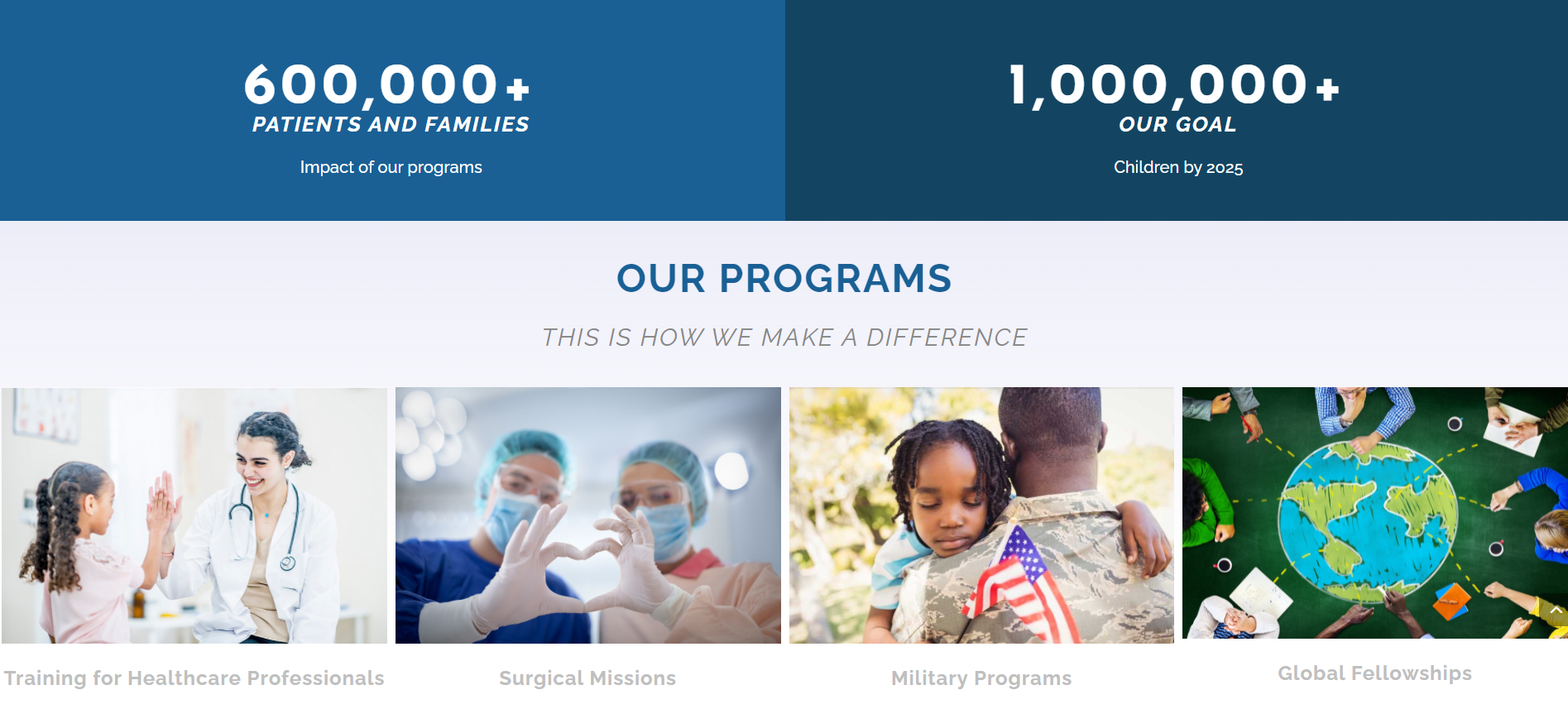 To help them out, we at 7k have been donating a portion of our earnings from every Miles Standish designed coin since 2020 to this worthy cause. We feel that it's such a blessing that we have the opportunity to support a wholesome charity like the Standish Foundation, and we hope you'll keep them in mind when you see the upcoming Miles Standish designed coins.
We have some real eye-catching releases dropping soon, and not only can you add them to your collection but you'll know that you improved the lives of children and their families across the world when adding them to your collections. When you support the Standish Foundation, you leave a legacy for more than your family, leave a legacy for the world.