Newest Release of Miles Standish's 'American Silver Eagles' Book Series
In 1985, President Ronald Reagan signed the Gold Bullion Coin Act, which allowed the U.S. Mint to begin producing gold bullion coins, sourced from U.S. gold mines. That act introduced limitless possibilities into the numismatic world–possibilities that have since been recognized and made real by coin grader, designer, and expert, Michael "Miles" Standish.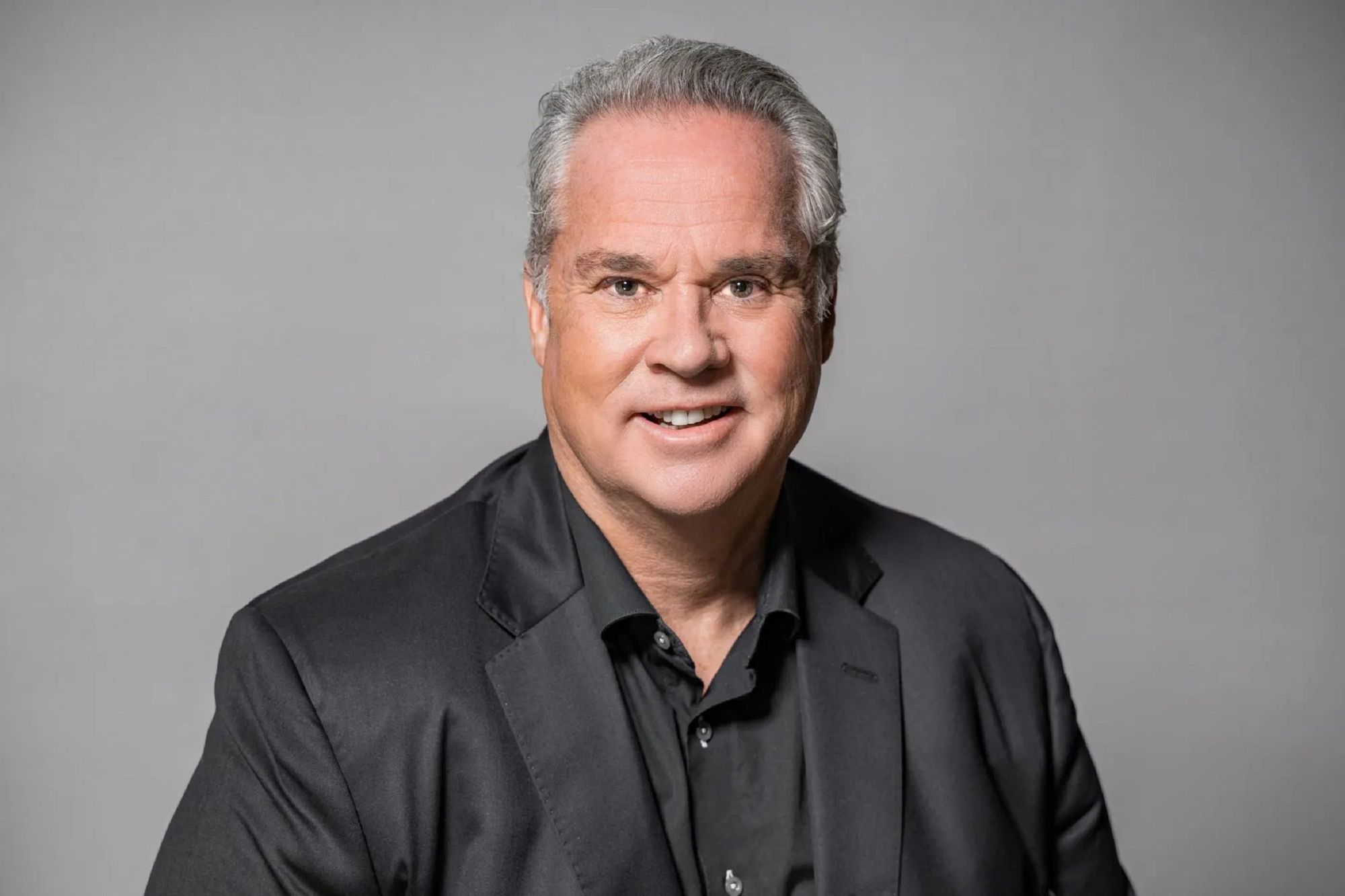 Coin enthusiast all his life, Standish has used his talents in the coin world not only to study and grade some of the rarest, most valuable coins in the world and bring new and exciting designs and ideas into fruition, but he has also co-authored and published four editions of his runaway best seller, American Silver Eagles. Together with former U.S. Mint Chief Engraver, John Mercanti, and with a foreword by President Reagan's son, Michael Reagan, Standish has put out four reference books that have informed and delighted collectors of the silver eagles everywhere.
The American Silver Eagles have been in production since 1986, and in that time 700 million coins have been entered into circulation. Collectors and investors love this coin, and Standish's books speak to that audience, which has faithfully bought each of his three previous editions of American Silver Eagles since the first release in 2011. The fourth edition launched in the beginning of April 2022 and is already a huge success. "This is the go-to book for collectors and investors of the silver eagles," Standish says.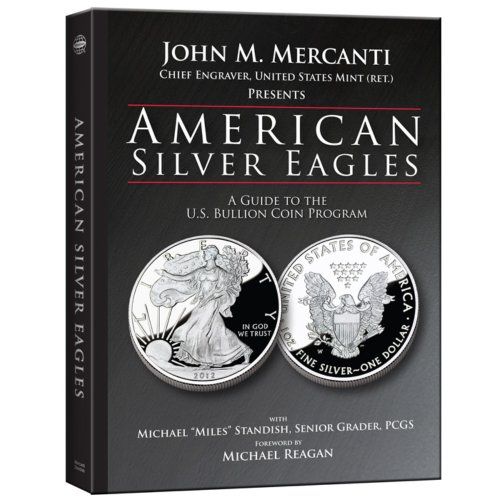 A portion of Standish's books earnings go to his wife Andy Mangione Standish's Standish Foundation for Children, a nonprofit organization that's dedicated its services to minimizing pain and fear in child patients across the globe by providing training to medical personnel, supplies and equipment to hospitals, and support to families. Mrs. Standish's organization has been ongoing for well over a decade and they have influenced the lives of over 600,000 patients and families across the world.
Due to his many achievements in numismatics, Standish was named as one of the Top 10 Most Influential People in the coin world in 2021. He earned this honor with his innovative designs and his steady lead of many coin certification programs throughout his professional life. Ed Moy, Former U.S. Mint Director, says about Standish in an interview, "Miles had a very clear vision that this [the coin industry] could end up being a rapidly-growing, and sophisticated market. And there's only really one person behind that and that was Miles Standish." Standish has found great joy in collecting coins throughout his life, but beyond that he's shared his love of numismatics in a way that's left an imprint on its community. Congratulations to Michael "Miles" Standish on his release of the 4th edition of American Silver Eagles.