New Coin in Real Heroes Series Honors 9/11 Firefighters
We've just seen the newest coin coming out in the truly awesome Real Heroes Coin Series and it's perfect.
In honor of the 20th anniversary of the horrific terrorist attacks on the World Trade Center, the Pentagon, and unsuspecting air travelers on September 11th, 2001, the Real Heroes Series is introducing their latest coin titled simply, "Firefighter". But there's nothing simple about this coin.
The coin's reverse features a stunningly realistic image of a Firefighter from the New York City Fire Department in ultra high relief. The number 343 on the helmet honors the Firefighters that were lost that day in the Twin Towers.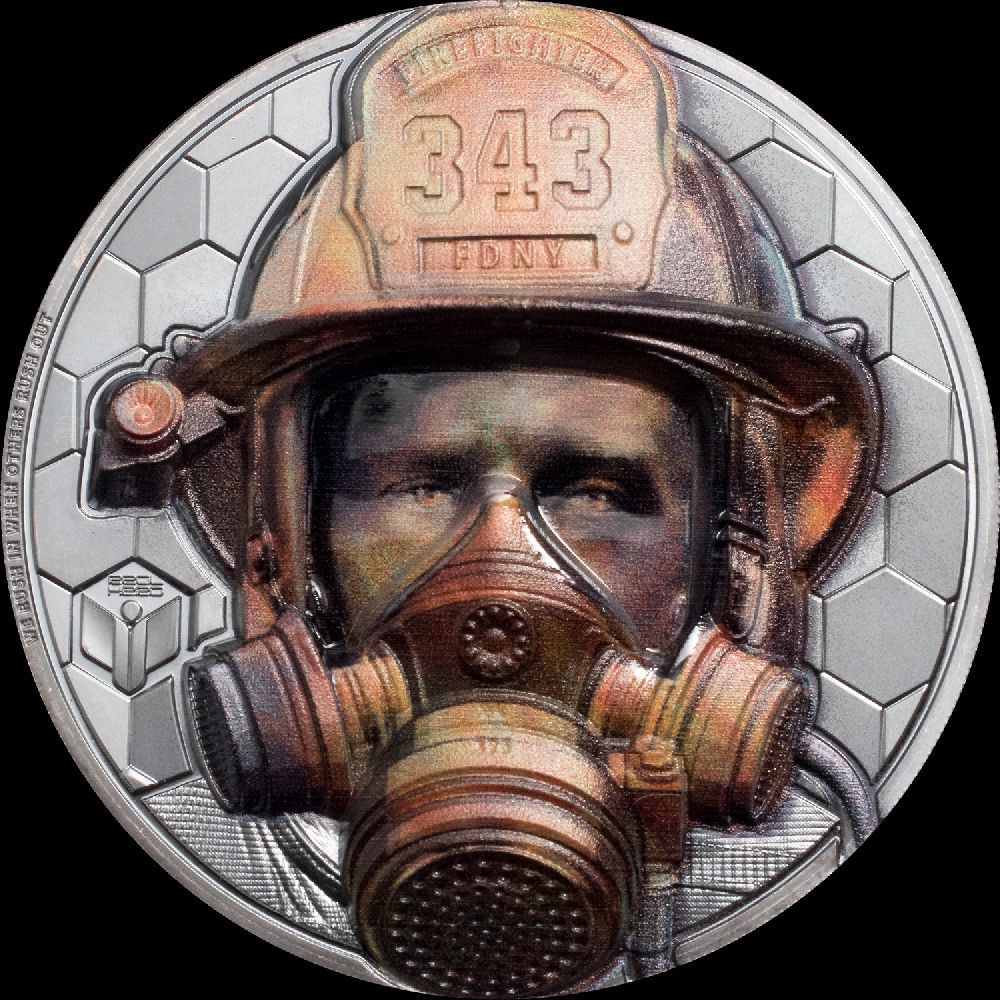 The obverse of this truly unique coin includes the phrase "ONLY THE BRAVE ARE FREE" and an illustration of the original twin towers, as a pair of real heroes rushes to aid those trapped inside. Appropriately, a mintage of only 911 coins will be struck.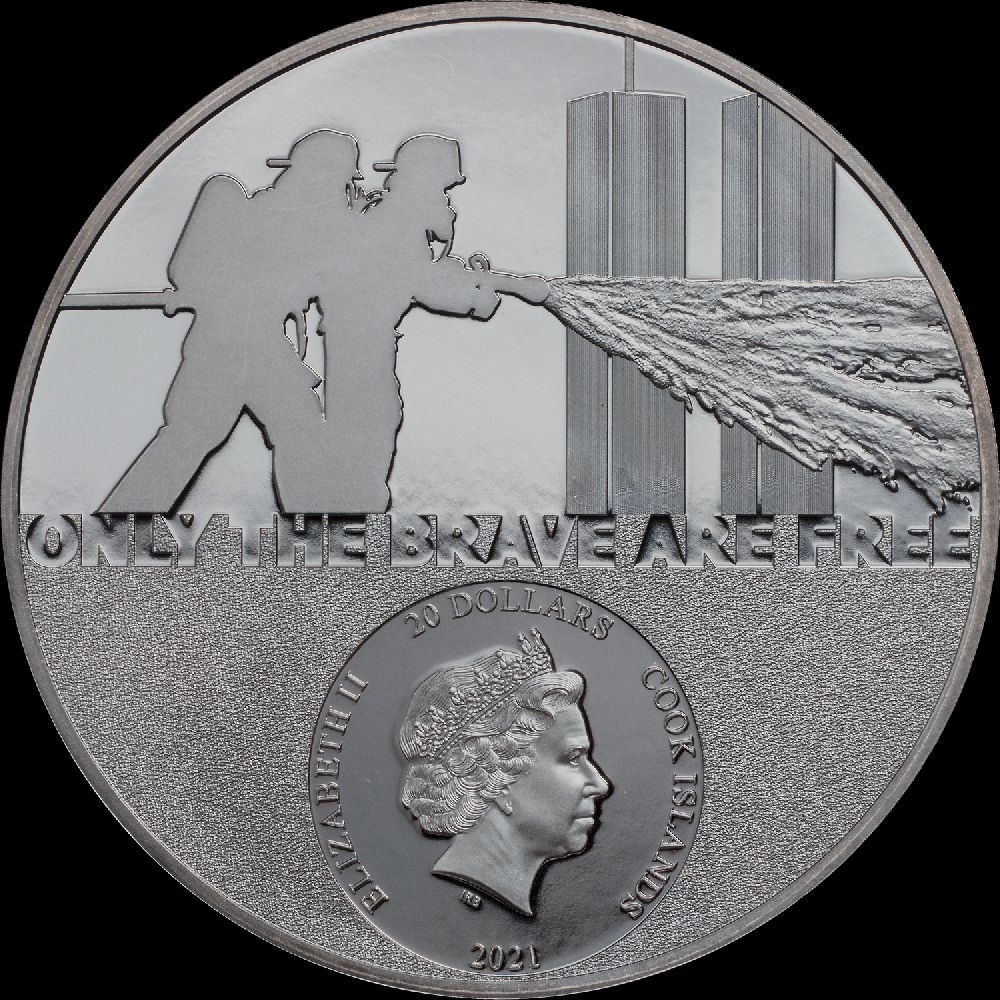 Watch for a release date on this stunning coin coming soon. You won't want to miss this one.
---
Related