Ben Franklin 2oz Dropping Soon!
Here we go! Time to add another fantastic Miles Standish-designed coin to your collection! From our An American Life series, the Benjamin Franklin 2oz silver coin will be dropping...
WHEN: This Thursday, November 4th, 2021 @ 12pm noon (Mountain Time)
HOW: Coin Release style
WHERE: 7kmetals.com -> Products -> 7k Selected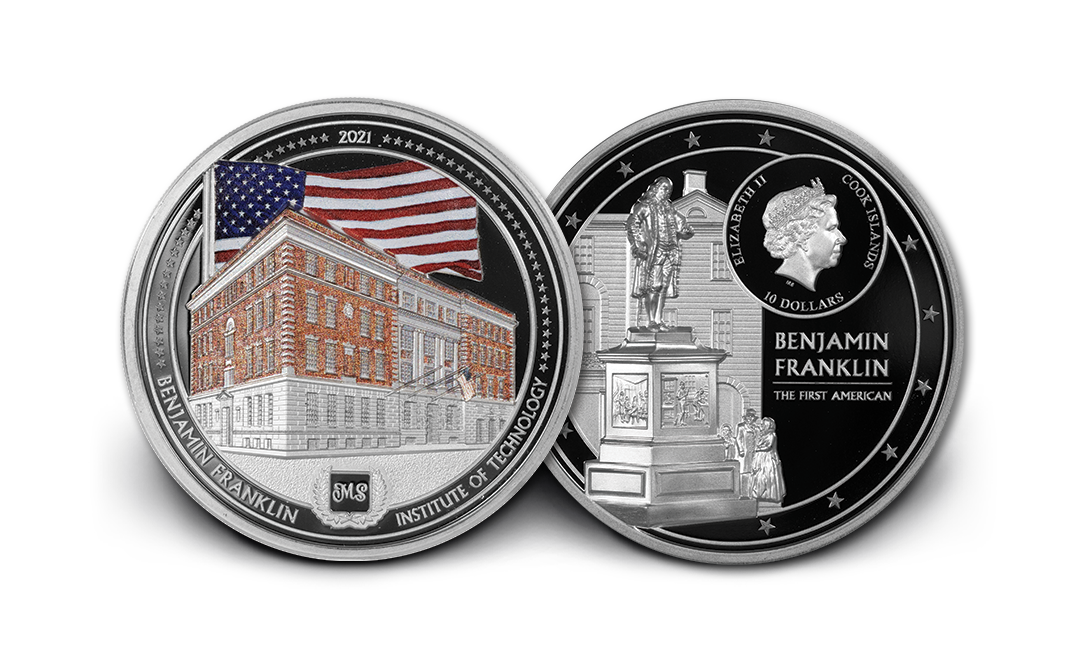 WHAT: 2021 An American Life Benjamin Franklin 2oz Silver Coin MS70
Year of Issue: 2021
Country of Issue: Cook Islands
Mint: Mayer Mint
Face Value: 10 Dollars
Note Weight: 2 Troy Ounces
Metal Purity: 0.999
Metal Composition: Fine Silver
Mintage: 1776
When Ben Franklin died, he left $4000 in silver to his birth city of Boston with instructions for how it was to be used. For the first 100 years, he wanted it loaned to small businesses to help them get started. The next 100 years it was used for educational loans. After 200 years, the value of the silver had grown so much that the city used it to build The Benjamin Franklin Institute of Technology building.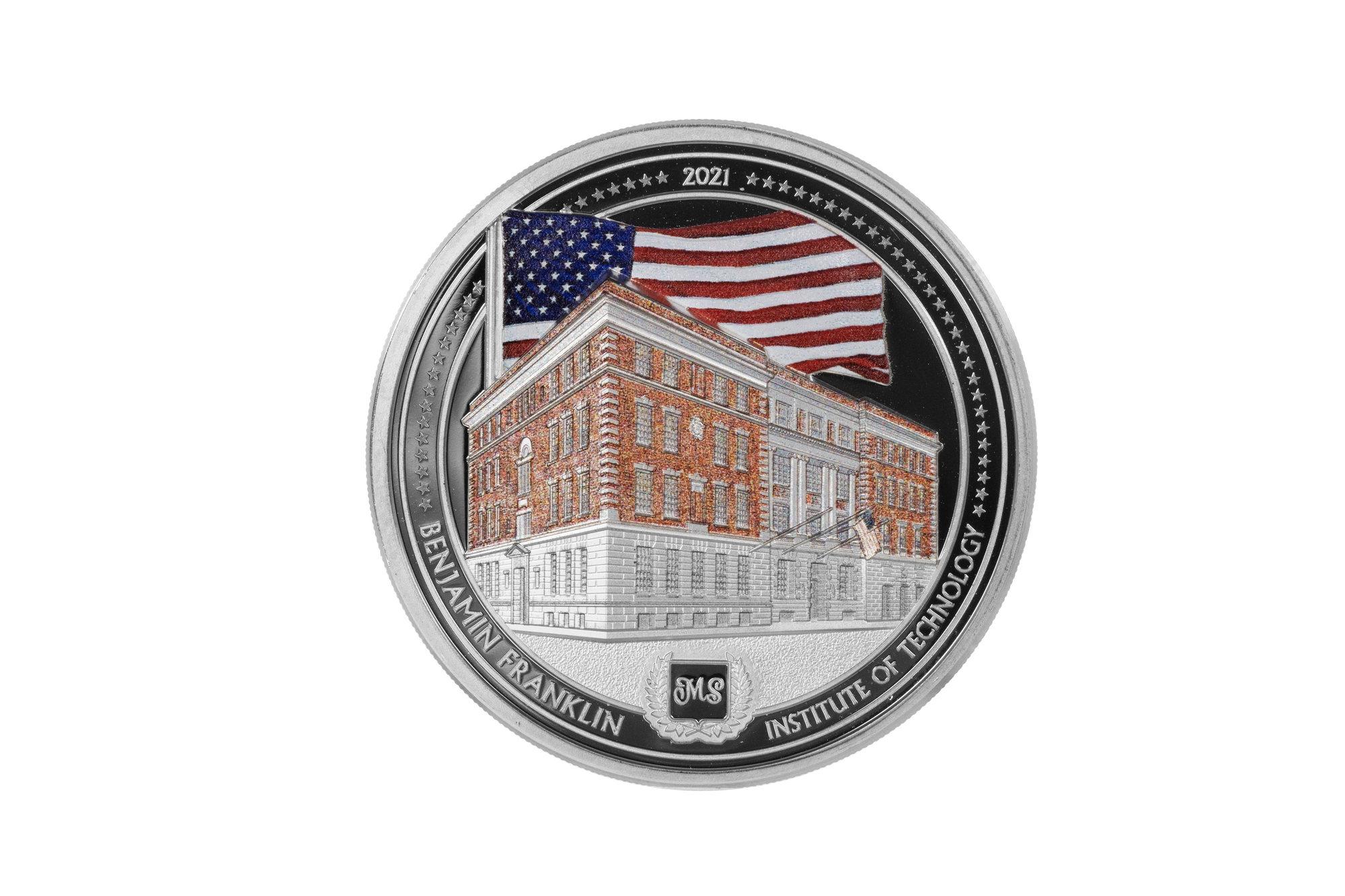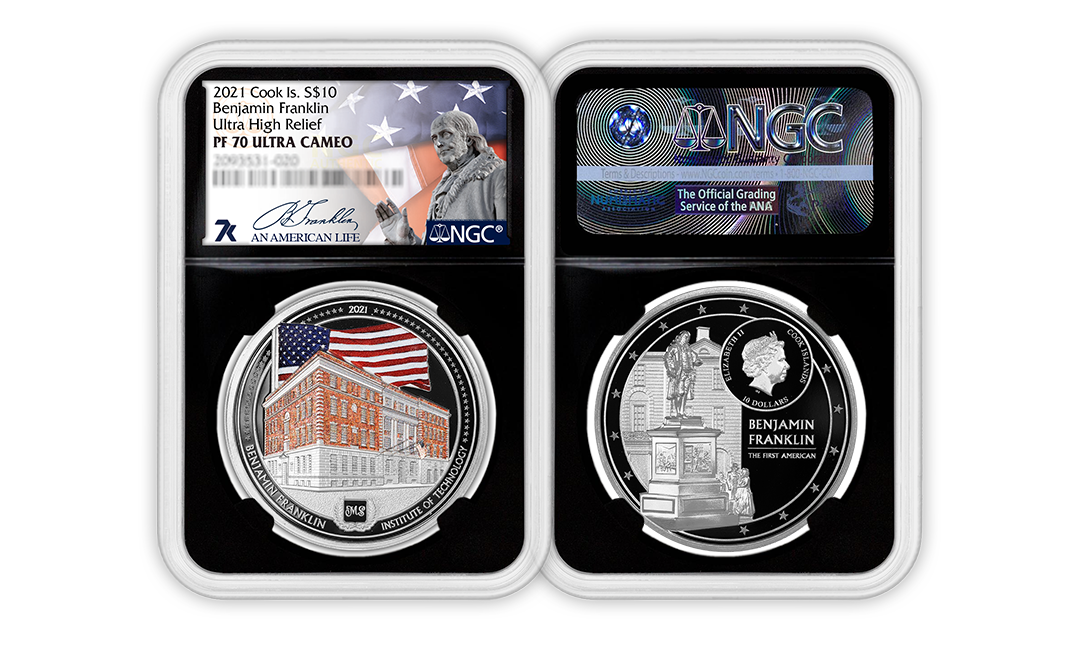 ---
NO Code Needed!
This coin will drop "release" style... meaning we'll be making it available on our regular 7kmetals.com shopping cart at the appointed time. No special cart. No codes. Just log in when the clock runs out and buy your coin!