Belarus Coin Collection
Want to start collecting coins from Belarus? Smart!
The Belarus Mint produces some of the most intricate, beautiful and highly sought-after coins in the world. See our post or watch the video above to learn why.
Check Out These Coins From Belarus:
The Festivals and Rites Series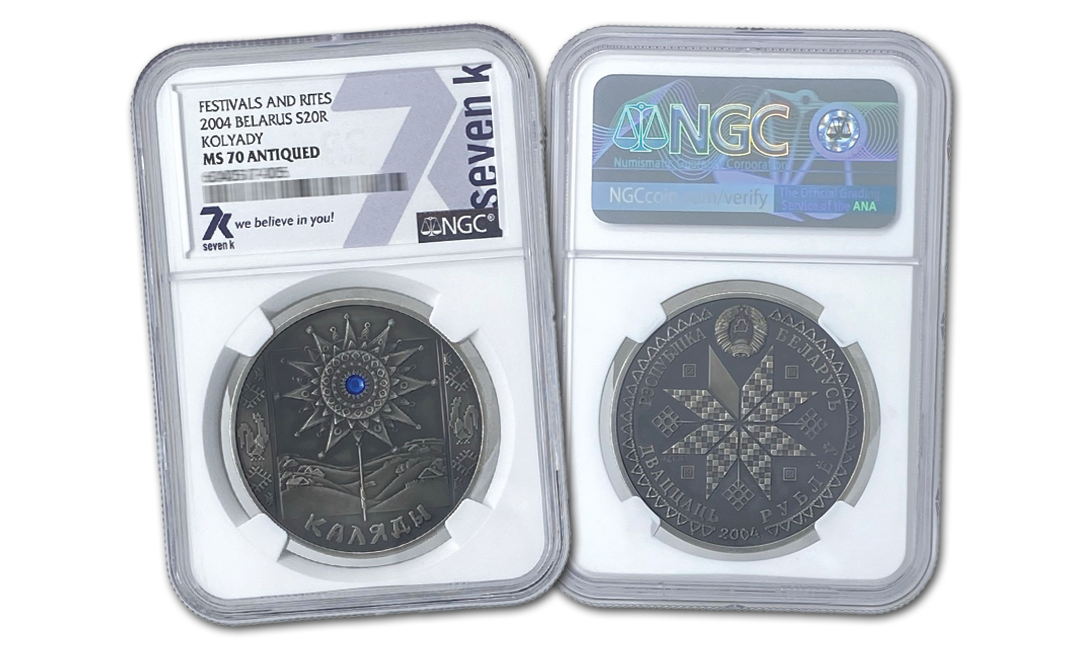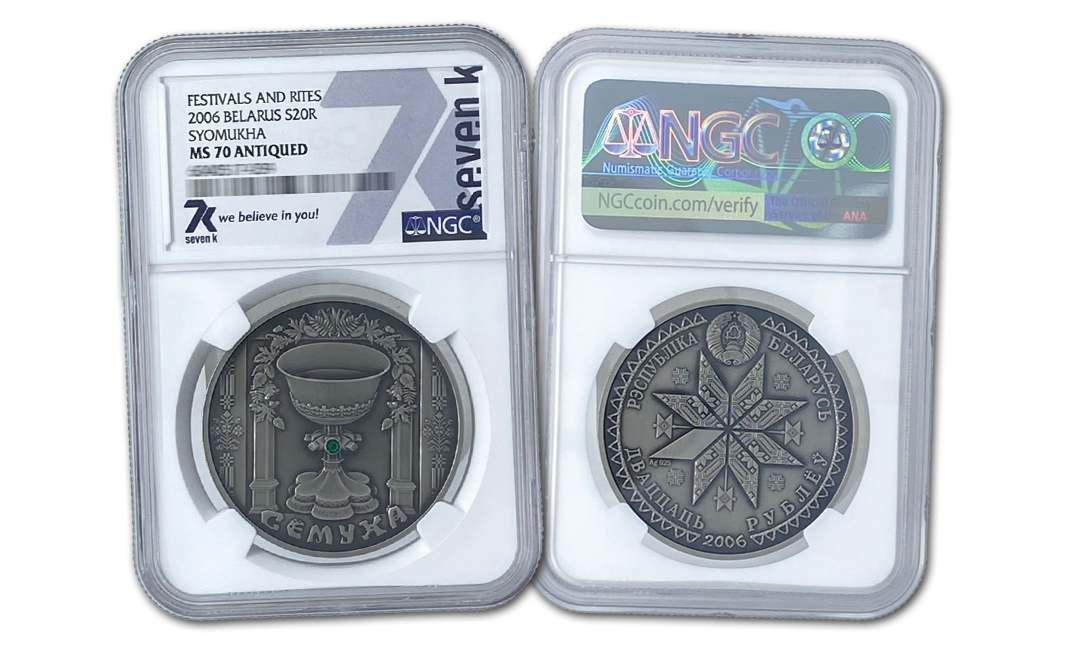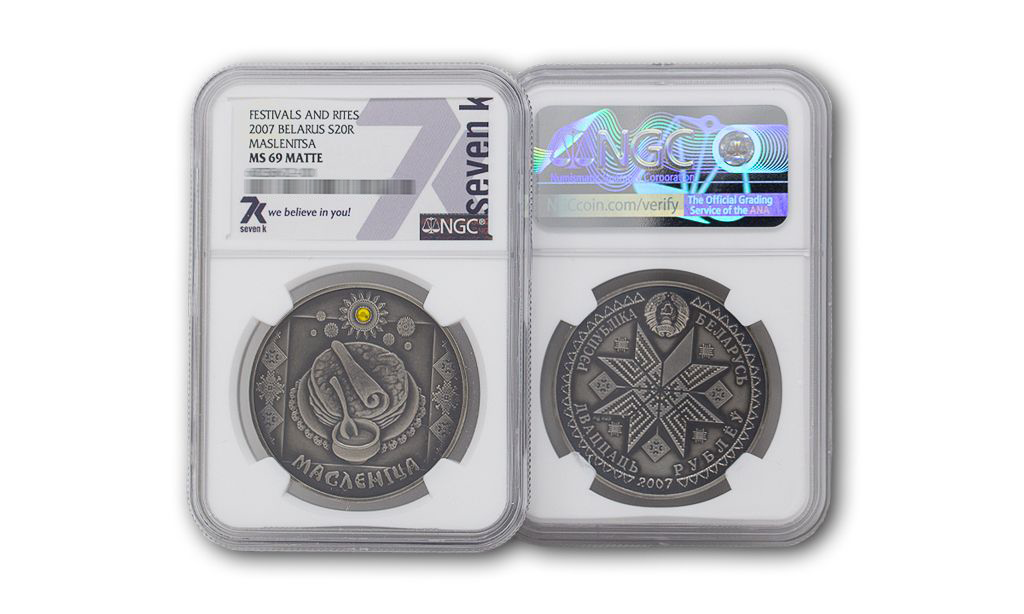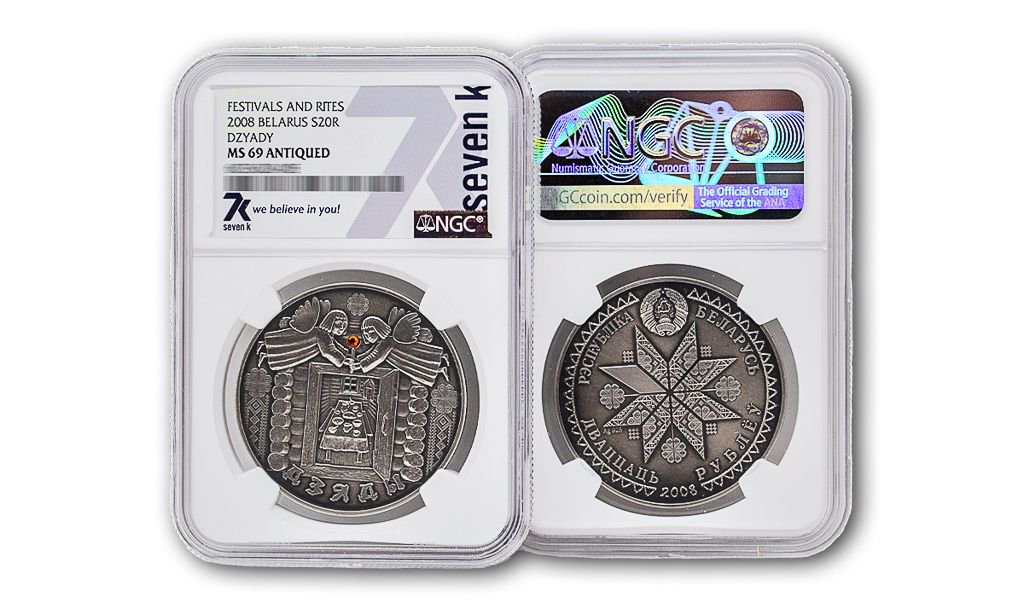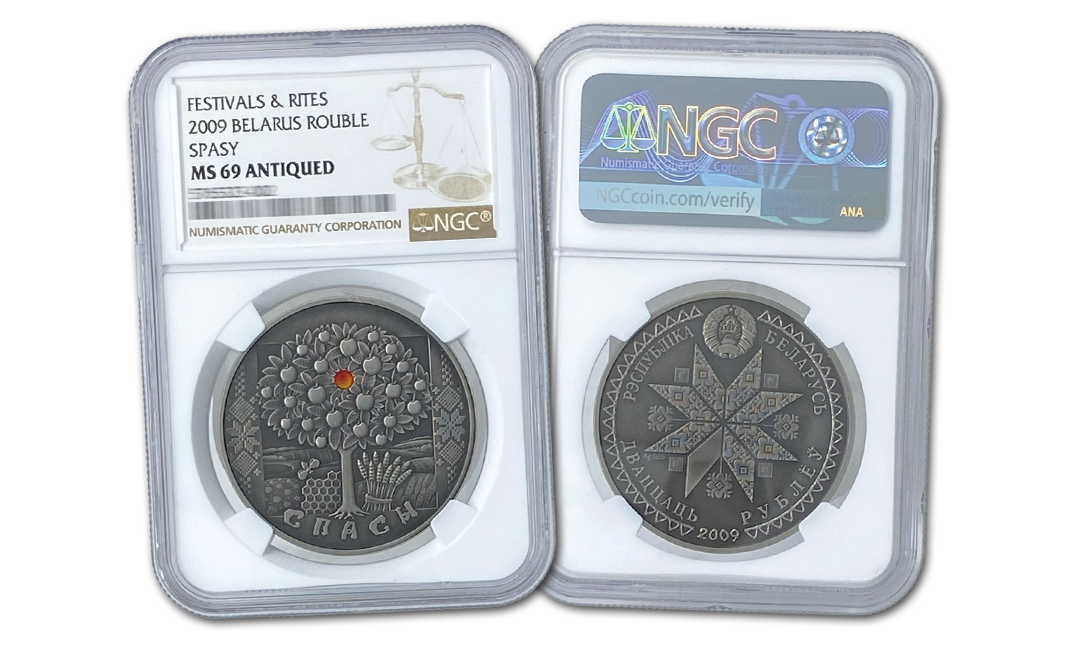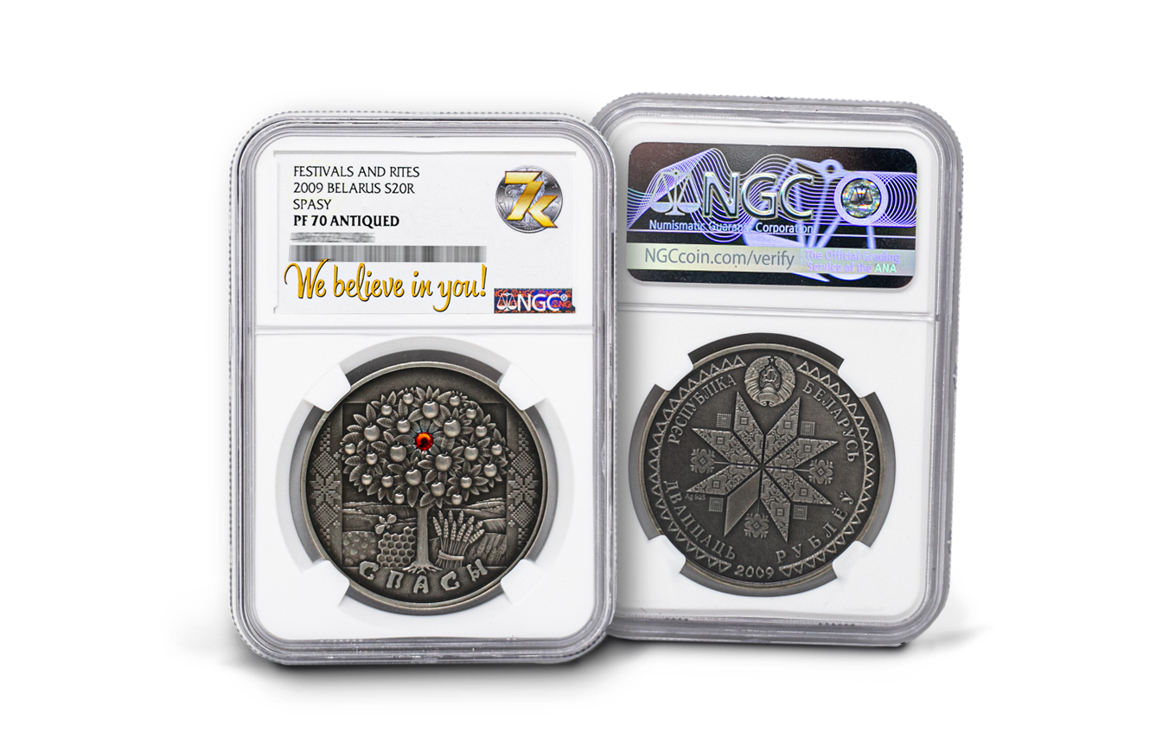 The Sailing Ships Series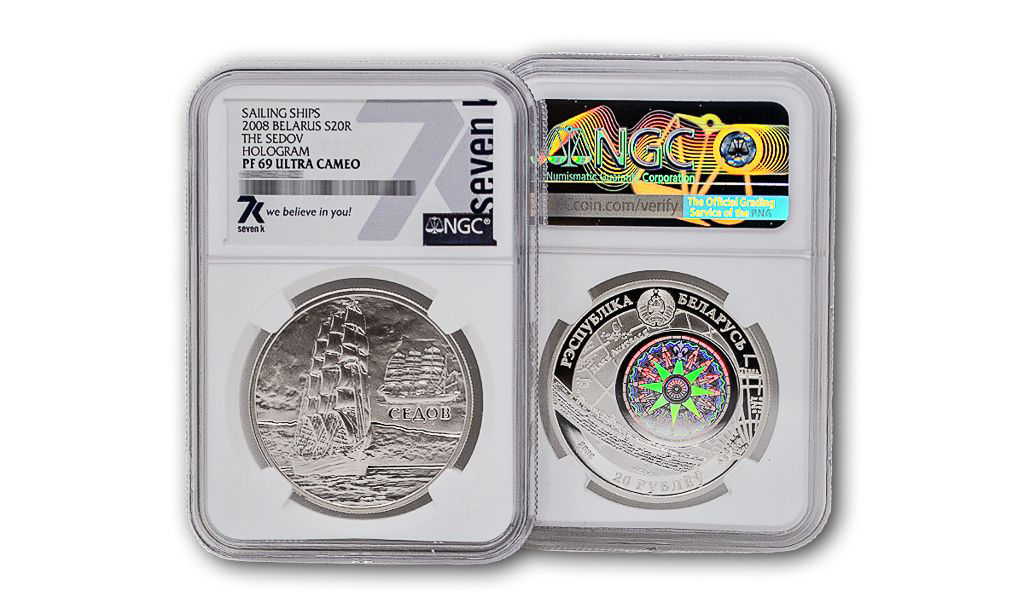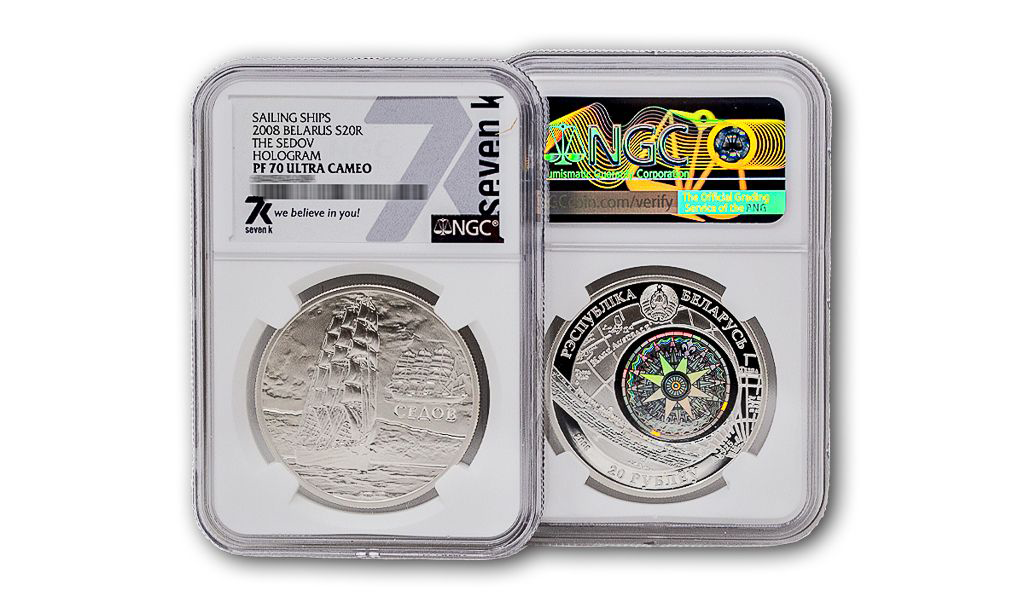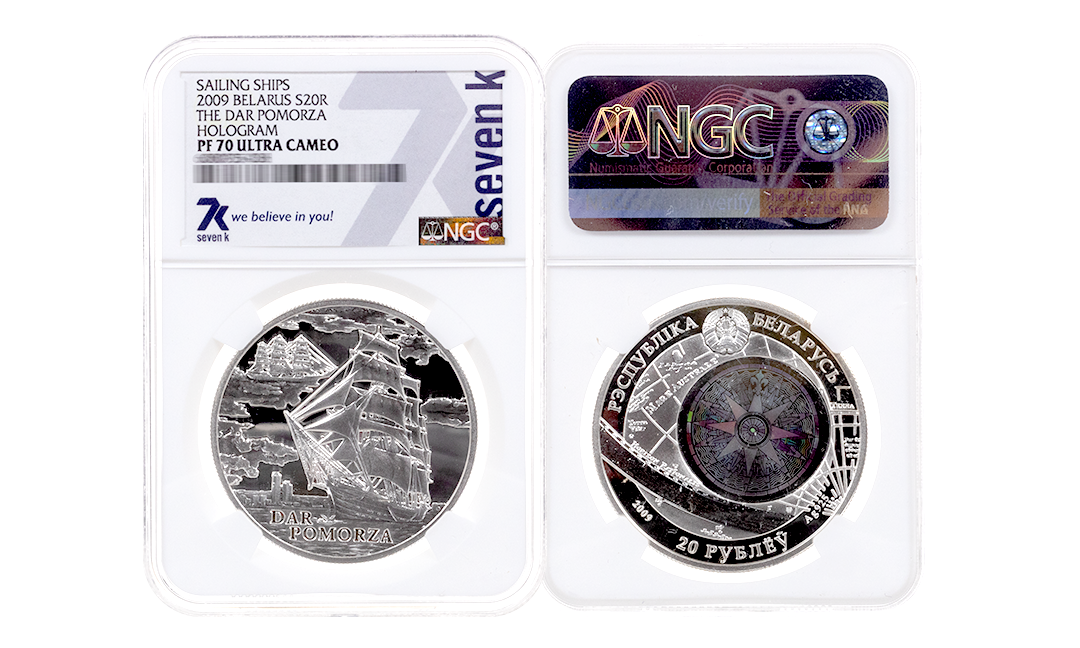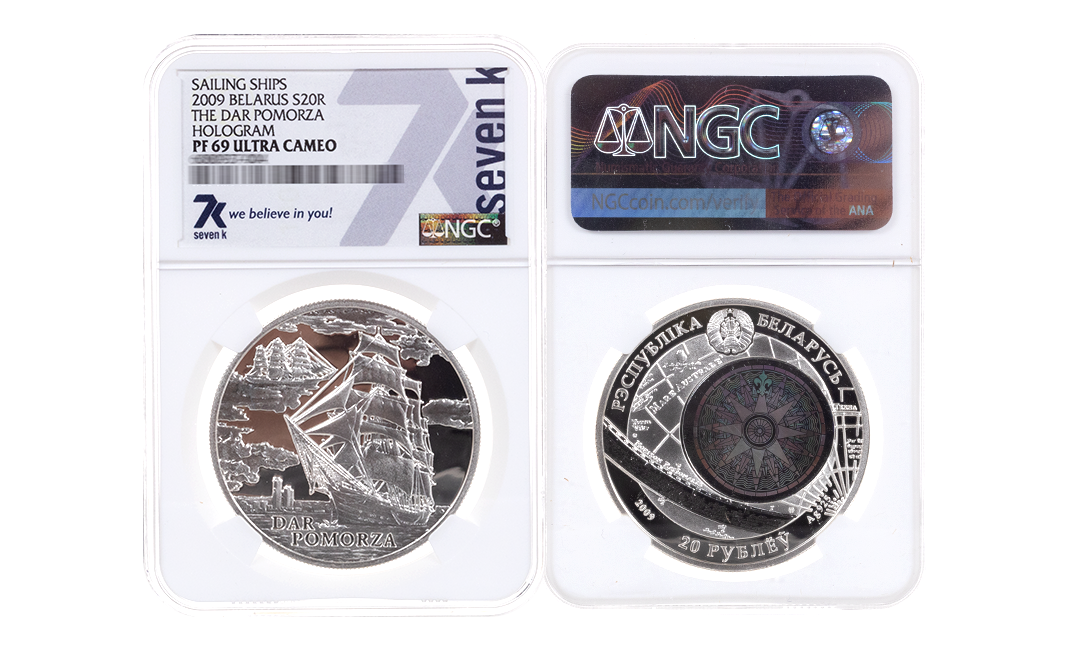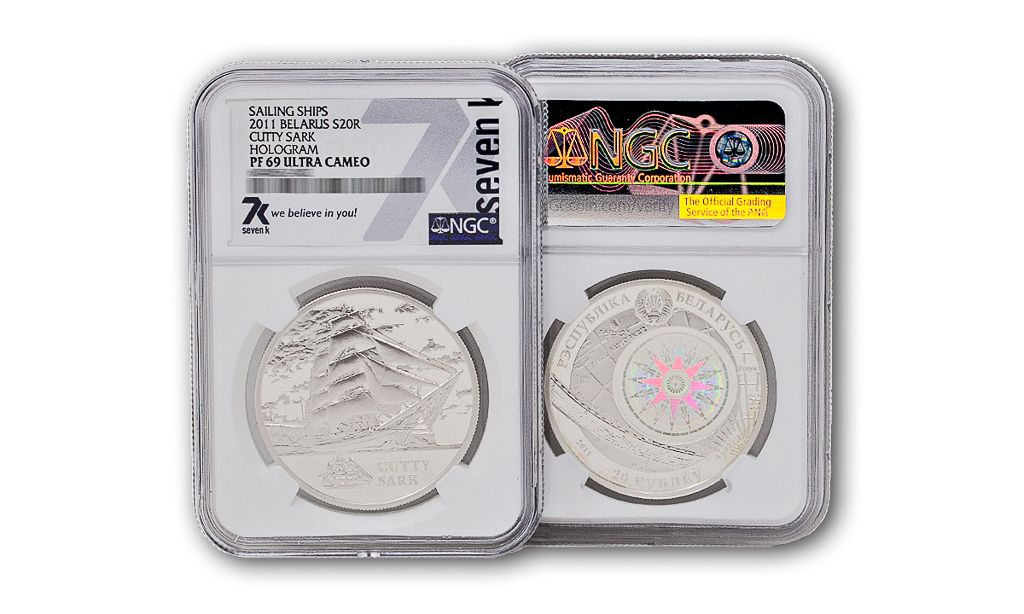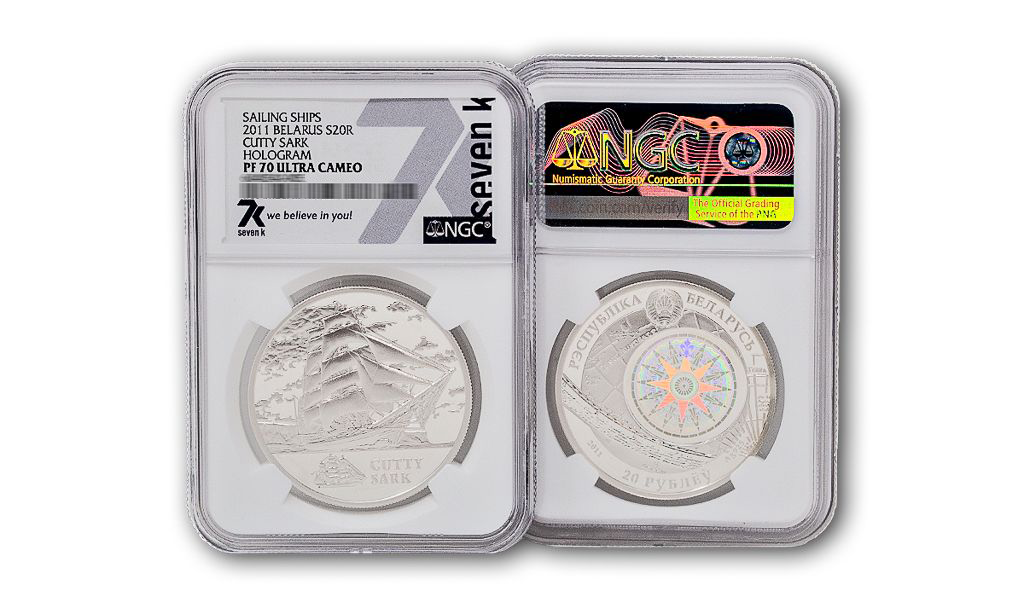 The Protection of Environment Series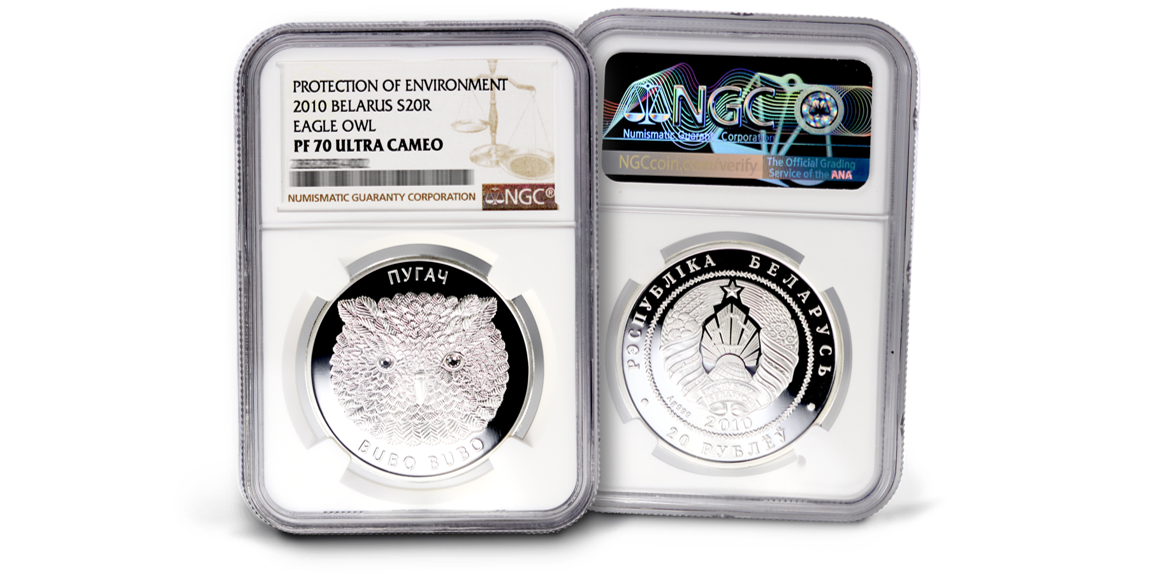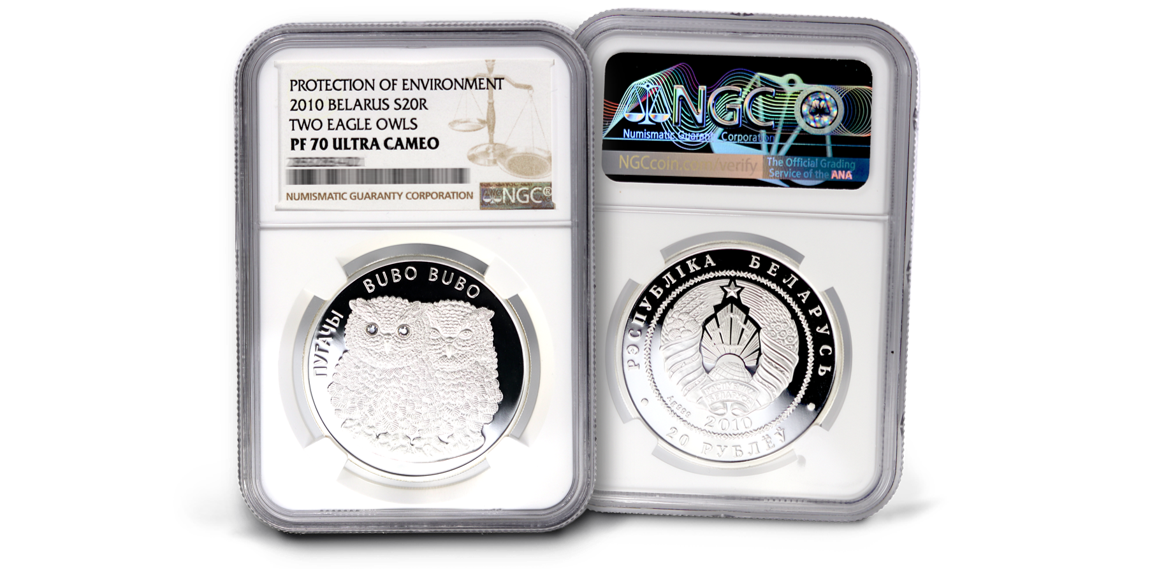 The Gilt Belarus Series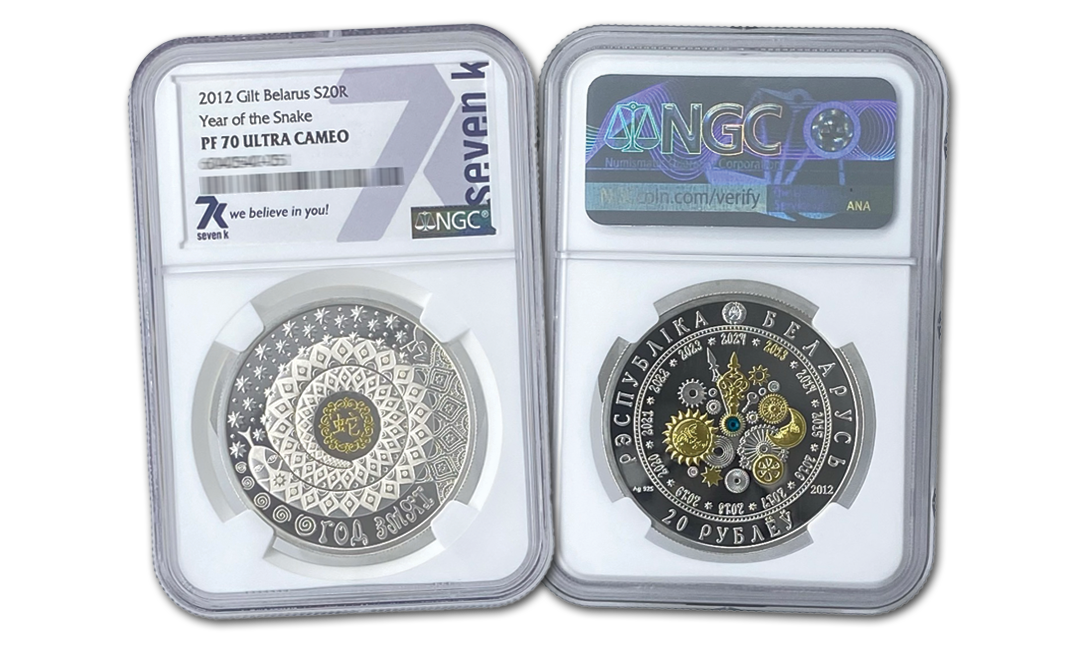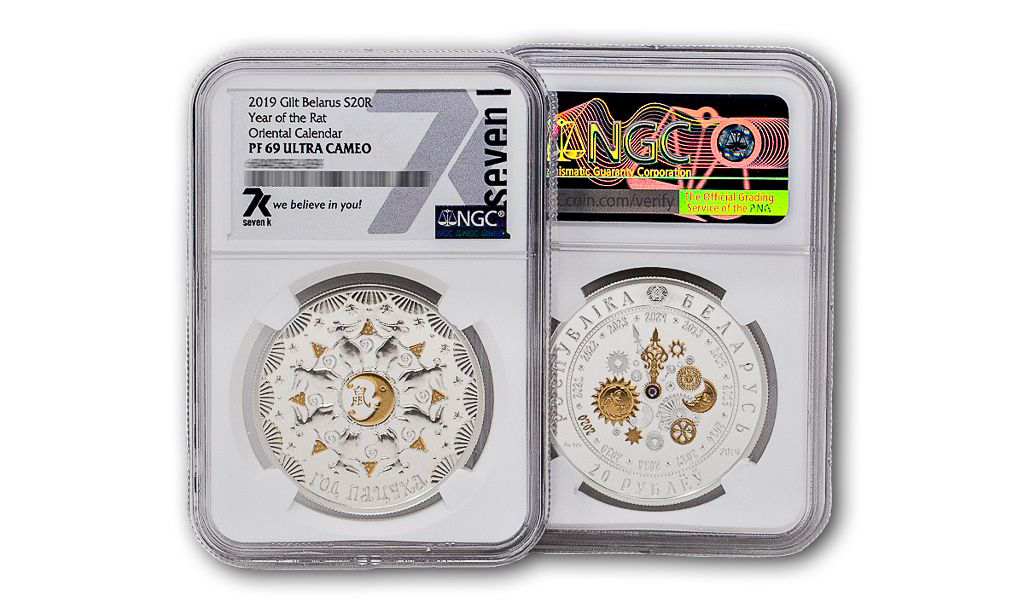 Now you have an idea of what's out there on the market. See if you can find them. But check back here often. We'll be adding more as our 7k Special Ops team finds them! Sign up for emails to be notified when we update this page.