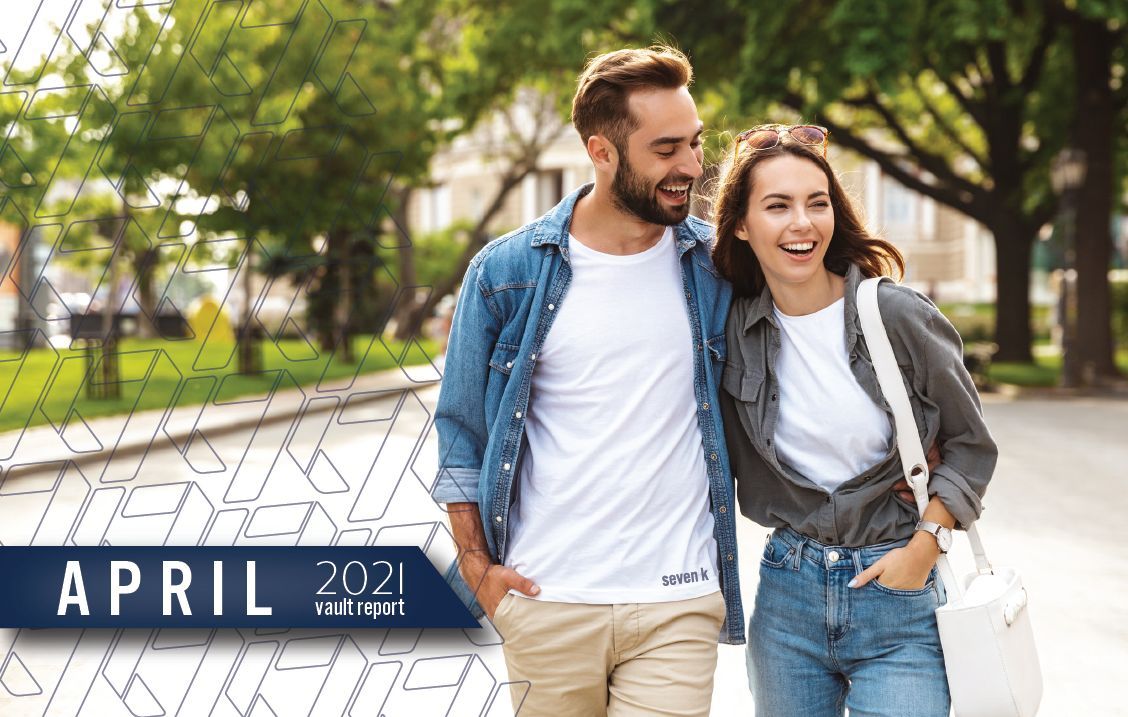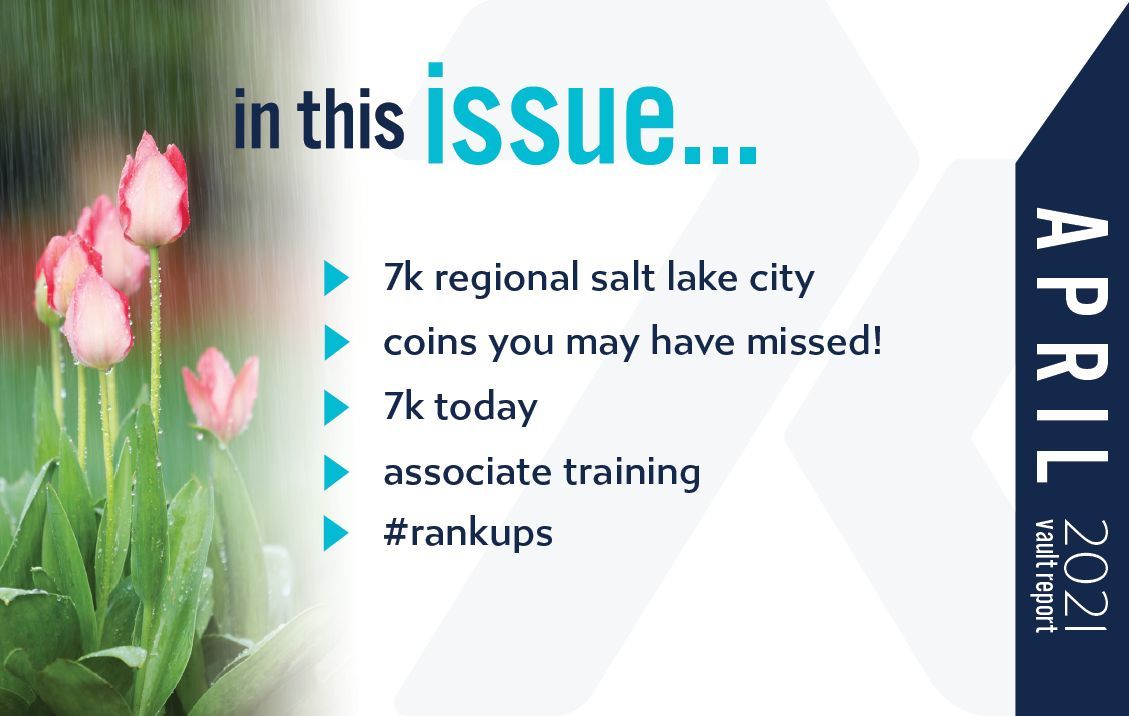 In This Issue:
7k regional salt lake city
coins you may have missed!
7k today
associate training
rankups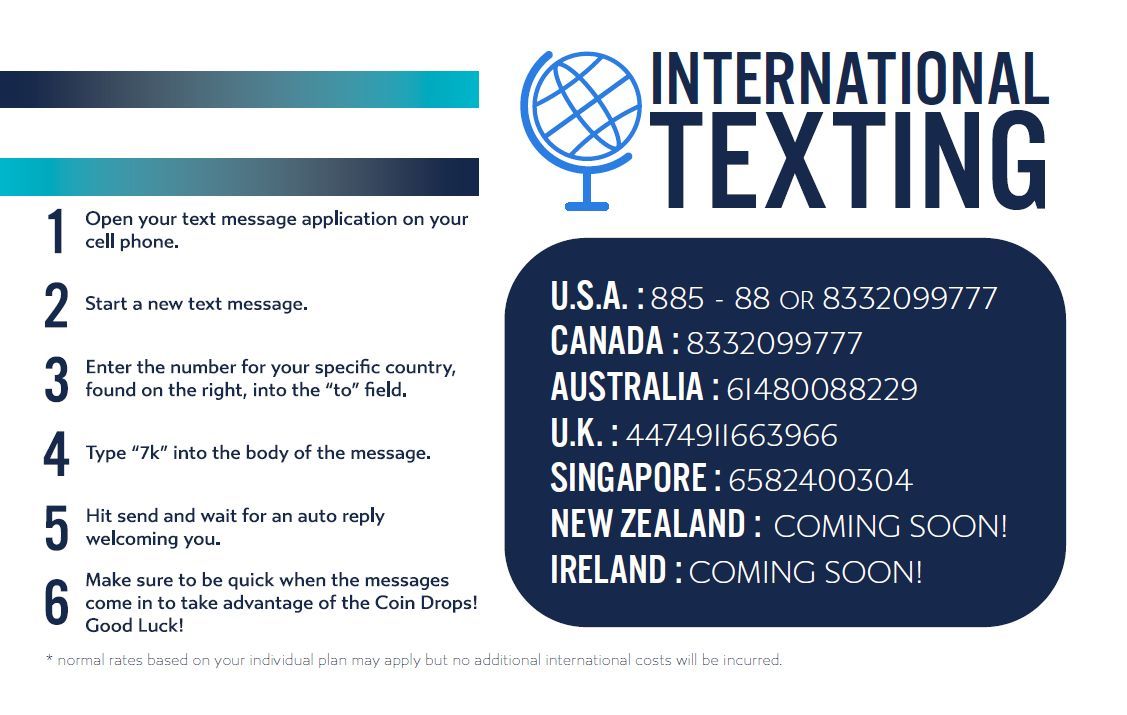 International Texting
USA: 885-88 OR 8332099777
Canada: 8332099777
Australia: 61480088229
U.K.: 4474911663966
Singapore: 6582400304
New Zealand: Coming Soon!
Ireland: Coming Soon!
Instructions:
Open your text message application on your cell phone.
Start a new text message.
Enter the number for your specific country in the "to" field.
Type "7k" into the body of the message.
Hit send and wait for an auto reply welcoming you.
Make sure to be quick the messages come in to take advantage of Coin Drops!
Please note: normal rates based on your individual plan may apply but no additional international costs will be incurred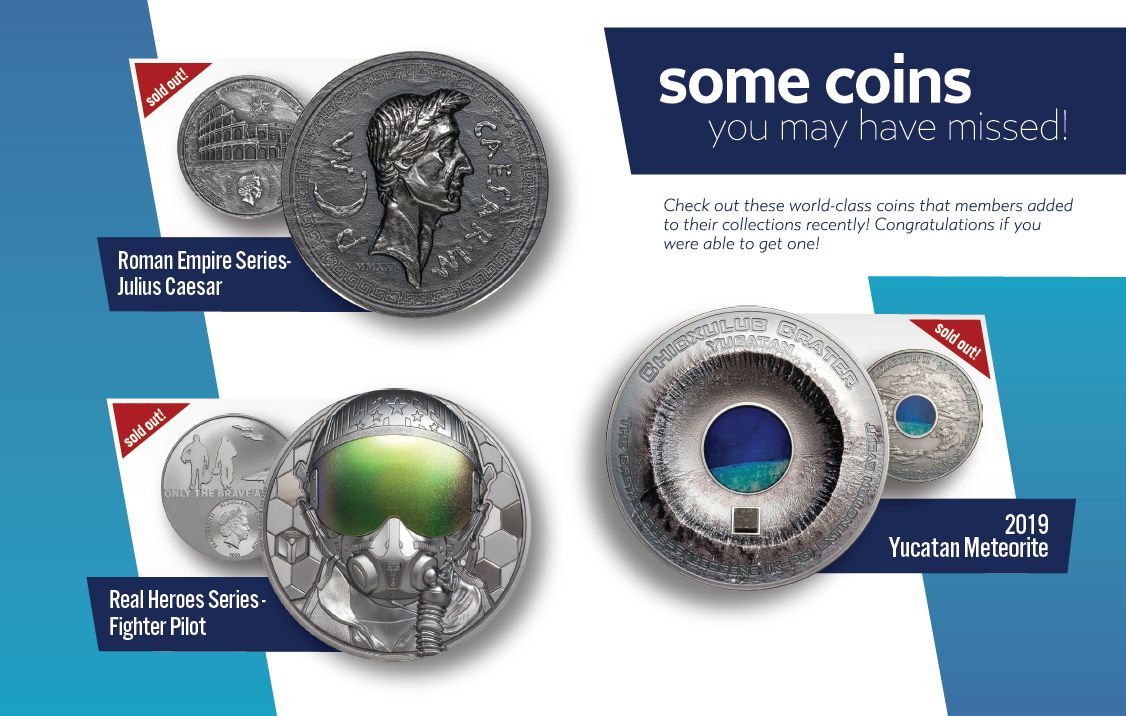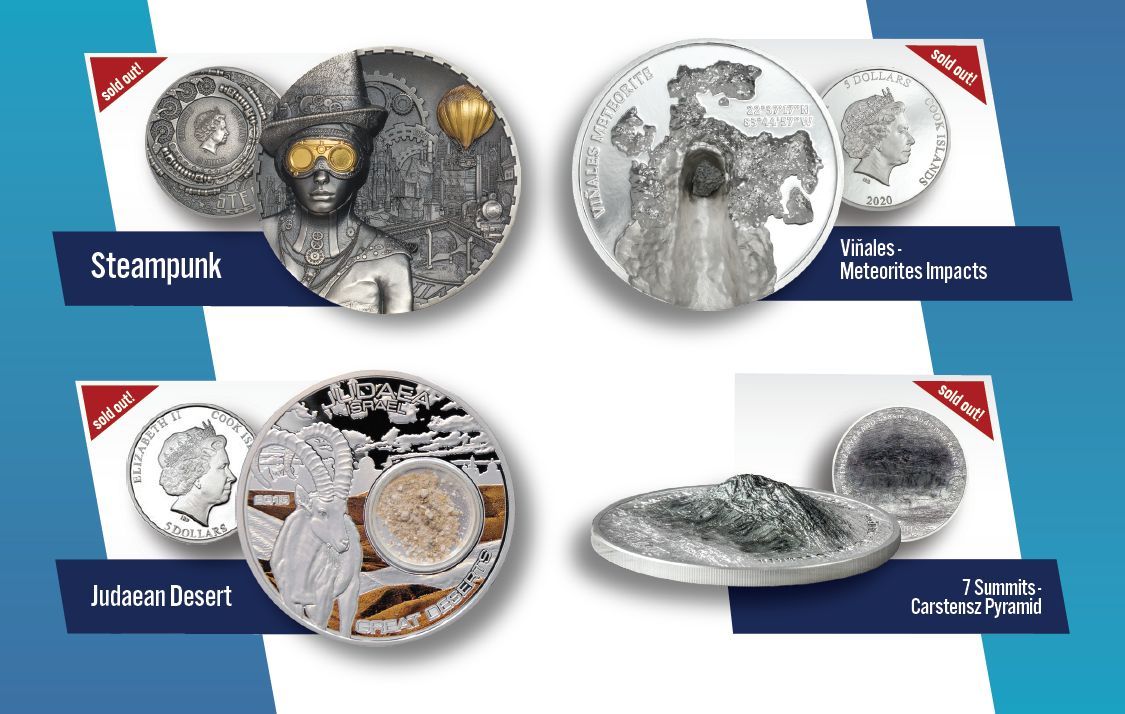 Some Coins You May Have Missed!
Check out these world-class coins that members added to their collections recently! Congratulations if you were able to get one!
Roman Empire Series - Julius Caesar
Real Heroes Series - Fighter Pilot
2019 Yucatan Meteorite - Winner of the 2021 Most Innovative Coin Award
Steampunk
Judaean Desert
Meteorite Impacts Series - Vinales
7 Summits Series - Carstensz Pyramid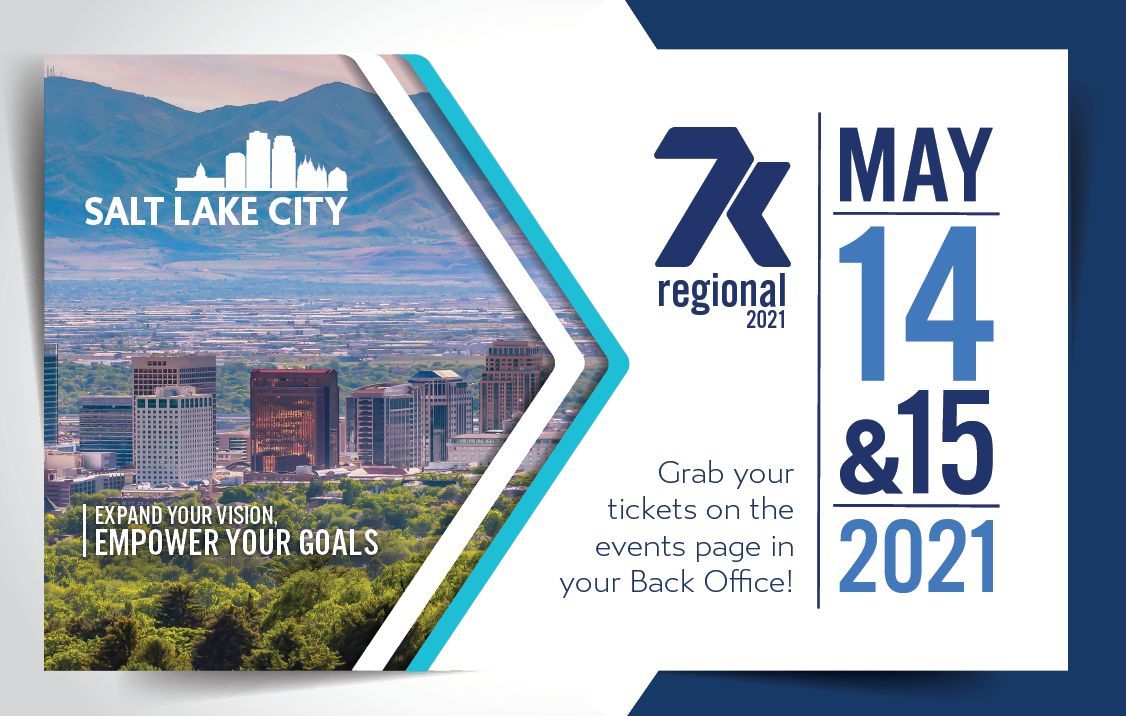 Salt Lake City 7k Regional 2021
May 14th & 15th, 2021
Grab your tickets on the events page in your Back Office!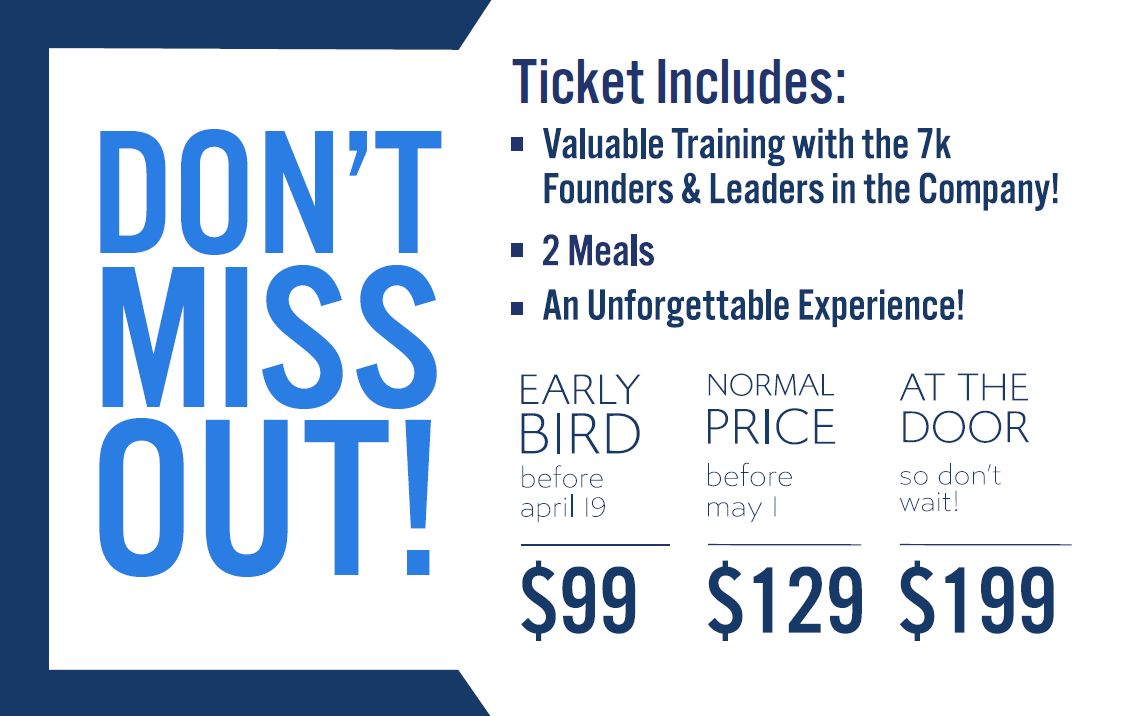 Don't Miss Out!
Ticket Includes:
Valuable Training with the 7k Founders & Leaders in the Company!
2 Meals
An Unforgettable Experience!
Early Bird (before April 19th): $99
Normal Price (before May 1st): $129
At The Door (so don't wait!): $199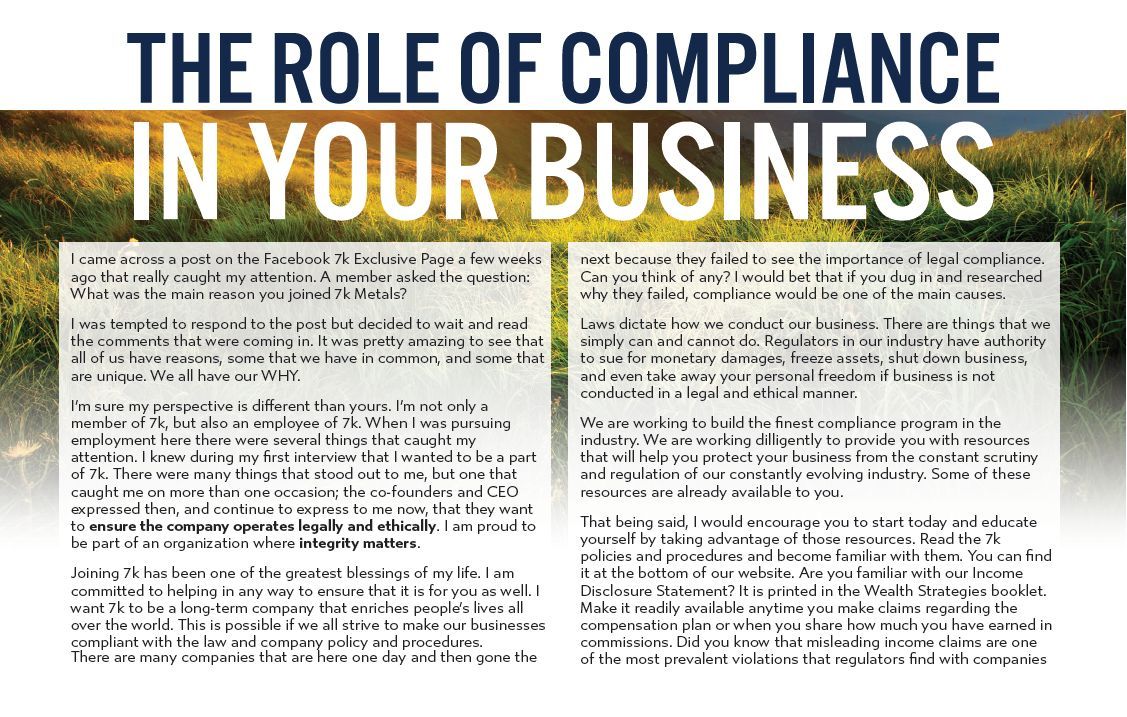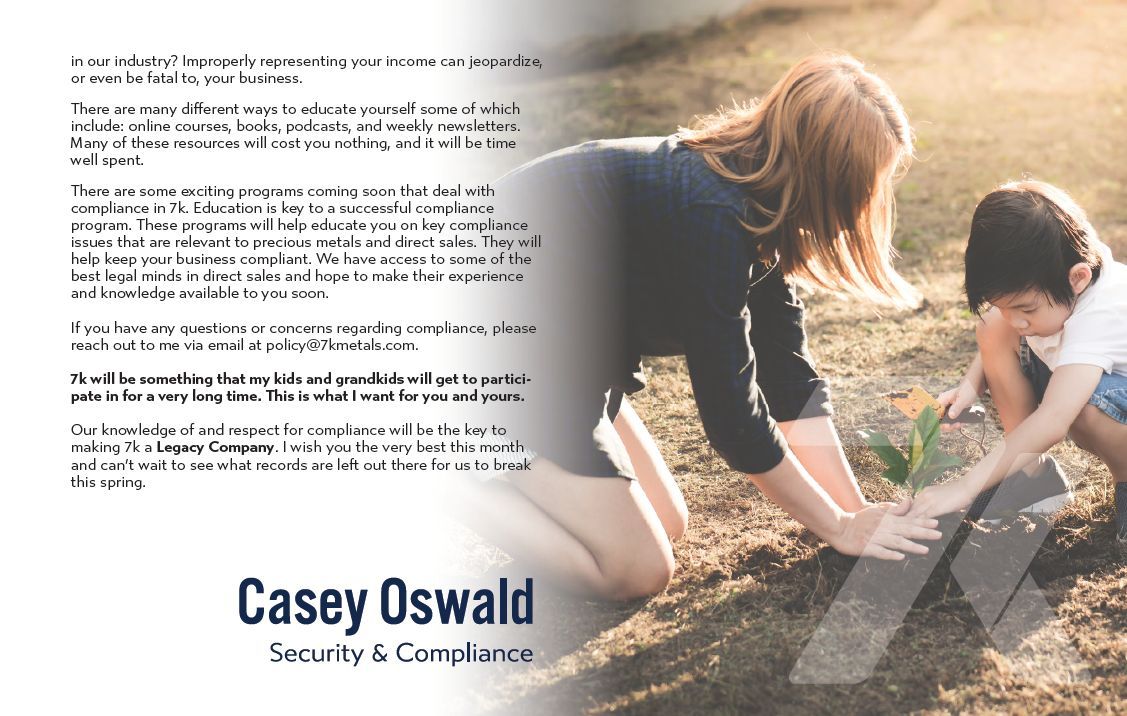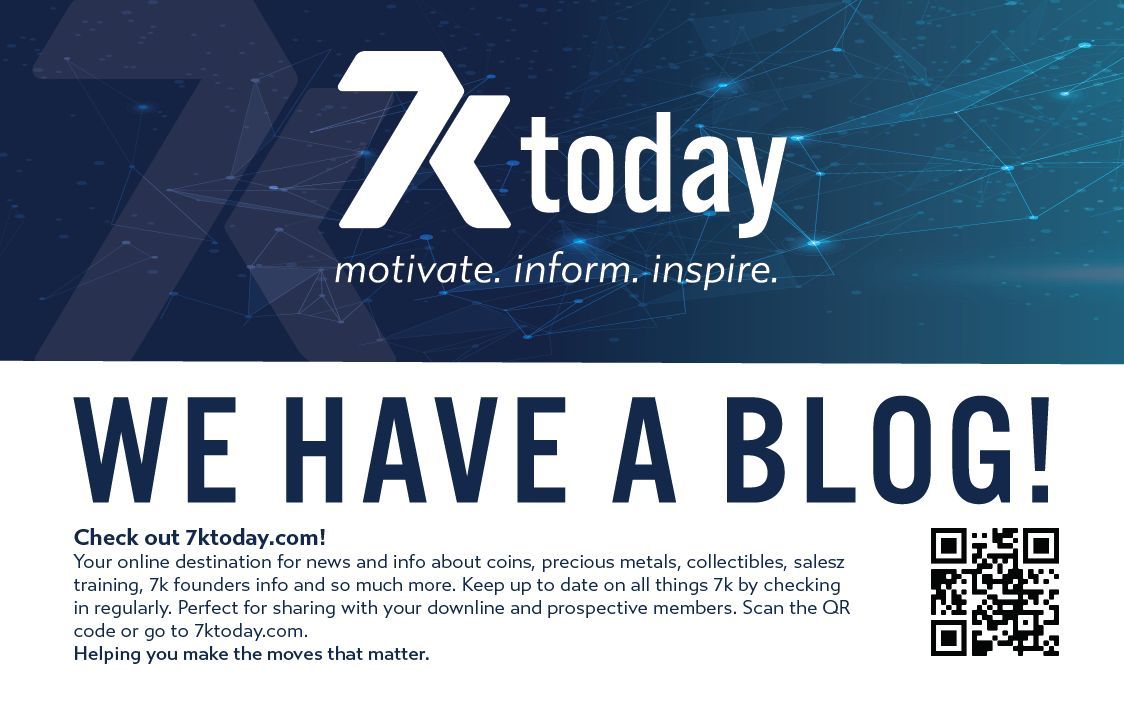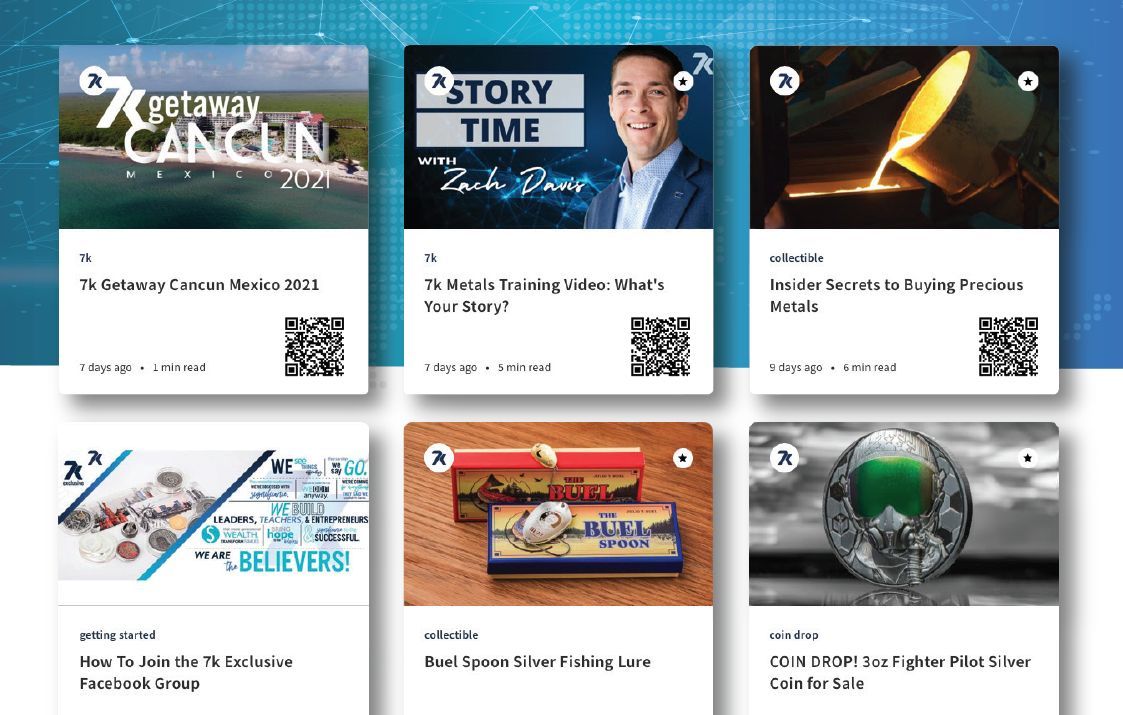 We Have A Blog!
Check out 7kToday.com
Your online destination for news and info about coins, precious metals, collectibles, sales training, 7k founders info and so much more. Keep up to date on all things 7k Metals by checking in regularly. Perfect for sharing with your downline and prospective members. Scan the QR code or go to 7kToday.com.
Helping you make the moves that matter.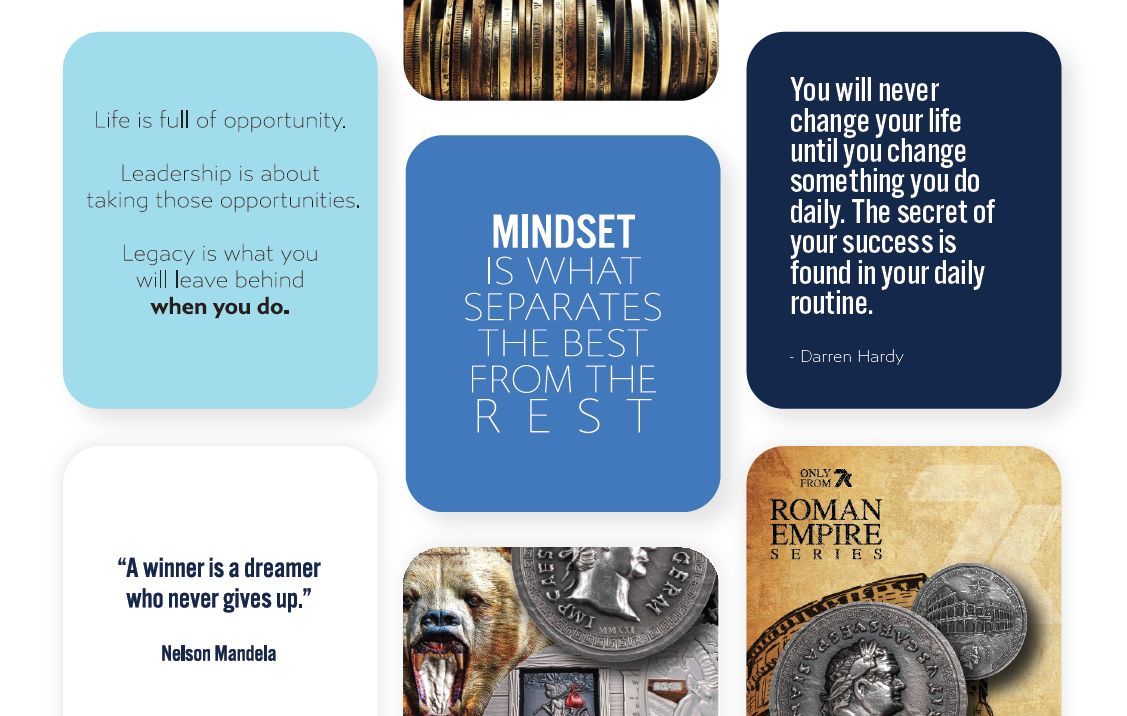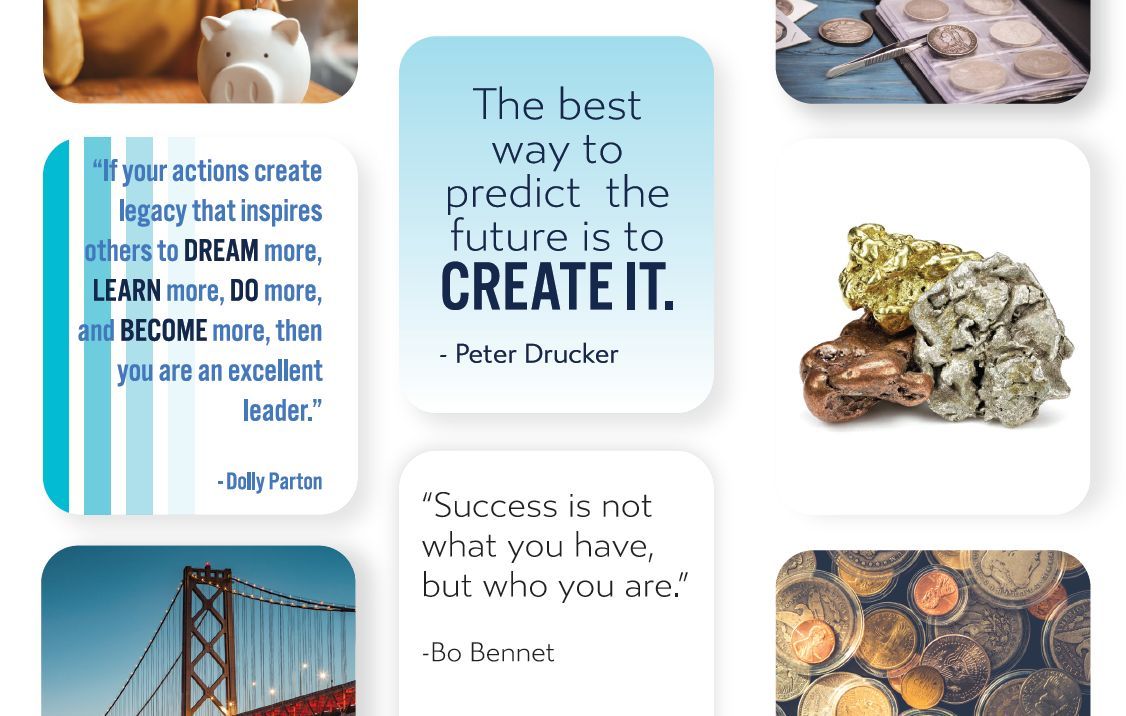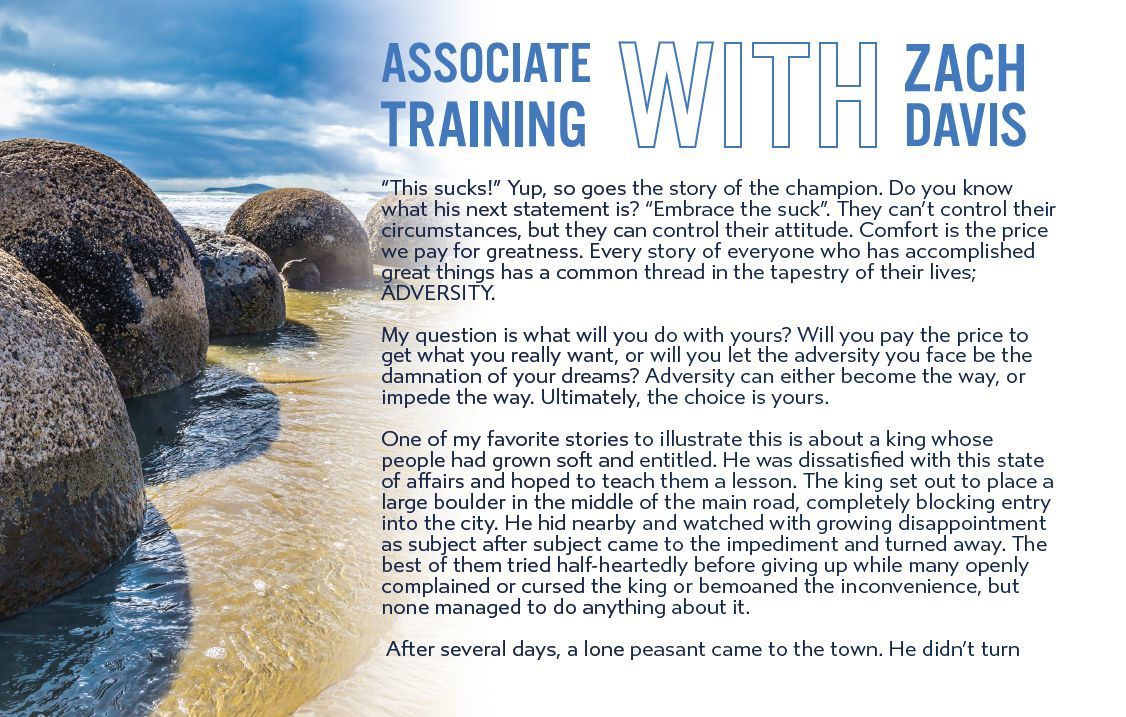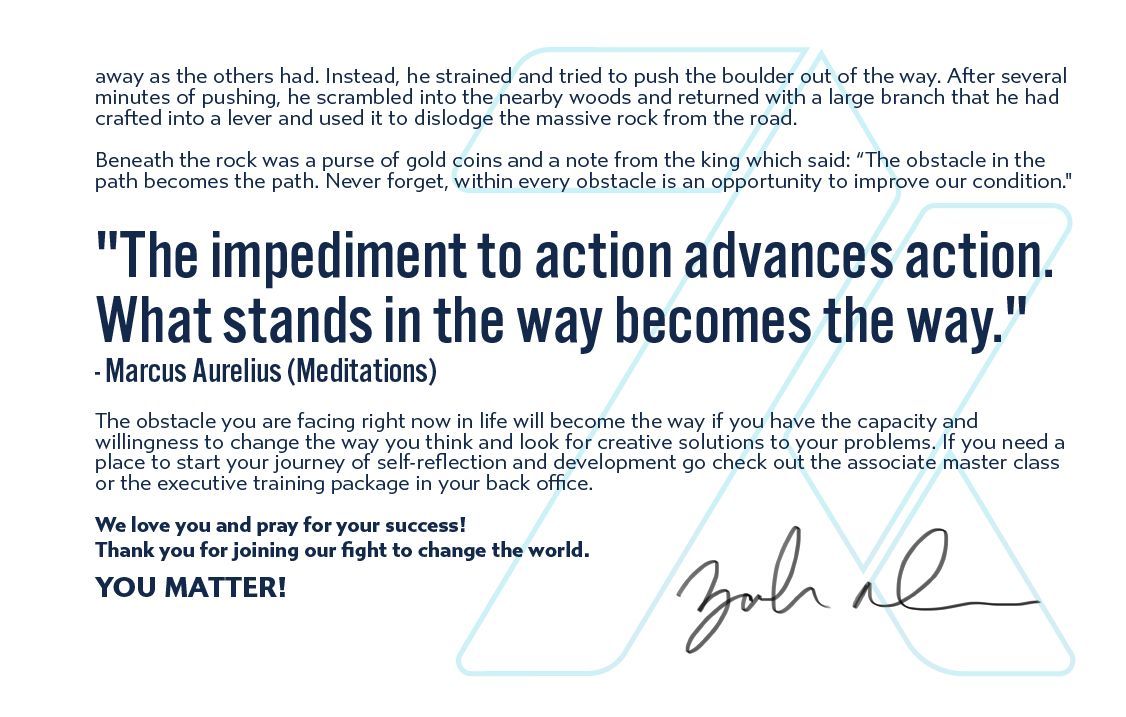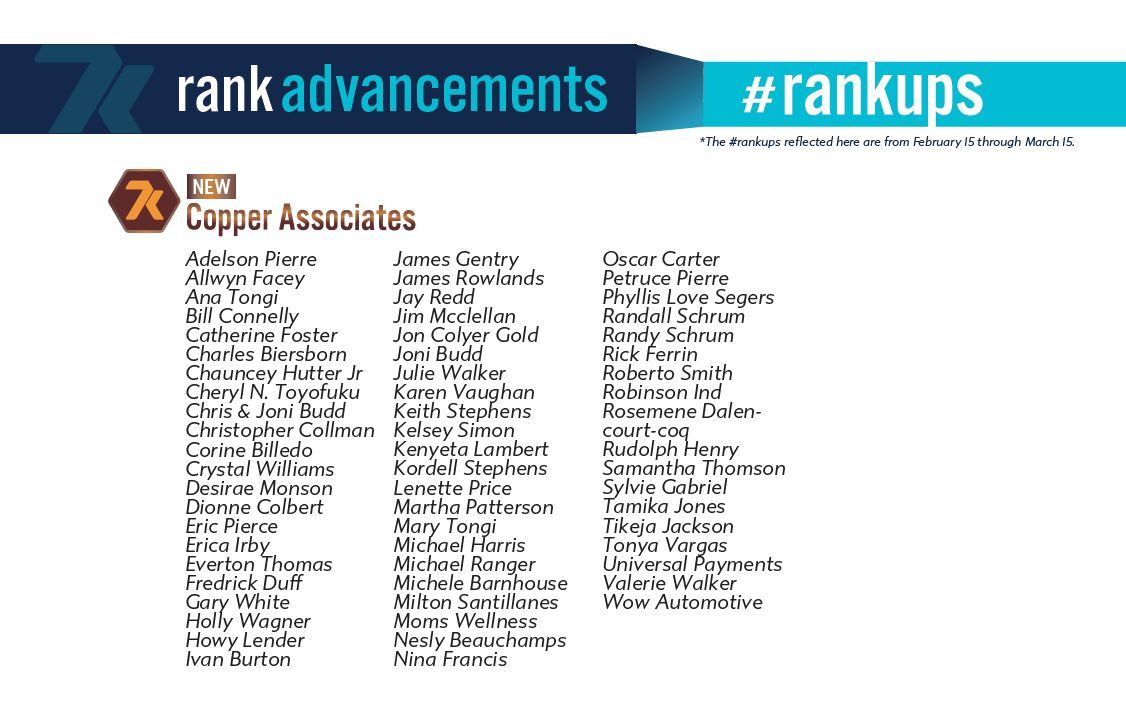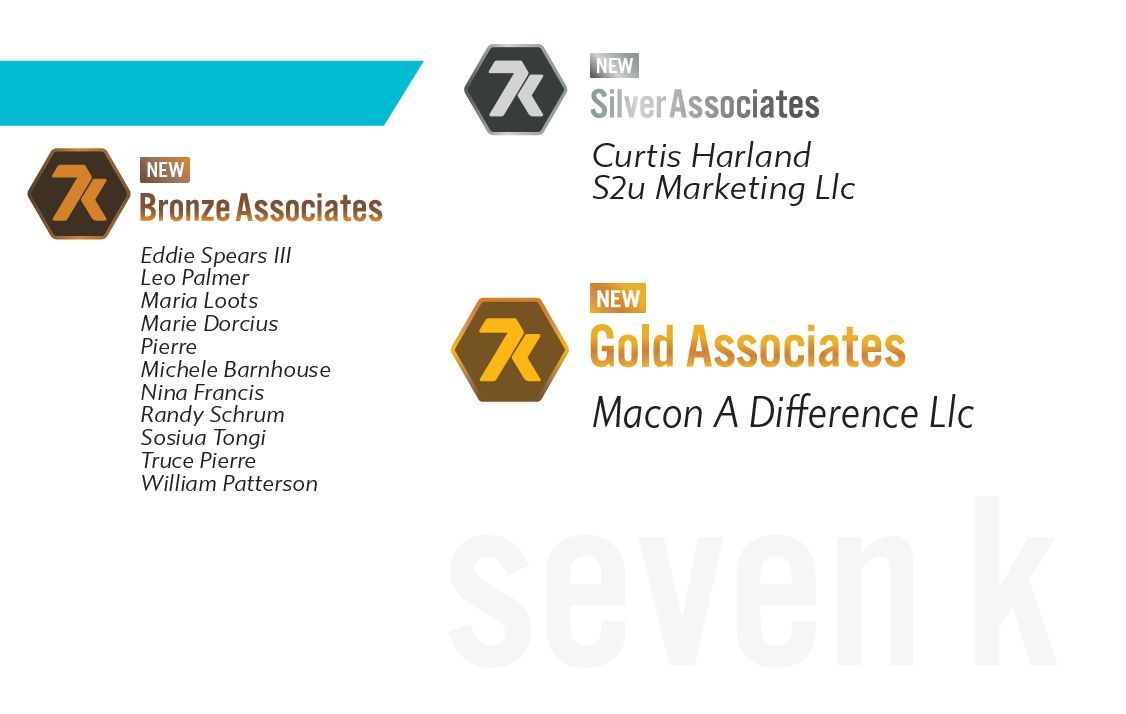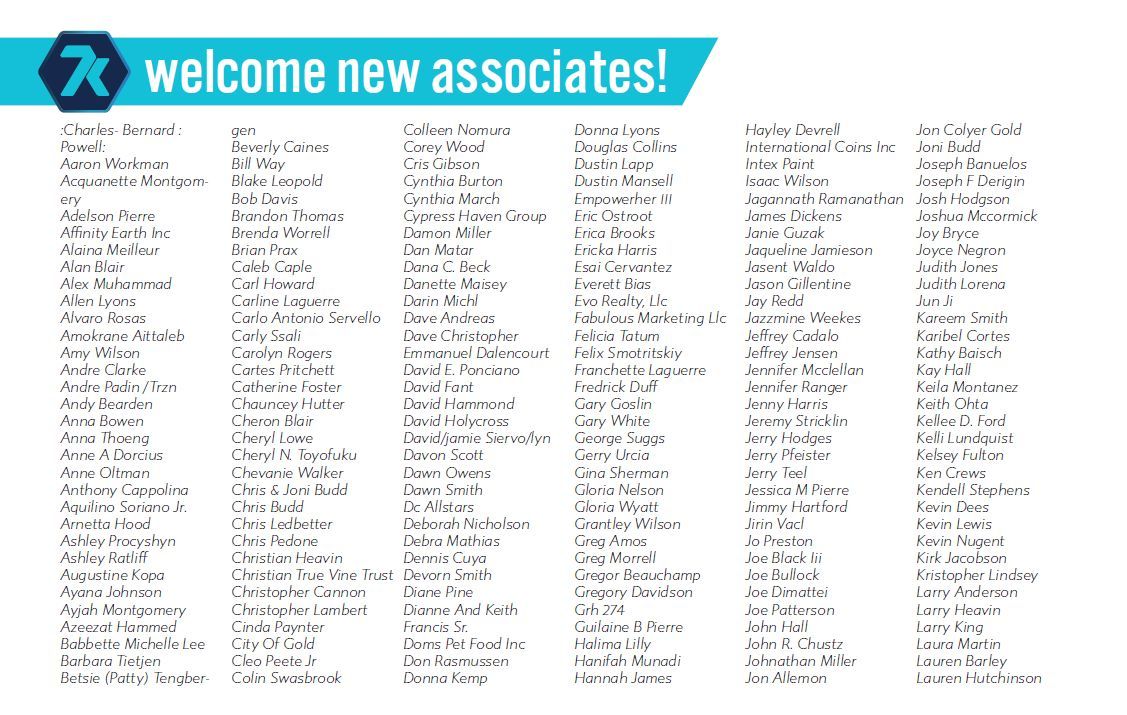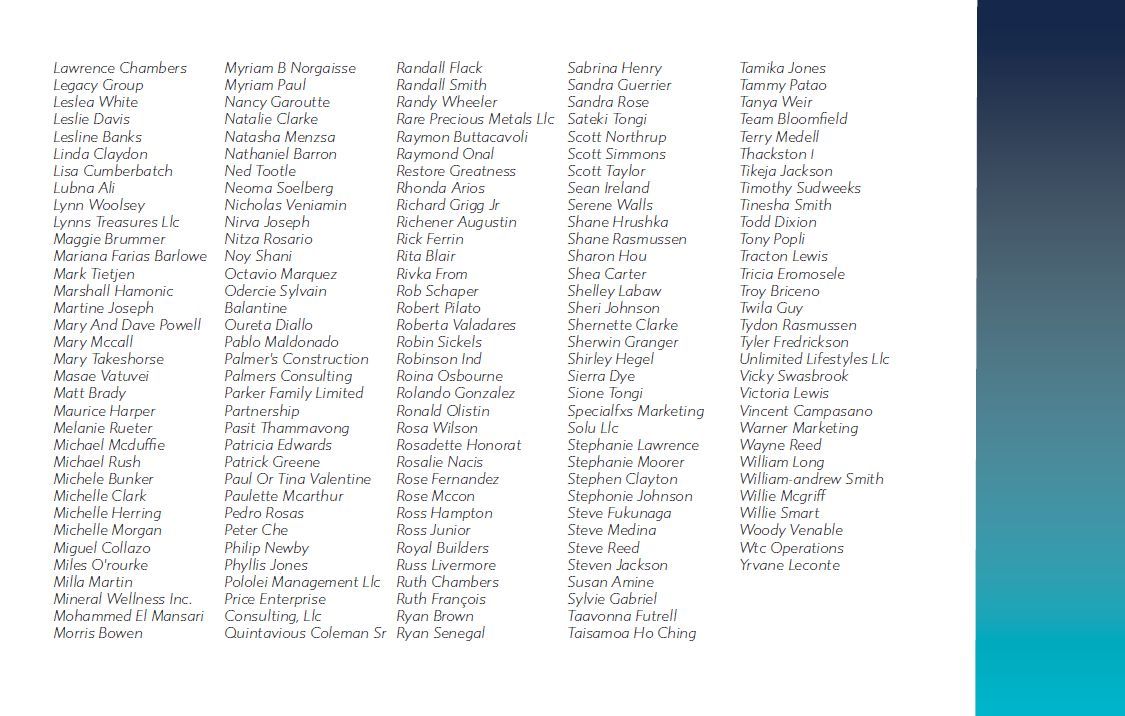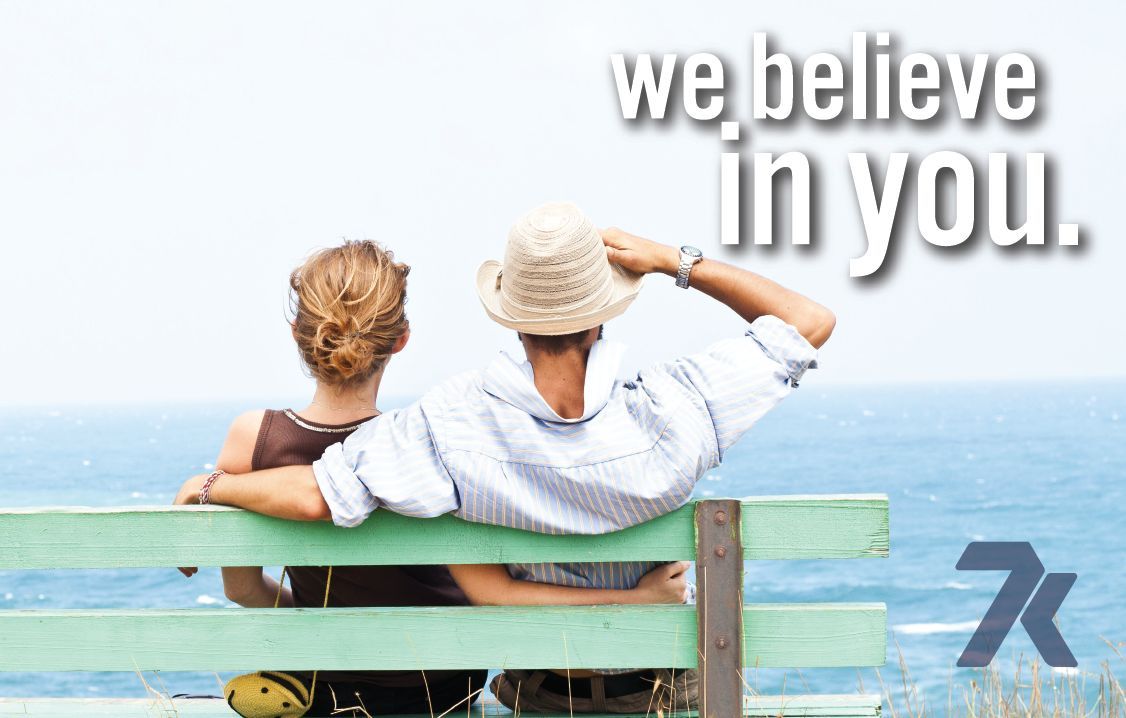 ---