7k Select New Release Coins
Rabbits and Tigers and... that guy... Oh, My! We have some fun stuff coming up this week for you guys! Whether you like great big 5 oz silver coins, tiny gold replicas of ancient coins, or you're super into celebrating the Year of the Rabbit--there are some great coins ready to be added to your stack.
Let's check them out below! But first, set your alarms for...
Thursday, May 18th @ 3pm
Mountain Time
Coin #1: From the Macau Lunar Series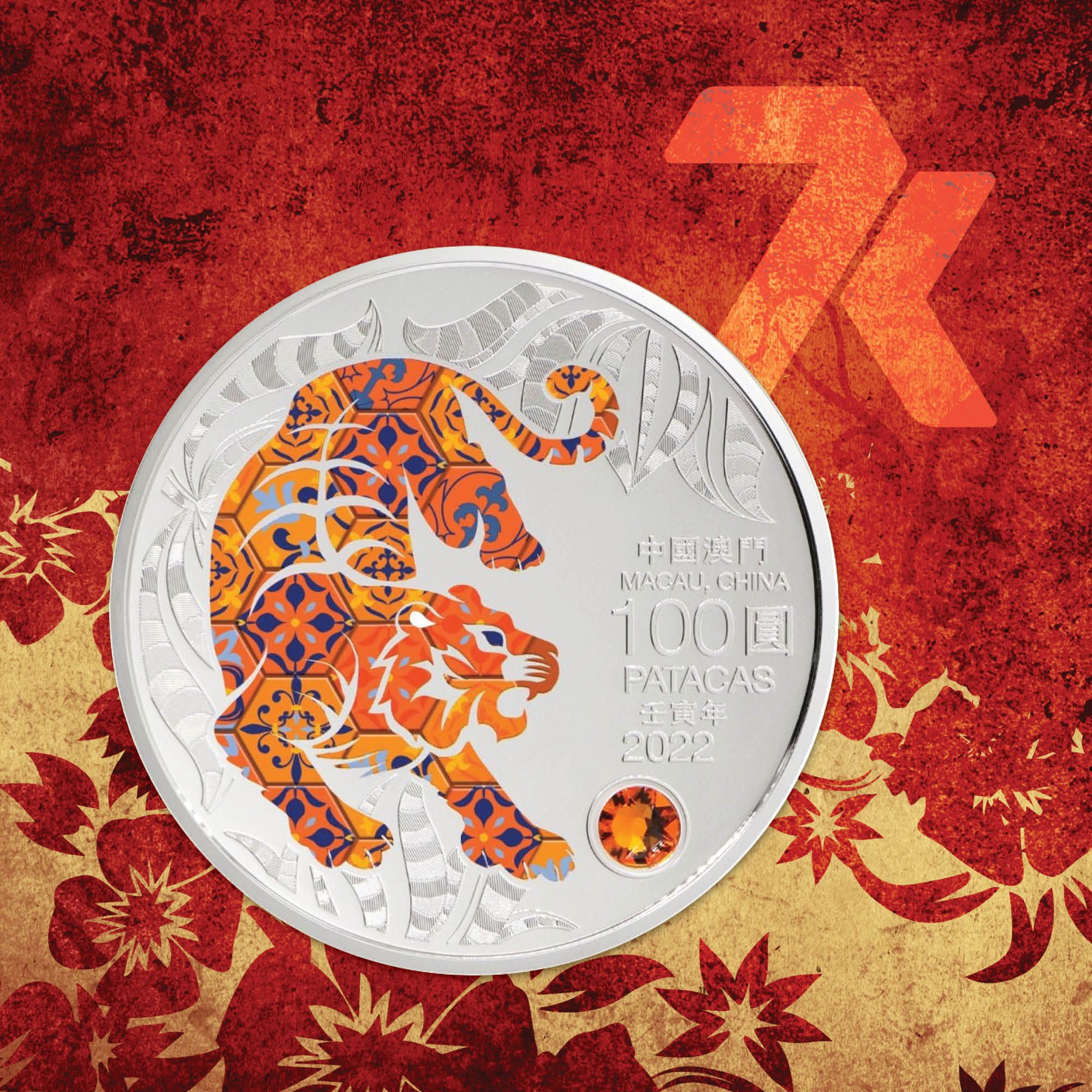 2022 Macau Lunar Series Tiger 5 oz Silver Coin PF70 & PF69
Year of Issue: 2022
Country of Issue: Macau
Mint: Singapore Mint
Face Value: 100 Patacas
Coin Weight: 5 oz
Metal Purity: 0.999
Metal Composition: Fine Silver
Mintage: 3000
Features: Orange Swarovski insert
The 2022 Year of the Tiger is celebrated on this addition to the Lunar Year series with an exciting, chromatic experience on five ounces of fine silver. Stunning artwork on both obverse and reverse are complemented by the collection's classic Swarovski crystal insert, in a zesty orange. Fortune favors the bold, and you acted boldly by snatching this coin!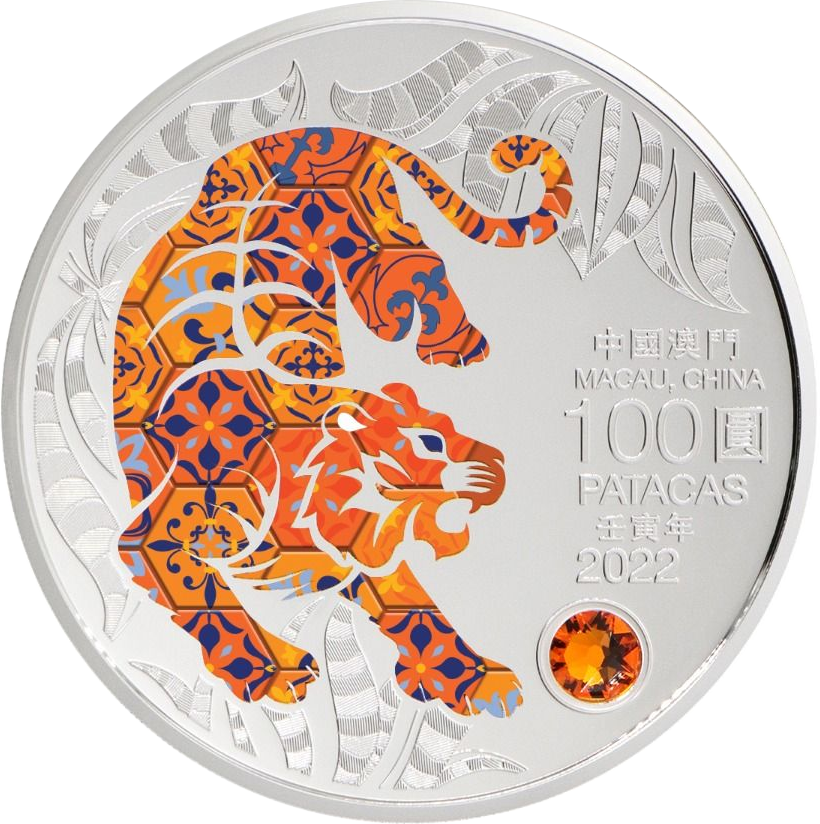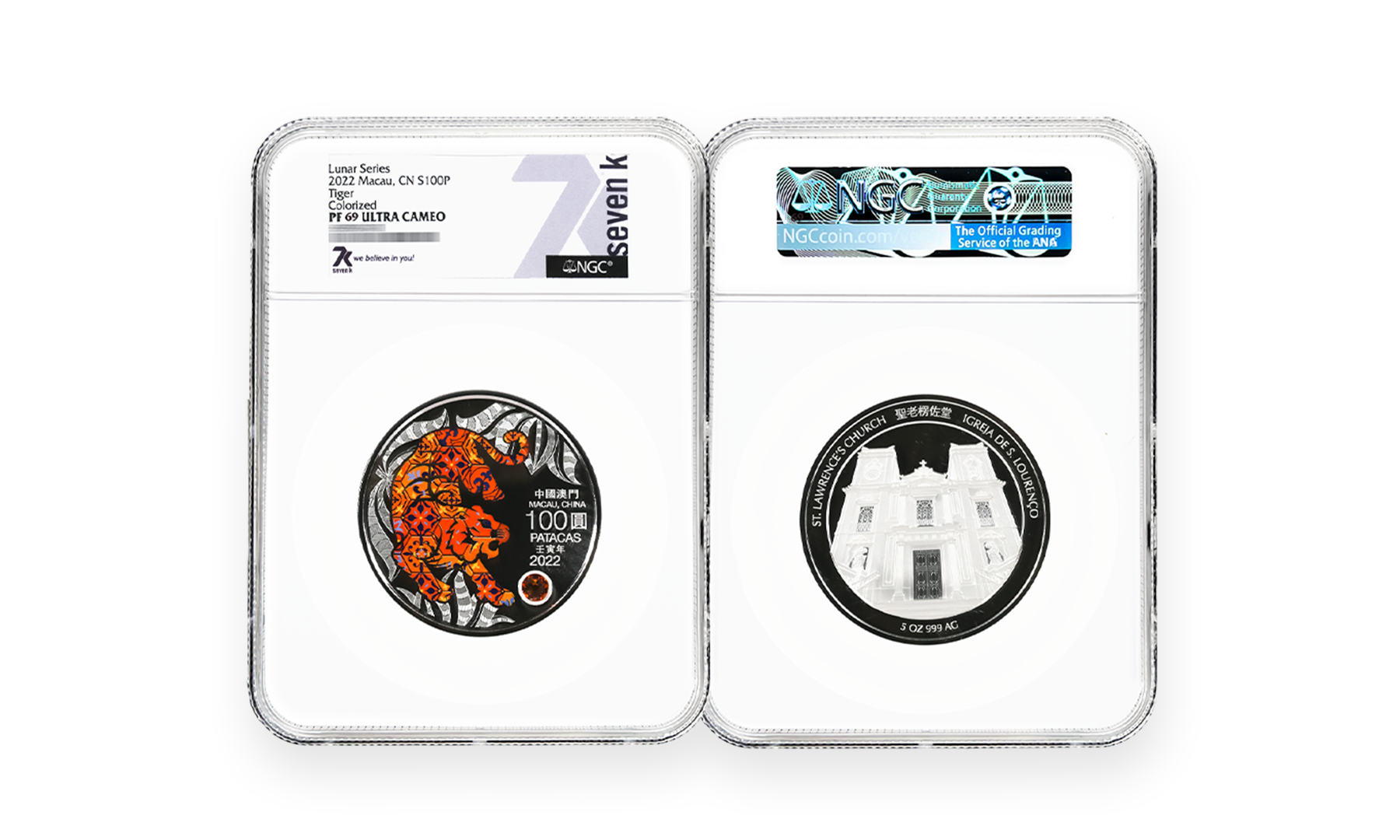 ---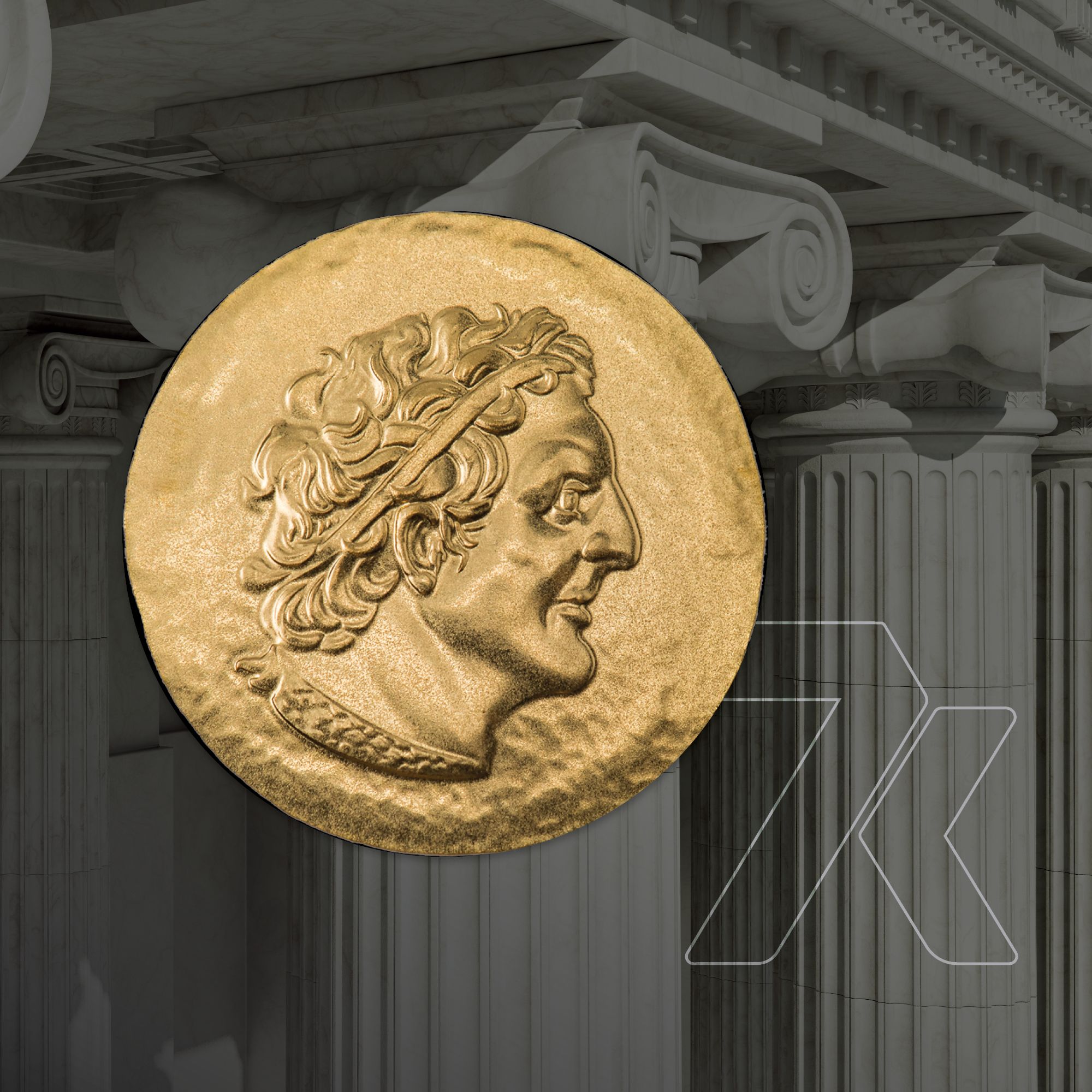 2022 Ancient Greece Ptolemaios 1/2 gram Gold Coin MS70
Year of Issue: 2022
Country of Issue: Cook Islands
Mint: Mayer Mint
Face Value: 5 Dollars
Coin Weight: 1/2 Gram
Metal Purity: 0.9999
Metal Composition: Pure Gold
Mintage: 15000
Features: Ultra High Relief
In 323 BCE, Alexander the Great died, leaving behind no heir but a group of ambitious, powerful friends who quickly divided the massive kingdom he'd established into separate Hellenistic kingdoms. After all was said and done, only three remained. The most powerful and longest-lasting was the Ptolemaic Kingdom, led by Ptolemaios–or Ptolemy I Soter–from 305 BC until Queen Cleopatra's death in 30 BC. This coin is a replica of one struck in the image of Ptolemaios centuries ago.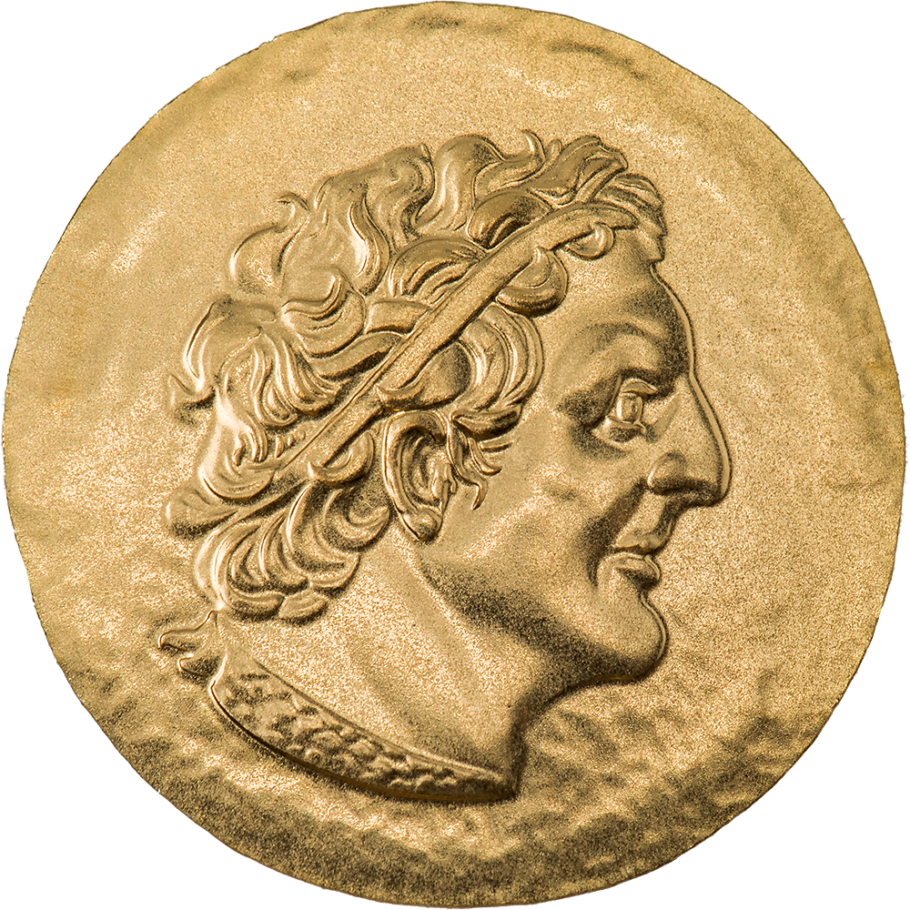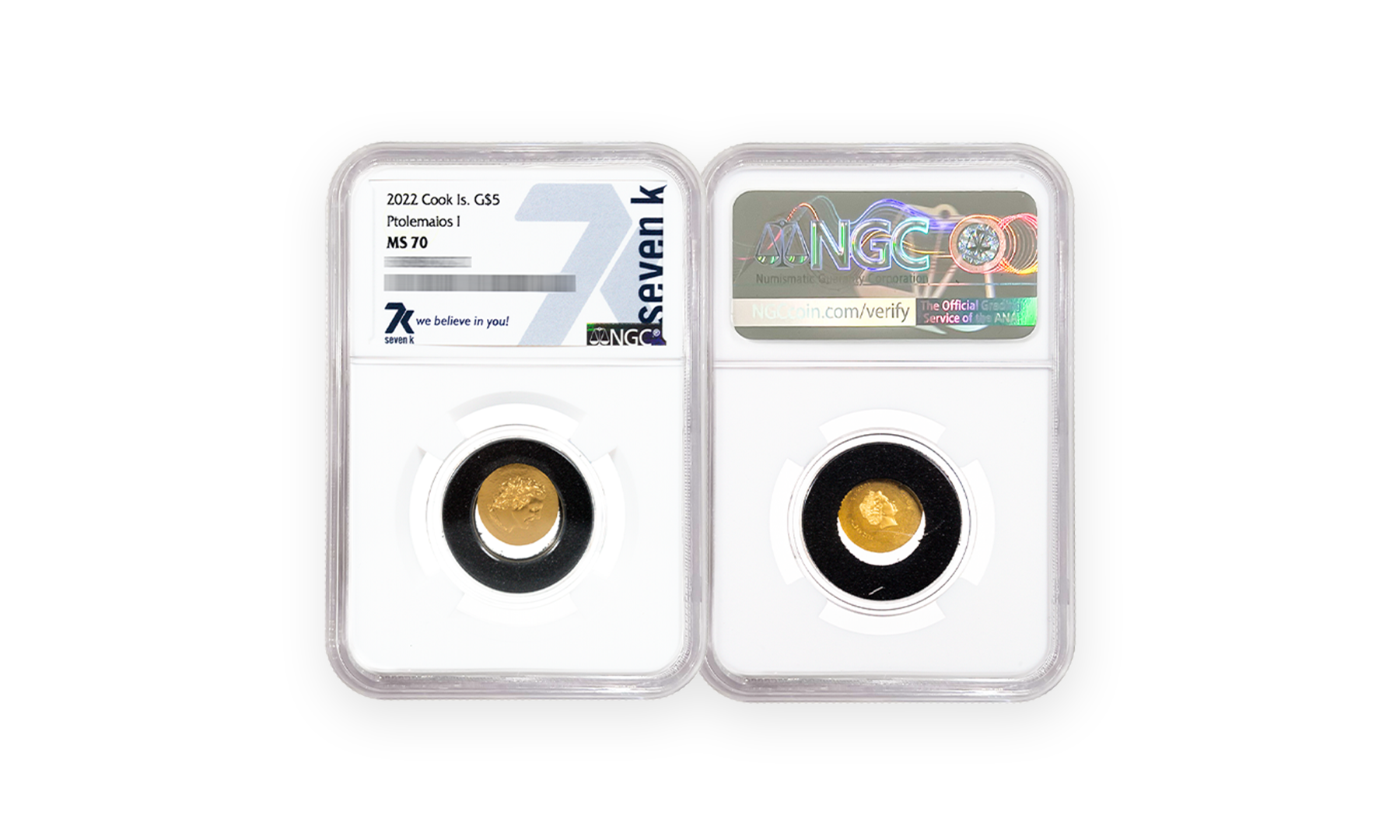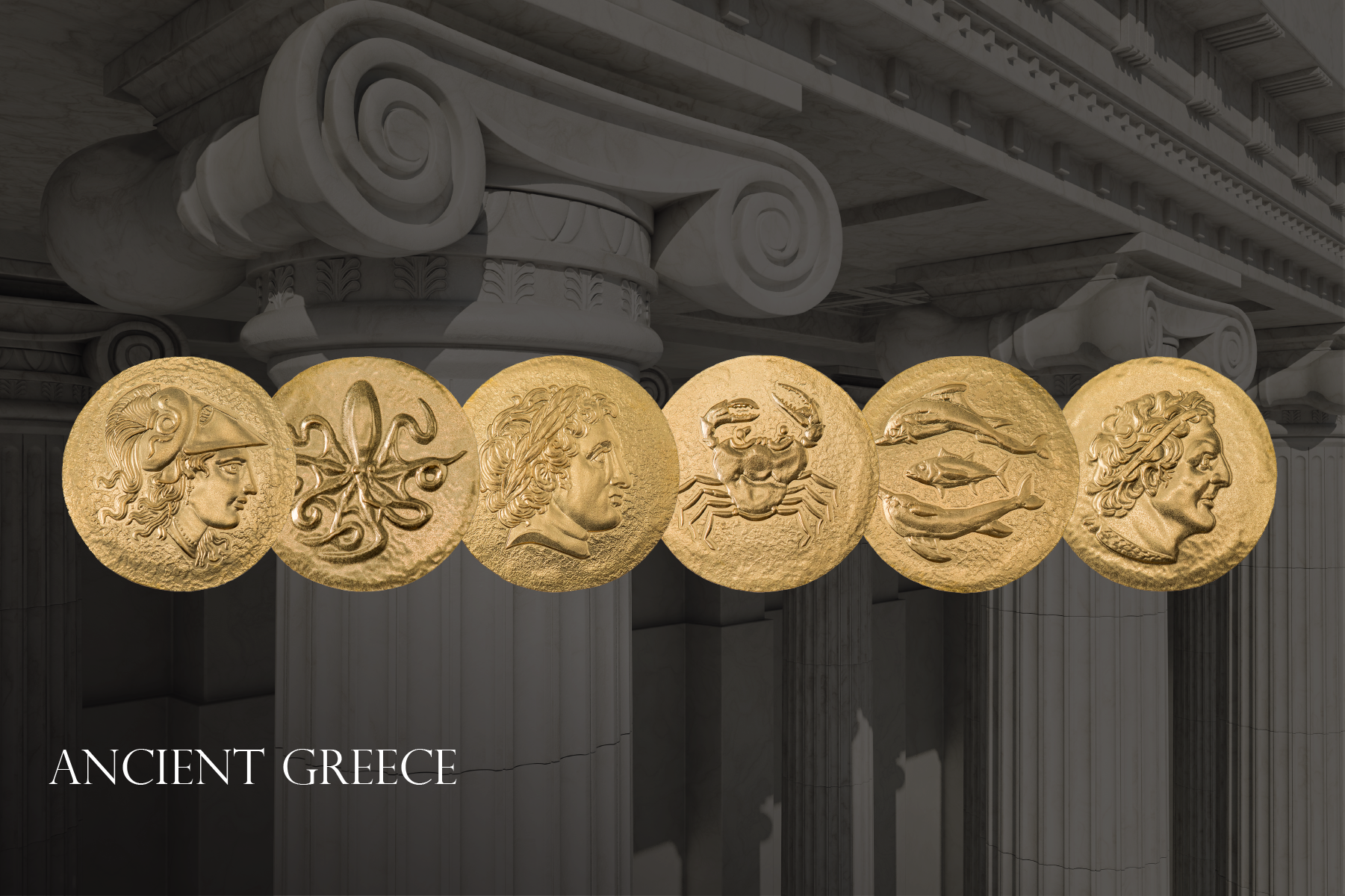 ---
Coin #3: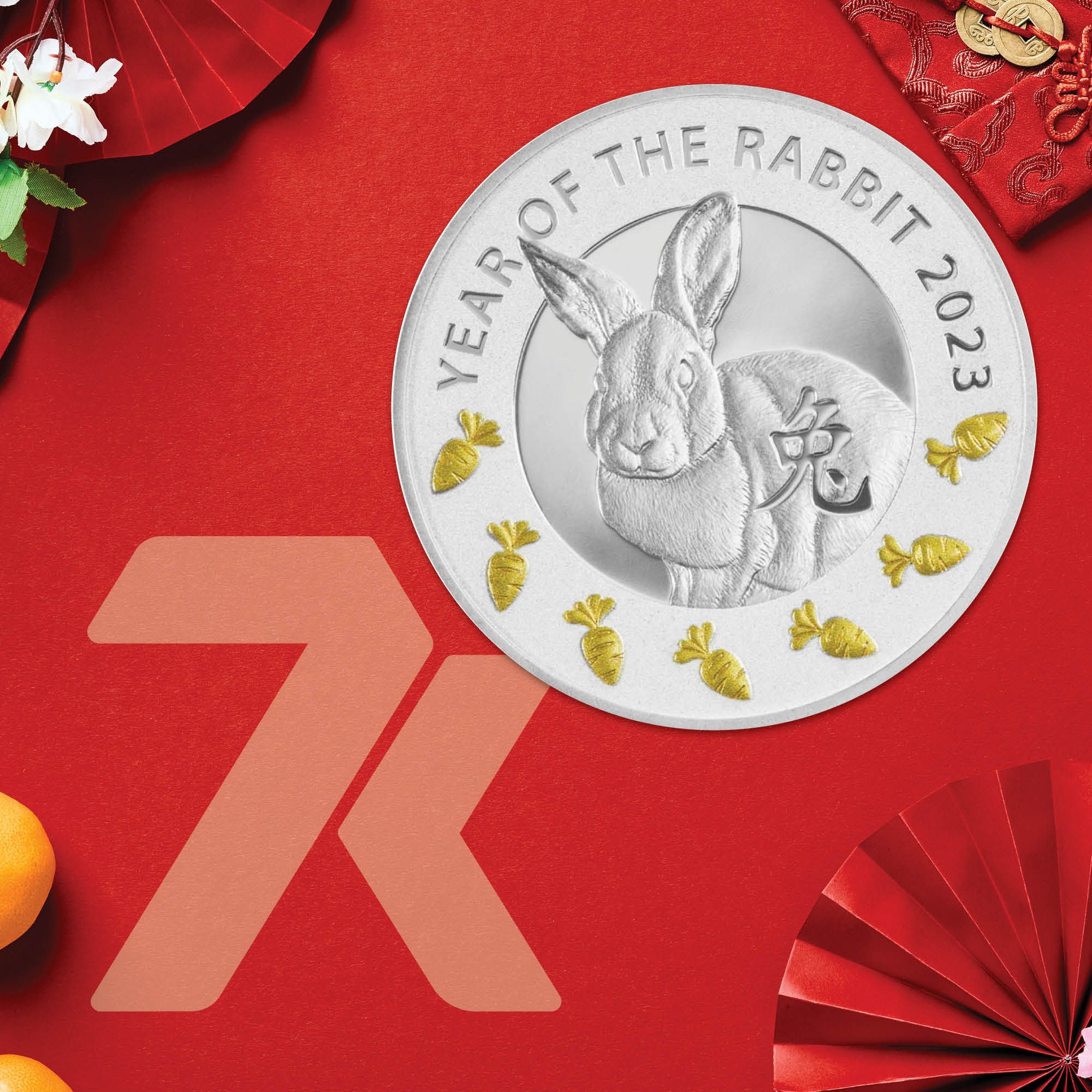 2023 Seven Elements Year of the Rabbit 17 gram Silver Coin PF70 & PF69
Year of Issue: 2023
Country of Issue: Niue
Mint: Poland Mint
Face Value: 1 Dollar
Coin Weight: 17 Grams
Metal Purity: 0.999
Metal Composition: Fine Silver
Mintage: 500
Feature: Ultra High Relief
Lucky number seven accompanies the 2023 Chinese New Year zodiac on this lovely silver coin. The Year of the Rabbit is said to be a time of harmony and good fortune for those born under its sign, so combining that power with fine silver, seven gold carrots, and a super limited mintage of 500 pieces seems like a no brainer. Great catch, now let the good times roll in!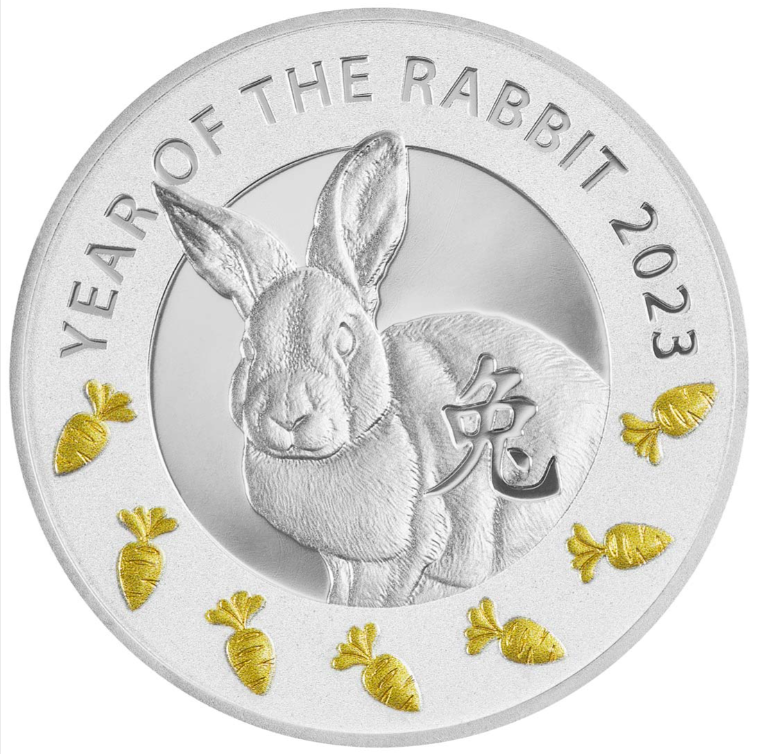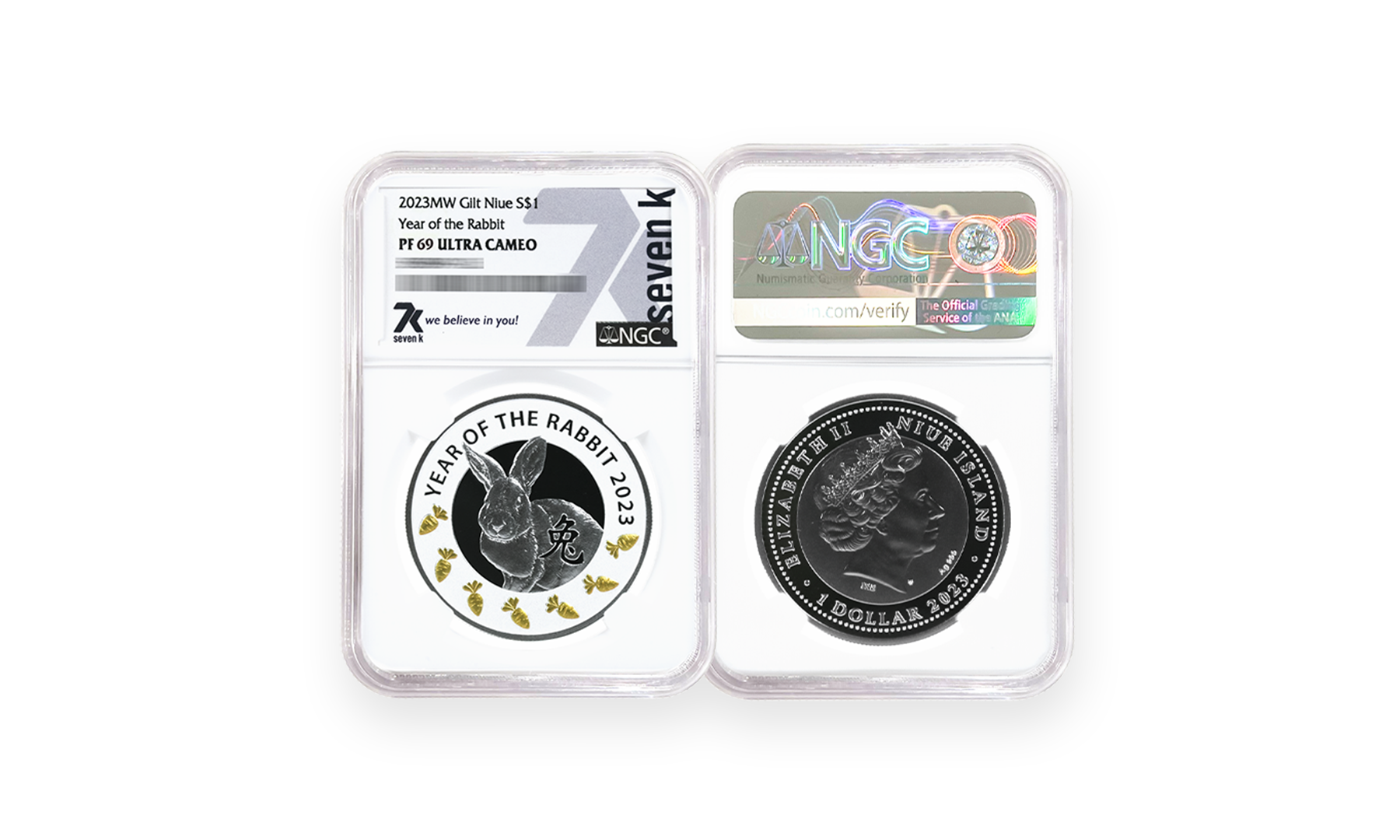 ---
How Does It Work?
It's easy! Just head over to 7kmetals.com, login, go to the 7k Selected section of the Products tab, and when the time arrives for the coins to be released, just refresh your browser page and the coins will appear! Grab them quick, quantities available are limited and these are some very cool, very desirable coins!