September 2021 Vault Report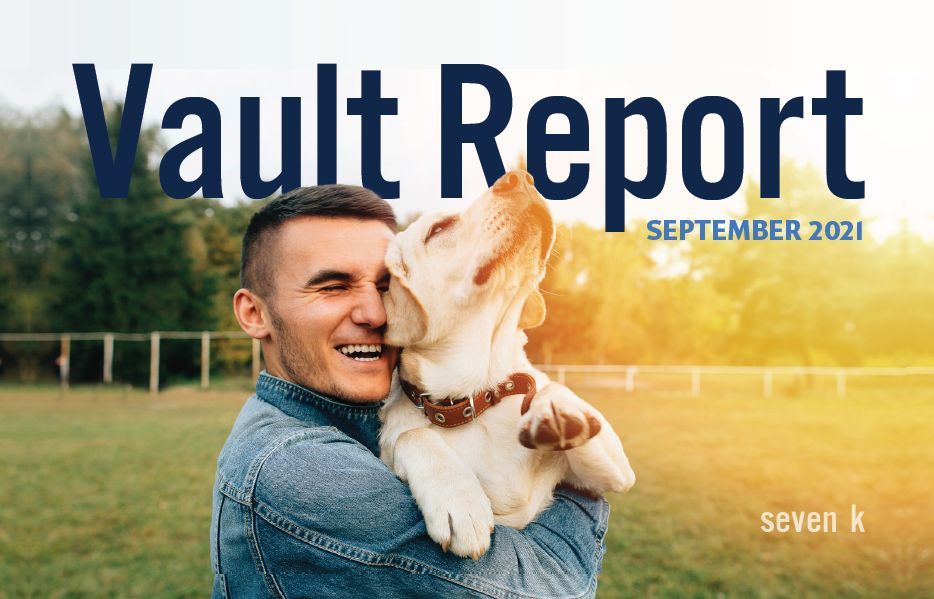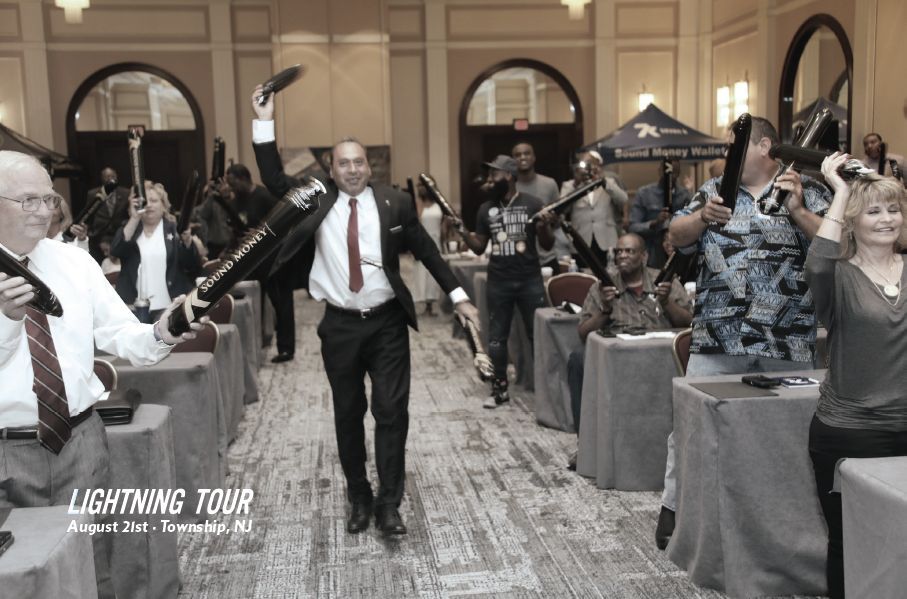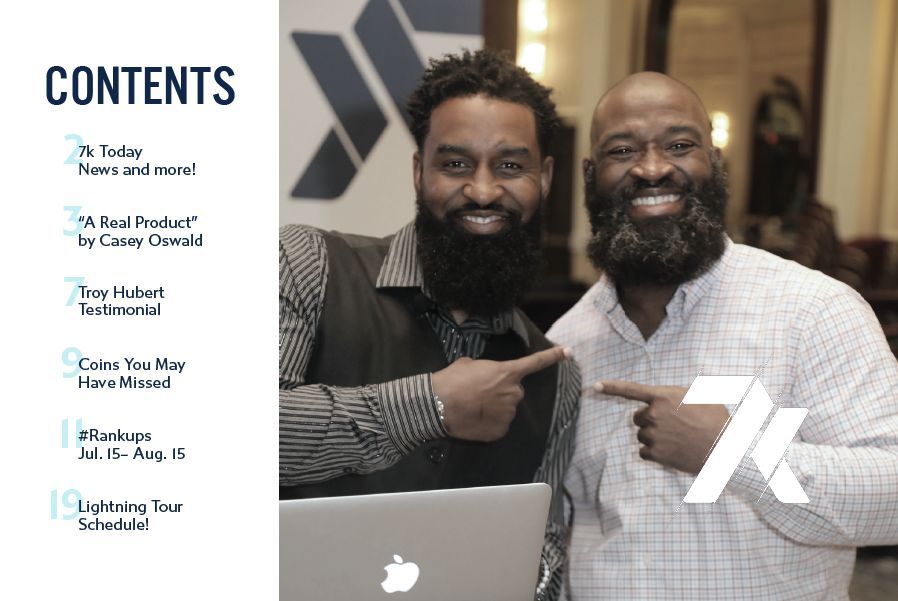 CONTENTS
2. 7k Today News and More!
3. "A Real Product" by Casey Oswald
7. Troy Hubert Testimonial
9. Coins You May Have Missed
11. #Rankups July 15th - August 15th
19. Lightning Tour Schedule!
---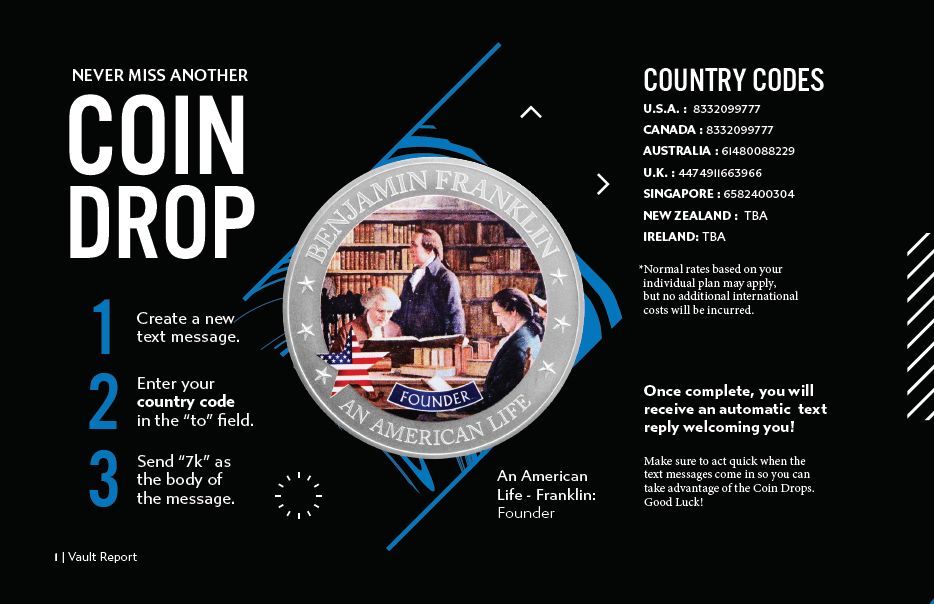 Never Miss Another Coin Drop
1 - Create a new text message.
2 - Enter your country code in the "to" field.
3 - Send "7k" as the body of the message.
Country Codes
USA: 8332099777
CANADA: 8332099777
AUSTRALIA: 61480088229
U.K.: 4474911663966
SINGAPORE: 6582400304
NEW ZEALAND: TBA
IRELAND: TBA
*Normal rates based on your individual plan may apply, but no additional international costs will be incurred.
Once complete, you will receive an automatic text reply welcoming you!
Make sure to act quickly when the text messages come in so you can take advantage of the Coin Drops. Good luck!
---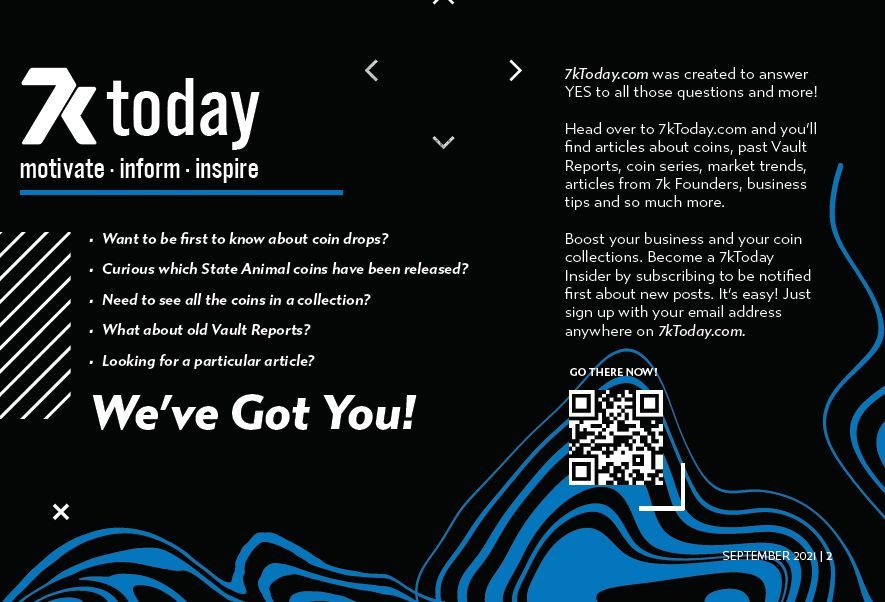 7k Today
Want to be the first to know about coin drops?
Curious which State Animal coins have been released?
Need to see all the coins in a collection?
What about old Vault Reports?
Looking for a particular article?
We've got you!
7kToday.com was created to answer YES to all those questions and more!
Head over to 7kToday.com and you'll find articles about coins, past Vault Reports, coin series, market trends, articles from 7k Founders, business tips and so much more.
Boost your business and your coin collections. Become a 7kToday Insider by subscribing to be notified first about new posts. It's easy! Just sign up with your email address anywhere on the 7kToday.com.
---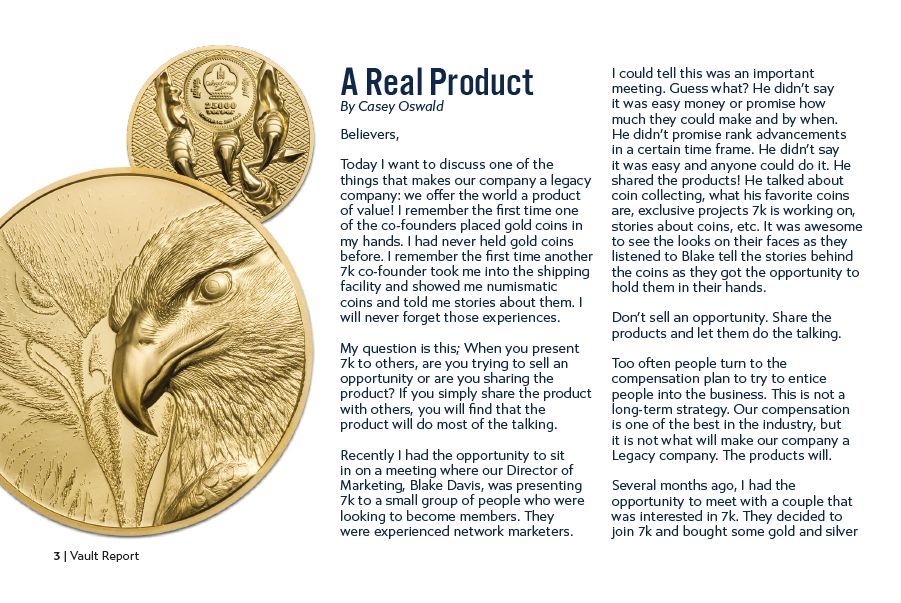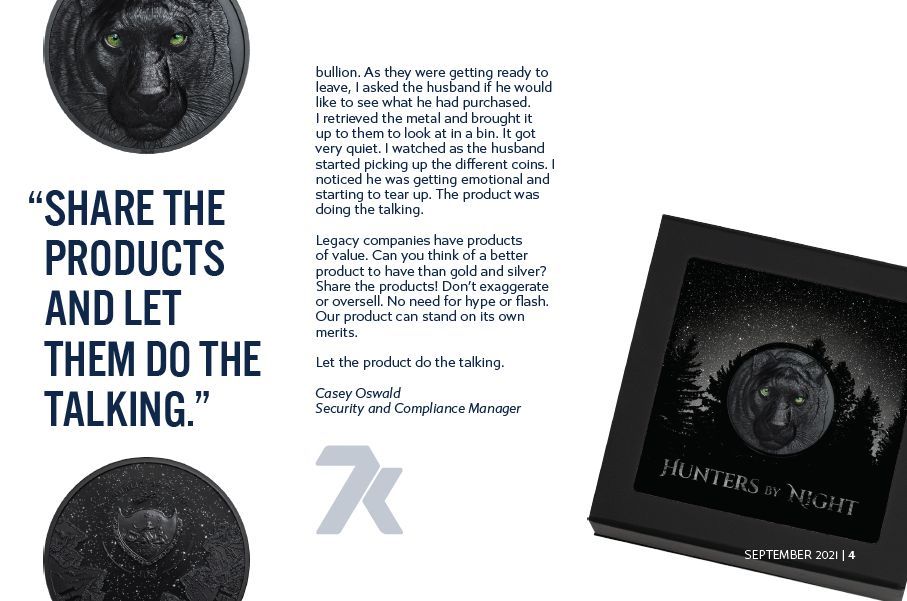 ---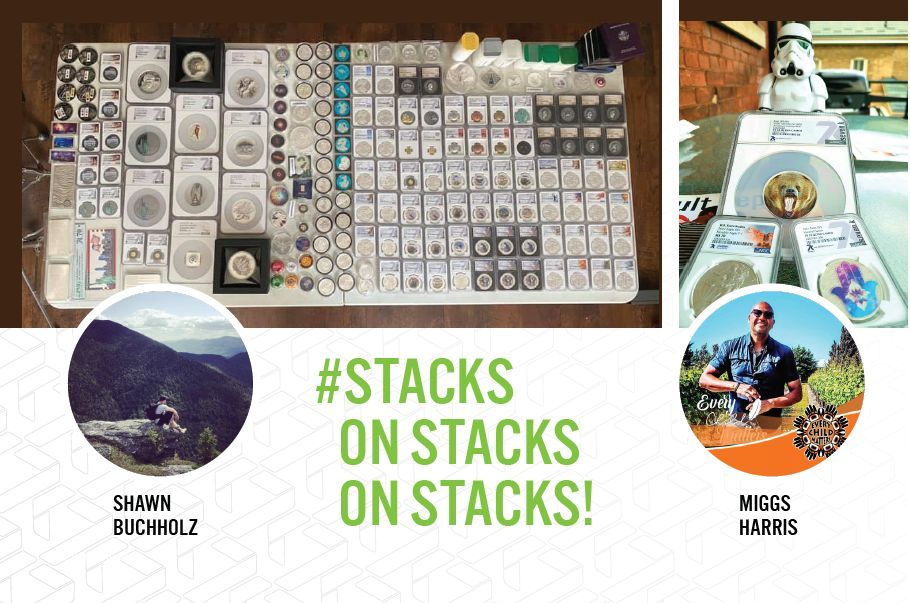 #STACKS ON STACKS ON STACKS!
Got #stacksonstacks?
We want to see 'em!
We love to see our members' coin collections! Whether you're just getting started with numismatics or have literal #stacksonstacksonstacks, we're so excited for you to build your legacy with coins.
We'll keep featuring stacks we see on the 7k Exclusive Facebook group, so keep on sharing for a chance to be featured!
Time to show off those #stacksonstacks!
---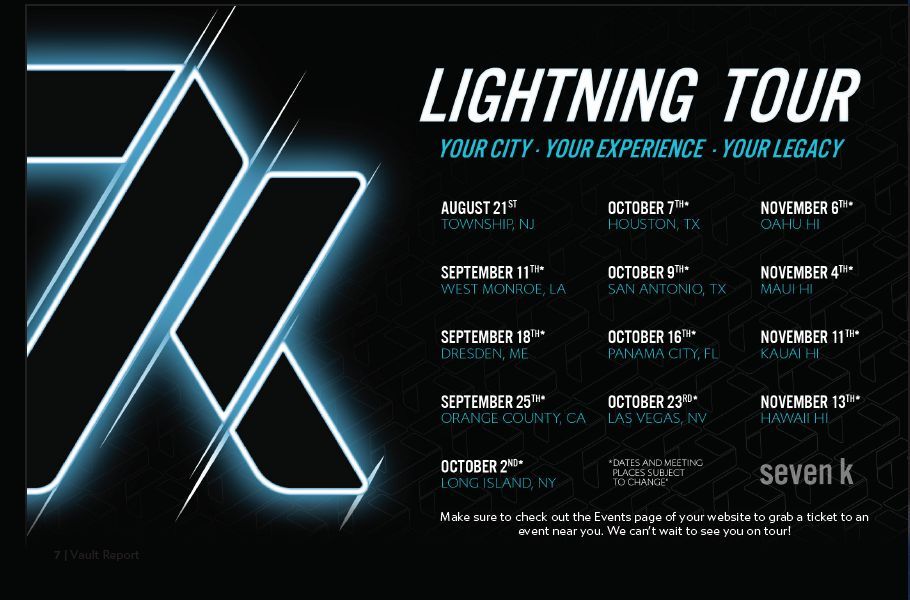 LIGHTNING TOUR
YOUR CITY - YOUR EXPERIENCE - YOUR LEGACY
AUGUST 21ST: TOWNSHIP, NJ
SEPTEMBER 11TH: WEST MONROE, LA
SEPTEMBER 18TH: DRESDEN, ME
SEPTEMBER 25TH: ORANGE COUNTY, CA
OCTOBER 2ND: LONG ISLAND, NY
OCTOBER 7TH: HOUSTON, TX
OCTOBER 9TH: SAN ANTONIO, TX
OCTOBER 16TH: PANAMA CITY, FL
OCTOBER 23RD: LAS VEGAS, NV
NOVEMBER 4TH: MAUI, HI
NOVEMBER 6TH: OAHU, HI
NOVEMBER 11TH: KAUAI, HI
NOVEMBER 13TH: HAWAII, HI
Make sure to check out the Events page of your website to grab your ticket to an event near you. We can't wait to see you on tour!
Dates and meeting places subject to change.
---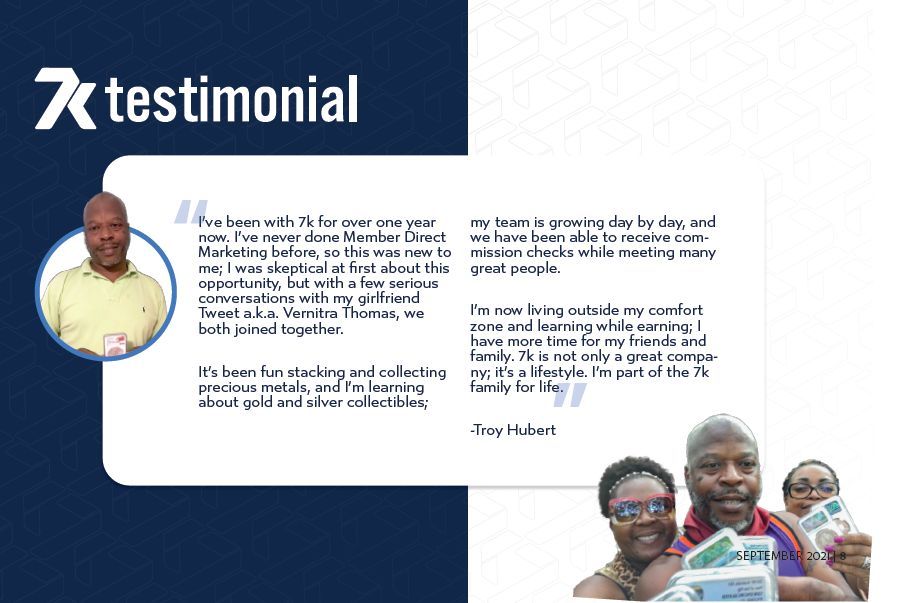 7k Testimonial
"I've been with 7k for over one year now. I've never done member direct marketing before, so this was new to me; I was skeptical at first about this opportunity, but with a few serious conversations with my girlfriend Tweet aka Vernitra Thomas, we both joined together.
It's been fun stacking and collection precious metals, and I'm learning about gold and silver collectibles; my team is growing day by day, and we have been able to receive commision checks while meeting many great people.
I'm now living outside my comfort zone and learning while earning; I have more time for my friends and family. 7k is not only a great company; it's a lifestyle. I'm part of the 7k family for life."
Troy Hubert
---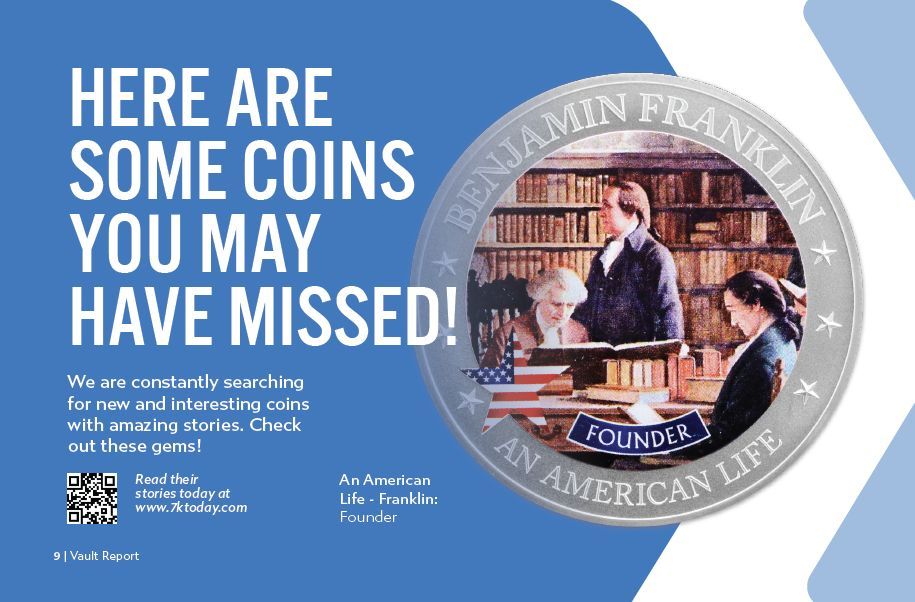 HERE ARE SOME COINS YOU MAY HAVE MISSED!
We are constantly searching for new and interesting coins with amazing stories. Check out these gems!
Lost Civilizations Babylon: Babylon was the capital city of Babylonia, an ancient Mesopotamian kingdom that existed along the banks of the Euphrates River between the 18th and 6th centures BC. With its unique blue tiled painted walls and detailed skyline, this coin practically brings the ancient empire back to life.
Roman Empire Romulus Augustulus: At about 16 years old, Romulus Augustulus' dad overthrew the emperor of Western Roman and appointed him emperor. None of the adults supported him, so they made up nicknames like "little disgrace" and "little Augustulus" to mock him. Then nine months later his dad was killed and he was forced to abdicate the thronw and live the rest of his life in exile with relatives.
---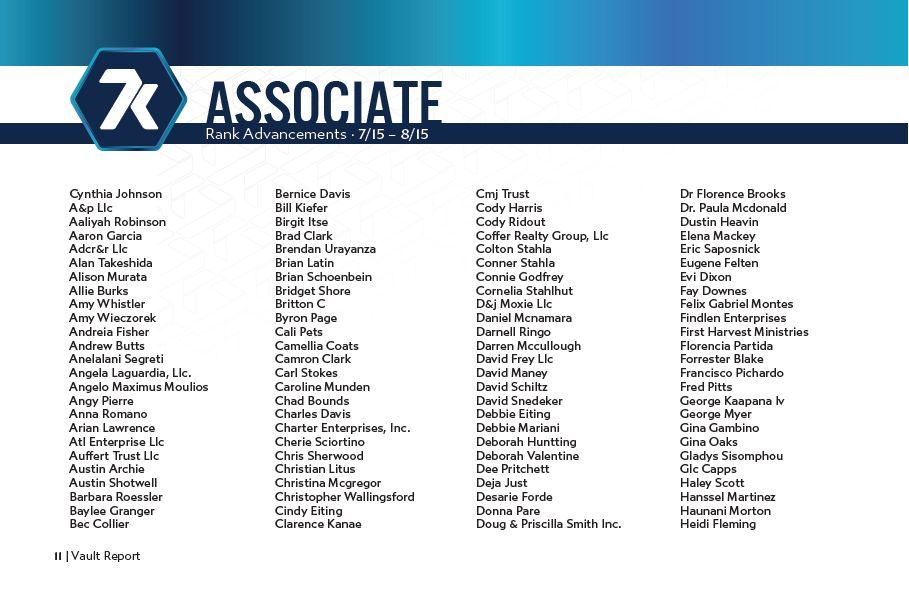 ---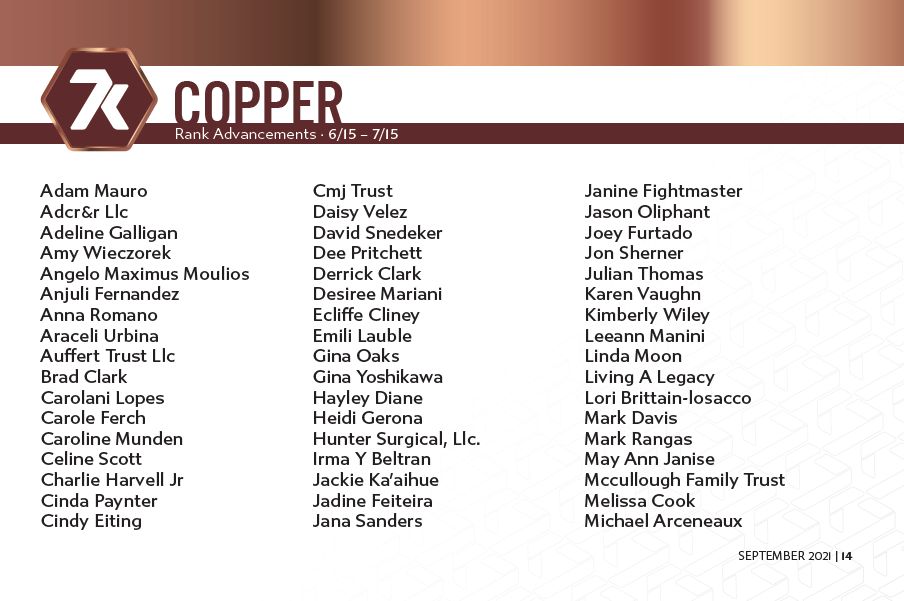 ---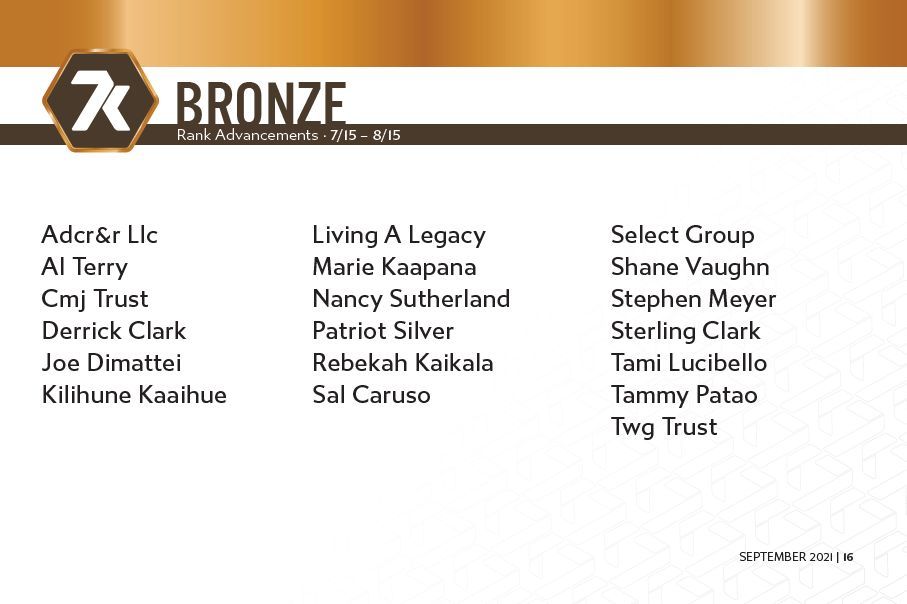 ---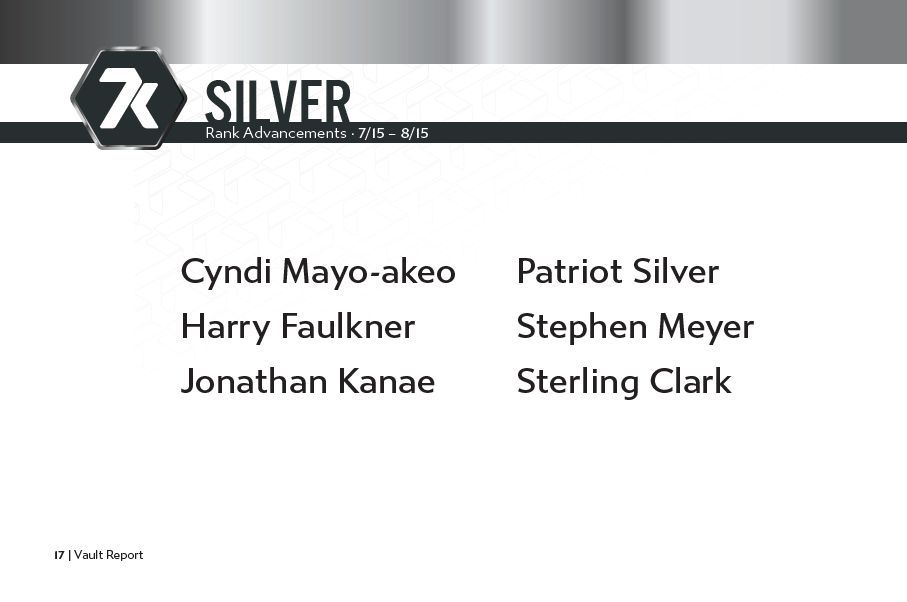 ---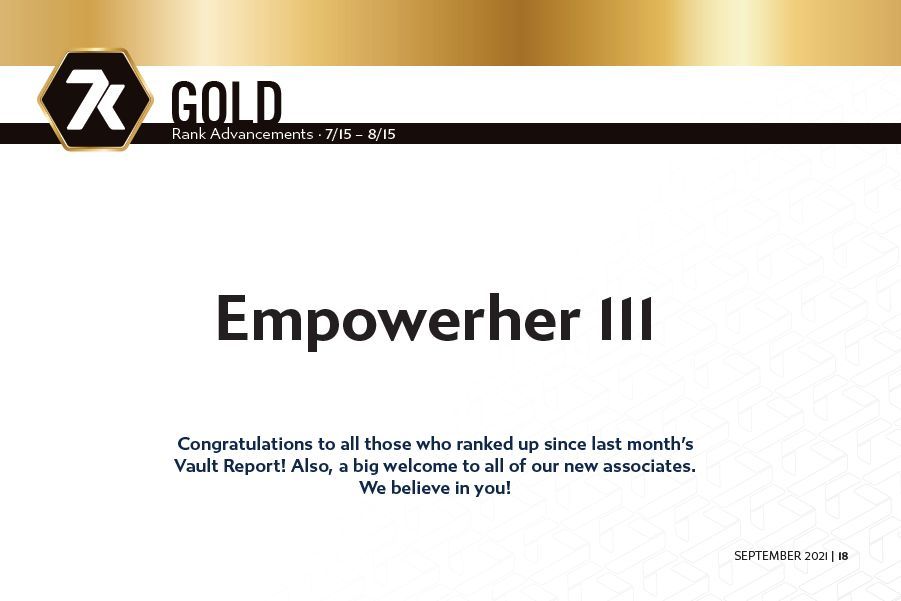 ---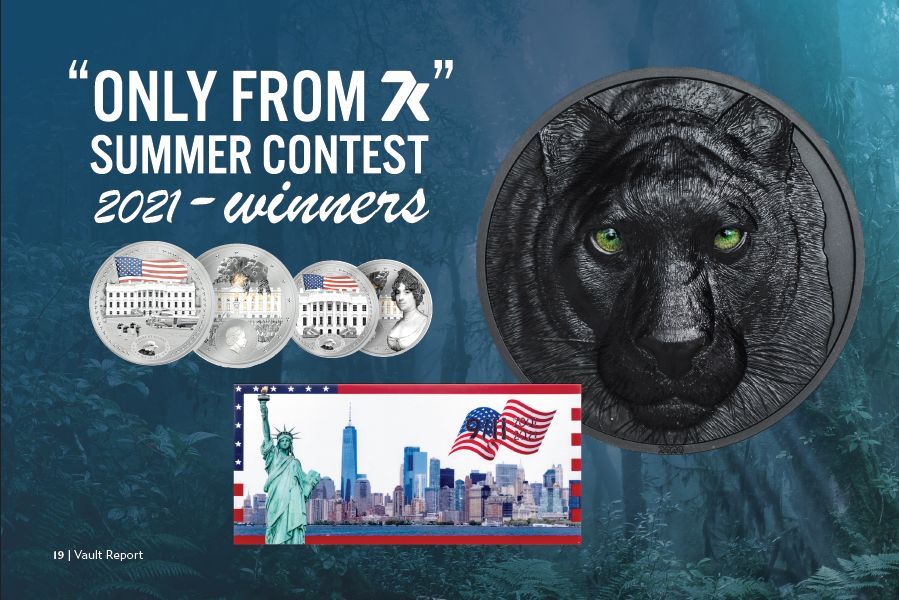 ---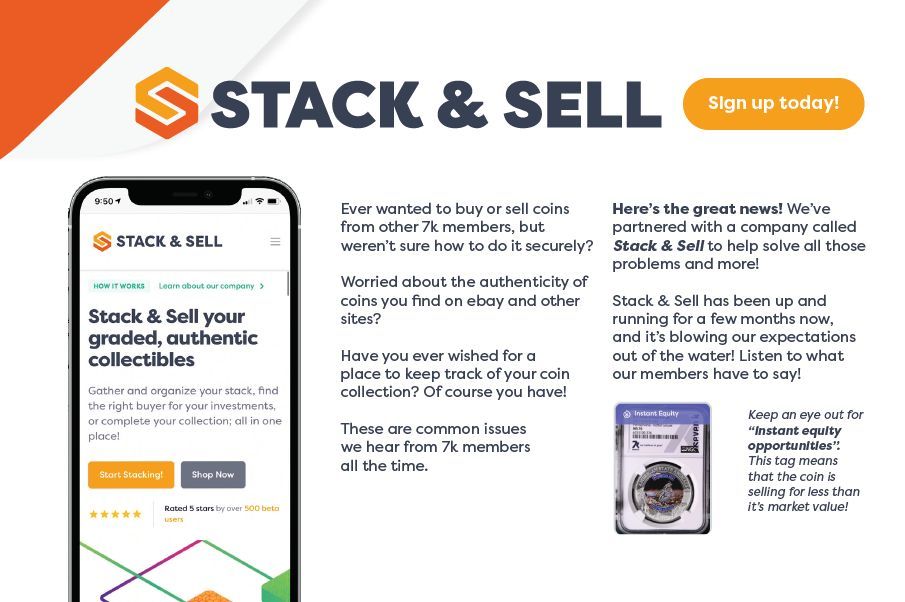 Stack & Sell
Ever wanted to buy or sell coins from other 7k members, but weren't sure how to do it securely?
Worried about the authenticity of coins you find on ebay and other sites?
Have you ever wished for a place to keep track of your coin collection?
Of course you have!
These are common issues we hear from 7k members all the time.
Here's the great news! We've partnered with a company called Stack & Sell to help solve all those problems and more!
Stack & Sell is a brand new online marketplace built with collectors in mind. It enables members to buy, sell, and catalogue their graded coin collections.
Stack & Sell is currently in open beta testing, so head over to www.stacknsell.com and sign up today.
Get ready to grow your stacks!
"I've been building my coin collection for about a year with 7k and it's been an exciting journey getting in on coin drops and watching my coins appreciate. I really like the Stack and Sell site because before I didn't have a way to keep inventory of my coins and now I can easily keep inventory as well as view the appreciation of my coins. My goal is to continue building my assets with 7k and also share with others this simple way to build a Gold and Silver empire.
LaTron Barown