Salt Lake City 7k Event Keynote Speaker
Imagine you had to go 1,000 miles in snowy Alaska at sub-zero temps and high winds? No, not in a car.
Nope--you get to figure out how to work with a bunch of dogs to pull you on a sled. You only have under nine days to complete the trip, sleeping on the ground, crossing rivers, eating the minimum, AND making sure all your dogs are fed and ready...
We can't see your face, but we are betting there is a grimace thinking about how you would fair on that journey! We would probably struggle. Ok, not probably--FOR SURE!
Now imagine that is your job, and you get to do it every year.
Enter Dallas Seavey.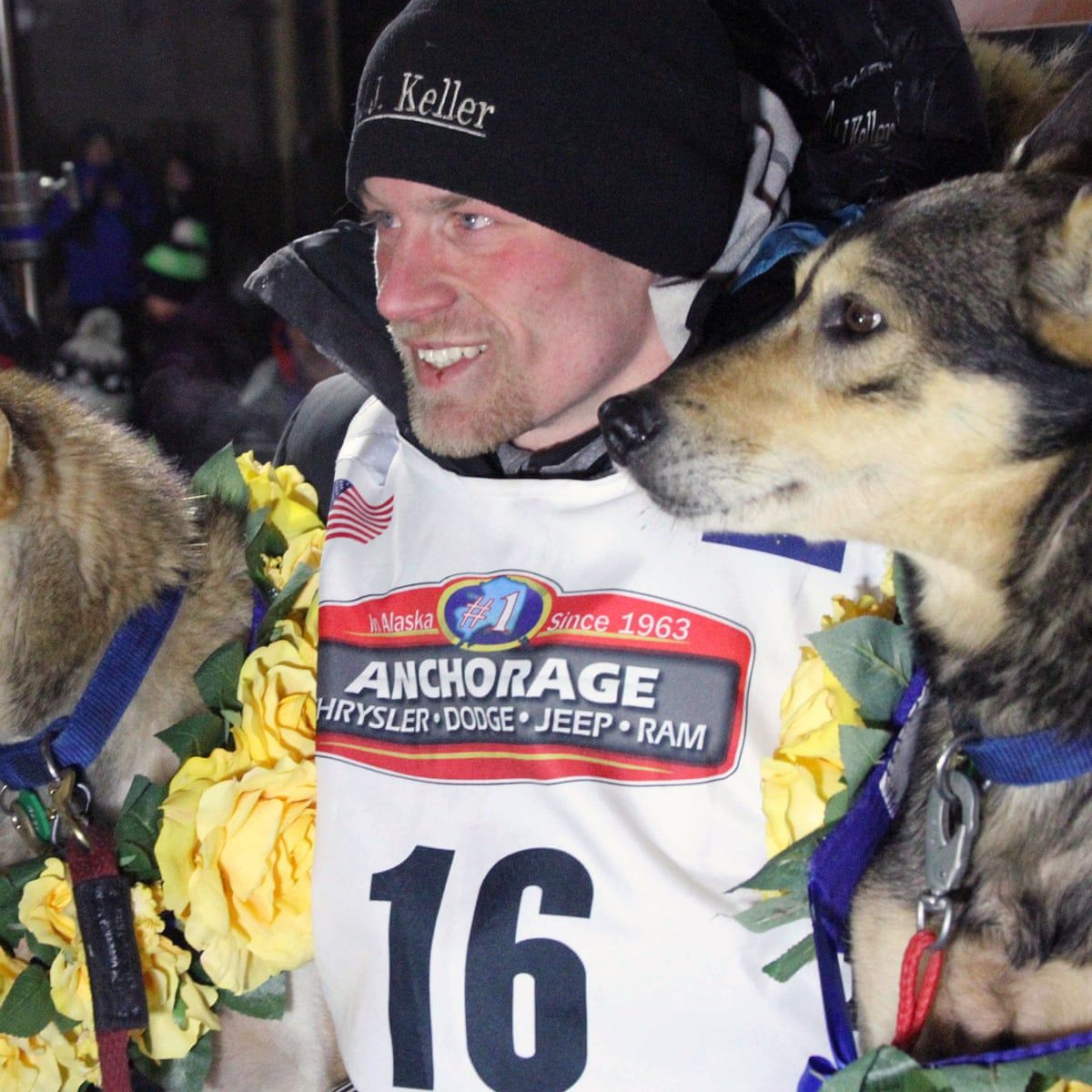 Dallas doesn't know quit, and it shows.
He is the youngest ever competitor in the Iditarod (you know, the 1,000 mile trek we were just talking about), running the journey for the first time just days after he turned 18!
He didn't win on his first one, but he did end up winning as the youngest musher ever at the age of 25!
He is currently tied for the most Iditarod wins in history at 5, and he is only 34 years old.
You can't run 1,000 miles in the harshest of temperatures with a pack of dogs that each has a mind of his own and not learn a lesson or two that can apply to business and life...
That is why Dallas will be joining us in Salt Lake City as our 7k Keynote speaker!
There will be many lessons learned at the two-day event, and we are looking forward to hearing the ones Dallas has to share with us about each of his heroic journeys.
Watch the video below to get pumped to meet this epic champion!