Roman Empire Series Coin #2 Revealed!
For those of you who've been following our Roman Empire Coin Series, this will be exciting news! Coin #2 is about to drop! And right here on 7k Today we're going to give you a sneak peek at who's on this coin! You ready?
Did you watch the video?
It's Brutus!
It only makes sense to feature Brutus right after Julius Caesar. For good and ill, these two Romans lives were forever intertwined. In fact, Caesar and Brutus' mother were lovers in their youths, leading many to believe that Brutus was actually Caesar's son. This might explain why, even though they fought on opposite sides of the Roman civil war, Caesar gave orders for Brutus not to be harmed. Fascinating! This might also explain Caesar's supposed last words calling out Brutus' betrayal as the leader of his assassins.
Et tu, Brute? We don't know if Julius Caesar really said that to his supposed ally Brutus as he was being murdered, but it makes for a pretty gruesome (and notorious) story. This coin is a replica of the famous Denarius minted in memory of Caesar's assassination on the "Ides of March" in 44 BC. Only about 60 of the original coins still exist, but now you can own a piece of history for yourself.
Year of Issue : 2021
Country of Issue : Cook Islands
Face Value : 5 Dollars
Coin Weight : 1 Troy Ounce
Metal Purity : .999
Metal Composition : Fine Silver
Mintage : 500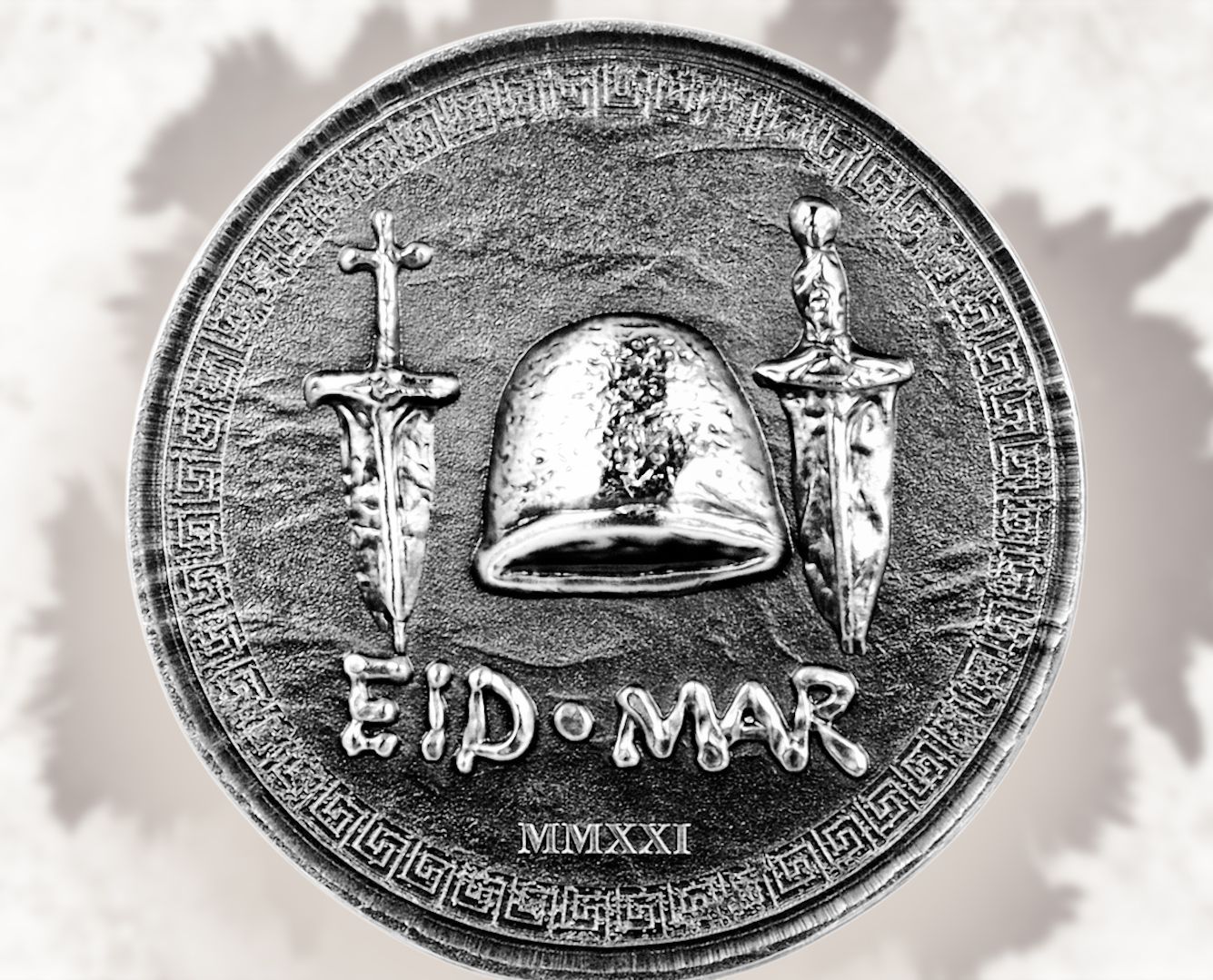 Want One?
Of course you do! We all do! The problem is there are only 500 of these coins in the entire world. Sooooo... that means we're doing a...
COIN DROP!
We'll be dropping the Brutus coin this Saturday, April 17th @ 11am MT!
Not sure how coin drops work? Check out the pages below to get up to speed (pun intended) ;)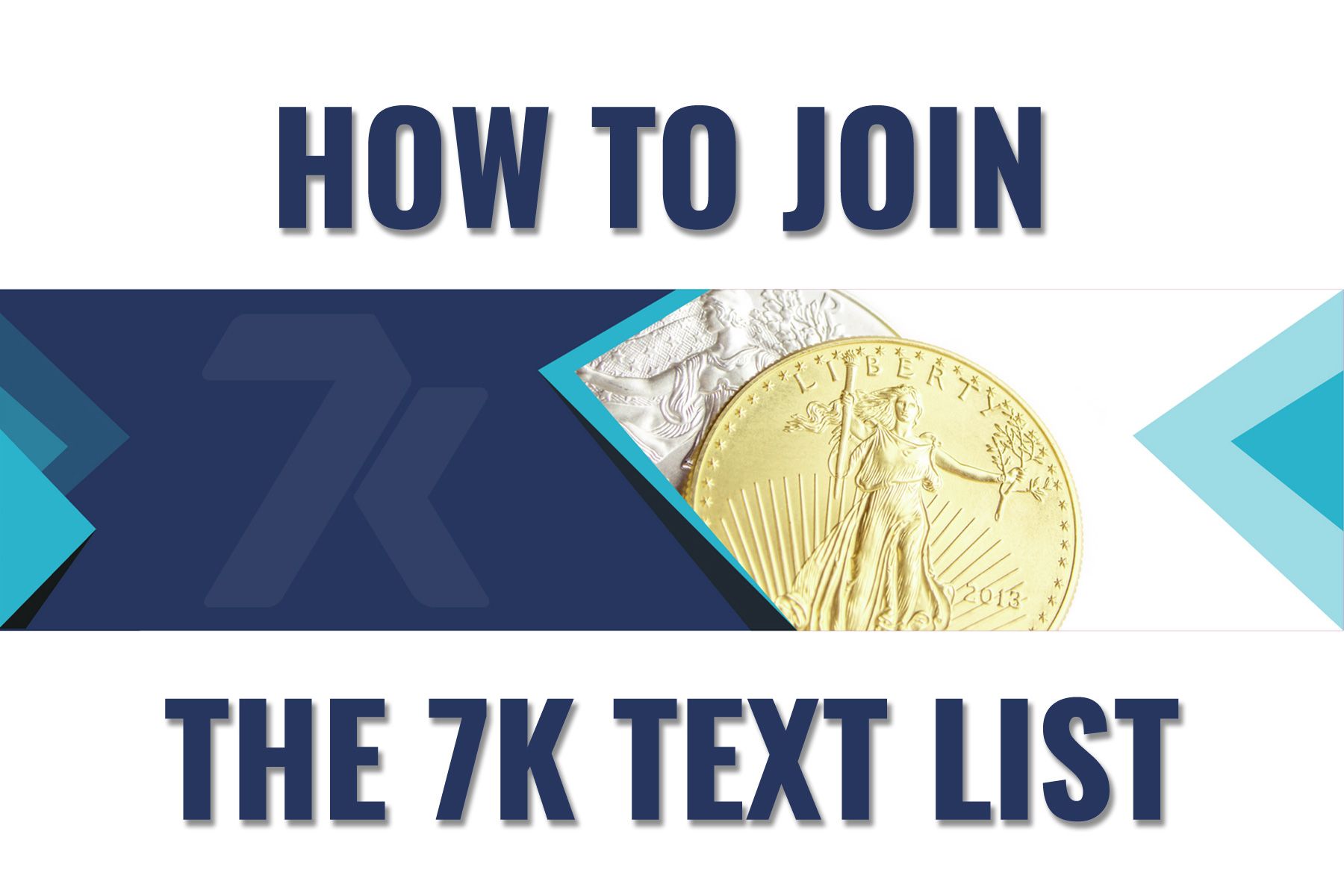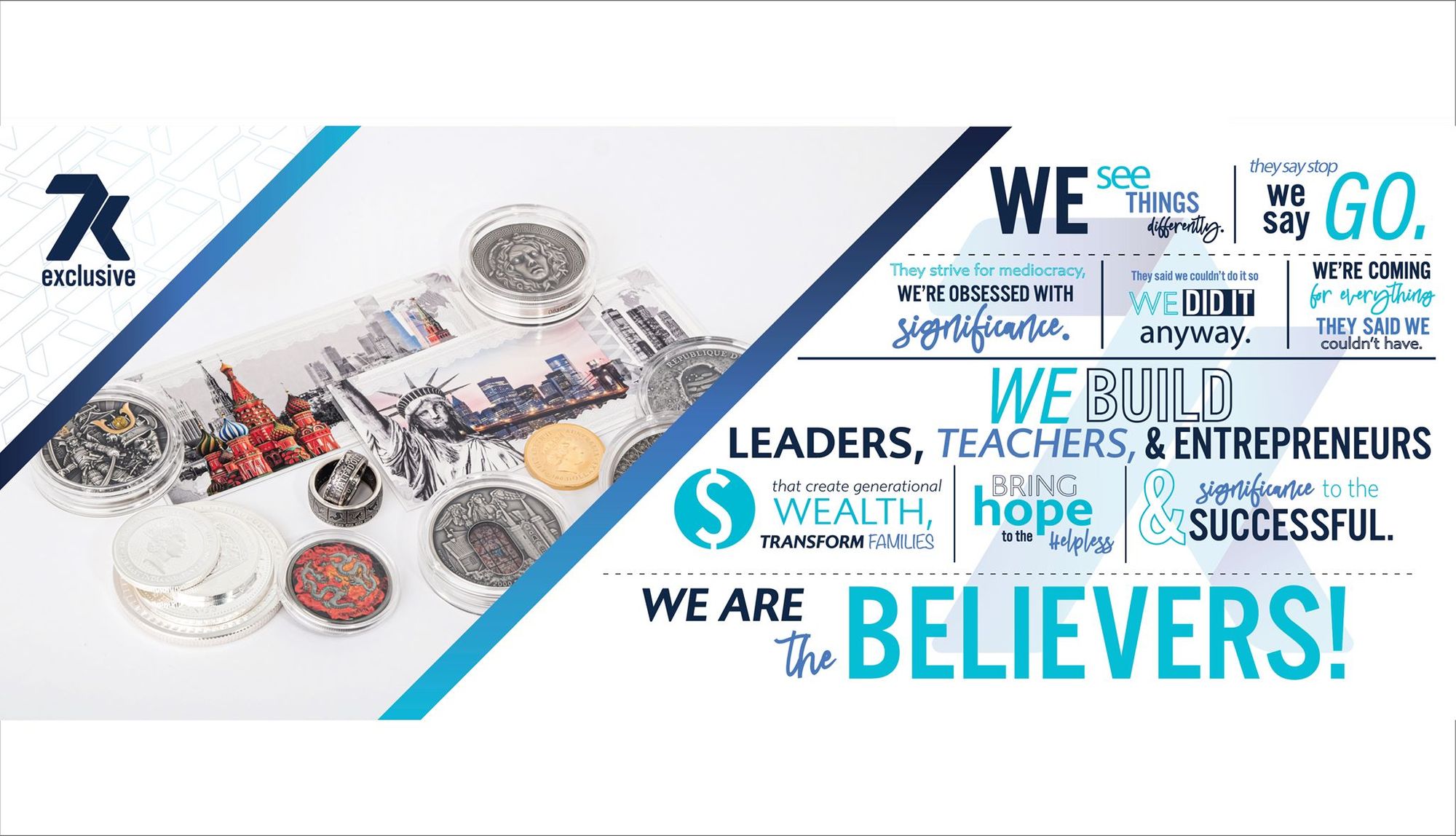 And be sure to sign up for our email newsletter below, so you're notified when we post new articles and updates to 7k Today.