Tis the season for holiday shopping! If you're looking for gifts with lasting value, look no further than our new collection of jewelry. We'll be adding several new pieces of fine jewelry to 7kmetals.com today to kick off Cyber Monday!
Whether you're looking for some sparkle to wear to holiday parties, timeless pieces to give as gifts, or even something to wear to the 7k Getaway to Cancun--we've got something for everyone.
Holiday Fine Jewelry Collection
From dainty and delicate to whimsical to timeless classics... you'll find something for everyone on your list this year. See the pictures below for a sample of the items available starting today.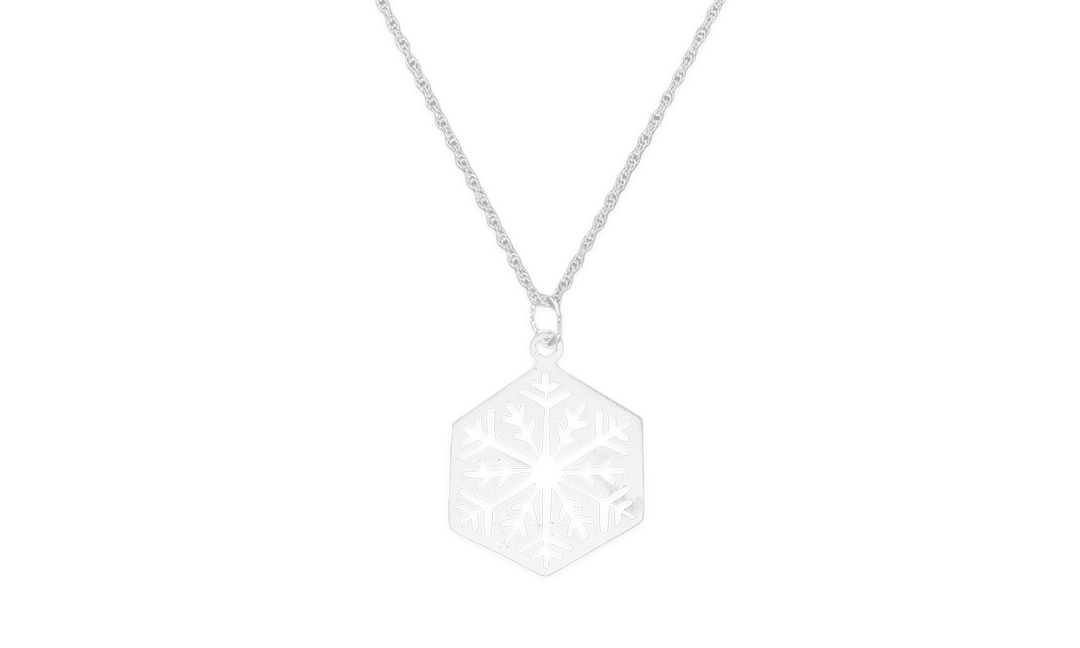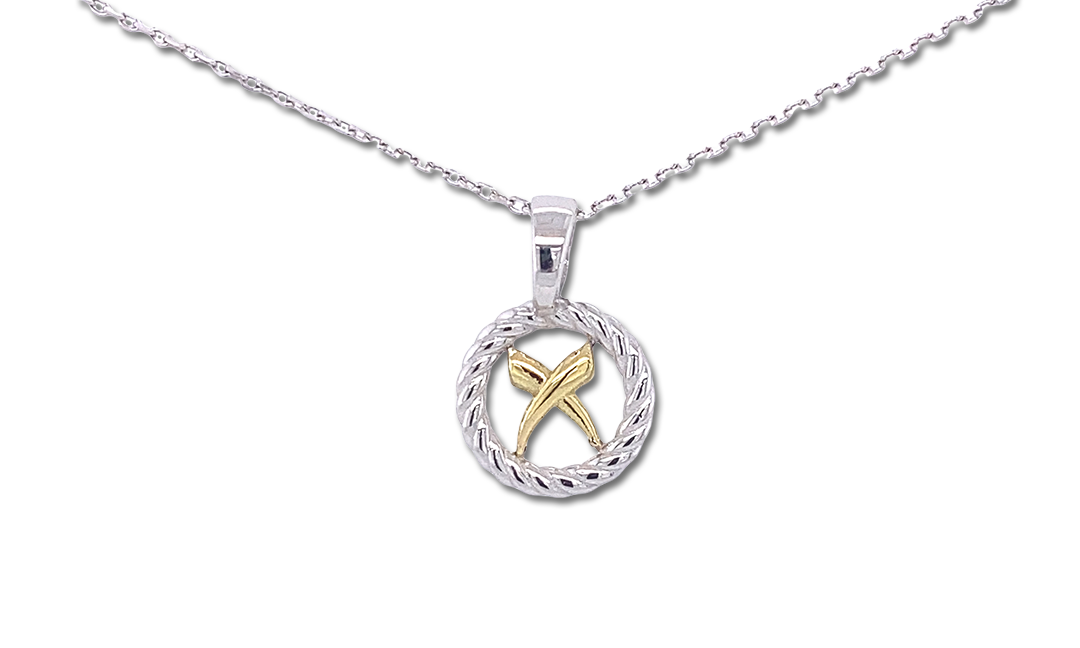 Want something truly special?
Check out the picture of this gorgeous 24K Yellow Gold-Trimmed "Ravishing Red" Long-Stemmed Rose! Encased inside the precious metal exterior is a real red rose--but this one will last forever!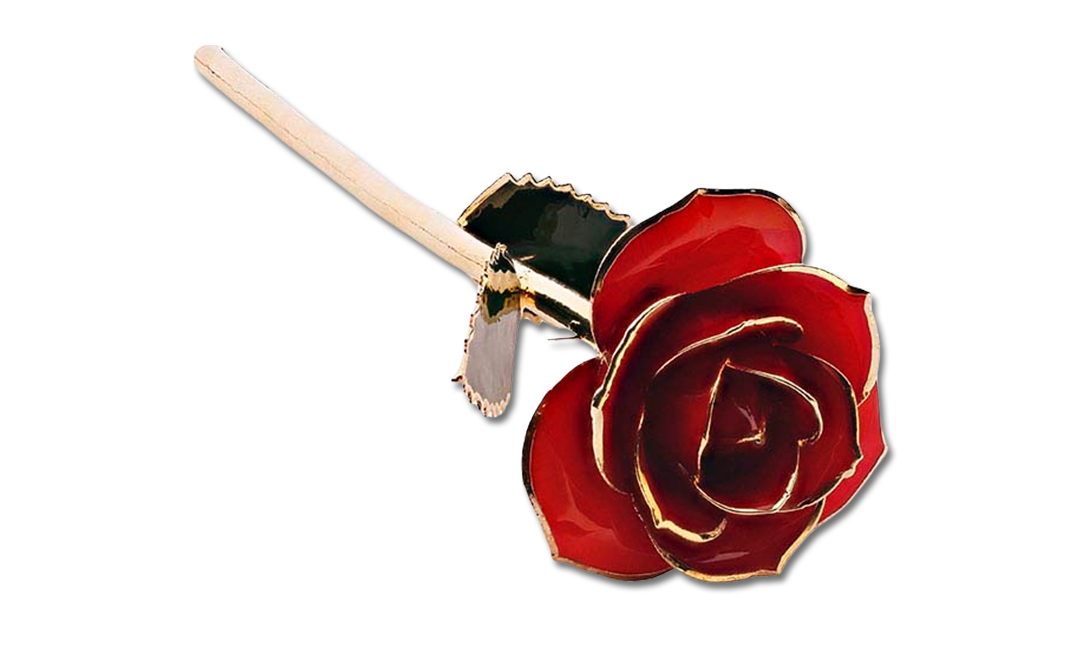 ---
Cancun Collection of Fine Jewelry
Getting ready for the 7k Getaway to Cancun in a couple months? We planned ahead. Take a look at the fun-in-the-sun themed pieces available soon.
Necklaces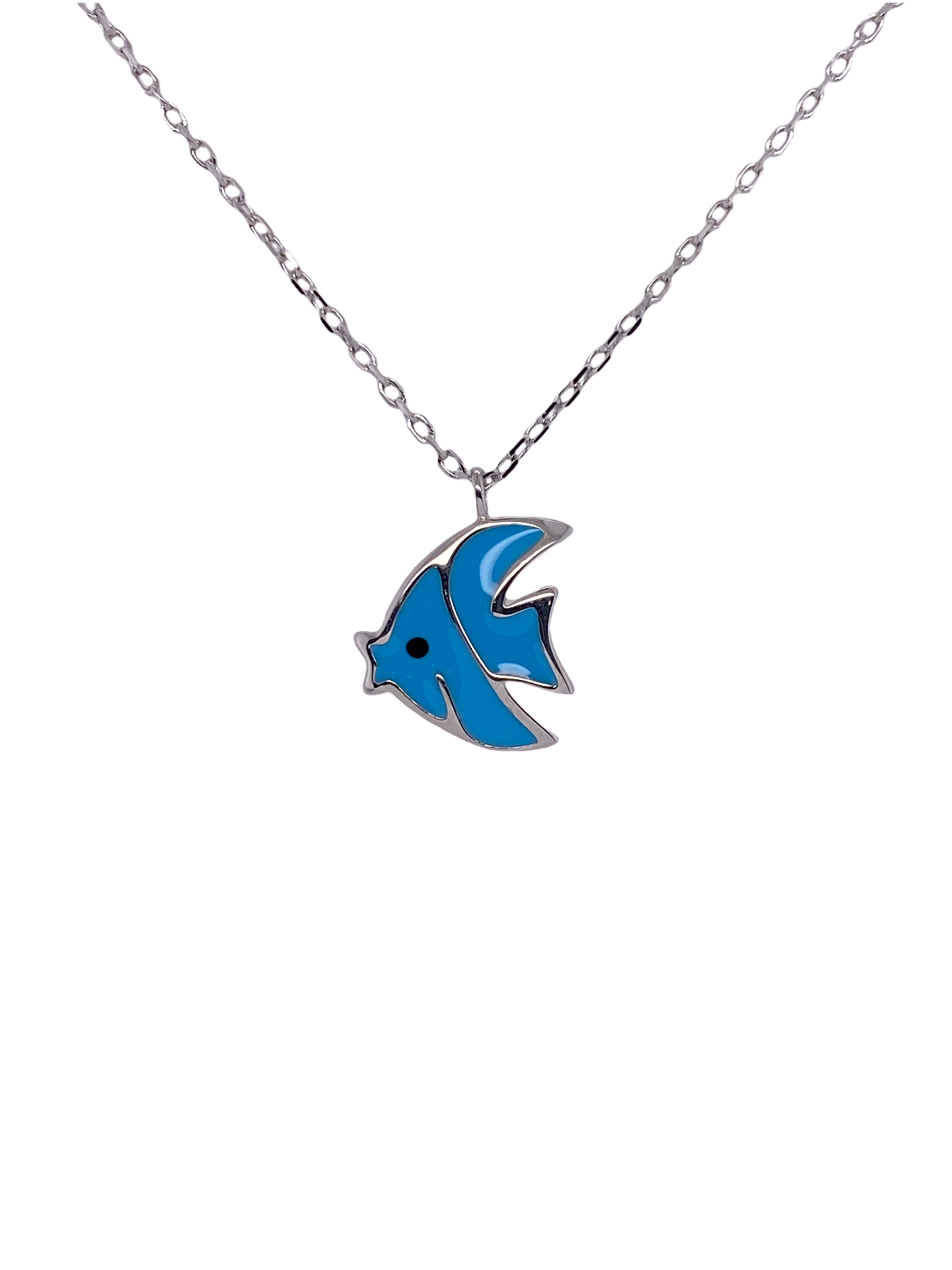 Earrings and Bolos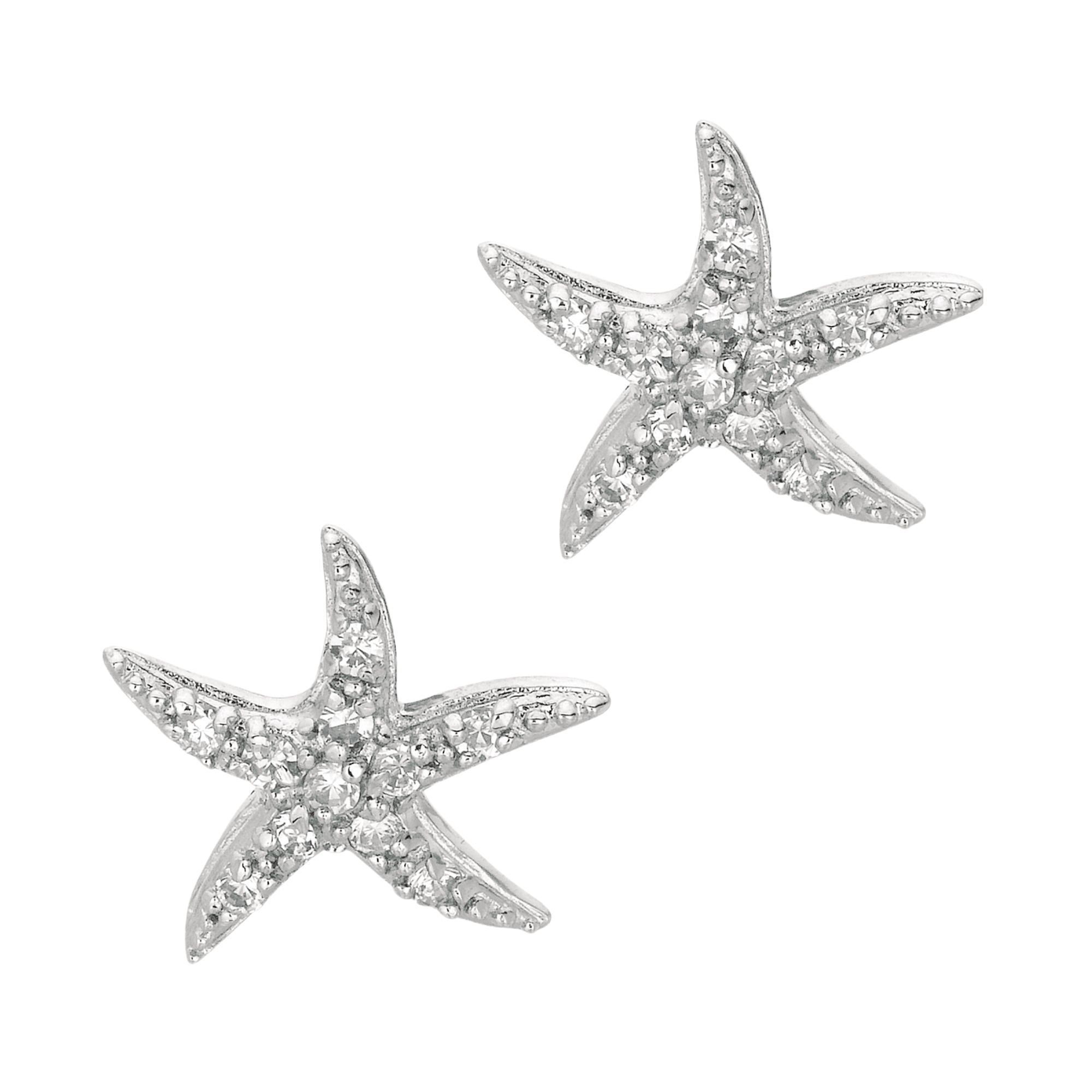 Here's one that's a little bit more masculine...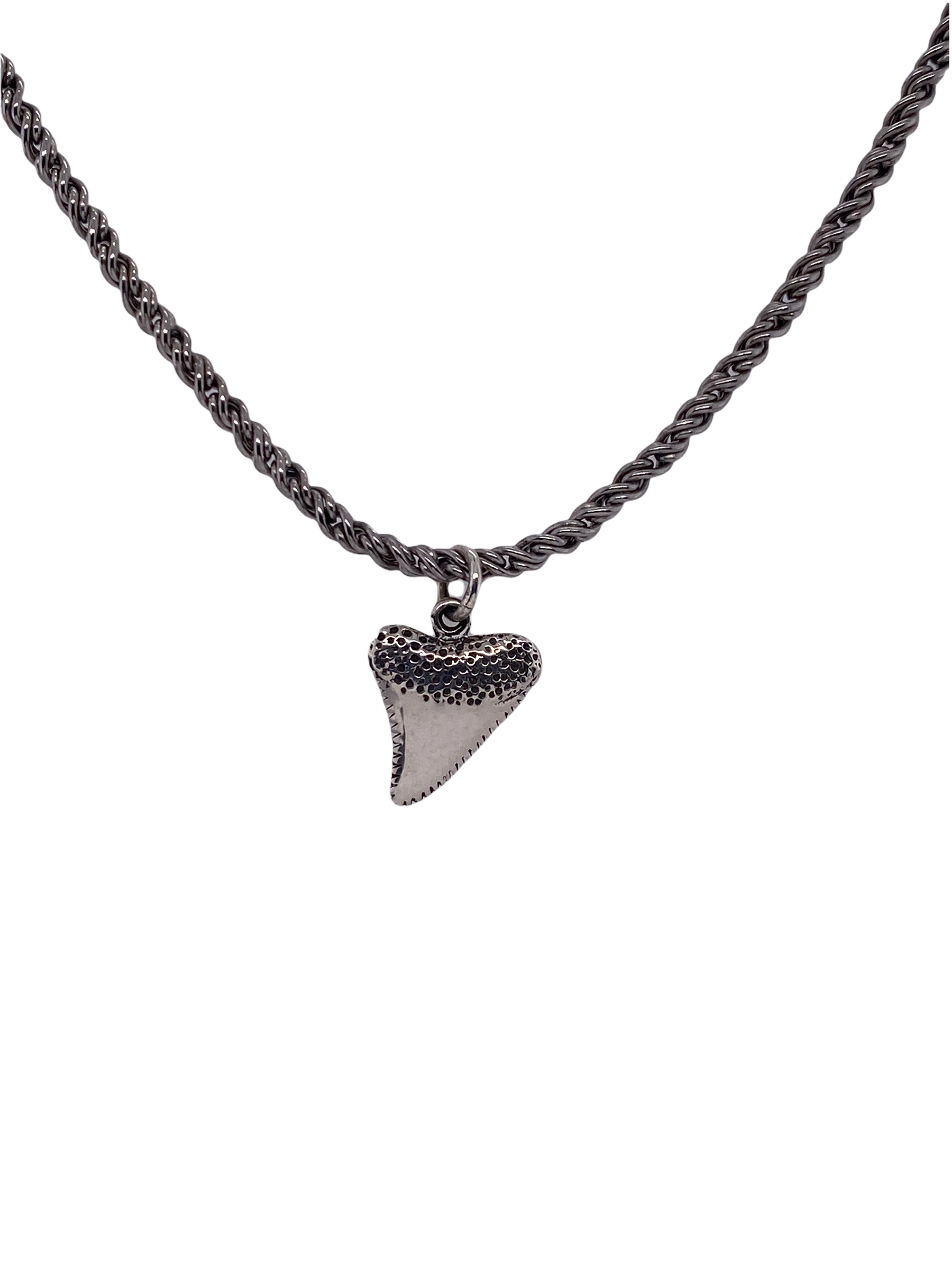 See Something You Like?
Watch the Jewelry section of 7kmetals.com closely. We'll be adding these throughout Cyber Monday (today!). Supplies of each of these items are very limited, so if you see something you want don't hesitate.