Who has noticed a change in the type and quality of jewelry we're offering these days? Those of you 7k "old-timers" will probably notice a big difference over the past few months.
Regardless of whether you've been with us for days or years, we thought you might like to take a look at what we've been working on.
Introducing... 7k Fine Jewelry
We've been busily curating unique designs for you guys.
Some meant to help you introduce others to the brand...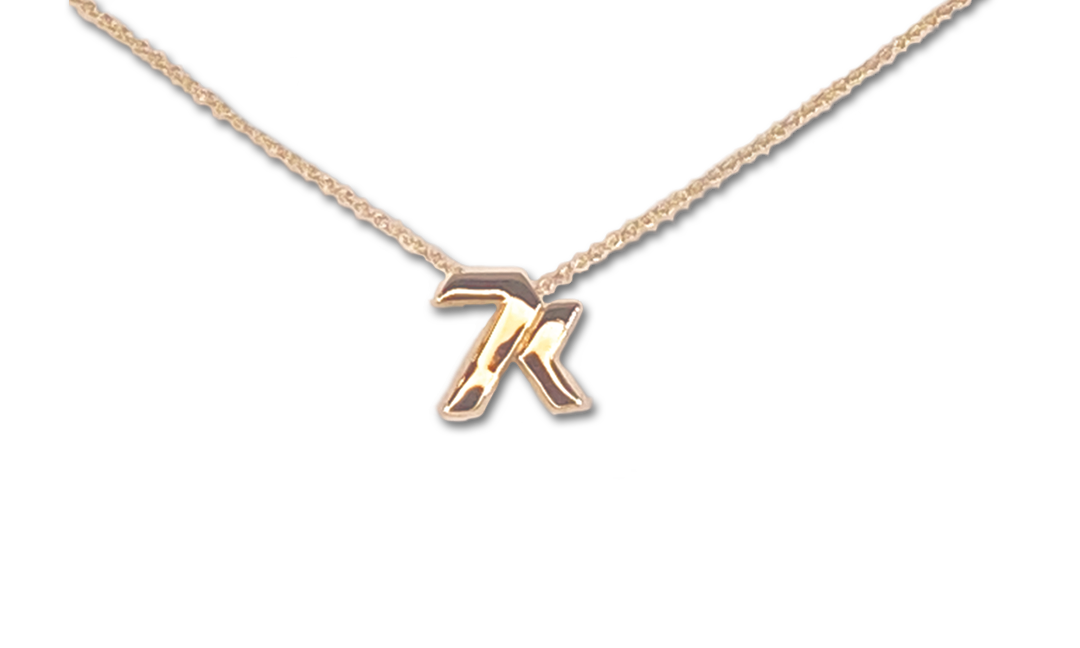 And others designed to be gorgeous statement pieces and gifts for loved ones...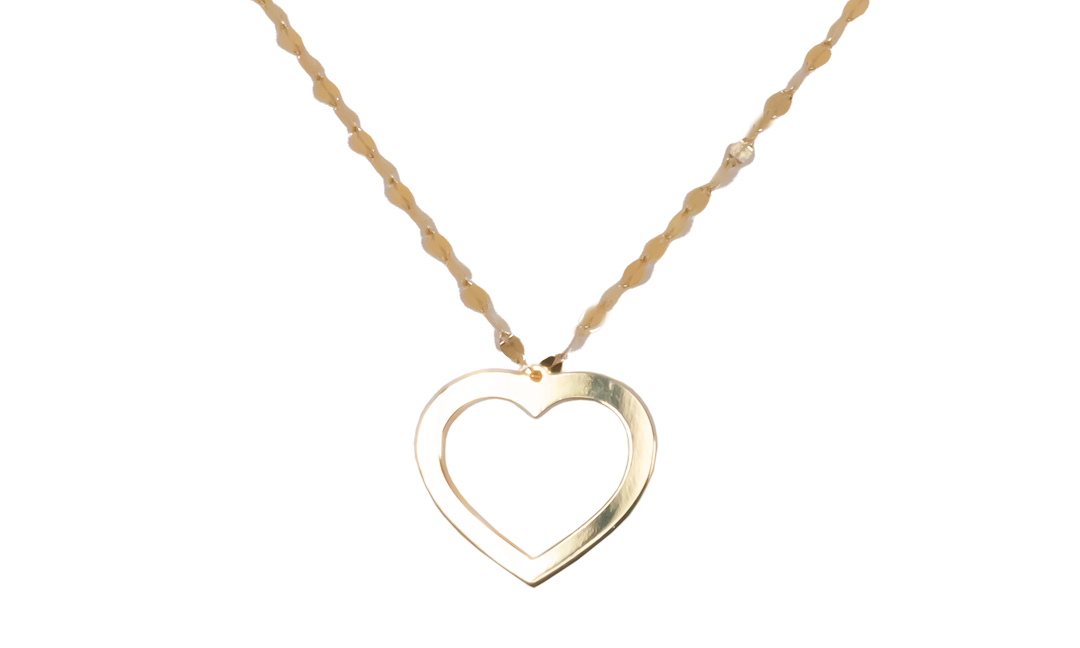 And, we're coming up with new designs all the time!
So, what's the difference between 7k Fine Jewelry and stuff you can buy in your neighborhood jewelry store?
First, (as you know) we only deal in the finest quality gold and silver. 7k Fine Jewelry is no exception. When we describe a product as Sterling Silver or 14k Gold, it is solid. No plating, not gilding. Solid precious metals only.
Second, our jewelry experts manually choose just the right chains for each necklace to be sure it hangs beautifully and is meant to last. No cheap junk chains here. Same goes for bezels, clasps, and backs. All parts are of the highest quality.
Finally, our custom designs can't be found anywhere else on the planet! Use them as conversation starters, rewards for your team members' accomplishments, gifts for loved ones, or as just another way to collect precious metals.
Want to see some more photos?
7kmetals.com is limited on photos, we know! Don't worry, we're working on that! But in the meantime, you might like to see some more photos of the jewelry we currently have available. If so, here you go!
Check out all the items in the Jewelry section of 7kmetals.com and feel free to let us know your thoughts at marketing[at]7kmetals.com. We'd love to hear your suggestions!