Miles Standish Memorial
On behalf of Andy Standish and the entire 7k Team, we want to express our deep gratitude for the love and support for the Standish family. The passing of Miles was both unexpected, untimely and he will be sorely missed.
We are grateful for the impact Miles leaves on our company. He was a mentor, an innovator but most importantly, our friend. As we celebrate his remarkable life, we re-commit ourselves to cement Miles' legacy in the coin world and as an incredible human being who cared about every person he met.
His memorial service will be livestreamed on Monday, July 24th at 2pm CDT. You can watch the service here: Miles Standish Memorial Service at that time.
Miles' official obituary can be found here.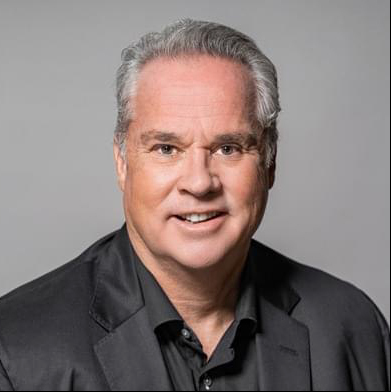 If you would like to support Andy, please consider donating to the Standish Foundation in lieu of cards and flowers.