Stop what you're doing, folks. You're going to want to get in on this coin drop. It's finally here... the Teddy Roosevelt 1 oz silver coin we've all been waiting for. Who could have known that by the time we released one of Miles Standish's best designs, we'd have to do it without him? Our hearts have been heavy since learning of the great man's passing, but what better way to honor Miles' legacy than by continuing on with the work he so loved? By sending his designs out into the world, a small part of Miles can live on with each of us.
Ready to see his work in greater detail? We can't wait to show you. But first, set a reminder alarm for...
Thursday, August 3rd @ 11am
Mountain Time
2022 An American Life Theodore Roosevelt 1 oz Silver Coin PF70 & PF69
Year of Issue: 2022
Country of Issue: Cook Islands
Mint: Mayer Mint
Face Value: 5 Dollars
Coin Weight: 1 Troy Ounce
Metal Purity: 0.999
Metal Composition: Fine Silver
Mintage: 2001
Features: Ultra High Relief
This gorgeous Miles Standish-designed, 1 oz fine silver coin depicts Colonel Theodore Roosevelt, who formed the very first volunteer regiment in U.S. history: the Rough Riders. After a grueling climb in politics to reach the rank of Assistant Navy Secretary, Roosevelt left the office to fight on the front lines during the Spanish-American War. Alongside his cowboys, athletes, and retired rangers, Roosevelt won victory, fame, and adoration in the eyes of the American people.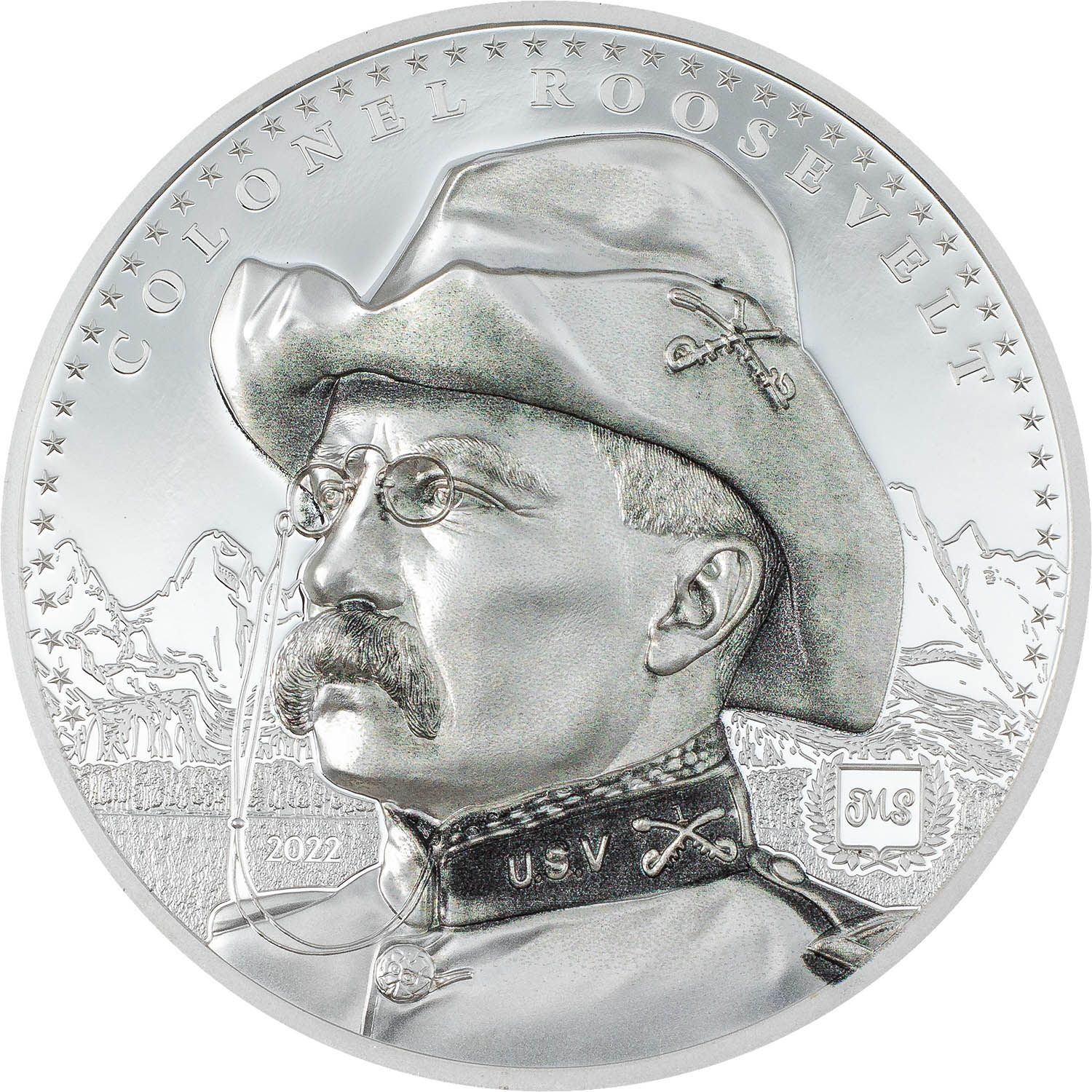 Save $10! Price reduced for COIN DROP only!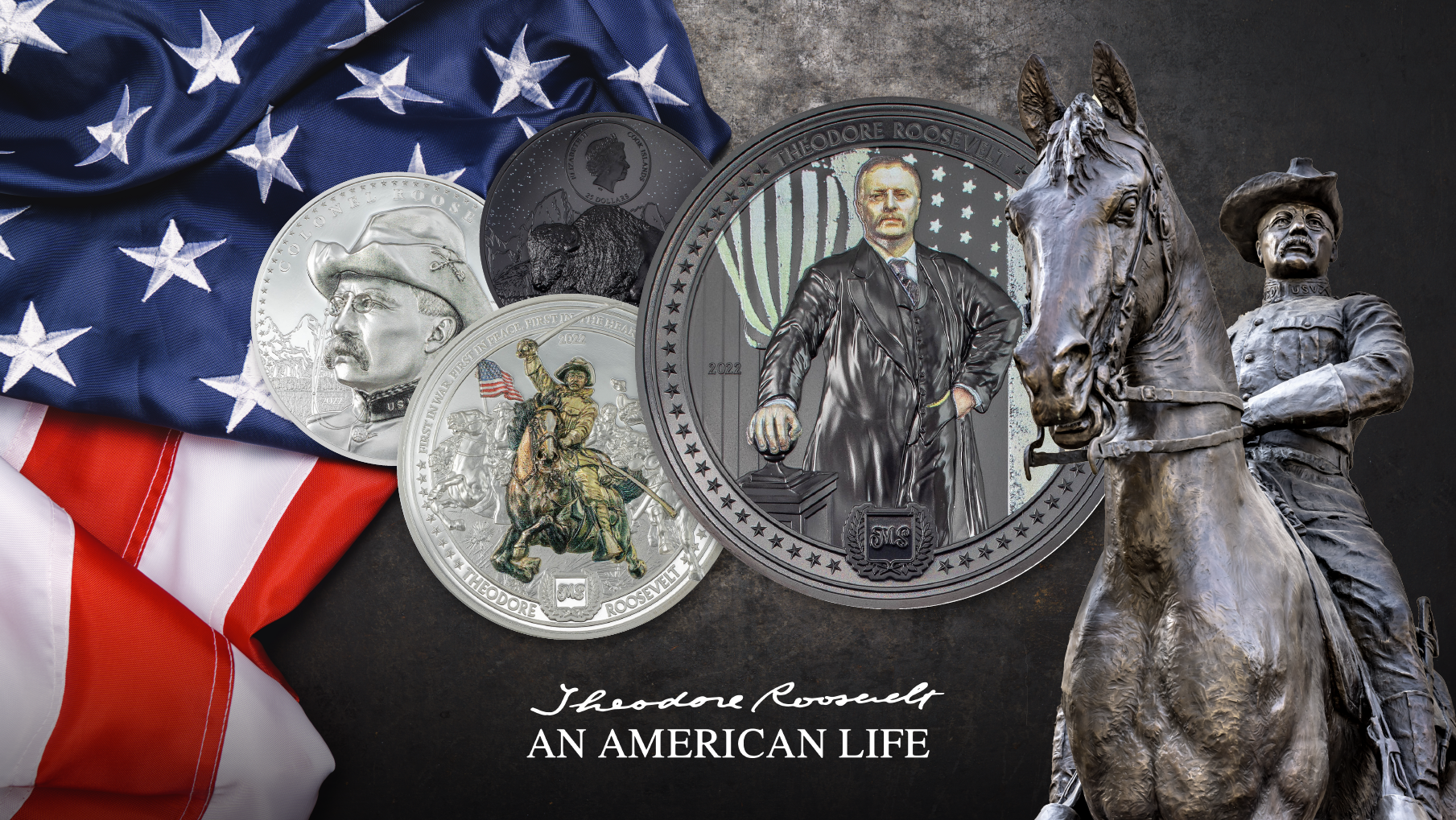 ---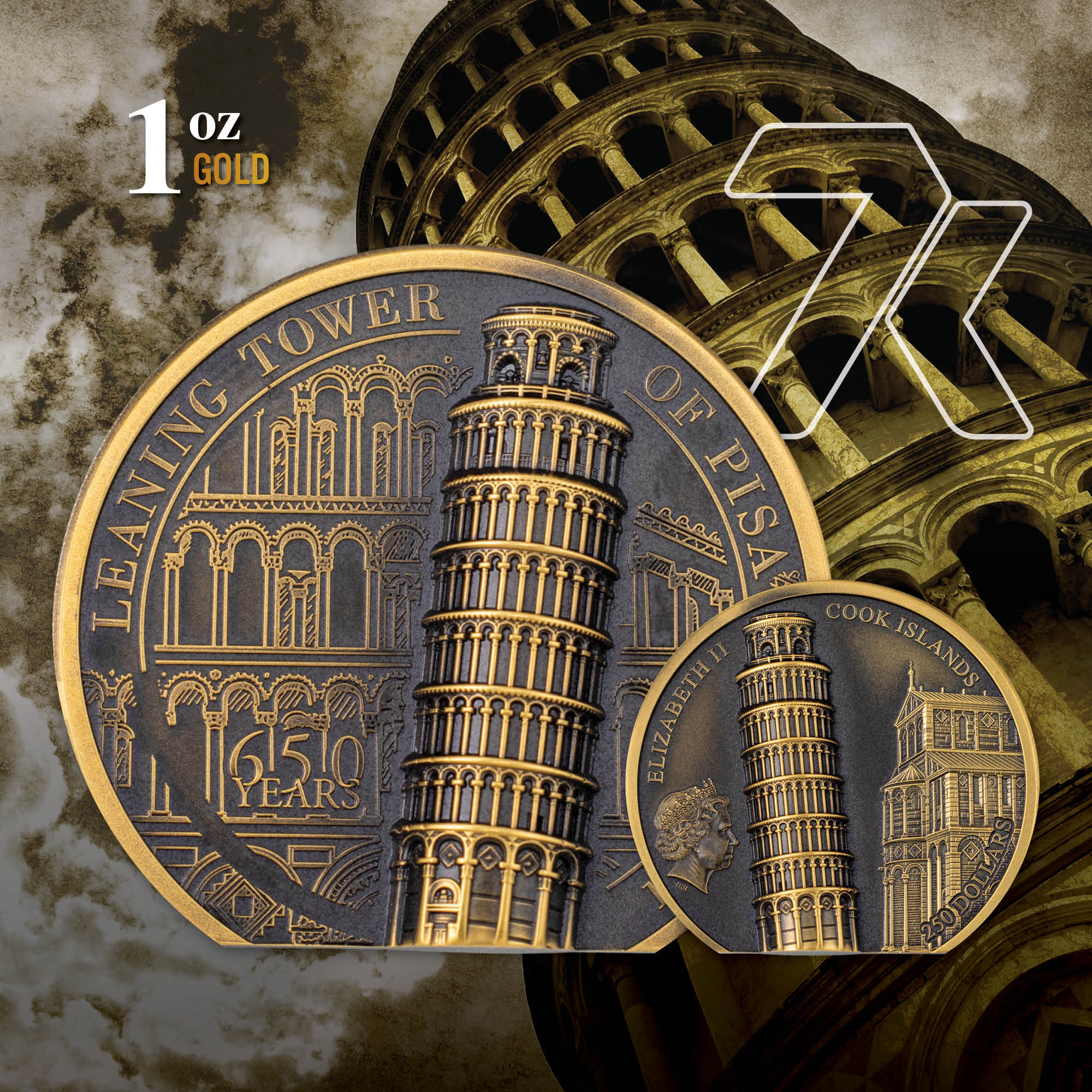 2022 Leaning Tower Of Pisa 1 oz Gold Coin MS70
Year of Issue: 2022
Country of Issue: Cook Islands
Mint: Mayer Mint
Face Value: 250 Dollars
Coin Weight: 1 Troy Ounce
Metal Purity: 0.9999
Metal Composition: Pure Gold
Mintage: 199
Features: Antique Finish
To see an entire ounce of gold in one place is uncommon enough, but this gold coin floored us with how it so artistically incorporated a gorgeous Antique Finish quality…it just hits different! The Leaning Tower of Pisa is a unique model: a gigantic, 650-year-old building with seven floors, leaning to one side! A stand-alone (if a little crooked) building on a stand-out coin? Great catch.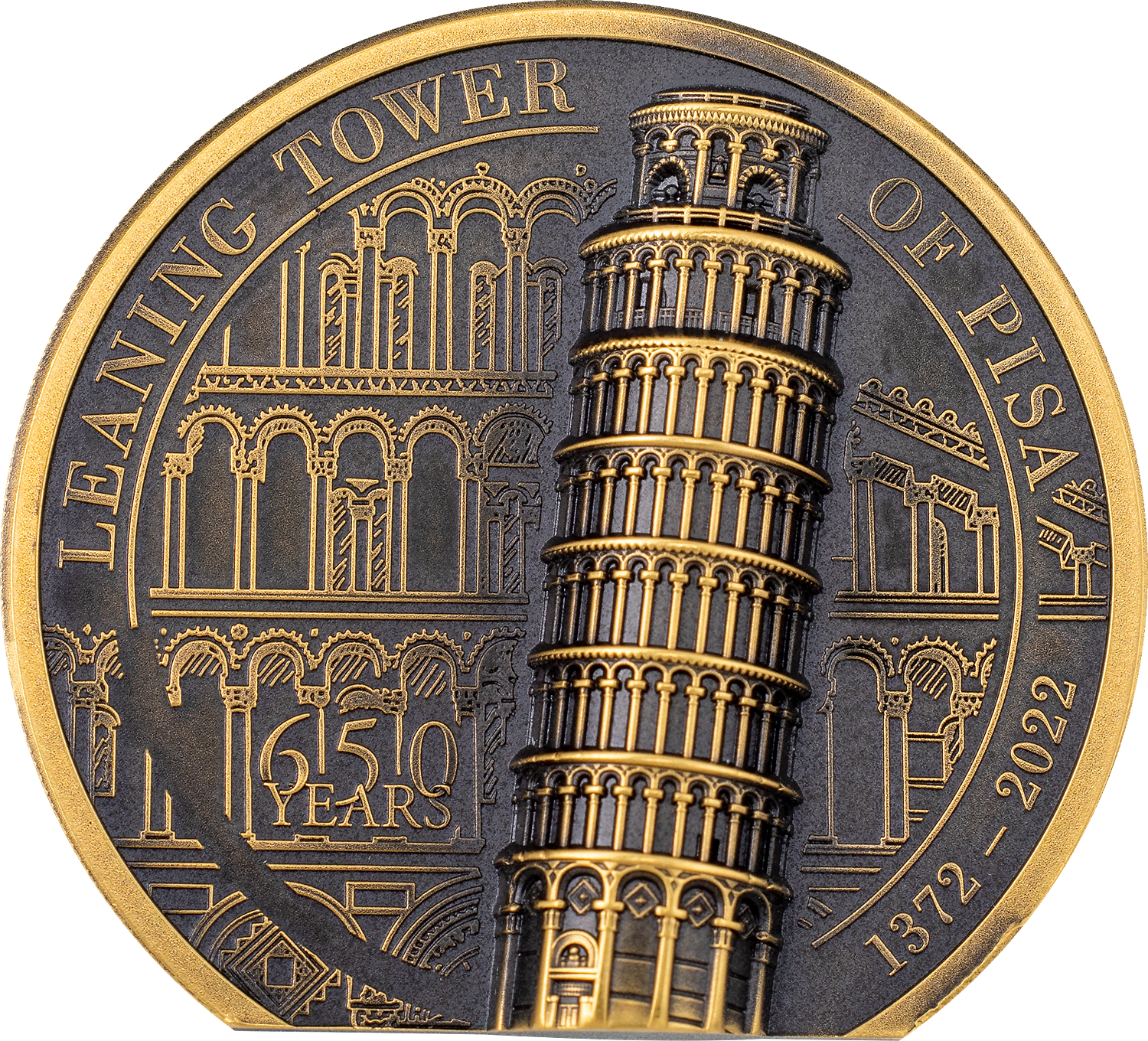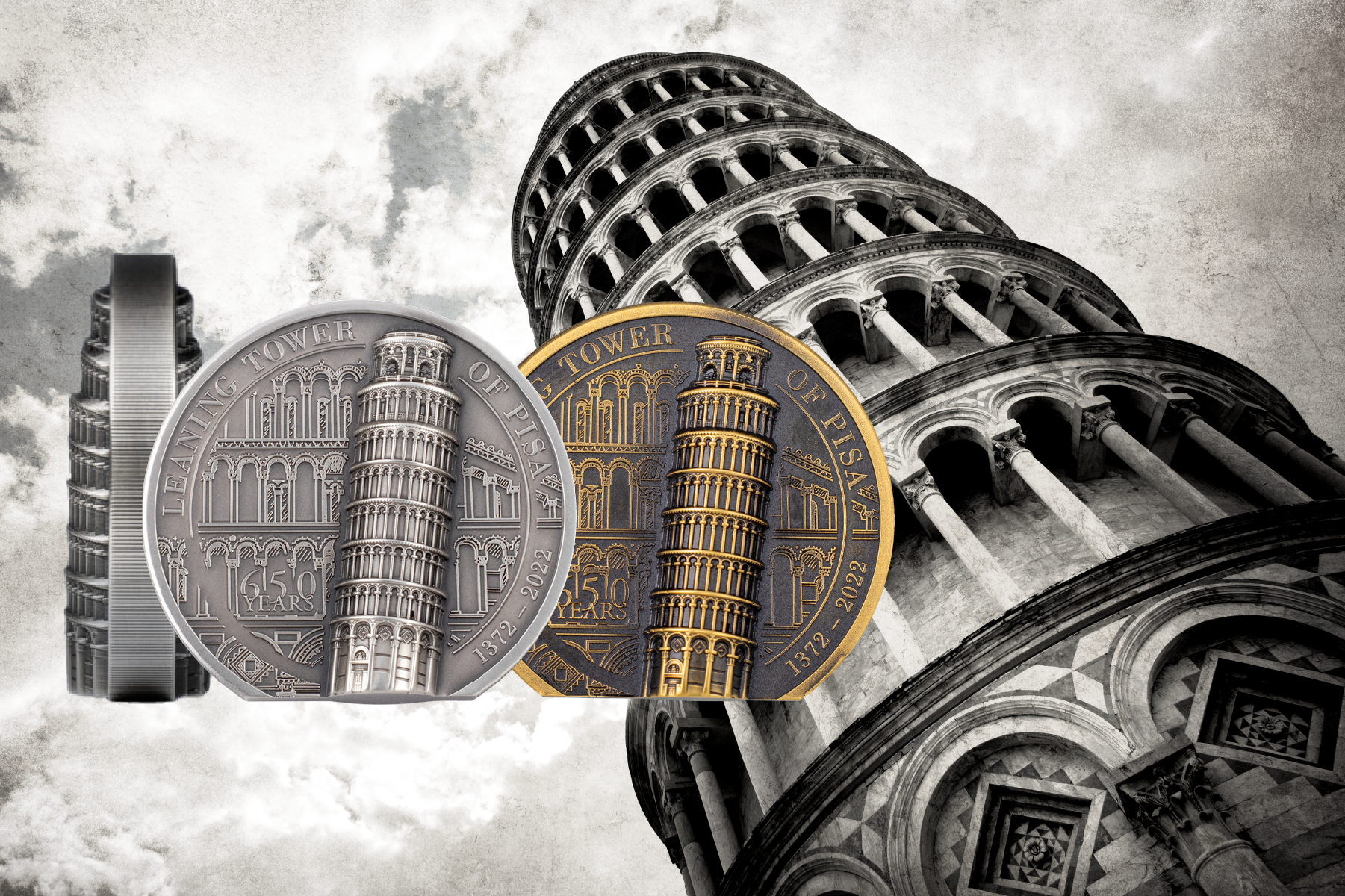 ---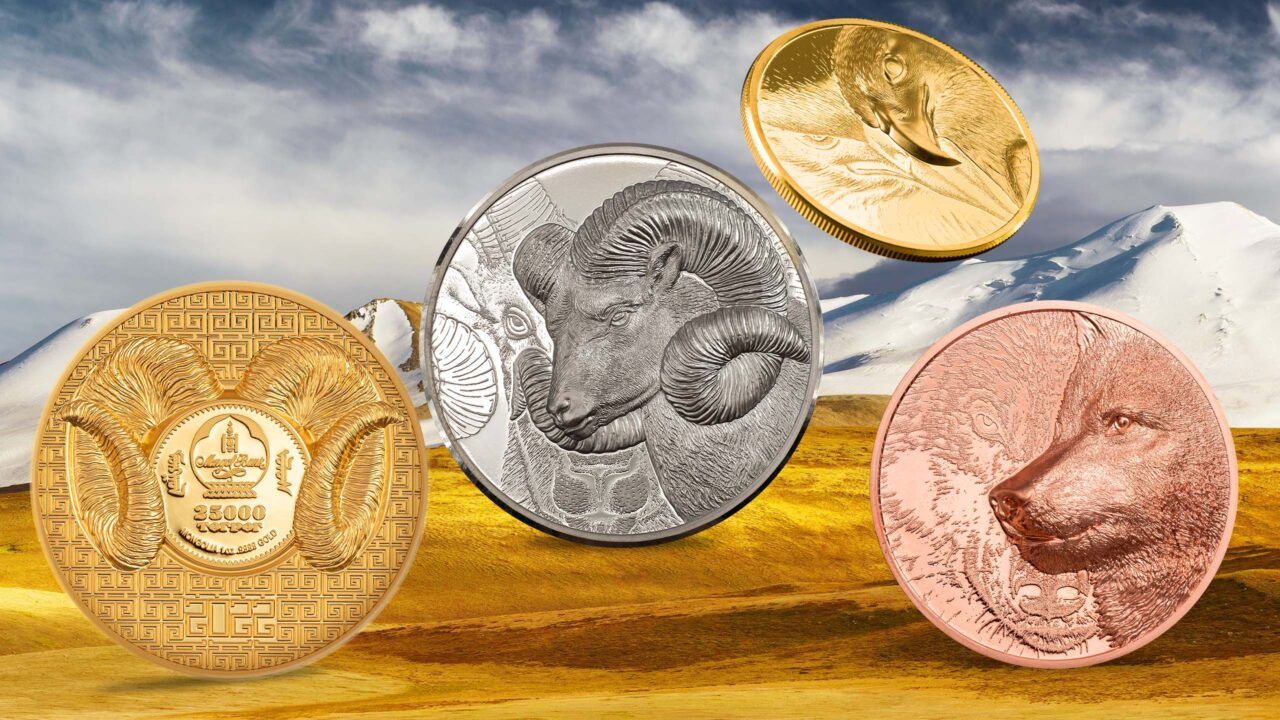 2022 Wild Mongolia Magnificent Argali 50 gram Copper Coin PF69 & PF70
Year Of Issue: 2022
Country of Issue: Mongolia
Mint: Mayer Mint
Face Value: 250 Togrog
Coin Weight: 50 Gram
Metal Purity: 0.999
Metal Composition: Fine Copper
Mintage: 5000
Features: Ultra High Relief
The Magnificent Argali is a powerful, fleet-footed ram that lives in the harsh Eastern Asian mountains. Herbivores by nature, these mighty animals consume a whopping forty pounds of food per day and can grow up to seven feet long and four feet high! Known to outrun predators across rocky terrain, the argali is difficult to catch, but you managed to catch one here on this 50-gram copper addition to the Wild Mongolia collection.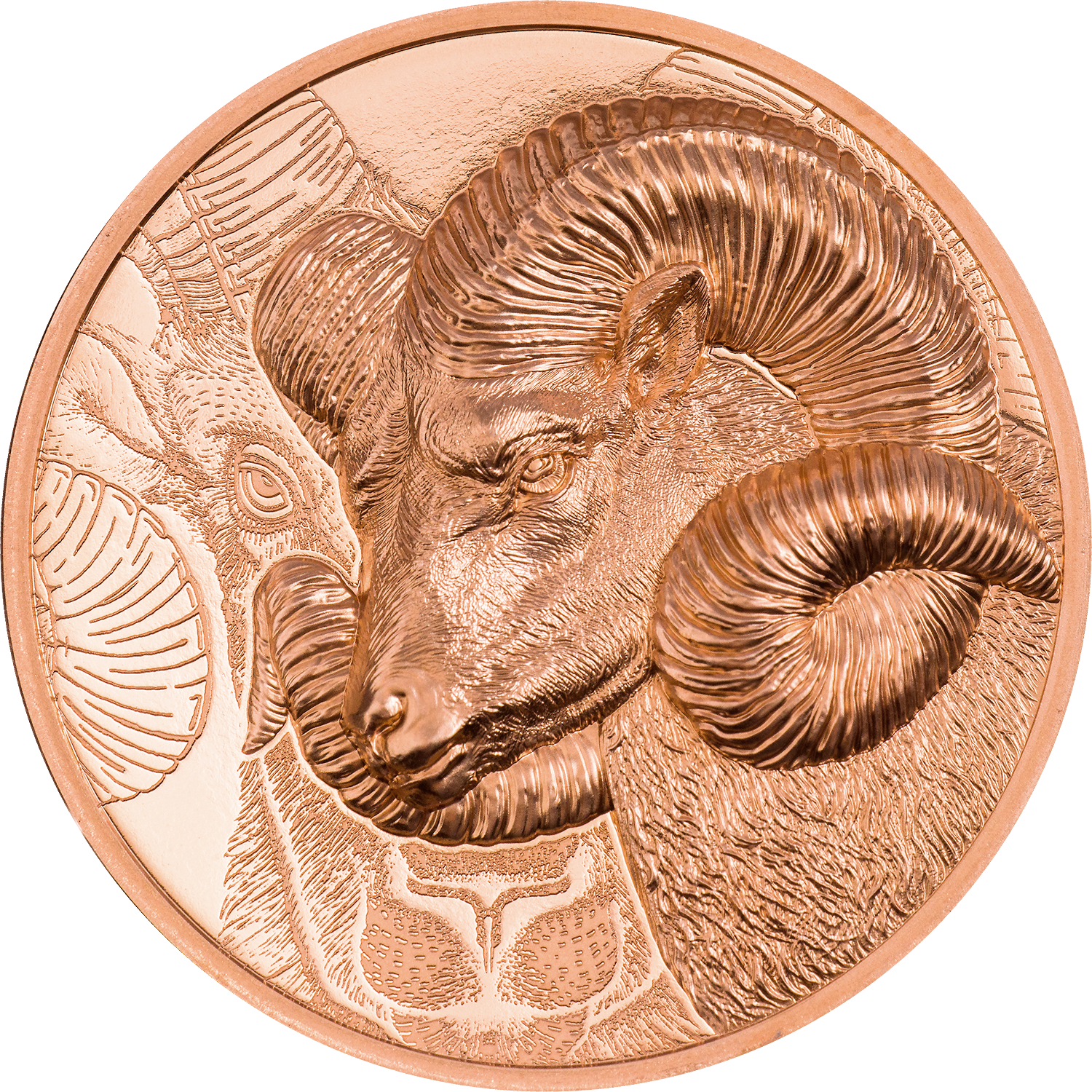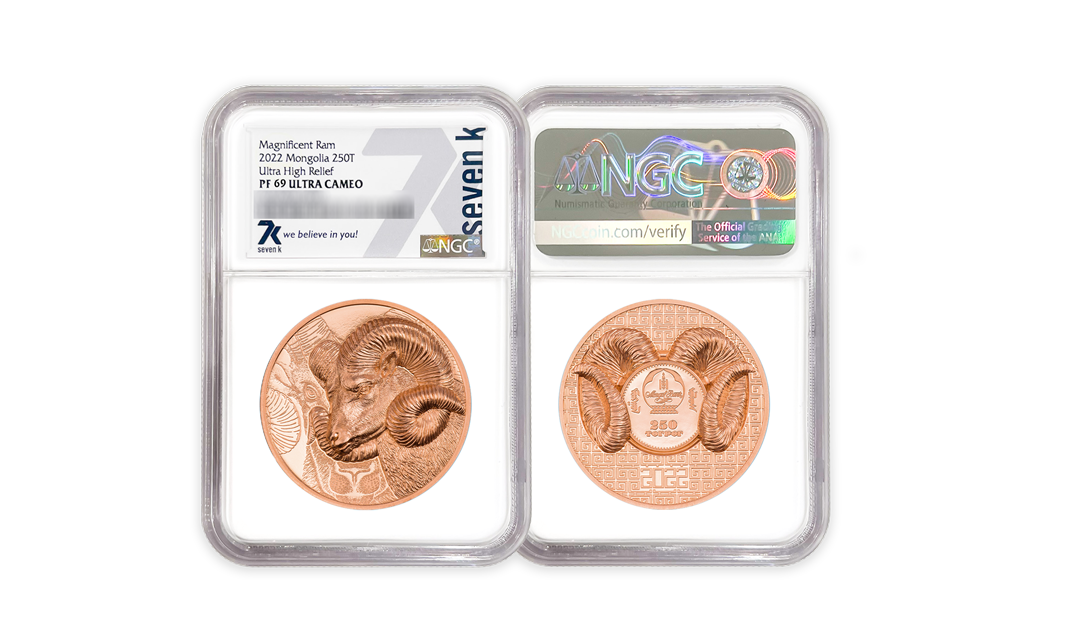 ---
Not Sure How A Coin Drop Works?
Just follow these steps:
A few minutes before the time of the coin drop, log in to your account on 7kmetals.com.



Click the "ACT NOW" button in the coin drop box on your account page. You'll find it under My Offers.


When the timer counts down to zero you'll see the coin drop interface appear. Swipe left until you see (on a touchscreen device), or click on the image (on a computer) of the coin you want.



Click the "I WANT ONE" button underneath the coin description.


Do this for all the coins you want to purchase.

Check your shopping bag to see what you have agreed to purchase.

That's it! That's all there is to it!
A few things to note:
THERE IS NO CODE NEEDED!
If there are multiple grades of a coin, you'll need to select the one you want. Make sure it's highlighted. The system defaults to the PF or MS69, so if you want the PF or MS70, you need to select it.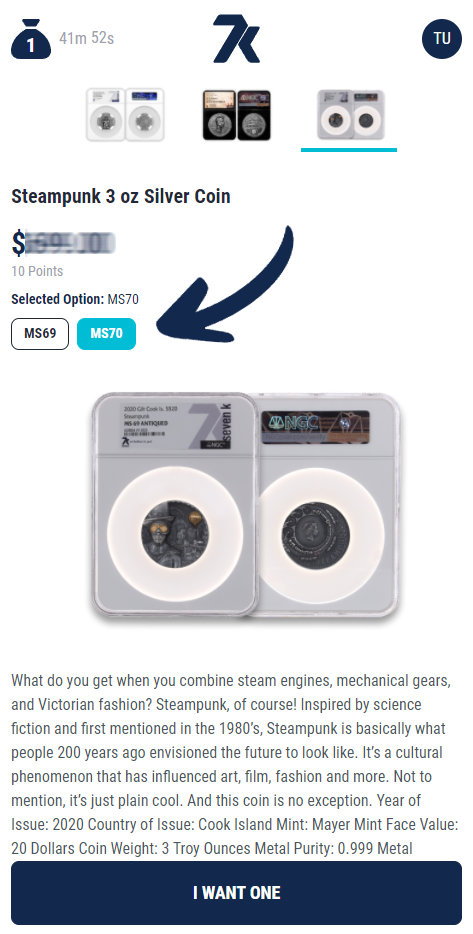 You need to act FAST! The reason we do coin drops is because so many people want a limited number of coins. This is the fairest way we have found to offer these coins. If you see the button underneath a coin flickering between "I Want One" and "Sold Out" it's because people are claiming and then changing their minds about the last few coins.


PRO TIP: People continue to "unshop" throughout the duration of the coin drop. Don't give up if the coin you want sells out in minutes (or seconds!). People will grab them and then change their minds so coins often become available all throughout the drop. KEEP TRYING!
Never Miss Another Coin Drop
1 - Create a new text message.
2 - Enter your country code in the "to" field.
3 - Send "7k" as the body of the message.
Country Codes
USA: 8332099777
CANADA: 8332099777
AUSTRALIA: 61480088229
U.K.: 4474911663966
SINGAPORE: 6582400304
NEW ZEALAND: TBA
IRELAND: TBA
MEXICO: TBA
*Normal rates based on your individual plan may apply, but no additional international costs will be incurred.
Once complete, you will receive an automatic text reply welcoming you!
Make sure to act quickly when the text messages come in so you can take advantage of the Coin Drops. Good luck!