Here's a list of recent articles from the coin and precious metals industries that you might find interesting.
The Biggest Gold Coin in the World!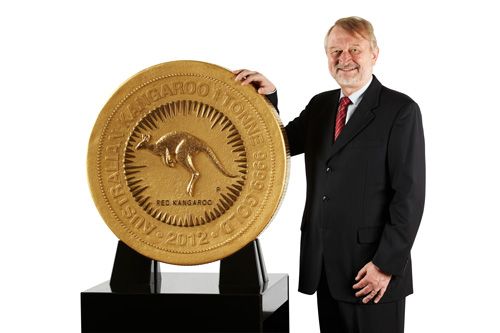 The Perth Mint recently unveiled a massive one ton solid gold coin! Read the story here: http://www.perthmintbullion.com/us/Our-Bullion-Products/1-tonne-gold-coin.aspx
---
In case you missed it...
Theft of 100 Kilo Big Maple Leaf Gold Coin Update
This isn't a recent story, but in case you're new to the industry this is definitely an interesting piece.
https://coinweek.com/world-coins/german-police-make-arrests-theft-1-kilo-big-maple-leaf-gold-coin/
The video is in German, but it's pretty clear what's going on.
---
Here's a story where the headline alone is enough to make your heart skip a beat.
LBMA Overstated Silver Holding by 3,300 Tons During March Silver Squeeze
https://www.kitco.com/news/2021-05-11/Accounting-errors-causes-LBMA-to-overstate-silver-holding-by-3-300-tonnes-during-March-Silver-Squeeze.html
---
Last, but definitely not least, here's a story that might make you sit up and take notice: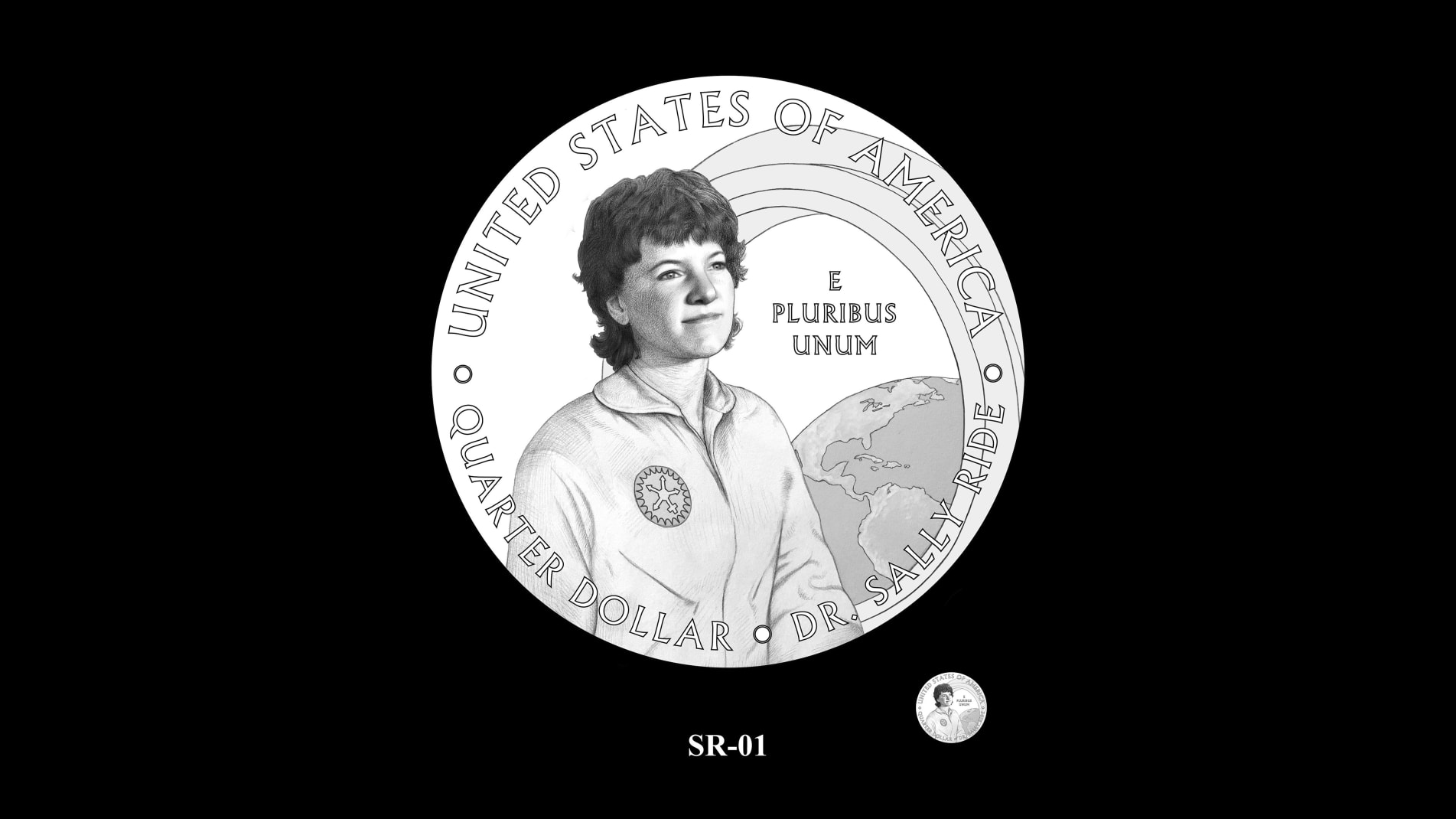 The US Mint Wants You To Help Choose The Pioneering Women That Will Appear On Its New Quarters
https://www.cnn.com/style/article/us-mint-american-women-quarters-submissions-trnd/index.html