Special coin drop happening this evening and throughout the weekend! Watch the video at the bottom of this post to get all the info you need to get your hands on one cool coin.
2000 Meridian Line Millennium Crown Silver Coin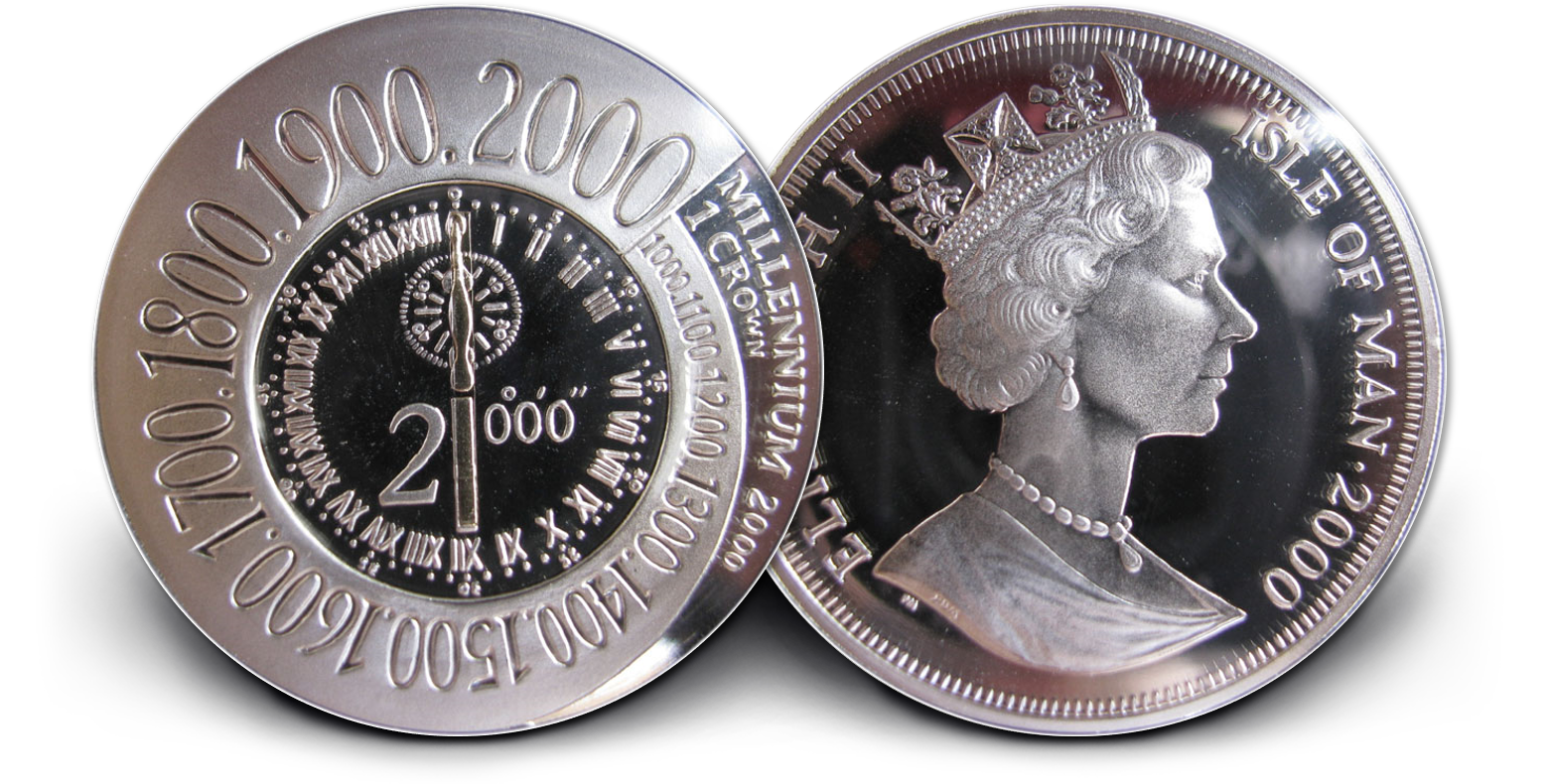 This gorgeous proof coin commemorates the Millennium and the Meridian Line that is the basis of Greenwich Mean Time, the time and date system of the world. The front shows the Old Royal Observatory Clock Face embedded with an actual brass strip from the Original Prime Meridian. In 1998, the physical brass strip was replaced with an electronic one in preparation for the new Millennium. This is a true collector's coin for the ages.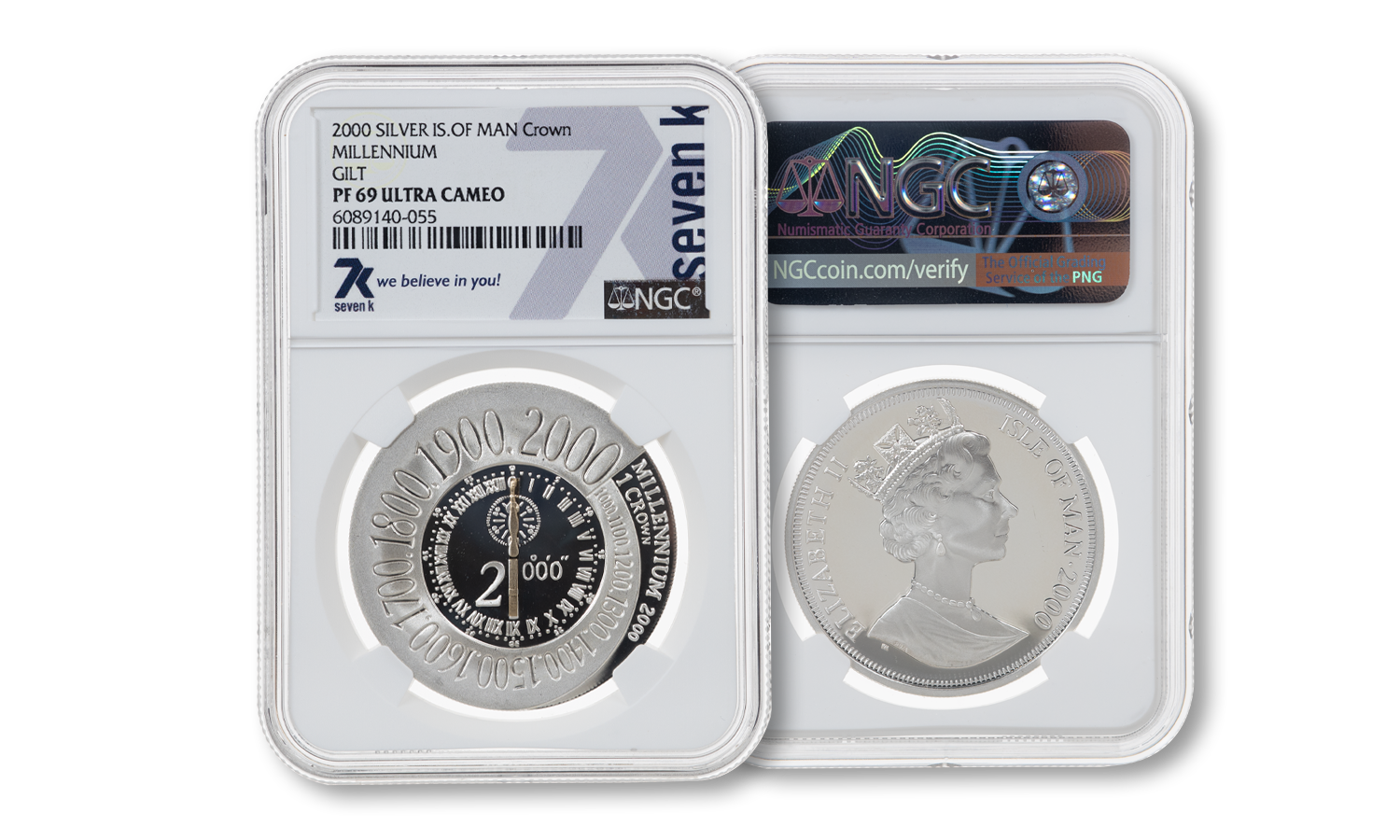 Watch The Video For Details!
When Is It Dropping?
April 2nd, 2021 at 6pm Mountain Time
How Can I Get One?
Sign Up To Receive Texts
USA: 885-88 OR 8332099777
Canada: 8332099777
Australia: 61480088229
U.K.: 4474911663966
Singapore: 6582400304
New Zealand: Coming Soon!
Ireland: Coming Soon!
Instructions:
Open your text message application on your cell phone.
Start a new text message.
Enter the number for your specific country in the "to" field.
Type "7k" into the body of the message.
Hit send and wait for an auto reply welcoming you.
Make sure to be quick the messages come in to take advantage of Coin Drops!
Please note: normal rates based on your individual plan may apply but no additional international costs will be incurred
Check the 7k Exclusive Facebook Group
7k would like to extend the invitation to you to join our EXCLUSIVE Facebook group. We have created this exclusive group with the intent of improving communication, showing our shared visions for the future and to celebrate your successes!
Step 1: In the Facebook search bar, type "7k Exclusive".
Step 2: Click on the "GROUPS" section right under the search bar. Then, look for the "7k Exclusive" group, and click JOIN.
Step 3: After clicking on "join", a window will appear. Answer the questions.
Step 4: Click on the "SUBMIT" button and wait up to 48 hours for your approval!
OR open your camera on any smartphone and scan the QR code in the image above to take you straight to our EXCLUSIVE Facebook group page.
If you have any questions, don't hesitate to contact Customer Care at: 208.314.2587 or by email at support@7kmetals.com.